Infokekinian.com – The following is information about 15 recommended lists of women's games on Android and iOS which are currently being sought after by girls to play games on Android and iOS. Watch this article to the end to get more information.
One hobby that many people use to reduce the fuss is playing games. This game can be played both indoors and outdoors.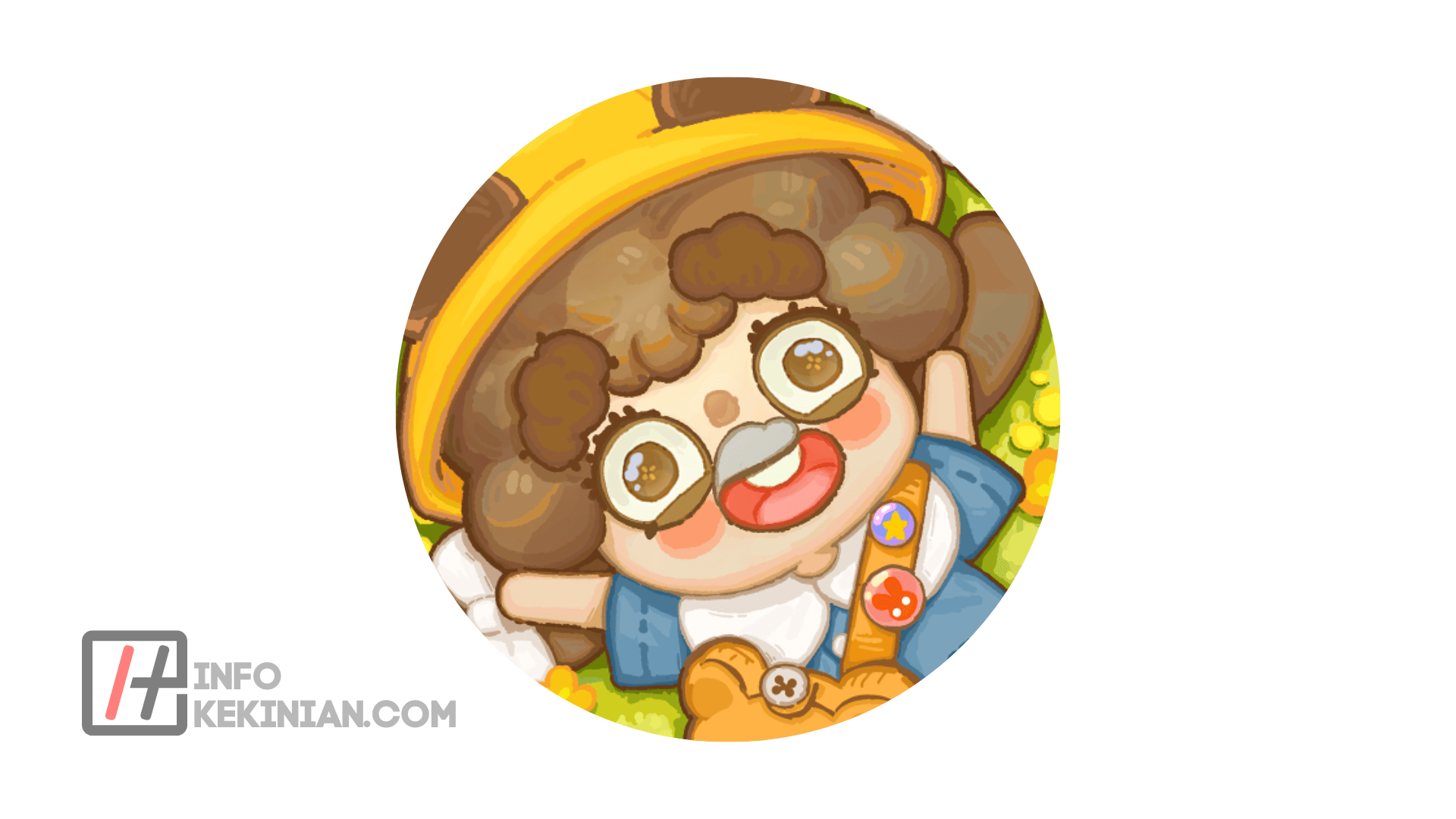 There are many different games available for various platforms, including Android. For some individuals, Android is the best choice because it can be used anywhere and can be played by all genders, including women.
List of Game Recommendations for Women on Android and IOS
Here are some recommended lists of women's games on Android and iOS:
1. Animal Restaurant
DH-Publisher makes the video game Animal Restaurant. The story of this management simulation game is Gumi, a tenacious and ambitious stray gray cat who dreams of opening her own restaurant.
In this game, we can upgrade goods, advertise restaurants, collect fish coins, decorate, promote establishments and add amenities to make dining customers happy.
To spice up the atmosphere of the restaurant, we can also engage singers, hire personnel and deliver food. Just download this game if you enjoy games with a cat theme.
2. Resortopia
The video game Resortopia, which is still being developed by Animal Restaurant and DH-Publisher, depicts the story of Udon, a dog hired to run an inn that is nearly bankrupt.
In this game, you can upgrade objects, decorate locations and serve food and snacks in the cafe while collecting cookie coins to build facilities.
We may also include hotel rooms and systems for consumer customers. Since Udon's character in this story is so charming, dog lovers will surely enjoy it.
3. Purrfect Tale
Another cat themed game. The story of Purrfect Tale is a high school student who wants to become an artist but faces opposition from his mother.
He found a stray cat with the ability to transform human while running from his house. This BadMouse game leads into a visual novel where you collect hearts to be able to continue the story of the girl and Oliver, her favorite cat.
We can also use the money we receive to make food for stray cats and dogs or to buy home furnishings such as walls and floors.
In this game, we are also responsible for looking after the cat. The gacha mechanics used here make it a bit unique to get cute anabul.
4. Case Hunter
Case Hunter is a rather unique crime-themed game created by Focus Apps. A puzzle game with a criminal theme called Case Hunter designed in the manner of the famous detective Sherlock Holmes.
Each case in Focus Apps is filled with unique comedy that will make your stomach turn. This game also creates chat interactions, so to go to the next level, we have to be careful in choosing chats.
In addition, there is another aspect where we are also responsible for the abandoned hotel of the main character's father. The story is interesting enough to follow in every level, so this game should be on your list.
5.Ikemen Prince
If you like CYBIRD games, then you are no stranger to the amazing Otome games like Ikemen Sengoku, Ikemen Vampire, Ikemen Revolution and others.
You're releasing Ikemen Prince, a new game, this time. This game centers on an ordinary girl named Belle who is chosen by the prime minister of the kingdom to act as a middleman
In selecting one of the descendants of the King to replace the deceased king. Eight people, separated into two factions
Will identify yourself to us here. A game you should play if your goal is a dashing husband.
6. Tears of Themis
Another excellent game of the beautiful husband in the timeline. Mihoyo re-released the game Tears of Themis after Honkai Impact and Genshin Impact.
Here, we will play as a young lawyer trying to solve cases and plots that were common at that time. Not only that
We will also have some dashing men who are always willing to help us. If you like the concept of a detective romance, this game is a good choice.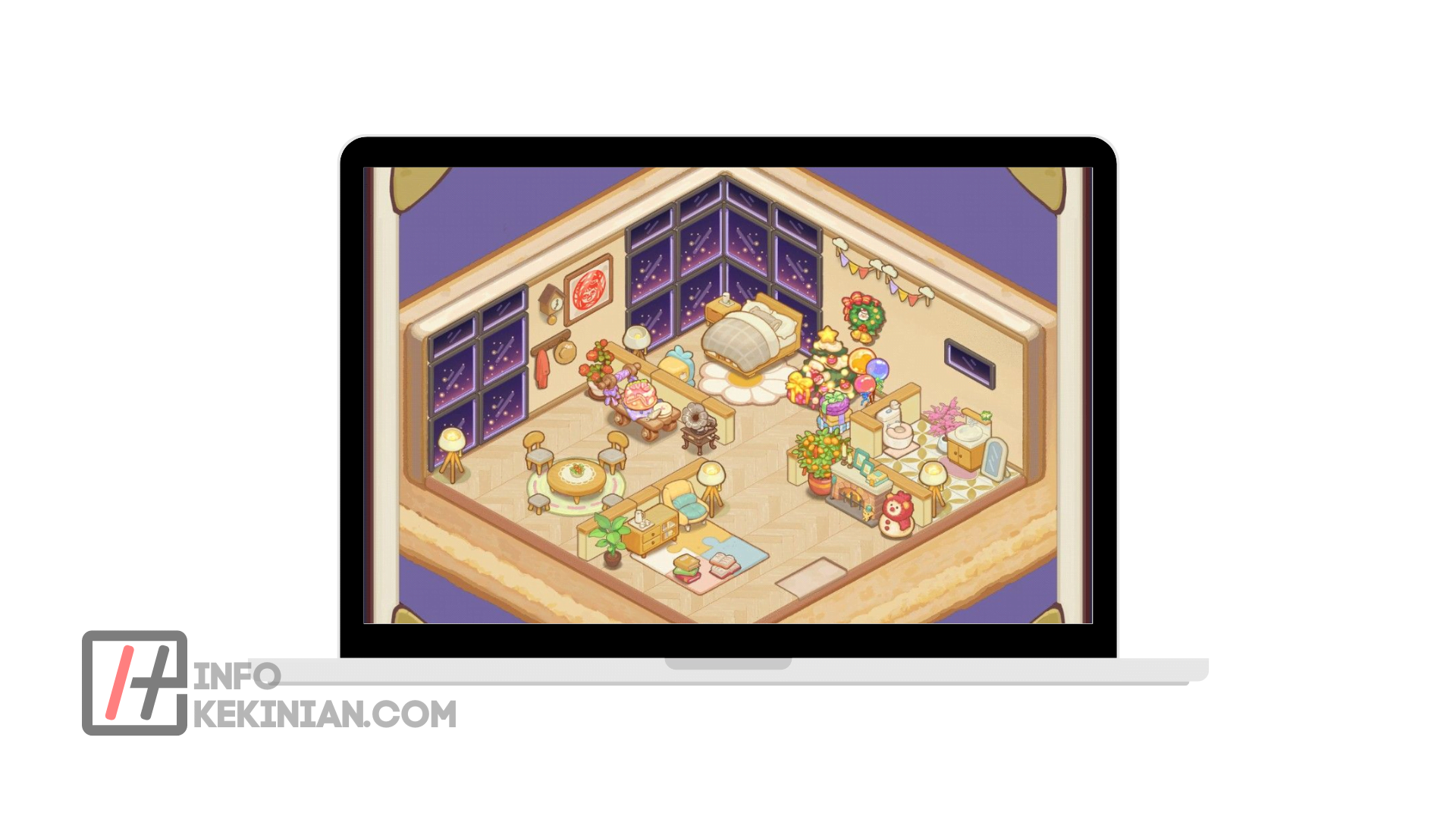 7. Project Makeover
Magic Tavern created the game Project Makeover, which has a salon simulation premise. We are assigned to dress up the client in this game according to your various needs.
In this game, we are asked to dress both male and female clients. You know, this game can also add facilities or decorate the space we will occupy. Here, playing mini-games will earn you in-game money.
8. Final Fantasy Series
You're no doubt familiar with one of the most popular game franchises, and fortunately, most of the main Final Fantasy series, from the first to the ninth, is now accessible on mobile devices.
There are side games besides the main series, such as Final Fantasy Tactics: War of the Lions, an improved version of the classic series that was only released on the PlayStation Portable.
Each game is priced at an affordable price, including the latest edition of Final Fantasy VIII Remastered which costs USD 20.99 or IDR 280 thousand.
9.Dragon Quest Series
It must be admitted that Dragon Quest is still considered a staple JRPG franchise by Square Enix, not much different from Final Fantasy.
The main eight series are currently accessible on Android and iOS devices, but the mobile version of the game has a portrait perspective, which may not appeal to everyone.
Even so, the standard of each game remains high to ensure that those of you who haven't had the chance to play the original series can still enjoy playing it.
10. Mana Series
Mana is the next high-profile JRPG series from Square Enix to receive special attention on mobile. As far as we know, there are already three games from the series available on mobile devices.
These are the recently launched Adventures of Mana, Secret of Mana, and Trials of Mana. With the exception of Secret of Mana, which was only a remaster, two of the three games are remakes.
It's probably the most qualified, especially for Trials of Mana, given that the game has undergone a complete makeover to appeal to players in the contemporary period.
11.Fit Girls
The first games for women are games with a fitness focus. Almost all girls love fitness activities, so if you fall into that category, you might enjoy this game.
Here, you have to train your character through the exercises necessary to develop a healthy body.
The best part is that you can have a body spa treatment and dress in whatever you choose after your workout.
12.Wedding Cake Game
Girls will love to play games wedding cake this game. You will be assigned in this game to make your ideal wedding cake, which must be delicious and beautiful.
Make the wedding cake stand out using bright colors. There are many different colors, decorations, flowers and other things in this game.
13. Girls High School Tailor
This game is a good choice if you think you have the soul of a fashionista who loves designing clothes. Be a fashion designer and match accessories to perfection.
You can make school skirts, dresses, shirts and shoes in this game. As a clothing designer, you will face many difficulties.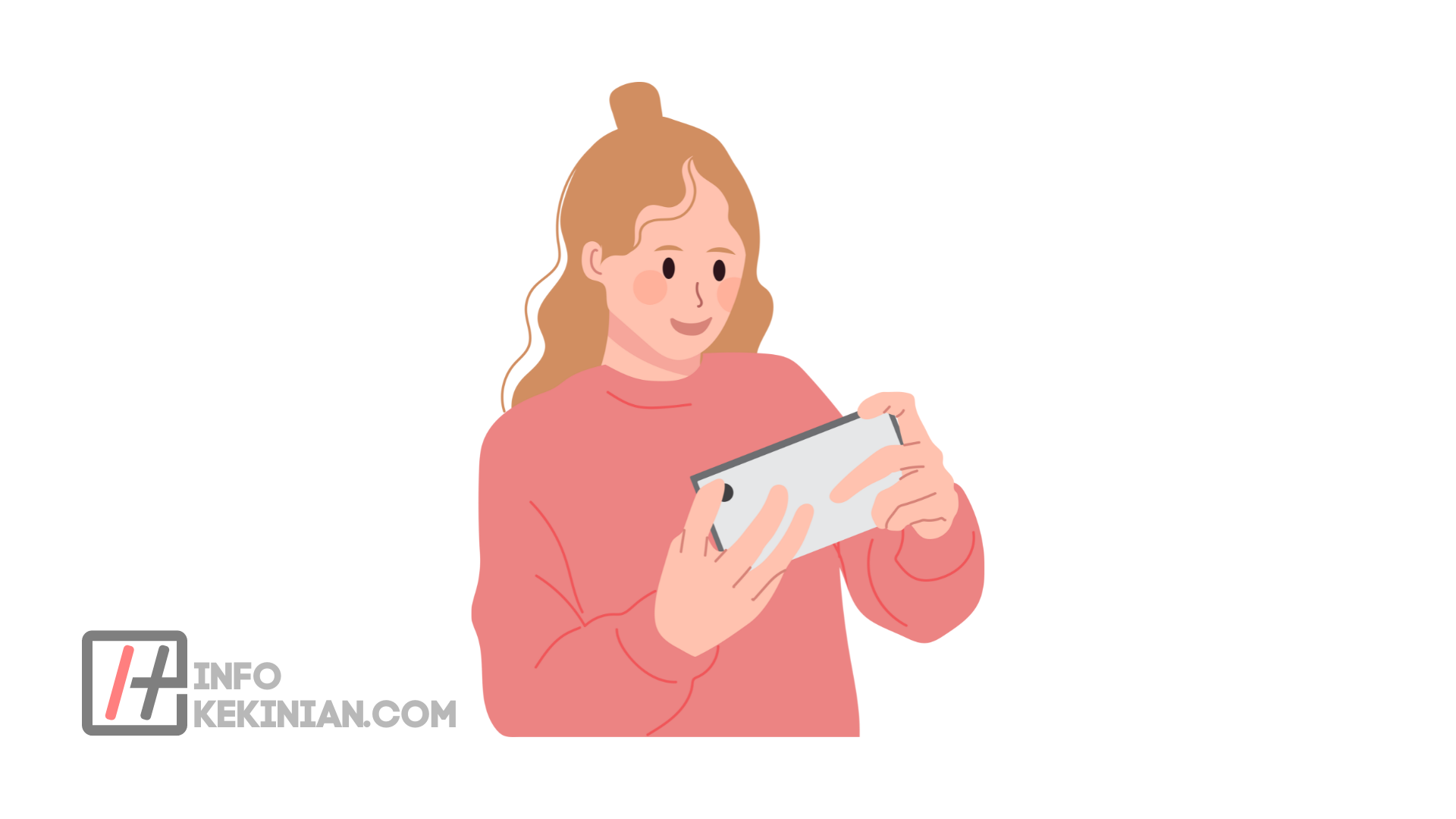 14. I Love Coffee
I Love Coffee is a women's game that is recommended for those of you who like doing business. You will manage a cafe in this game.
You will learn how to roast coffee beans, make coffee and learn about the inside of your cafe. Expand your cafe business, increase profitability and add more locations!
15. FarmVille 2: Country Escape
This game has additional activities including gardening, fishing and mining in addition to growing crops, raising livestock and harvesting. You can build your own hamlet thanks to the various game missions.
Conclusion
Thus the article regarding 15 recommended lists of Android and iOS women's games and don't forget to keep visiting the Infokekinian website.
Because we also have a lot of other information and recommendations which of course will be useful and help current friends.