Infokekinian.com – Here is information about the 7 Steam Deck alternatives: This is handheld gaming on a PC. Check out this article to the end to find out more complete and clear information.
For some gamers, being able to play modern games on the PC platform on the go is a dream come true.
Aside from the convenience of being able to play your favorite games on the go, having a handheld computer also has its own benefits.
Consider this: do gamers want to bother bringing their battlestation with them just to play games when they're bored? There are people who want to do that can't be denied, bro.
Many people seem to be getting serious about working on handheld computers with specifications similar to computers or laptops as time goes by.
The Steam Deck was one of the first computers created in a form that could play a variety of games in one hand.
If you don't have the chance to play Valve's PC gaming handheld, there are various other options. Instead of getting curious, we have compiled a list of 7 alternative handheld gaming PCs to the Steam Deck.
Alternative PC Gaming Handheld Besides Steam Deck
Here are alternatives for Handheld Gaming PCs:
1.GPD Win 3
The first alternative in the handheld computer category that is also capable of meeting your gaming needs is GPD Win 3.
The meaning of GPD itself is Gamepad Digital, and is an old player who intends to provide convenience, especially for gamers.
As the name implies, GPD Win 3 actually uses the Windows 10 operating system which is intended to meet on-the-go needs.
Speaking of specifications, GPD entrusts the 11th Generation Intel processor, which is equipped with 16GB DDR4 RAM and 1TB NVMe.
To get this handheld gaming PC, you have to spend 11 million Rupiah to 12 million Rupiah.
As an alternative to Steam Deck, it seems that the existence of GPD cannot be underestimated at all, especially in terms of performance.
2. AYA NEO
In the sequence that follows, we have the AYA NEO that you should probably consider, especially if you prefer AMD's red stronghold processors.
Who would have thought that AYA NEO would entrust AMD Ryzen with the Zen 2 architecture to guarantee that your playing experience would not be monotonous.
On the operating system, AYA NEO uses the operating system of a million people, namely Windows 10, some have even tried installing Windows 11.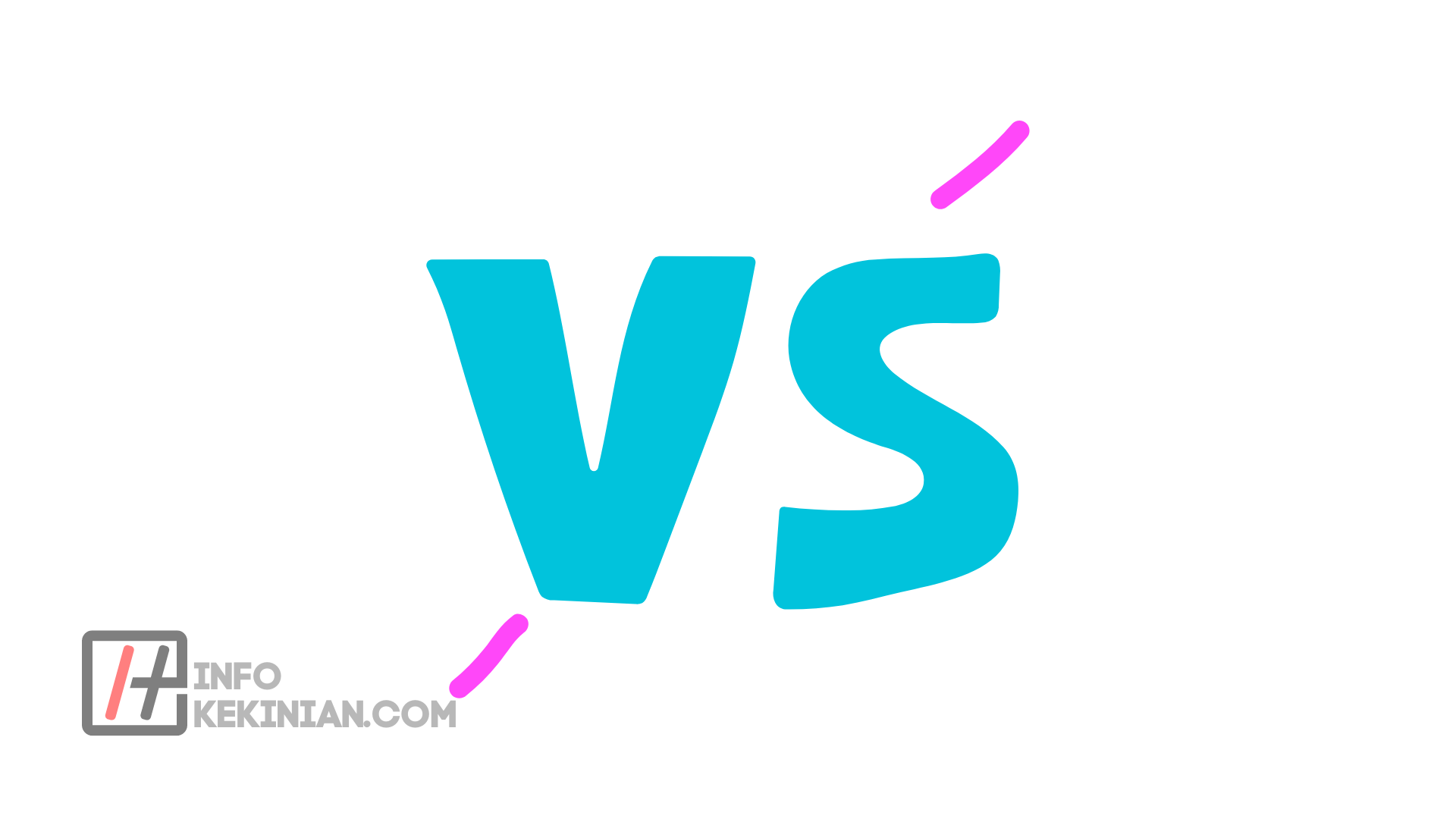 The ability of the AMD Ryzen 4000 Series doesn't need to be doubted, especially when combined with 16GB of DDR4 RAM and up to 2TB of NVMe.
If you are really interested in having an alternative to the phenomenal Steam Deck, you can get it quite easily.
Prepare capital starting from 18 Million Rupiah to be able to enjoy the experience of playing your favorite games on-the-go.
3. OneXPlayer 1S
Enter the PC gaming handheld alternative besides the Steam Deck that you can really consider, OneXPlayer 1S.
Compared to its competitors, this handheld computer has a much larger screen and resolution, ensuring sharpness is maintained.
Instead of entrusting one camp, OneXPlayer 1S provides two processor options that you can choose at will, of course, at different prices.
Even though it offers a variety of processors, OneXPlayer is identical to Intel's blue stronghold processors. Of course, all are equipped with 16GB of DDR4 RAM and up to 2TB of NVMe.
Offering a bigger screen, you can get this 1S series starting from 20 Million Rupiah to enjoy all of its advantages.
Unfortunately, this one handheld computer is not equipped with a keyboard, which might be an extra consideration.
4. Smach Z
In the next sequence, Smach Z is a new player that has entered the world of handheld computers, which contains quite high-level competitors.
When referring to the official website, this PC relies on AMD Ryzen V1605B with 4 cores and 8 threads, and Vega 8.
The size that is carried is quite small, because the screen is only 6" but with FHD resolution, it is quite sharp.
Of course, the small size only allows up to 8GB of DDR4 RAM and up to 256GB of storage.
When talking about prices, all you have to do is spend 10 million rupiah for the non-pro version, and 12 million rupiah for the pro version.
An estimate that is quite reasonable, considering that the specifications offered by Smach Z are also not very good.
5. OneGX 1 Pro
Talking about opponents who are tough enough to beat, it seems that the presence of OneGX 1 Pro must be taken into account.
Not only does it rely on the 11th Generation Intel processor, but it already supports a 7" IPS screen, and supports 4G and 5G networks.
The compact size does not necessarily forget that the presence of WiFi 6 must also be embedded. It's no longer a secret that the capabilities of this Steam Deck rival handheld computer take advantage of 16GB DDR4 RAM and 512GB NVMe.
For the operating system, this handheld gaming PC relies on Windows 10 Home Version to make sure everything runs optimally.
If you are really interested in asking for her hand, you must immediately prepare funds of around 20 million rupiah, up to 26 million rupiah.
If you already carry network technology like a cellphone, OneGX 1 Pro really needs to be monitored.
6. Anbernic Windows
For those of you who pay attention to the development of handheld gaming, of course you are no stranger to the Anbernic brand, right?
Coupled with specifications that are still gray, the existence of Anbernic Windows must be taken into account.
Look at the picture shared by a Youtuber named Taki Udon, which informs that Anbernic Windows is in the development stage.
When talking about specifications, it seems that it is not far from embedding an 11th Generation Intel processor, or Ryzen 4000 to reduce costs.
Although no one talks about the price of this handheld computer, the author feels that the price will not be far from the range of 8 million Rupiah.
However, if you use a high-end processor, it is possible that the price will jump to the range of 12 million rupiah.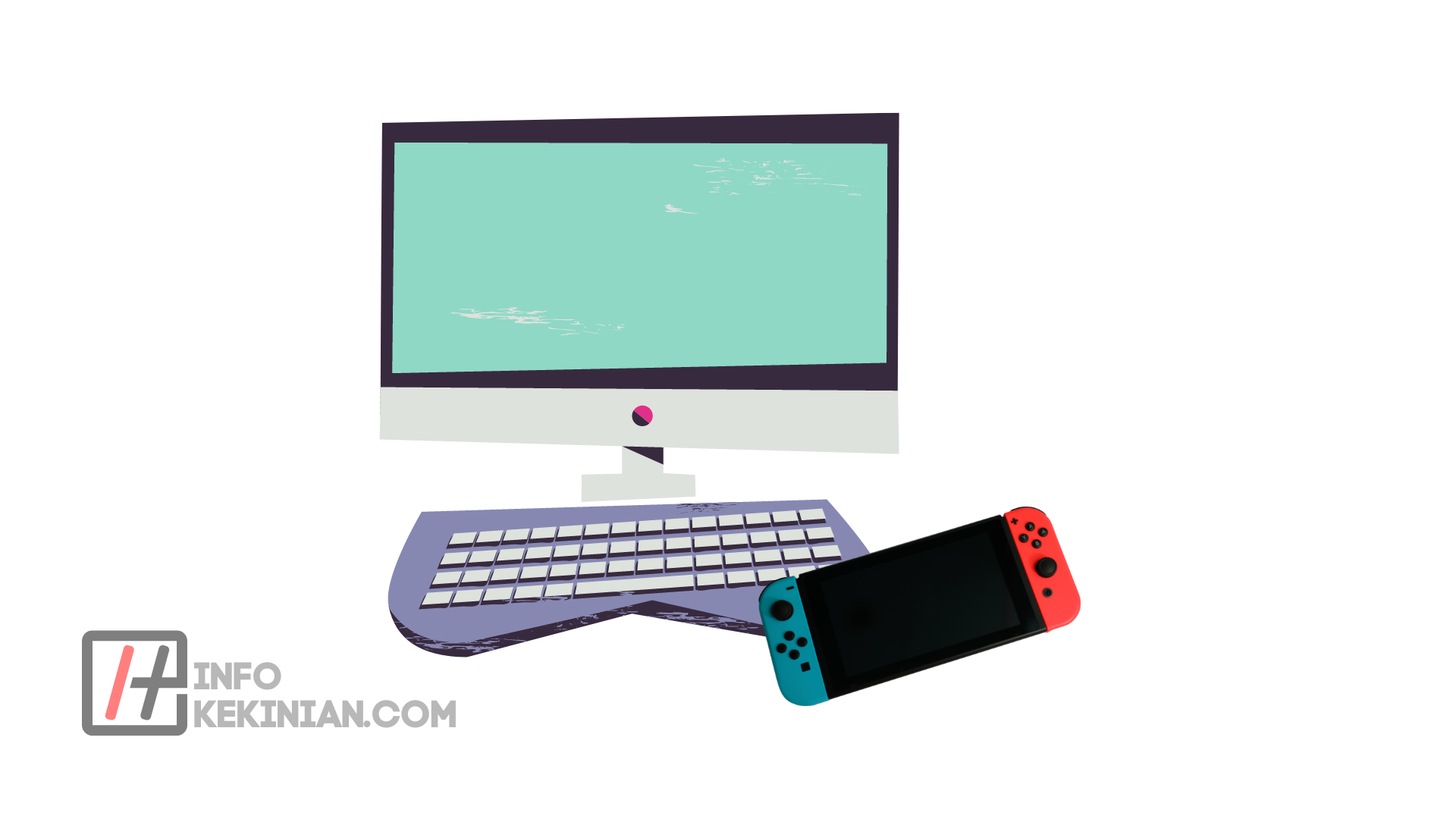 7. AYN Odin
In this last sequence, we have an alternative handheld gaming PC besides the Steam Deck which is quite affordable, AYN Odin.
To reduce the price to be truly affordable, this handheld computer relies on the Qualcomm Snapdragon 845 processor.
Equipped with 128GB of storage and 8GB of DDR4 RAM, it's more than enough. Even though it doesn't offer specifications that are high-end, when it comes to functionality, its existence can be contested.
Apart from offering a really cheap alternative, at least the specifications that are carried are on par with today's mid-end smartphones.
With a tag of only 3 million Rupiah, of course you can't complain considering that AYN Odin is only a cheap alternative.
It is also possible that in the future the company will release Intel or AMD-based processors to compete with other competitors face-to-face.
Verdict
Considering the official Steam Deck starting from 10 million Rupiah, we feel that the handheld gaming PC above is sufficient.
Of course, the base price of this Steam Deck is not really final, because there is still the potential for hoarding which will make the price go up.
And when it comes to functions, it is only fitting that the presence of this handheld computer is able to fulfill basic computing needs like potato computers in general.
Because this market is really still a niche that is not much in demand, it's not surprising that the alternatives are still quite expensive.
But it all comes back to your needs and usage, whether the alternatives above can fulfill your needs or not.
Because a device will have no value if it is unable to meet the needs of its owner.
Conclusion
That's a little information about alternatives to handheld gaming PCs other than the Steam deck, which you can pay attention to.
Thus the article about 7 Steam Deck Alternatives: This is Handheld Gaming on PC and don't forget to keep visiting the Infokekinian website.
Because we also have a lot of other information and recommendations which of course will be useful and help current friends.