Infokekinian.com – On this occasion, we will share allobank: get to know the features and a brief review. So see this article to the end to find out more complete and clear information.
Allo Bank, Bank Allo or Allobank is a digital banking service owned by CT Corpora. If you are a loyal viewer of Trans TV or a customer of Bank Mega, you must be familiar with that name because CT Corp is the parent company of both.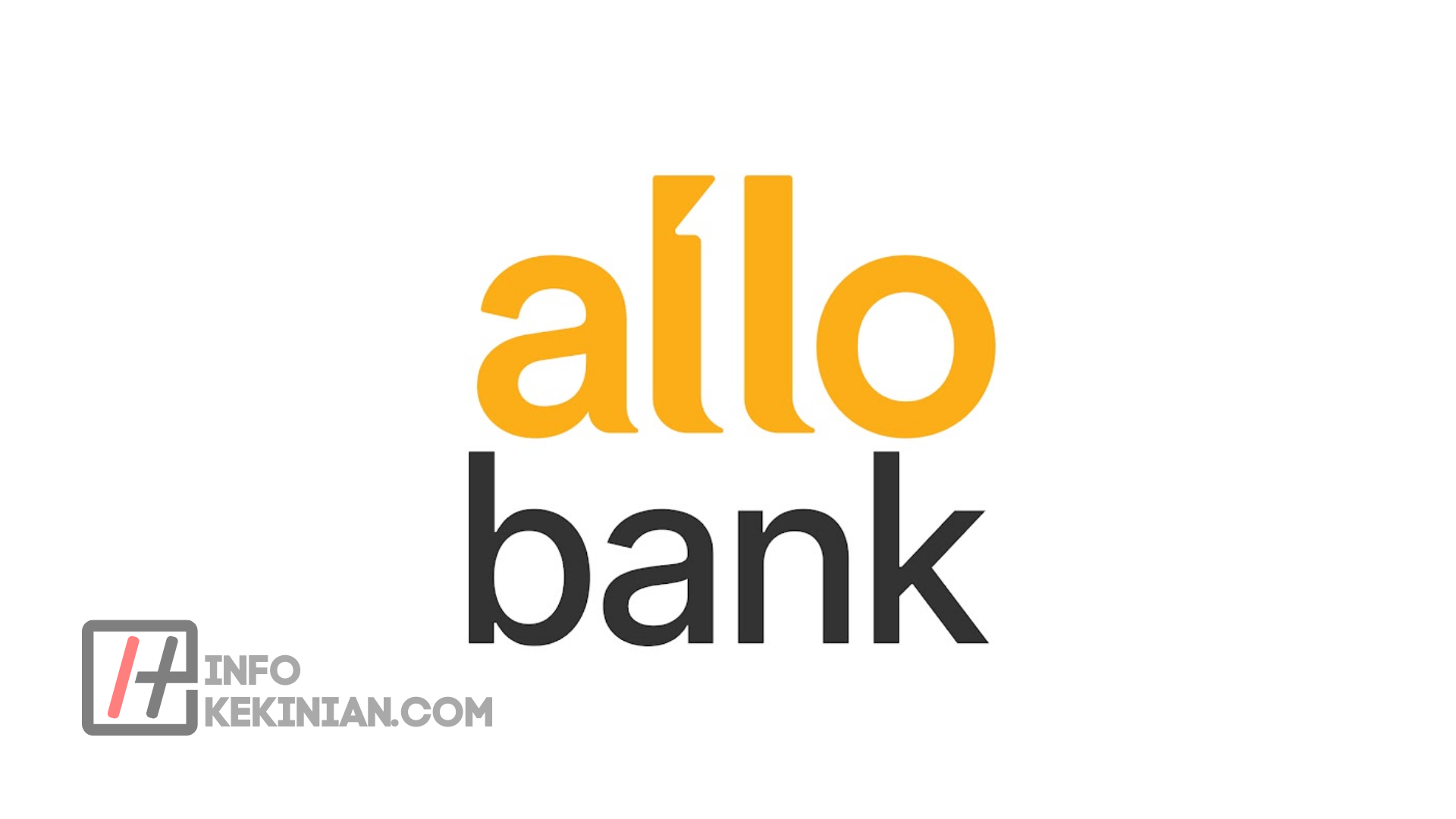 With a very broad online and offline business network, CT Corp seems to want to improve its services by incorporating Fintech products in it.
Allobank What bank
Bank Allo was not born out of nowhere but is a transformation from a conventional bank. It was PT Bank Harda Internasional Tbk or known as Bank Harda which became the forerunner of Bank Allo. Last March 2021.
CT Corp through PT Mega Corpora acquired Bank Harda shares. Since then both the name, logo and services have been adapted to the vision and mission of Bank Allo.
Allobank Bank Code
Bank code Allobank is "undefined". However, if you refer to the previous bank code, Bank Harda, the code is 567.
There is no recent information whether Allobank will use the same bank code or a different one.
Allobank OJK
As a digital bank with strong capital backing, of course Allobank takes care of all the required permits.
As of September 2021, Allobank has received official permission to operate digital banks in Indonesia.
Bank Allo is listed as a fully licensed bank that offers personal, business and joint account products including Paylater, InstantCash, savings and time deposits, e-wallets, Top Up, payment and transfer services.
Allobank App Features
Without complete and attractive features, there is little chance for Allobank to compete with digital banks that have been around for a long time.
In most of these digital bank services, all the basic banking features already exist and users are comfortable with them first.
Getting around this, Allobank comes with a myriad of features ready to win the hearts of other digital bank users.
Features in the AlloBank application:
General banking services such as opening personal/business accounts, savings and time deposits.
e-Wallets
top up
Payment
Transfer service
Paylater
Instant Cash
Download the Allobank Application
At the time of writing, the Allobank application is not yet available to the public. However, since February 2022 it has been tested internally on CT Corp employees.
Later the Allobank application will be available for both the Android and iOS platforms. If you are an Android user, you can download the allobank application directly via Google Play Store.
Advantages of Allobank
Because it appears later, no matter how good the products and services offered by Allobank are, it has to deal with products and services from other digital banks.
That means they must not only offer banking functions but also a diversification of features.
Allobank's advantages:
Easy registration requirements
The application has many banking functions
A very complete usage ecosystem
The application features are very complete
Prepare lots of attractive promos
Disadvantages of Allobank
As a new player, Allobank's weakness is trust. Trust from users will be in line with their consistency in providing quality services.
Disadvantages of Allobank:
Question the convenience
It takes time to show its quality
Notes Regarding the AlloBank Application
Once again we have a new player in the world of digital banking. Unlike the previous company, Allobank is supported by a company that doesn't play games.
Big company names with Indonesian conglomerates behind them gathered here. So it's no wonder that Allobank had a very high valuation even before the application appeared.
Joining as an Allobank user means you will be spoiled by the vast ecosystem that surrounds it.
As an illustration, for the convenience of withdrawing cash, you can do it at all Bank Mega ATMs.
For retail needs, you can use Allobank balance to pay for your purchases at CT Corp retail networks such as Transmart, Allofresh, and other food and beverage services.
Still unsure if it's not wide enough? With Allobank you can also use it on other networks that work together, including Indomaret and Superindo. That doesn't include other ecosystems that are ready to join.
That's right, Allobank's added value lies in the breadth of its ecosystem. This advantage is not owned by other digital banks and is quite difficult to match.
In the end, the digital bank will be about how useful the funds that settle there are. It's useless for the many features offered if the existing balance is troublesome or limited to use.
If stored funds can be used almost anywhere you need them, then it's a potential winner in the digital banking market.
Conclusion
That's a little information about the features and reviews of the new bank application, namely Allo bank. And in the near future Allo Bank will hold an event entitled Allo Bank Festival 2022, which will be starred by domestic artists and NCT Dream as well as Red Velvet
Thus the article about Allobank: Getting to Know Features and a Brief Review and don't forget to keep visiting the Infokekinian website.
Because we also have a lot of other information and recommendations which of course will be useful and help current friends.