Infokekinian.com – On this occasion I will share information about the application and how to make my 2021 recap which is currently viral on TikTok, so watch this article until it's finished to find out the answer.
Instagram is one of the most used social media today. In this application, users can upload posts in the form of videos and photos.
Users can select various options for uploading content, including posting feeds, stories, IGTV, or reels. Uploaded posts can be in the form of photos or videos.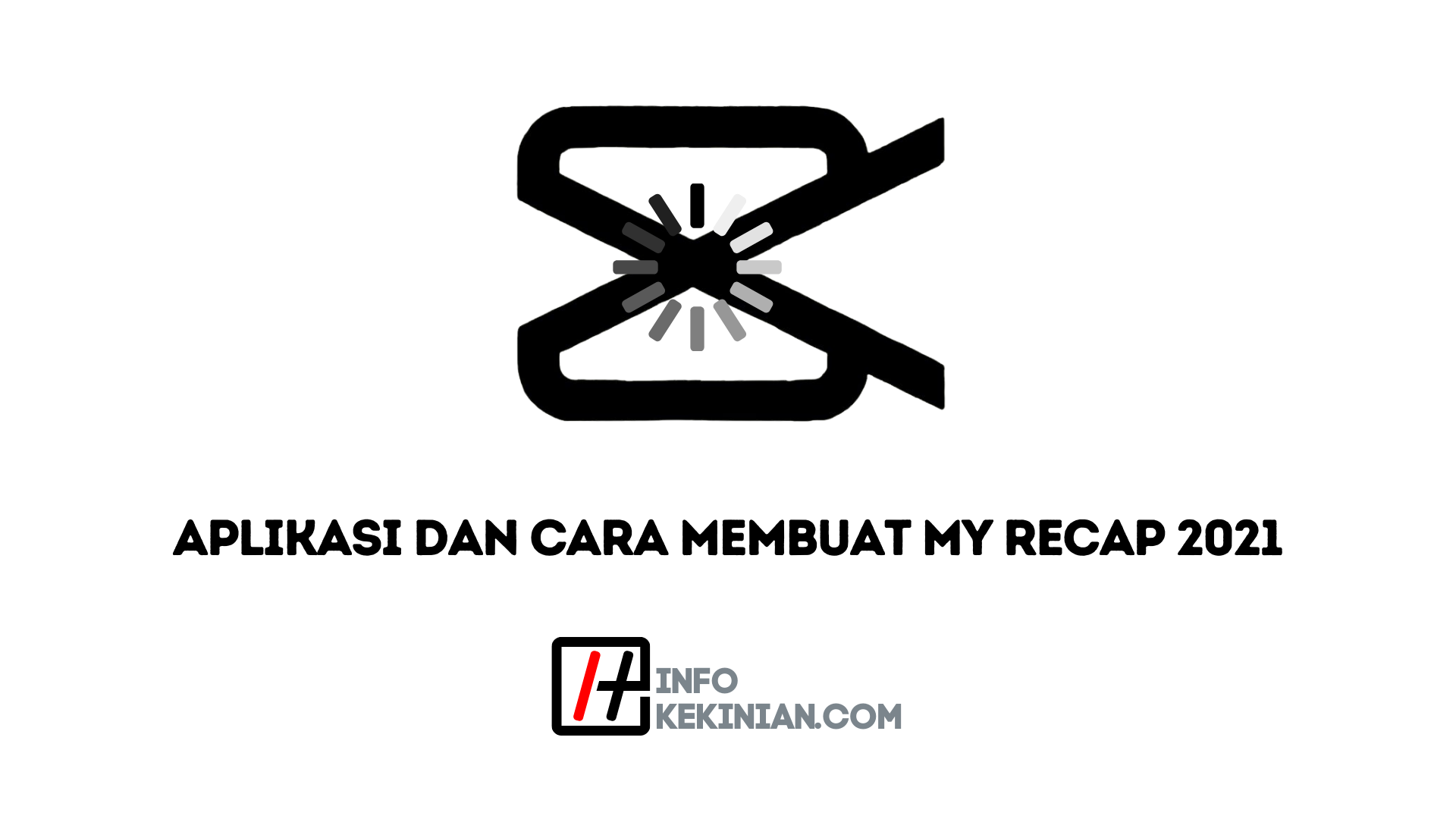 Instagram recently saw a wave of posts welcoming 2022. The posts are Instagram and Tiktok Recaps. Curious how to make it?
What Is My Recap 2021
My Recap is a post in the form of a video to welcome the new year 2022 considering that this year will soon be over. My Recap 2021 means a summary of what has been passed in 2021.
Recap posts are posts filled with photos and videos that you have been through in 2021 which are made into a video with a fairly fast duration.
The style of this post is similar to Instagram's 2021 playback feature on IG. It's just that My Recap's viral posts on Instagram and Tiktok have recently been made manually and not made via Instagram.
To make it, you need a qualified video editing application such as Alight Motion, VN, Capcut, Kinemaster Pro or other video editing applications.
2021 Recap Application
The many recap uploads on Instagram and Tiktok might make you curious about how to make one. Given that the two applications do not provide the feature.
So, to make it, you can make it using a number of applications that Infokekinain said earlier, such as Alight Motion, VN, Capcut, or Kinemaster Pro.
However, for those of you who want to make it instantly and easily, InfoKekinian recommends that you use the CapCut application. In this application, you can find viral recap templates.
Thus, you don't have to bother editing it manually and it takes quite a long time. The following is a guide or how to use the CapCut 2021 recap application.
How to Make My Recap in the CapCut Application
It turns out that you can also make a 2021 recap more easily using a template. The following is a guide or how to make your recap using a template.
Download the CapCut application on your cellphone
Open the Capcut application then go to the Template menu
Type "my recap 2021" in search
Select a template that you want to use
Then enter a photo or video on the template and adjust its placement
After finishing editing, you can immediately export the video.
Conclusion
That's a little bit of information about My Recap 2021 which has recently gone viral on social media, now you know how to make it.
Thus the article about Applications and How to Make My Recap 2021 and don't forget to keep visiting the Infokekinian website.
Because we also have a lot of other information and recommendations which of course will be useful and help current friends.