InfoKekinian.com – Face presentation is a strategy or way to produce and do any kind of presentation by filming one's own face. Making video presentations is very vital in times like today, especially the Covid-19 outbreak.
Yes, to earn face presentation video using a laptop or smartphone indeed a third-party application is needed so that the process of making your video presentation can run smoothly. Indeed, apart from using a smartphone, you can also make video presentations using a PC.
Distance learning is very important in the current scenario of the Covid-19 epidemic and must be used to its full potential. Similarly, the presentation style must also use a certain technology, whether it is free or expensive.
And most of us would prefer a free app to use as a video recorder for presentations. So, in this discussion, we will discuss a little information about how to make a video presentation using a free application
You can create video presentations on your phone or laptop without even thinking about it. We will evaluate and recommend some of these applications.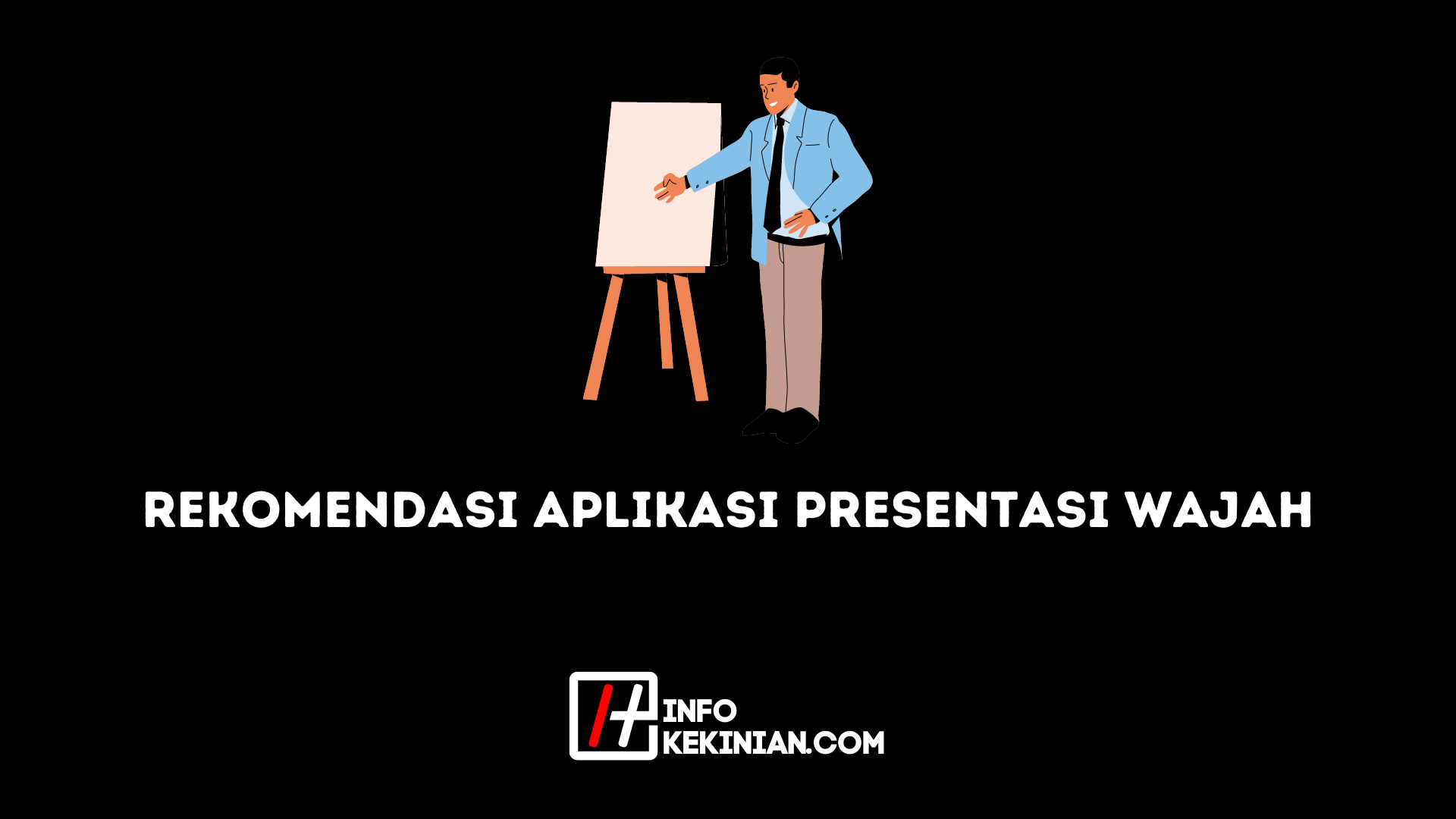 Video Presentation App with Faces
The following is a list of applications that can be used for presentations.
1. Microsoft Powerpoint Face Presentation App
The first application that you might use is an application called Power Point. Apart from that, PowerPoint is the best tool to record your own video presentation without the need for additional or third-party software.
You only need to take advantage of some of the tools provided to create video presentations using Power Point.
2. AZ Screen Recorder & Open Office application
Alternatively, you can download and use a screen recorder and open the office application AZ Screen Recorder & Open Office directly on your Android smartphone. So if you don't have a power point then you can install the Open Office application.
3. Bandicam Face Presentation App
For creating video presentations that include people's faces, the Bandicam app is also a good app. This application can be used for free to record videos.
In this app, there are sure to be a lot of interesting and complex elements that you can use to get the most out of your recordings.
4. Active Presenter application
Active Presenter is one of the application's capabilities that can be used to capture video presentations and screenshots from PC devices.
And with this application you can do full screen recording or only part of it. And not only that, creating video presentations using this application will make it easier for us to include key aspects such as text, graphics, and videos.
5. Canva Face Presentation App
Besides Prezi, Canva is a decent option for creating video presentations using real people's faces.
One of the most frequently used applications for making applications is Adobe Photoshop. It's hard to believe, but the Canva app is capable of producing professional-looking video presentations.
Conclusion
So, those are some of the applications that we recommend for current friends who want presentations using video. Hopefully useful!