Infokekinian.com – There are many music player software on PC besides winamp. We have collected information on music player applications on PCs that we will recommend for current friends.
Music is a powerful drug to overcome boredom when dealing with daily activities. Or just to accompany a relaxed atmosphere when there is no work.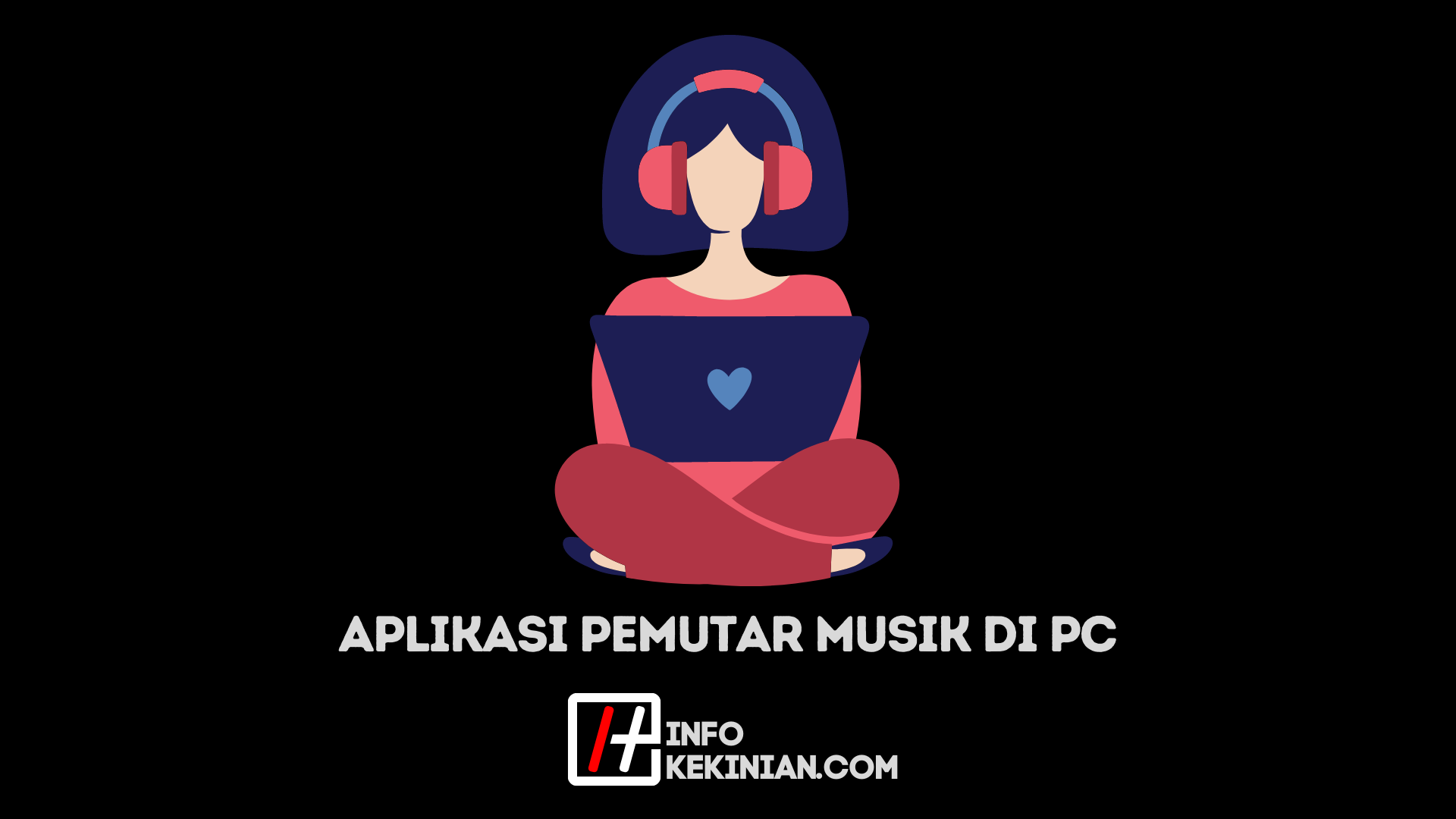 For PC or Laptop users. Windows itself has provided a music player media that we can use to listen to our favorite songs.
But there are some people who are not satisfied with the default application. So they choose to install the music player application they want themselves.
Some of these PC music player applications are among the most sophisticated. It also has a variety of interesting features.
There are even applications that are equipped with lyrics so it is very useful for us music lovers.
Interested in learning more about the app? Keep reading this article till the end.
7 Best and Free PC Music Players
Here are the apps we recommend for you:
1. Winamp
Who is not familiar with this legendary application. Winamp is one of the most used music players to date.
We can get this application made by Nullsoft for free on the official website. This application is available in Windows or Mac OS versions.
Winamp provides a variety of features. Like Winamp Video, Online Services, Playlist Editor, Main Windows, Equalizer, Visualization.
Apart from that, there are other skins that we can choose and make our Winamp look prettier.
2. Spider Player
Spider Player is a free music player. This application is fairly light with a minimal appearance.
To listen and unwind while listening to music, make this application an idol in your life.