InfoKekinian.com – For those of you who want to watch movies at home, you can take advantage of a free movie streaming application available for PC users.
In modern society, watching movies is an ordinary form of entertainment to fill boring days.
Free movie streaming applications for PC users are really needed if you want to watch movies on a PC. InfoKekinian will give you 9 free movie streaming applications for PC.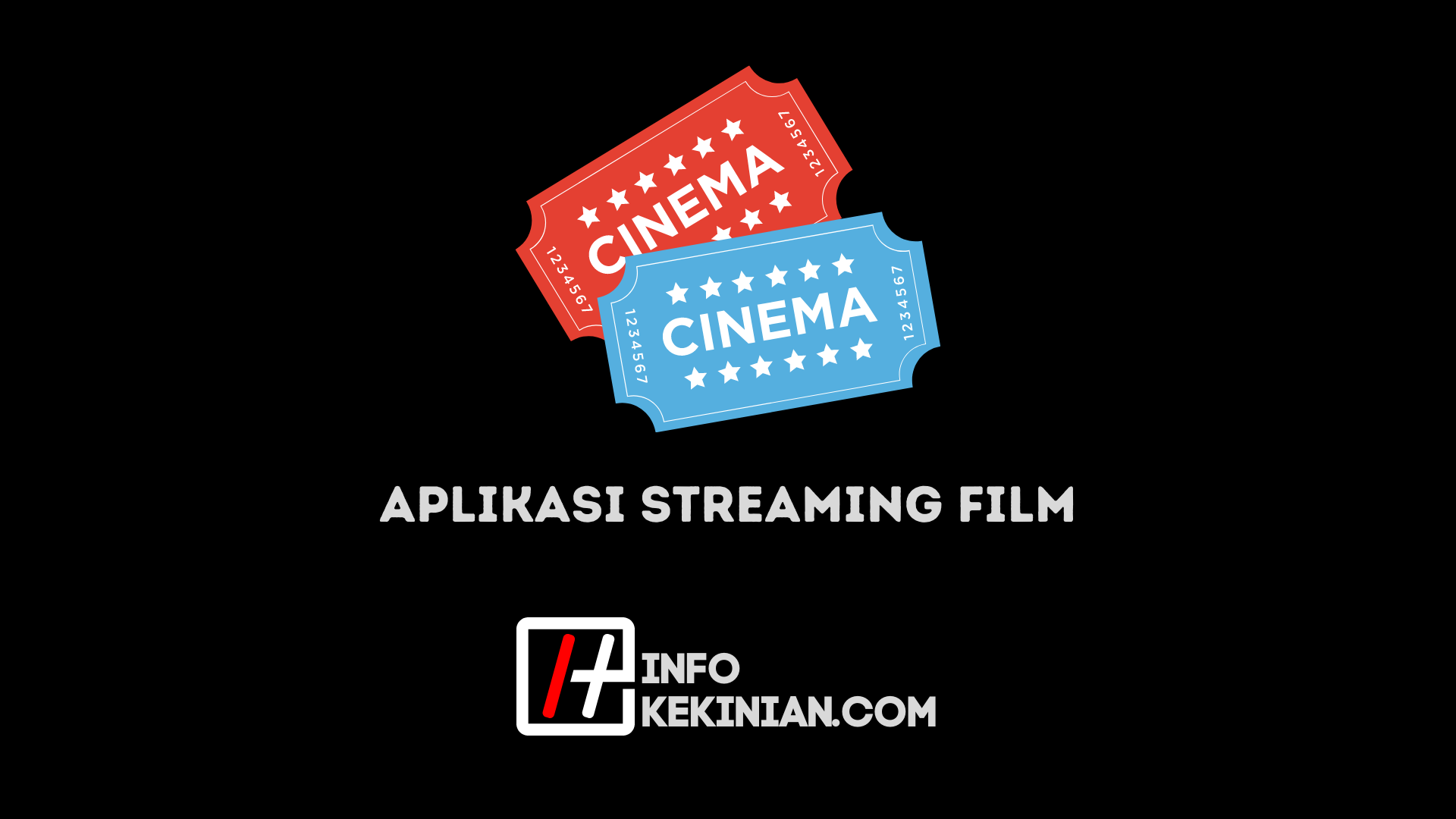 Movie streaming application on PC
Here are some applications that you can use to make streaming movies simpler and more fun.
1. Gom Player
The first application for watching movies is the Gretech Online Movie (GOM) Player, a video player that has been operating since 2006. GOM Player has long been considered the best application for watching movies on your computer or television at home.
AVI, MP4, MKV, FLV, WMV RMVB, MOV, DVD, and Audio CD are just some of the supported video files. You can also play your favorite songs, you might say this app is multi-purpose.
It includes a library of 88,824 subtitles in it so you can choose subtitle language. GOM Player is supported by the base operating system Windows Vista or above. This app is only 25 MB in size and is available for free download.
2. VLC Media Player
When using a pc to watch movies, VLC is a popular choice. Many websites use banner ads to promote VLC, and have a large following. It is possible to play MKV and MP4 files with VLC as well as files from webcam cameras and discs.
VLC itself has stated that this application is safe because there is no malware, ads, and user tracking. The skin of VLC can be changed according to your preferences by downloading additional plugins. VLC Media player is relatively small, only 40 MB, just download and install.
3. Windows Media Player
Window Media Player is the default application when you first install Window. Although it can play movies by default, it has a clean interface and can open MP3 files as well.
However, many video files cannot be opened by this application and the fast forward is too far, namely 30 seconds. The program sometimes has trouble detecting subtitles, but if you only watch Indonesian films, it should work fine.