Infokekinian.com - Contemporary friends, do you like watching dramas or movies? What free online video viewing application do you use?
Currently, with the rapid development of technology, there are more and more digital entertainment platforms that you can easily access, the free online video watching application is one of them.
However, there are so many apps available that it can be difficult to choose the ideal streaming platform for your needs.
Fortunately, this article will discuss several free and premium movie streaming applications that you can try. Let's start!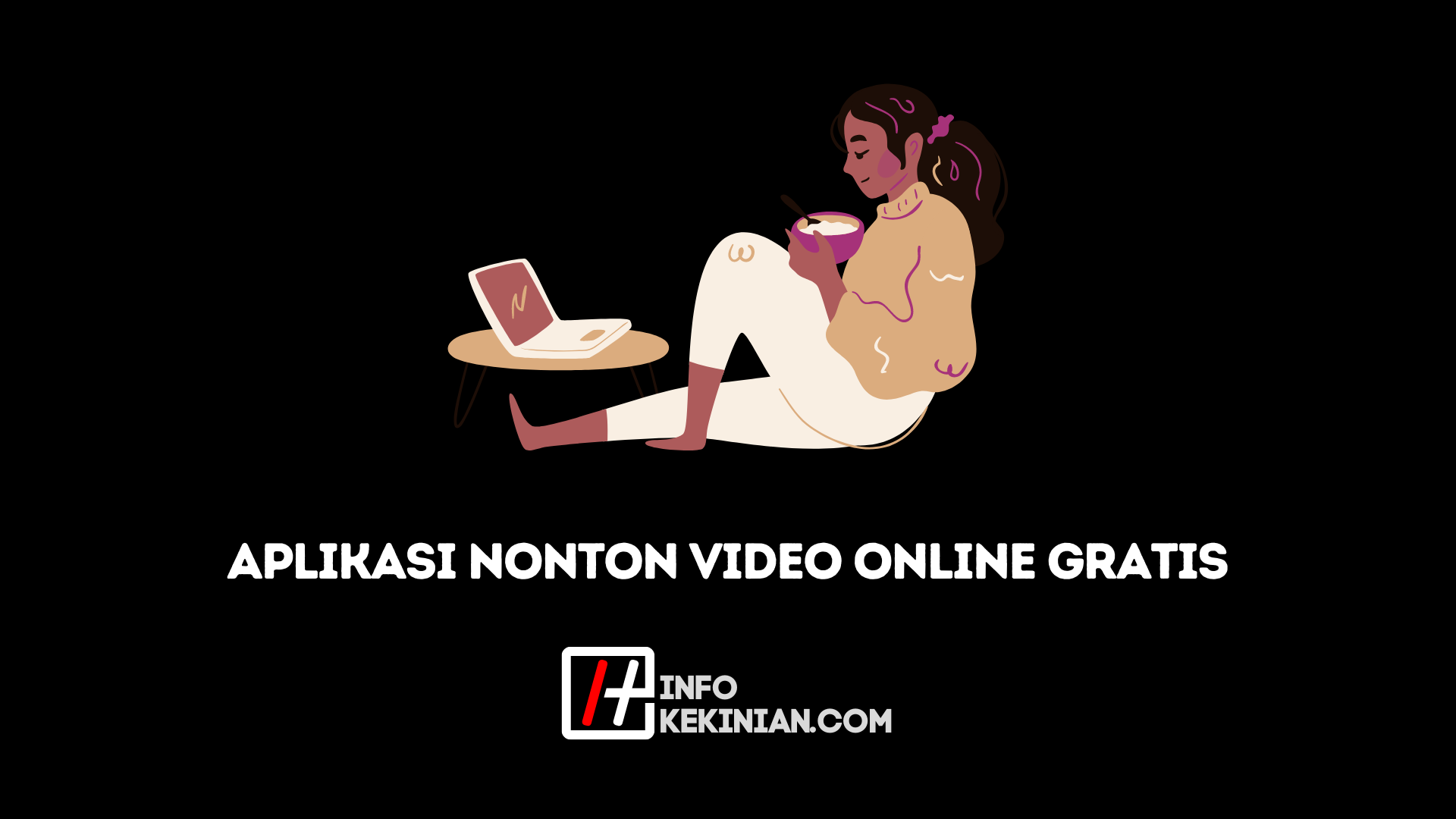 Movie Streaming App
The following is a list of application options that you can try:
1. Tubi TV
The top choice of movie viewing software is Tubi TV. This android streaming application has many film genres ranging from action, anime, horror and so on.
With Tubi TV, you will receive a large collection of classic western series that you rarely find on paid streaming platforms such as Netflix and HBO.
This application, which weighs 23 MB and is compatible with Android 4.1 and above, is a free download. This app currently has a 4.6 star rating.
The Tubi TV application also has several features that make it easy to use, you know, contemporary friends! Filter for release date, length, rating, and genre of movies and television shows, for example.
2. Viu
For those who prefer Asian content, VIU is an excellent choice. You can watch Korean, Japanese and other programs with this streaming application.
Not only Asian series and films, sometimes Viu also offers films from India and other Middle Eastern countries.
Most of the movies and television shows that have been produced are also available for free viewing online.
Viu also provides a download feature that allows users to download their favorite movies and series and watch them offline.
Even better, Viu also offers broadcasts that are very up to date, you know! You can also enjoy it without having to be bothered by advertisements.
If you want to watch exclusive content, Viu premium is only 30 thousand per month. You can download this application for free at Google Play store and the size of this app is 13MB and compatible with Android 5.0 and above.
3. Iflix
If you are looking for a legal way to watch Indonesian films online, the Iflix service, which is often called Netflix Indonesia, is the answer.
In order to obtain copyrights and show their films and series exclusively, this application cooperates with many Indonesian production companies.
You can watch several Indonesian films in the application for free. However, to access premium content, you will be charged around 40 thousand per month. You can see Costs and advantages of the Iflix application.
This movie watching application can be downloaded for free on Android 4.3 and above with a size of 24 MB and a rating of 4.2 out of 5 on Google Play.