InfoKekinian.com -This time we will show you the best free iphone sound system apps for iPhone and iPad.
There are a lot of powerful iOS devices out there, and they can also be used for professional-level audio editing. There's only one thing you need to do: find the right audio editor app.
You can use this app to create ringtones, edit music or create content. I've put together a list of the best music editor apps for iPhone and iPad.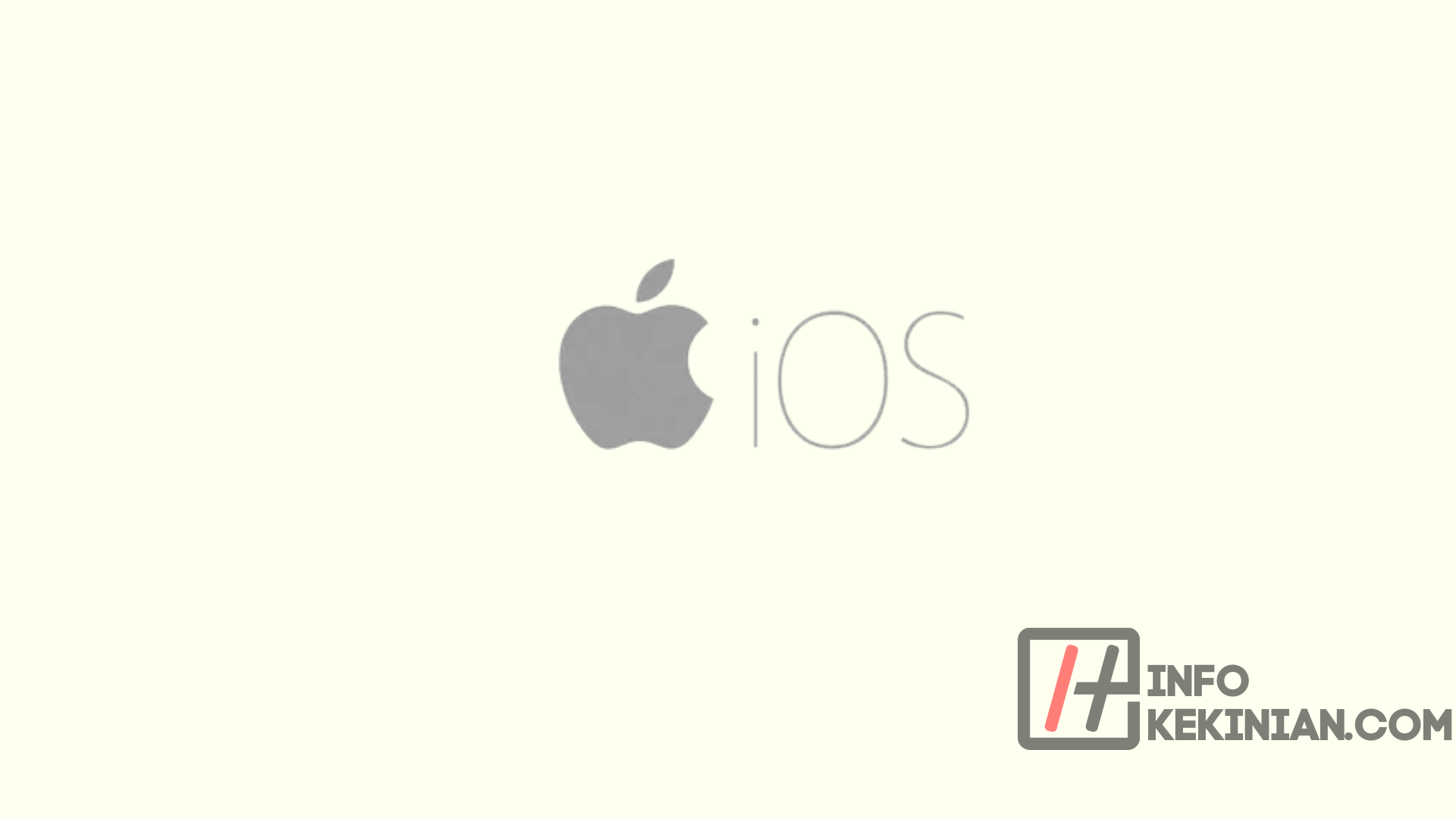 Sound System Application on Iphone and Ipad
Here we recommend several applications for editing the sound system on the iPhone.
1. GarageBand – Sound System Application on Iphone
GarageBand is one of the best free apps for editing music on iPhone and iPad, and it's really good too. GarageBand is known as Apple's most complete music editor because it has many instruments and many tools for recording.
It has great templates like EDM, House, and Hip Hop to make your work easier. Apps like this let you add third-party instruments and DJ-style effects to your music. It also lets you create great iOS ringtones.
2. Edjing Mix
Edjing Mix is also one of the best free apps for editing music on iPhone and iPad, although it costs money. edjing Mix is made with the help of professional DJs. It provides you with high-quality DJ settings on your phone or tablet.
You can get music from many places, like iTunes, Deezer, SoundCloud, and so on, and mix it right away.
Using this app to mix music is easy and fun because it has more than 20 DJ effects, samplers, and hardware that you can connect to your phone.
3. Hokusai Audio Editor – Sound System Application on Iphone
Hokusai Audio Editor is the best multitrack audio editor for simple changes. From fade in and out, standardized volume levels and countdown times to filters and special effects, it has plenty of tools to enhance the sound of your audio.
It also has pinch and swipe gestures, as well as the ability to undo and redo things. This is great because you can edit the track at the same time while still having a clean and organized view of the track.
4. Medley
One of the best free music editor apps for iPhone and iPad is Medly, which lets you make changes to your music. Medly has a friendly design that helps experienced and new musicians alike.
It also has an easy to use interface. Just select the instrument you want to play, compose notes, record and sing the song.
5. Music Maker JAM – Sound System Application on Iphone
Music Maker JAM is one of the best free music editor apps for iPhone and iPad that you can use to make changes to your music.
It comes packed with tons of tools to help you create music, such as an 8-channel mixer, 300+ mix packs, and a library of over 100,000 loops.
Apart from that, you can also add vocals or other acoustic instruments to the track, or shake your phone to create different remixes.
6. Music Editor: Beat Song Maker – Sound System Application on Iphone
On our list, this app is one of the easiest to use for converting music. With lots of built-in tools, you can quickly and easily change the sound of songs. There are lots of different voices you can use too.
This app has 30+ free soundtracks and lots of different audio effects. You can also buy more tracks and other features via in-app purchases.
7. WavePad Music and Audio Editor
WavePad has many features and effects that can help you improve your audio editing. A tool like this will come in handy when you need to trim voice clips, voiceovers, and more.
When you edit audio, you don't have to deal with slowdowns because the application can handle many different formats such as WAV and CAF and MP3, AAC, AIFF, MP3, and FLAC.
8. Audio Editor Tool – Sound System Application on Iphone
Audio Editor Tool is a professional-level music editor application that has a very simple interface and lots of useful tools.
You can do more than just cut, copy and paste. You can use EQ to add things like pitch, reverb, and delay.
That's not the only thing you can do. You can choose to edit one side or both at once. Then, it also lets you record music, voice and other audio without any hindrance at all.
9. Lexis Audio Editor
Lexis is an all-in-one, powerful, feature-rich and easy-to-use application for recording and editing audio. It lets you record and convert lots of different audio clips on your iPhone or iPad.
Lexis can do everything from changing the pitch or tempo of a particular section to adding echo or silence. It can also do a lot more.
Conclusion
So, those are some sound system applications that you can use to edit music. If you are currently an iOS user, you can directly select the application above. Hope it is useful!