Infokekinian.com – On this occasion, we will share the reasons behind the drop in UST & Tera Luna Coin from 1.2 million to 33 thousand, so watch this article until it's finished to find out more complete and clear information.
TerraUSD (UST) and its base coin LUNA fell in value. As of Tuesday (10/5), the UST has skyrocketed in price and is thus independent of the dollar, making it worth just $0.67.
Its market cap value has fallen as a result of its reduced price. UST's capitalization has far surpassed LUNA's.
UST's market cap is $13.9 billion at $0.57 at the time of writing, while LUNA's market price is $6.30.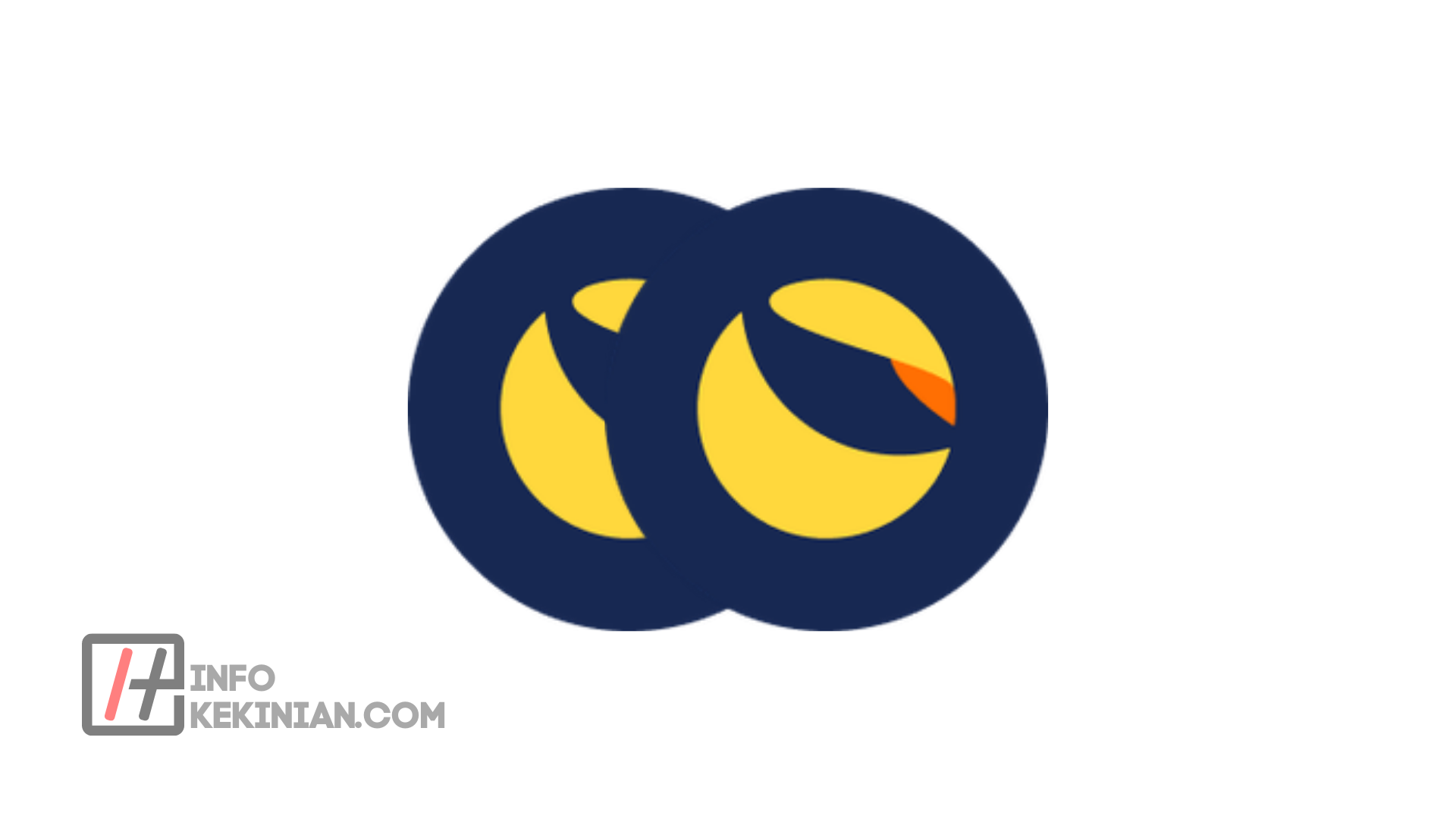 According to CoinGecko, this resulted in a massive liquidation, bringing down its market cap to just $4 billion.
If LUNA's capitalization is lower than UST, Terra's project funds may not be sufficient to support the value of its algorithmic stablecoin. In fact, not strong enough to support the pegs.
As the party responsible for keeping UST afloat, Luna Foundation Guard (LFG) acknowledges that they have made efforts to overcome this situation to return the stablecoin to $1.
Their strategy of acquiring Bitcoins to insure UST doesn't seem to work. Anchor Protocol (ANC) experienced a massive withdrawal last Friday (6/5), so the balance continues to fall.
Many USTs have left and are thought to have found their way to other exchanges. At this point, the question is whether Terra's algorithm fails.
UST Stablecoin Price Drop
According to whale research that dumped UST of $ 285 last Saturday (7/5), which then had an impact on the decline in stablecoin prices to $ 0.98.
This action also had an impact on LUNA which fell to its lowest level in the last three months, namely $61. At that time, Luna's price was at $ 6.30s.
So that on Monday (9/5), LFG deployed $ 1.5 billion worth of BTC as a means of liquidity for ecosystem needs.
LFG is lending coins to Trading Firms to protect the UST stake and 750 million UST tokens to accumulate BTC.
Bitcoin's ability to support stablecoins is being tested, although recently the value of Bitcoin itself has also fallen.
Meanwhile, LFG continues to tamper with the UST and infuriate decentralization advocates.
As one of the leaders of Flashboys.net, Hasu, tweeted, "I don't want people to call UST decentralized anymore."
Binance Had Suspended LUNA Transactions
This condition was exacerbated by Binance's decision to temporarily suspend the withdrawal of LUNA and UST.
Binance explained that the suspension was due to the high number of pending withdrawals due to a slow and congested network.
"Binance will reopen withdrawals for these tokens once the network stabilizes and pending withdrawal volumes decrease," Binance said.
This suspension comes after the drop in the prices of the two coins. The price drop was due to what members called a 'coordinated attack'.
Meanwhile, Terra's founder, Do Kwon, doesn't seem fazed by the price volatility. As Kwon has been known to tweet, "Spreading more solid capital."
But on Tuesday, LFG moved 42,500 coins to multiple destinations, including crypto exchange OKX, and Kwon hasn't tweeted anything since.
Conclusion
That's a little information about the reasons why UST & Tera Luna Coin fell from 1.2 million to 33 thousand.
Thus the article about Behind the Drop in UST & Tera Luna Coin from 1.2 Million to 33 Thousand and don't forget to keep visiting the Infokekinian website.
Because we also have a lot of other information and recommendations which of course will be useful and help current friends.