InfoKekinian.com – In recent years, Premier League live streaming apps have become increasingly popular. We no longer depend on TV when we want to watch football, because now we can live stream from a smartphone?
And since you can do it on your smartphone, why not add some live streaming apps to your phone?
Today many live streaming apps are not only intended for streaming, but also to introduce you to additional information about matches, scores, live chat, possibility to make predictions and much more.
In other words, the designers of the app have included all the features a football fan could ask for. Every competition, both recent and legendary, cup competitions, broadcasts from all popular sources: tv, online, on demand, audio broadcasts and online radio.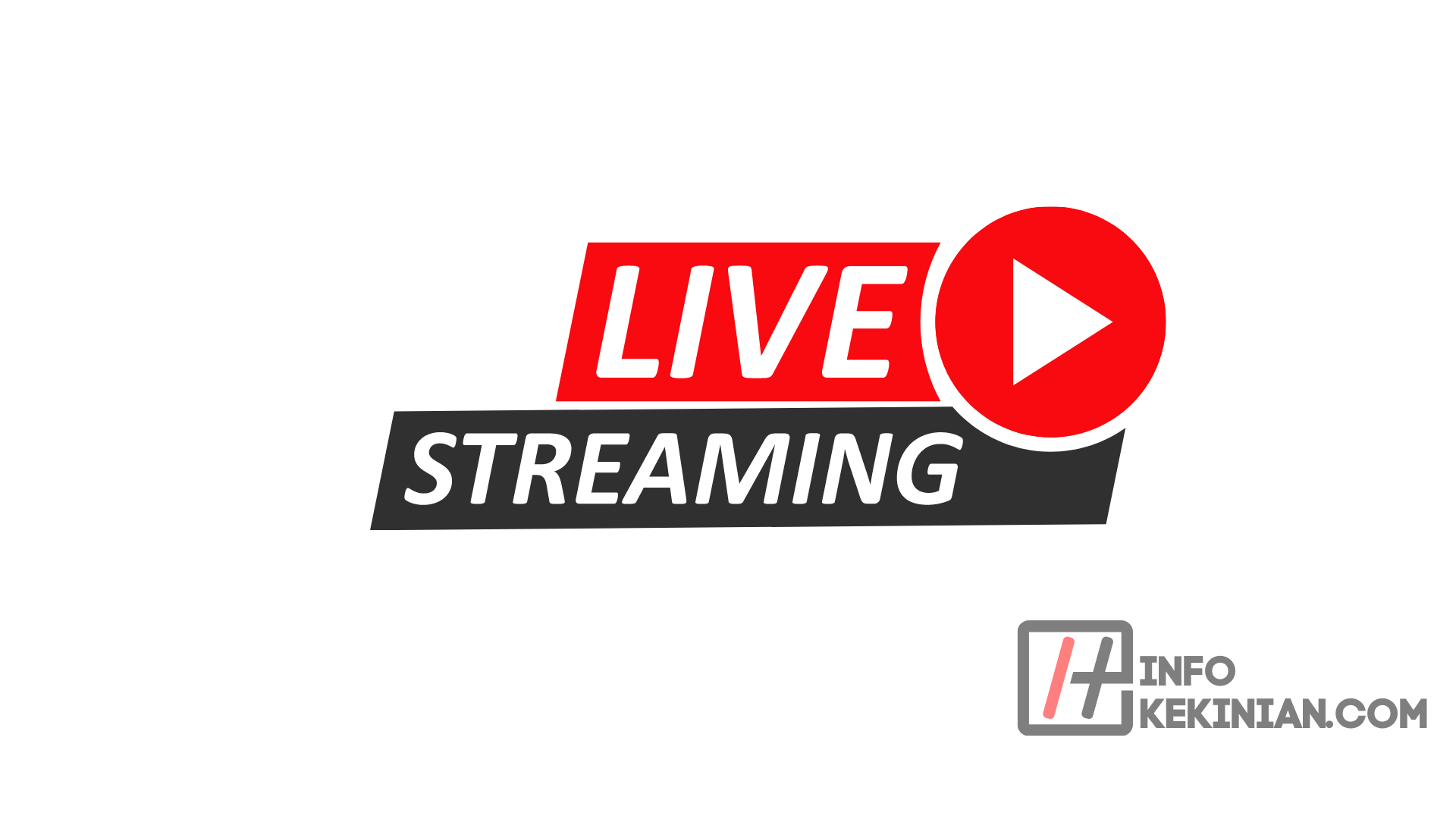 The Best English League Live Streaming Application
The following are several applications for live streaming of the English league
1. Live Football TV App & Scores
The best free football live streaming app from LiveSoccerTV.com is Live Football TV. In the world of sports, this is a trusted source. This app has a "personal calendar" option.
You can mark important football events there and when the time comes you will get notifications. With this application, you can use your smartphone as a portable football broadcasting station.
It contains official TV streaming of football matches from around the world. It provides information about upcoming games, as well as broadcast times for various platforms.
Apart from that, you will find the latest football news and information such as match and event statistics, live time scores, top stories and analysis. In other words, the designers of the app have included all the features a football fan could ask for.
2. StarTimes – Live TV & Football – The Best Premiere League Live Streaming App
The best free live streaming football app for Android and iOS is StarTimes. Watch live football matches from various leagues, such as the Bundesliga, Italian Serie A and Ghana Premier League as well as international competitions such as ICC and FIFA Confederations Cup.
This application makes it possible to watch online videos on more than 400 channels and you have a multi-optional application that does not limit you in any way.
Since the available programs are huge, you can pick up something interesting for every day. If yes, you will get daily recommendations based on your preferences. There is also the latest information on the world of football apart from live streaming.
If you're worried about forgetting to watch a big football game, you can set a reminder and the app will notify you an hour or two before kickoff.
By the way, there are automatic notifications of all important matches. As a result, you can always rely on your smartphone as a portable television set.
3. FuboTV: Stream Live Sports
This app offers live streaming for various sporting events, not just American football matches. For sure, this app has a lot of features that set it apart from the competition even if we only talk about football streaming.
You will get access to more than 65 live channels. All of the most popular networks, including FOX Sports 1, NBC Sports Networks 1, NFL Networks 1, NFL RedZone 1, NBA Networks 1, beIN Sports Networks 1, and FS1, will be accessible at all times.
4. Football Live TV – Live Score – Sport Television
This app is literally TV. With it, you can watch any football live broadcast, do live streaming and other things for football fans. Options include live scores, video highlights, tips and the latest news for football.
You can watch any matches and leagues around the world – it doesn't matter if it's European, England, US Sport, Europa League, Champions League, Asian Sports or Euro & World Cup – they are all available.
All you have to do is select the match you want to watch and the app will display all the information about that match – when and where it took place.
An impressive range of TV channels is accessible for viewing: Sky Net Sports, ESPN, Super Sport, BEIN, Silk Sports, Club Sports, Dubai Racing, Eurosport, Russian Sport, Motor Sports, NFL Network, Pac 12 and so on. In addition, features such as Score Preview and Prediction are also available.
5. Football TV – Football Scores – The Best Premiere League Live Streaming App
If you are interested in learning everything there is to know about soccer, this is the app for you. Find out about the latest or specific matches, or about your favorite football team. Find out about recent or specific matches.
It can also provide you with up-to-date information about live football scores. There are several options available in this app. Apart from getting match results, there are many ways to follow match details.
You can open different tables and see the results of the last matches of your football team. you will get all the latest results on time
Conclusion
So, those are some of the ball live streaming applications that we recommend, now friends, you can now rewatch shows of balls that are left behind. Hope it is useful!