Infokekinian.com – Here is information about the best shooting mobile game applications in 2021, Android and iOS users must know! So, watch this article to the end to find out more complete and clear information.
Games have become a popular way for us to kill time when we are bored. We also like to play while waiting, do boring activities and so on.
Especially in games with the shooting genre. We can be seen vying for adrenaline with our opponents.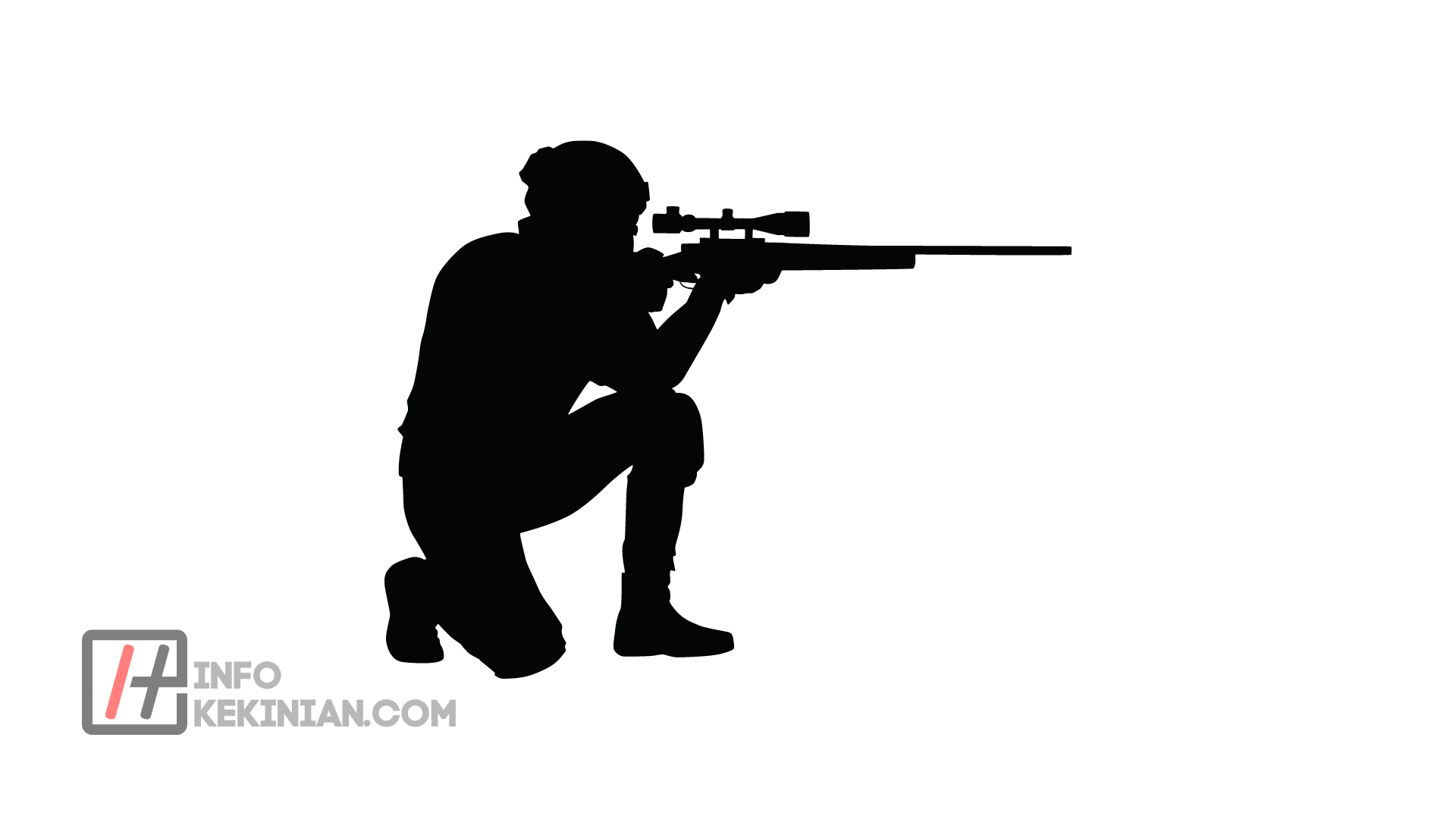 We are testing our killing skills. This is also a technique for expressing frustration at times.
First Person Shooter and Third Person Shooter are two popular types of shooter games or shooting games.
FPS (First Person Shooter) is a game where you play as a character from a first-person perspective.
Meanwhile, TPS or Third Person Shooter is a game where players move their characters from a third-person perspective.
In general, FPS and TPS games are shooting games or shooters in which players use firearms to fight pre-existing enemies.
There are many shooting game titles with TPS and FPS action; here are some suggestions for these games. Friend, see the article below!
List of the Best Android Shooting Games
Well, for those of you who are interested in playing games with the shooting genre. Especially for those of you who are currently upset and want to vent your frustration.
Infokekinian has a list, there are 7 best android shooting games. It can be the best because of the game play, the best because of the graphics and so on.
To be sure I have tried all the games. And the order here, I just made it based on appropriateness. Jump to the first:
1. Sausage Man
android games this very cute one carries the concept of a battle royale similar to fortnite with a variety of cute and adorable characters.
If you have ever played games like PUBG, Fortnite, and the like, you will definitely like the game.
Players use a character like a sausage who will fight to be the last. Players have to look for a variety of weapons starting from snipers, machine guns, SMG to dragons to help you win the game.
2. HyperFront
The game developed by NetEase, which has gameplay similar to Valorant, finally got its beta test.
Initially better known as Project M, the game which was finally named Hyper Front, is the latest shooting game from NetEase.
Players must play as attacker and defender alternately. The goal of the attacker is to implant the bomb on the site provided and detonate the bomb, while the defender must take care of it.
Just like Valorant, each character in this game will have their own skills, complete with weapons that can be purchased to help them kill enemy players.
This game is actually quite interesting, unfortunately the BETA version is currently only open for a few countries, namely Thailand, Brazil, Canada and Japan. If you are interested, you can use a VPN to play it.
3. PUBG New State
PUBG New State is the newest PUBG Mobile game developed by Krafton. The gameplay of this game is still in Battle royale, where players will be taken to an island to fight with other players. Players can look for a variety of firearms and armor to survive.
The difference with PUBG Mobile is in the quality of the graphics which will be improved with Global Illumination technology which will make your game graphics ultra realistic. In terms of gameplay, there are several elements that will be presented in the game.
Starting from the customization of weapons that can be used to modify the weapons you use, this will create various additional effects such as increasing the fire rate, coupled with the application of several additional weapons such as the Grenade Launcher into your weapon.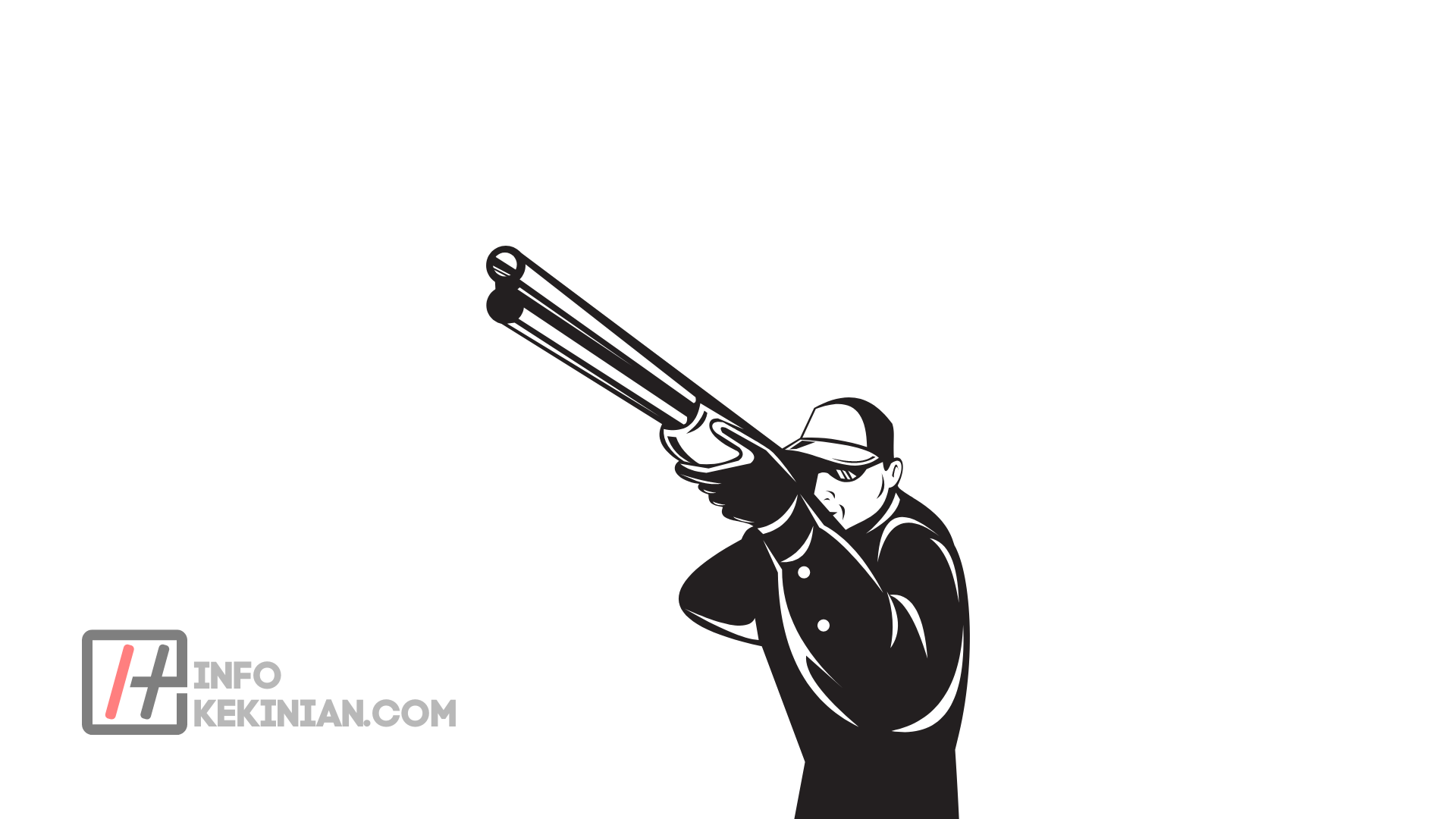 4. Underground 2077
Underground 2077 is a zombie shooter game where players will play as a soldier trapped underground.
Here, players will survive the attacks of the zombies who want to kill you, by using the various weapons and arsenal available, can you block the zombies that attack you?
5. Call of Guns
Call of Guns is an online FPS game where players can play shooting games and compete with other players.
Call of Guns has slick graphics with easy-to-understand controls. The gameplay of this game is actually quite simple, find enemies and shoot them to death.
But this is not easy, because every weapon owned by the enemy has its own abilities that can be used, starting from shields, aero dynamic abilities for mobility, to damage that can kill both your teammates and your enemies.
6. Bishojo Battlefield
This TPS game presents a beautiful woman (Bishojo) into a battle full of various things that will kill you.
Besides realistic graphics, this game has tons of maps to explore, cool explosions, and a unique shooting game.
What's more, various features such as riding a horse while shooting arrows, driving a tank, and using a sword or firearm make this game even more interesting to play.
Apart from the battle royale mode, there are various modes that can be played which of course make players feel happy. If you are interested, you can try Bishojo Battlefield right now.
7. Lost Light
Lost Light is a survival shooter game, where players will play as members of the Firefly Squad who are trying to survive in the Exclusion Zone.
Here, players have to find out the dark conspiracy hidden behind the scenes. By using a firearm that can be used to kill enemies.
In terms of gameplay, it's quite different from other shooting games. Where players start from 0, and every time you enter the arena you will look for resources that you can take home.
Depending on your luck, you can get nice and good weapons, but please note that if you die while on the battlefield, all the weapons you get and carry will also be lost.
8. Call of Duty: Strike Team
This first best android shooting game is indeed one of the heaviest HD games. Because it can only be enjoyed on smartphones with qualified specifications.
With these conditions, the features and graphics of this game are indeed very good and different from other FPS games.
Its 2D view makes it easier for you to scout and attack enemies. Even because of the size of this game and its extraordinary graphics, this game made by Activision Publishing, Inc. has a download file size of 0.98.
Huge size. and, the content rating in this game is also 18+, meaning it is not suitable for children to play.
9. NOVA 3 – Near Orbit
In the second row, there are the best Android shooting games which have 10 different episodes, this action genre game also takes up enough space on your storage memory.
Because it is 2.5 GB in size, the graphics and gameplay offered are quite comparable to its size.
First you will fight on earth, which will enter a cold and frozen Volterite city. There you have to fight the enemies in order to win the game.
Your adventures while wading through each battle episode will make you forget the time.
You will be treated to a world made by the famous game developer gameloft which is very neat. The design is very detailed and charming.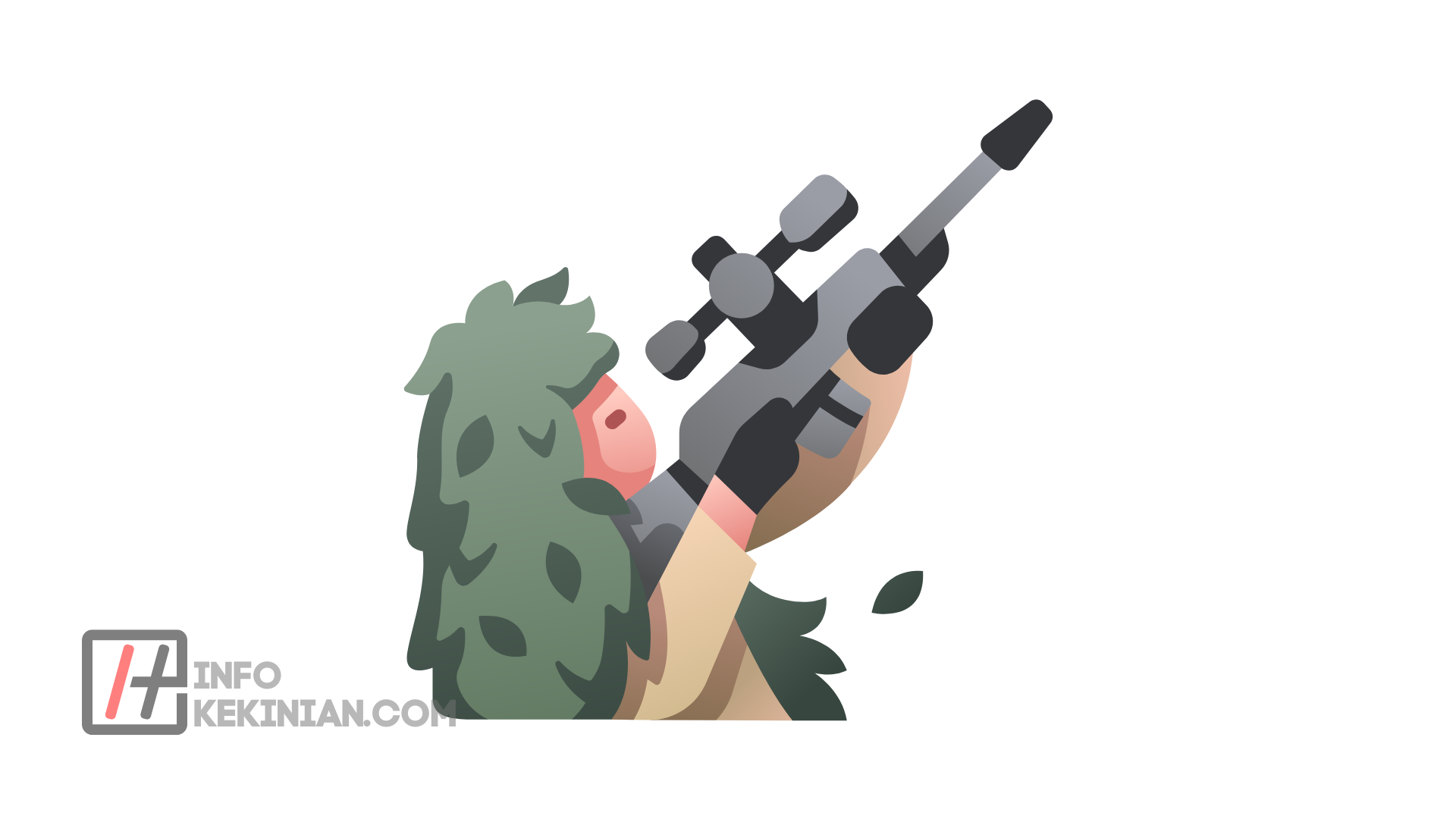 10. Mass Effect: Infiltrator
Do you still remember Shepard's storyline in Mass Effect 2? where there is a journey of racist terrorists. Well, in this game you will be taken to explore that side of the story. You will act as Randal Ezno of the Ceberus soldier.
In this case, you turn against your own organization, because you feel betrayed. Where the enemies that attack you are the result of the failed Ceberus experiment.
To find out more details, please download the best android shooting game Mass Effect: Infiltartor via the link below.
11. Enemy Strike
Same with other FPS games that place the player as the main actor. You will shoot at enemies coming from all over the place.
So in this best android shooting game, you will be tested how agile you are against enemies from all directions. Make sure you finish off the enemies behind you too.
Interestingly, in this best Android shooting game, you are equipped with weapons and body protection that can only be purchased using Enemy Strike currency units.
12. Jungle Counter Strike Commando
Being a Commander in a Counter Strike Team, you must dare to fight wave after wave with strong determination.
Because the enemy will destroy your country. Become a true national hero through this game. test your courage and your strategy to lead troops.
For that, fight with all your might using existing equipment. If you are desperate, you can ask for help from the Air Force to help attack your enemies.
Every battle in this best android shooting game is designed with good graphic quality. You will feel like you are really in a raging and destroyed battle environment.
Conclusion
That's a little information about the best shooting mobile game applications, which you can play on Android and iOS cellphones. If you are interested, you can download it via the PlayStore or iOS site, which of course is free.
Thus the article regarding the Best Shooting Mobile Game Applications in 2021, Android and iOS Users Must Know! and don't forget to keep visiting the Infokekinian website.
Because we also have a lot of other information and recommendations which of course will be useful and help current friends.