Infokekinian.com – On this occasion, we will share the terms and conditions for registering for cohort 28 pre-employment, so see this article for more complete and clear information.
Batch 28 Pre-Employment Cards opened on Monday, May 9 2022. Registration for Batch 28 Pre-Employment Cards is carried out through the official Pre-Employment Card website, namely www.prakerja.go.id.
"Let's open wave 28! Share it on your FB and IG Story, OK?" wrote the Pre-Employment Card management quoted from Instagram @prakerja.go.id on Monday, May 9 2022.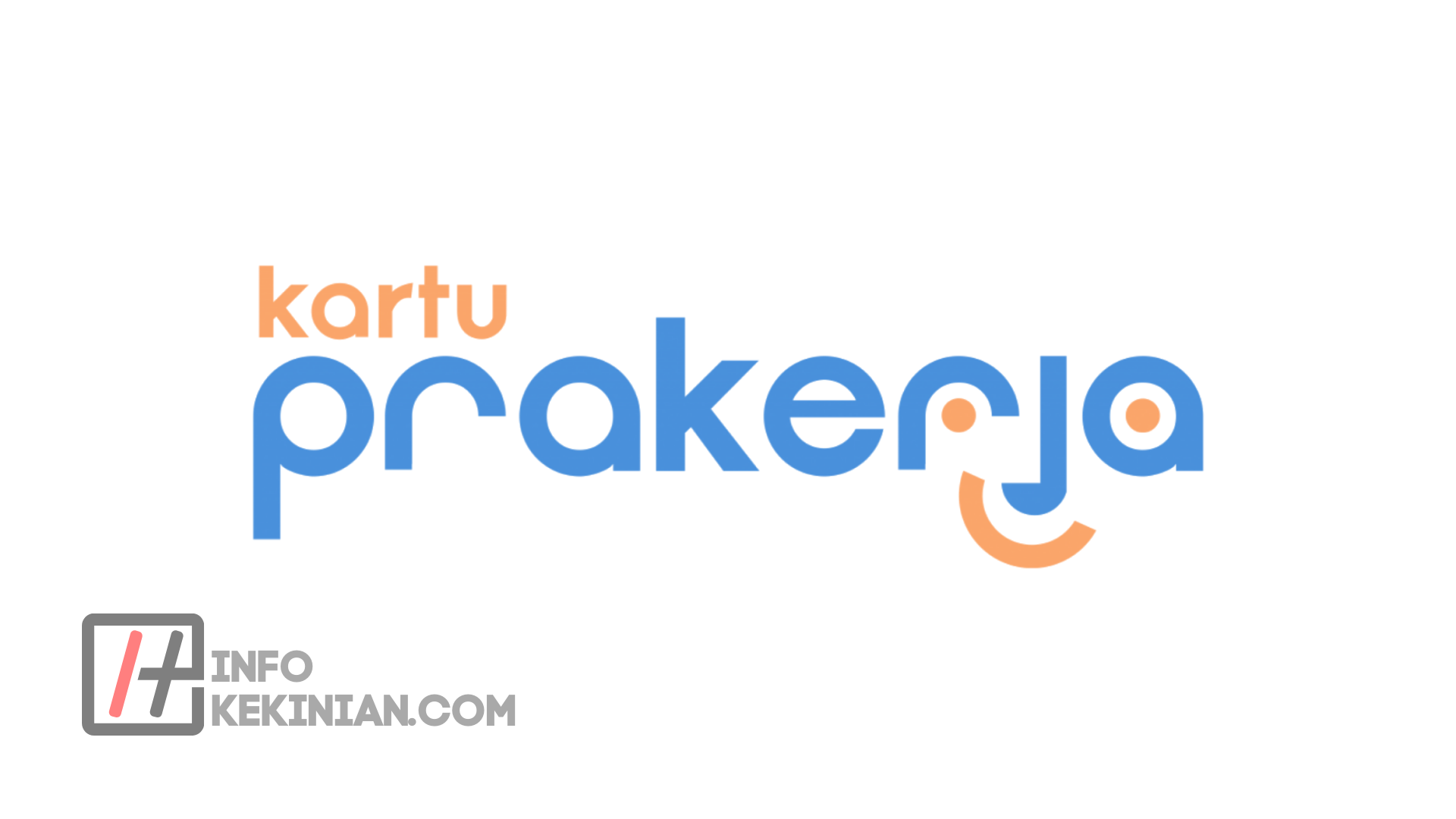 To get Batch 28 Pre-Employment Cards, you must meet the following conditions. Participants who did not pass the previous batch are waiting for the 28th batch of pre-employment cards.
Requirements for Batch 28 Pre-Employment Card Registration
The following are the requirements for batch 28 Pre-Employment Card registrants based on information from the www.prakerja.go.id page:
Indonesian Citizen (WNI) as evidenced by the attachment of an Identity Card (KTP)
Minimum age of 18 years
Not currently attending formal education
Candidates/workers who are looking for work, affected by layoffs, need work competence, MSME actors.
Not a recipient of social assistance
Not a state official: DPRD, ASN, TNI, Polri, village chiefs and officials, BUMN or BUMN employees.
Maximum of 2 Family Identification Numbers (NIK) in 1 Family Card (KK) that can become recipients of the Pre-Employment Card Program
How to Register for Batch 28 Pre-Employment Cards
Here's how to register for batch 28 Pre-Employment Cards that must be understood:
Create a Pre-employment account on the https://dashboard.prakerja.go.id page
Then verify KTP, NIK, KK and date of birth according to the information on the KTP
Complete your personal data and upload a KTP photo
Then verify the mobile number and send
Enter the OTP code sent via SMS to your number and verify it
Fill in the registration statement
Participants are required to take a basic motivation and ability test by clicking start test now
After completing the test, the test results will be evaluated and the results will appear
Choose the wave according to your domicile
Then a wave selection confirmation appears and click Yes
After that, a Pre-Employment Card Approval will appear containing several statements, then click "I agree to be able to proceed to the next stage"
After the registration stage is complete, you will receive a notification whether you have passed the Batch 28 Pre-Employment Card Program after closing.
Conclusion
That's a little information about the Batch 28 Pre-Employment Card, complete with information on quotas, schedules, requirements, and how to register, which is mandatory to understand.
Thus the article regarding Terms and How to Register for Batch 28 Pre-Employment and don't forget to keep visiting the Infokekinian website.
Because we also have a lot of other information and recommendations which of course will be useful and help current friends.