InfoKekinian.com – Registration for prospective civil servant candidates opens tomorrow, Infokekinian will provide the requirements for registering for the 2022 CPNS. Come on, see the explanation below!
The State Civil Service Agency (BKN) will open registration for civil servants through the track on April 9, 2022.
Head of the BKN Public Relations Bureau, Satya Pratama, said that there were eight official school supervisory agencies that opened recruitment.
The eight institutions are the Ministry of Home Affairs, the Ministry of Finance, and the Ministry of Law and Human Rights.
To these organizations must be added the National Cyber and Crypto Agency and the Ministry of Transportation and the Central Bureau of Statistics.
Registration for the 2022 service school or Dikdin selection begins on April 9, 2022 at 09:22 WIB.
Registration closes April 30, 2022 at 23:59 WIB
The flow in the official school selection schedule uses an integrated selection process based on the One-Stop Integrated Recruitment Service, namely through the https://dikdin.bkn.go.id portal
Starting from registration, school selection, agency verification, graduation administration, virtual account payments to CAT graduation tests and participant helpdesk services available in one portal.
Applicants are reminded by Satya Pratama that they can only apply to one official school at any given time.
BKN also urges 2022 Education and Training candidates not to easily believe the solicitations and lures of irresponsible parties who promise graduation.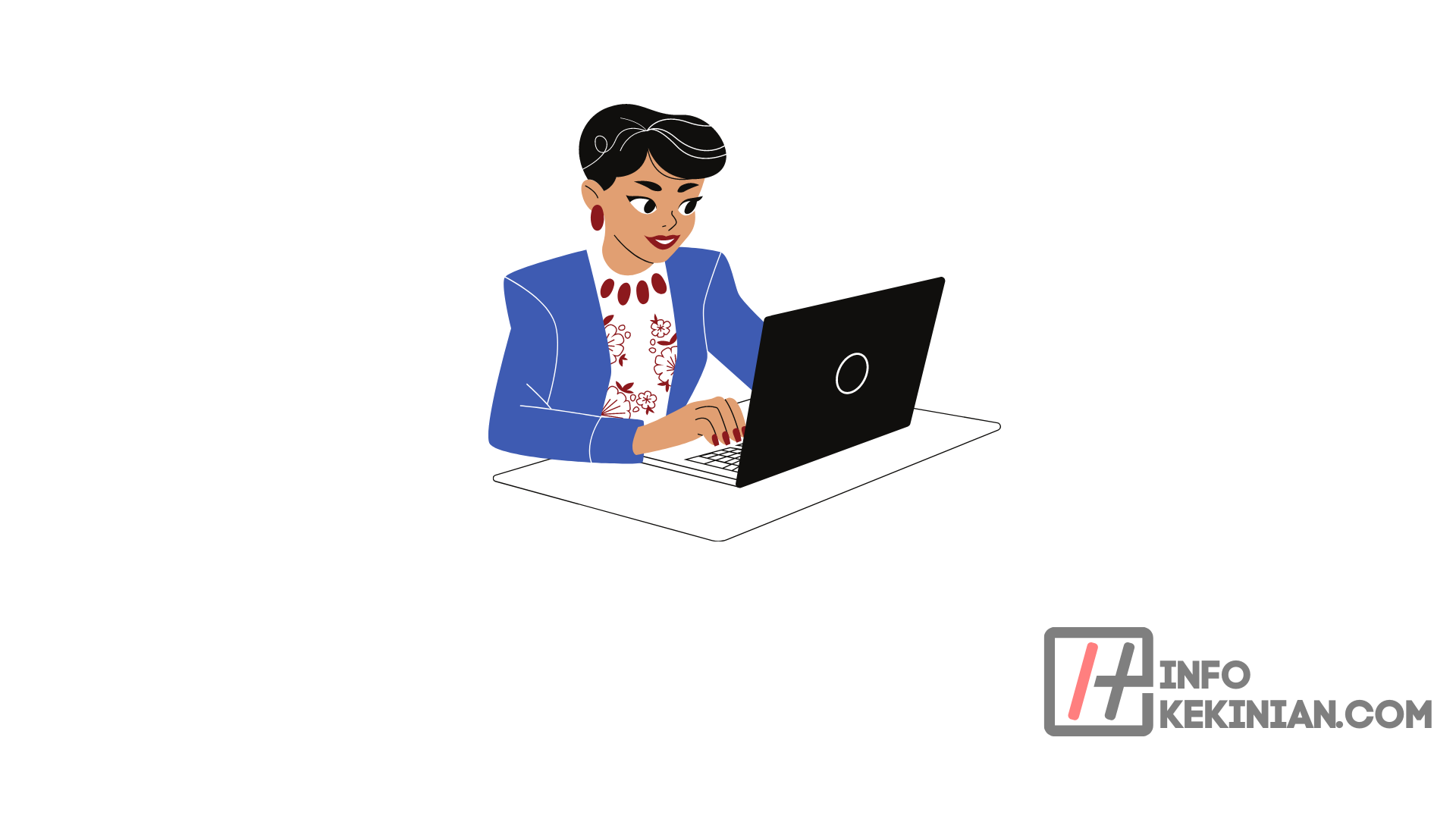 2022 CPNS Registration Requirements
In the following, we will provide some of the requirements for registering for CPNS
1. Indonesian citizens (WNI) who fear God Almighty, are loyal and obedient to Pancasila, the 1945 Constitution, and the Unitary State of the Republic of Indonesia.
2. An individual must be at least 18 years old as of 1 September 2017, and not older than 35 years as of 1 December 2017, to participate.
3. Do not use or abuse narcotics, psychotropics, precursors, or other addictive substances, both physically and mentally (drugs).
4. Applicants who have passed all stages of the selection must submit a valid drug certificate from the local government hospital at the time of submission.
5. Never been sentenced to imprisonment or confinement for committing a crime of more than two years based on a court decision that has permanent legal force.
6. Never been honorably dismissed not at his own request or not with respect as a civil servant/member of the TNI/Polri or dishonorably discharged as a private employee.
7. Not domiciled as a CPNS or Civil Servant (PNS) and/or currently undergoing agreements/work contracts/bonds with other agencies, both inside and outside the Ministry of Education and Culture.
8. Not being a member or administrator of a political party or involved in practical politics.
9. You must be able to meet the educational requirements of the job.
10. Willingness to be disbanded throughout the Indonesian Federation
Conclusion
So, those are some of the conditions for you to register for the 2022 CPNS selection, for those who are interested, let's prepare immediately. Hope it helps!