Infokekinian.com – Illegal Investment Pro DNA Case is trending now. Investing in illegal trading robot DNA Pro has gotten a number of artists and musicians into trouble with the police.
The Criminal Investigation Department of the National Police is currently investigating the alleged investment case of the illegal trading robot DNA Pro. The total loss to society as a result of the alleged illegal investment in the DNA Pro trading robot is estimated at IDR 97 billion.
Bareskrim has named 12 suspects in the alleged investment in the illegal Pro DNA trading robot. Several suspects in the DNA Pro case have been arrested by the police.
However, there are three suspects in the DNA Pro case who are fugitives, namely Fauzi alias Daniel Zil, Eliazar Daniel Piri alias Daniel Abe and Ferawaty. Three DNA Pro suspects are already being sought by the police after allegedly fleeing abroad, as indicated by a red notice.
At the same time, the police also questioned a number of artists and singers as witnesses in the DNA Pro case. Ello, Rizky Billar and Ahmad Dhani are some of the other figures in the group.
On April 22, 2022, Bareskrim Polri will summon singer Virzha to testify as a witness in the alleged illegal investment in the DNA trading robot Pro. The police will also examine singers Rosa and Yosi Project Pop for questioning as witnesses in the DNA Pro case.
On Wednesday, April 20 2022, Rosa will take a quiz regarding the DNA Pro case. Meanwhile, Yosi Project Pop and Billy Syahputra will take a quiz regarding the DNA Pro case on Thursday, April 21, 2022.
So, what is DNA Pro and how does it work?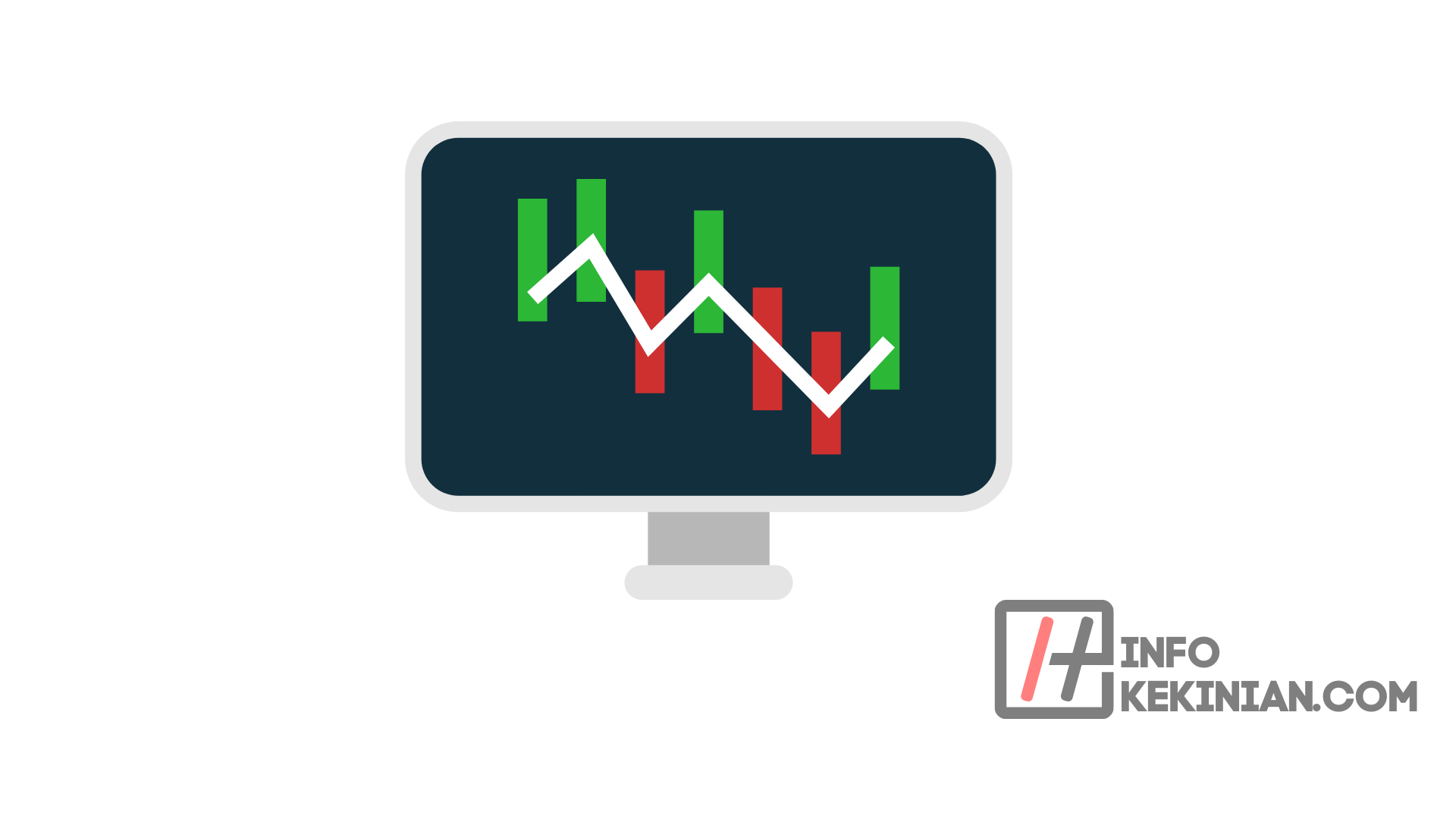 Get to know DNA Pro
DNA Pro is a platform that uses a trading robot application that is sold to DNA Pro members. The DNA Pro trading robot is a product of PT DNA Pro Akademi.
Meanwhile, PT DNA Pro Akademi is a private company engaged in Education Center services in the field of Digital Global Investment located in West Jakarta. In its profile, this company claims to be the number one Autopilot Trading Software in Indonesia.
DNA Pro Academy is also said to be on a mission to help people by being a training and education center offering trading advice. They wrote on their LinkedIn accounts.
For information, trading robots function to increase profit or profit, but some unregistered or illegal trading robots actually bring losses to their users.
How DNA Pro Works
Quoted from Kompas.com, Friday (15/4/2022), DNA Pro implements operations with a direct selling system with a pyramid or Ponzi scheme. Ponzi schemes are a fraudulent investment mode. As usual, this strategy generates huge profits in a short time.
Ponzi schemes are currently in the news because they are frequently encountered and exploited for financial gain. Since ponzi schemes usually promise big profits right away, it's easy to see how they work.
Ponzi schemes and pyramid schemes are very similar in many ways. In general, pyramid schemes use goods or entities to trade.
Initially, this was done to pique the interest of the audience. However, the monetary value of the item is of no consequence. Apart from that, members are also required to recruit as many members as possible with the lure of a large bonus.
Ponzi schemes are the same way. Members of this illegal investment scheme are also required to find and recruit new participants.
Ponzi schemes, on the other hand, do not involve the sale of any goods. Instead, members are required to continue to make transactions with the lure of increasing profits.
In other words, the amount of money generated depends on how many transactions new members make. Or, in other words, you dig a hole to hide the hole.
1. Characteristics of illegal investment – Pro Illegal Investment DNA
Pay close attention to the characteristics of fraudulent investments so as not to be fooled by fake and illegal investment business offers. This is important to remember so that you are not deceived, which ends up losing money due to investment fraud.
1. A common temptation for people to engage in illegal investment practices is the promise of big returns for little risk.
2. Promises a new member recruitment bonus.
3. Using pictures of famous people, even if it is illegal, to draw attention to a cause.
In addition, the Financial Services Authority (OJK) also explained that the practice of investment fraud was also triggered by several conditions in Indonesia, namely: Low public literacy Advances in information technology Bad habits of a group of people Unfortunately, as technology advances, unscrupulous illegal investment operators more likely to engage in this practice.
2. List of Illegal Investments – Pro Illegal Investment DNA
Based on official information on the OJK website, as of March 2022, the Investment Alert Task Force again found 20 entities making investment offers without permits or illegally. Illegal investments consist of:
9 illegal investment entities that play money games;
3 illegal investment entities that carry out trading robot activities without permission;
3 illegal investment entities that carry out crypto asset trading activities without permission;
5 other illegal investment entities.
Meanwhile, from early 2022 to March, the Investment Alert Task Force suspended 19 illegal investment entities, unlicensed trading robots and 634 unlicensed commodity futures trading platforms, including binary options activity.
Conclusion
That is an explanation regarding Illegal DNA Investment Investment which currently involves many artists and musicians, so they have to deal with the police. You can recognize it through the characteristics that we explained above. Hopefully it's useful!