Infokekinian.com – Here is information about downloading on Steam! These are 42 free light PC games that you can download, see this article till the end to find out more complete and clear information.
PC games with light specifications are offered as gaming solutions that are friendly to hardware resources. When it comes to gaming on PC, specs are probably the biggest roadblock.
There are many PC games released. These games don't just come out in a matter of years, but also in months, if not weeks. There are also some free lightweight PC games available.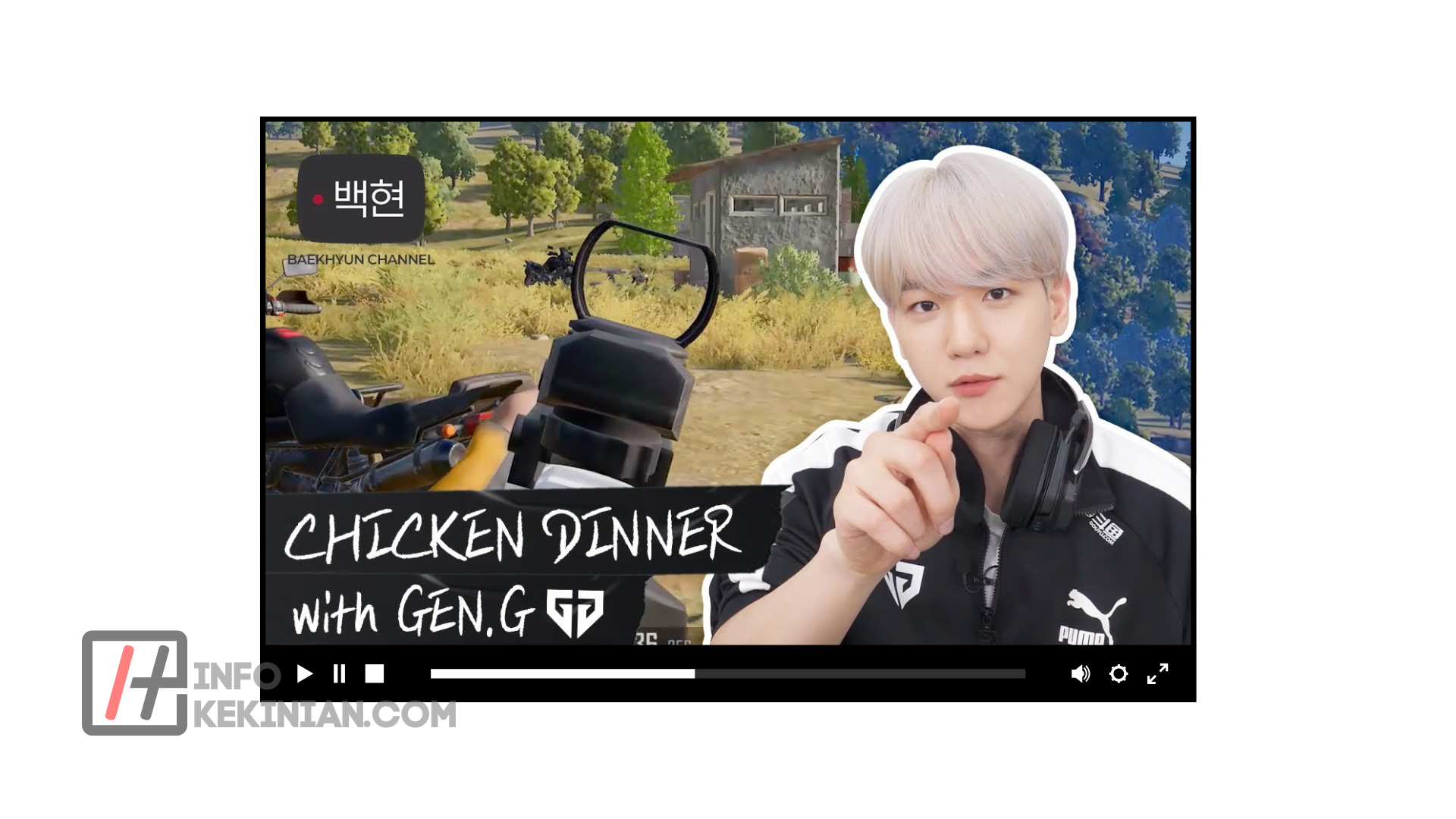 Consequently, the possibilities are endless. However, not all of these games are compatible with your computer.
In other words, not all games can be played on a PC or laptop with low specifications. As a result, PC games with low system specifications look very attractive as targets.
When it comes to PC games, you're probably familiar with Steam. Valve's digital distribution service is called Steam. Since 2004, Steam has been available for download.
Gamers first complained about having to install the DRM service, which oddly only worked for Half Life 2 and Counter-Strike.
The difference is, now it has developed into the main digital platform for selling games and online games.
One of the advantages of using Steam to play games is that there are many light PC games with interesting titles.
Maybe not all of them are free. Don't worry. you can still play this game for free.
The only condition is that you have a Steam account to play hundreds of high-quality games, most of which are multiplayer.
Whether online games are free to play or not, we will provide 42 of the best lightweight PC games that you can download for free on Steam without having to cut your Steam Wallet balance in this review.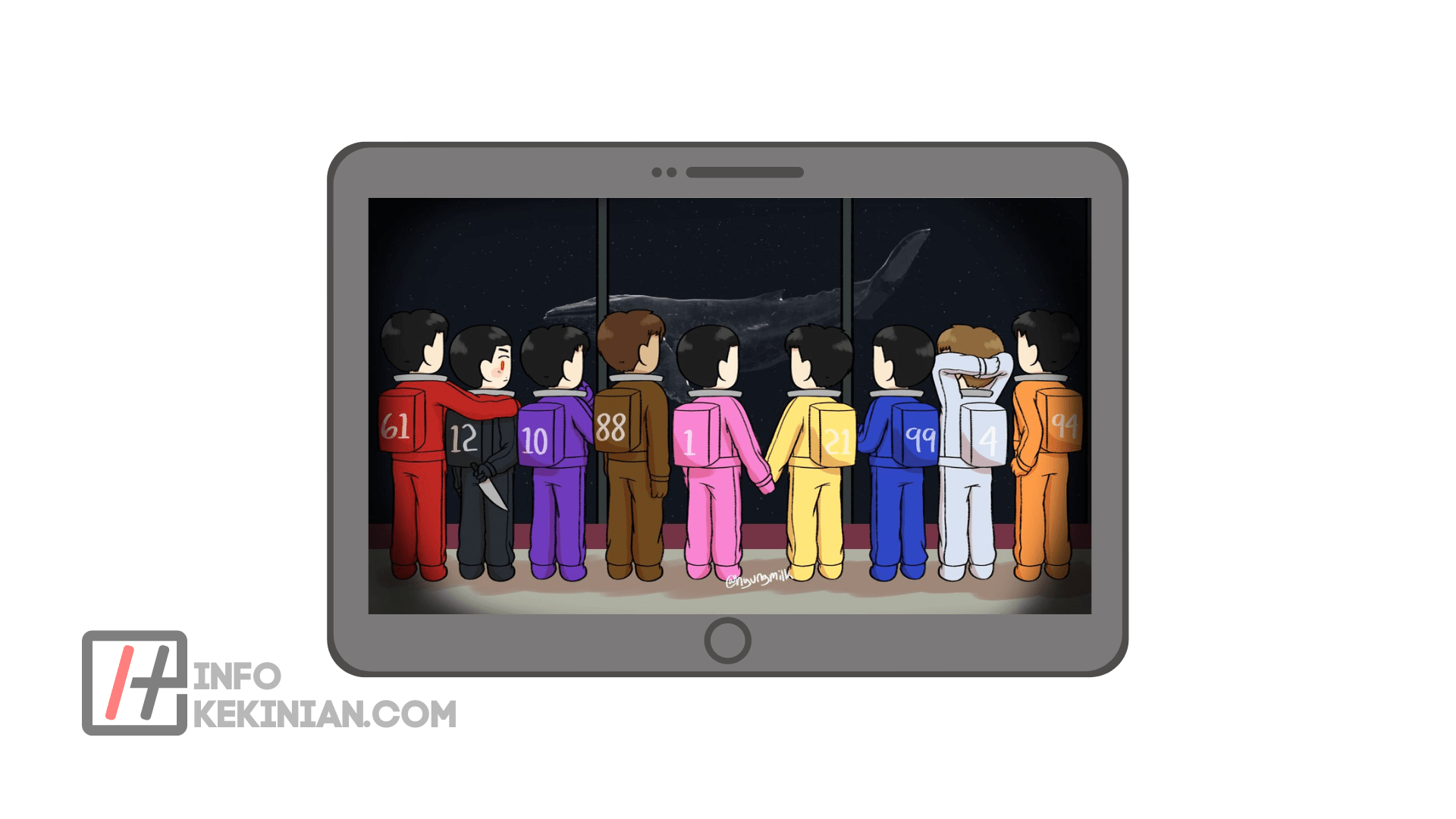 List of Free Lightweight PC Games on Steam
Here are 42 PC games that you can download for free on Steam:
1. Adventure Capitalist
Maybe no one had ever thought that clicker-style games could be booming and popular.
However, it has been proven that the lightweight Steam PC game titled Adventure Capitalist is here as one of the PC games that is popular with many gamers.
You just need to make the numbers big. Getting as much money as possible is the main idea in this Steam game called Adventure Capitalist.
First of all you just need to push the lemons in the lemon juice kiosk you have. Then get ready to become an oil tycoon.
Meanwhile, in terms of art, it is derived from the Monopoly style. Even more interesting, there is a 50s-style soundtrack so you can join in on monetary adventures. In short, you will be invited to realize how much fun capitalism is.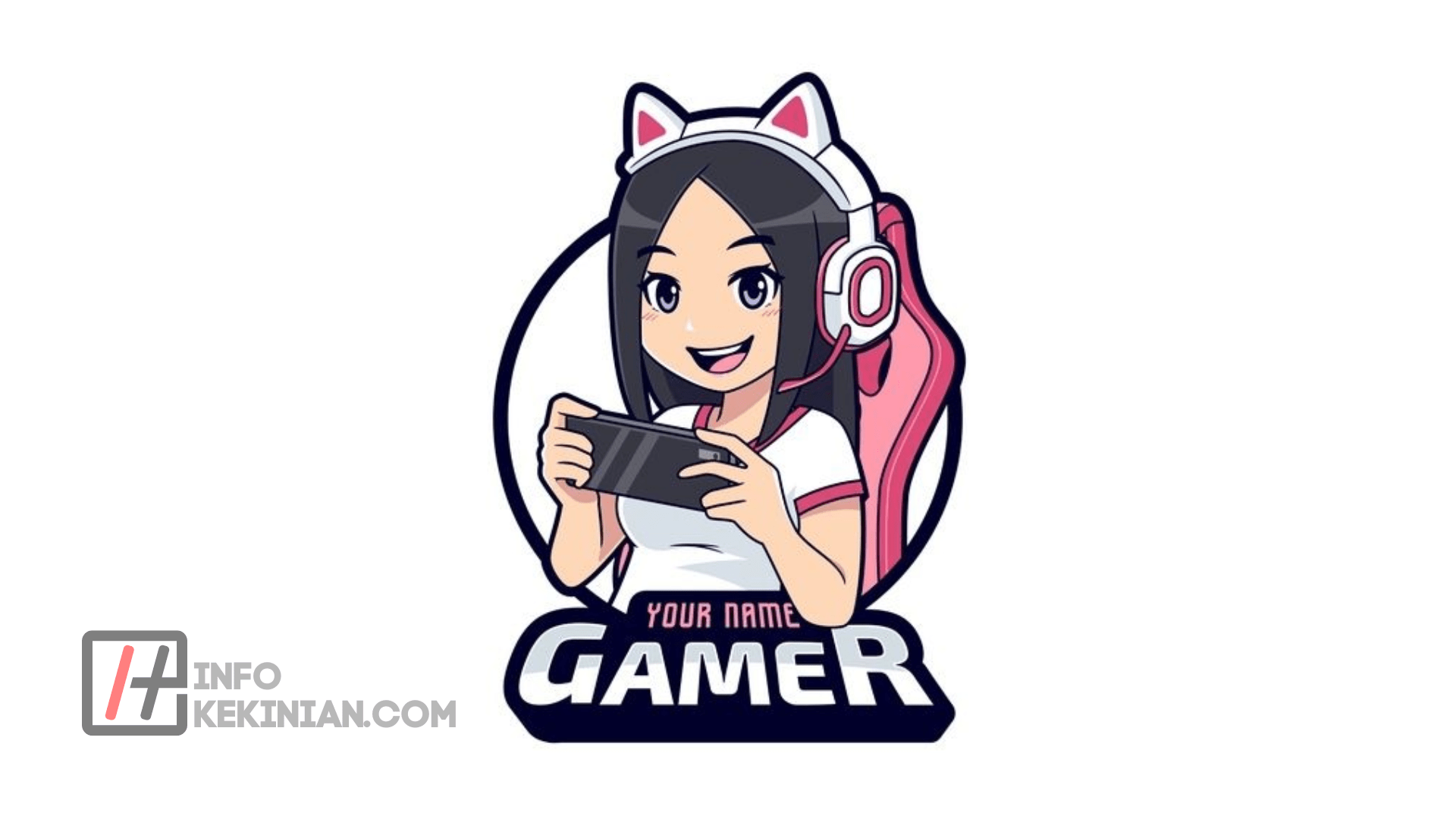 2. Card Hunters
This free Steam game is a fun card game. However, make no mistake. Card Hunter is not the same as poker card games or the like.
What is meant by Card Hunter is a turn-based strategy game that carries the main features.
Use cards or create card decks that you can use in battles against players, against monsters, or playing coop with friends, as well as against monsters.
For gamers, especially those of you who are fans of the Pokemon Trading Cards Game and Yu gi oh, you should try this lightweight free-play PC game on Steam.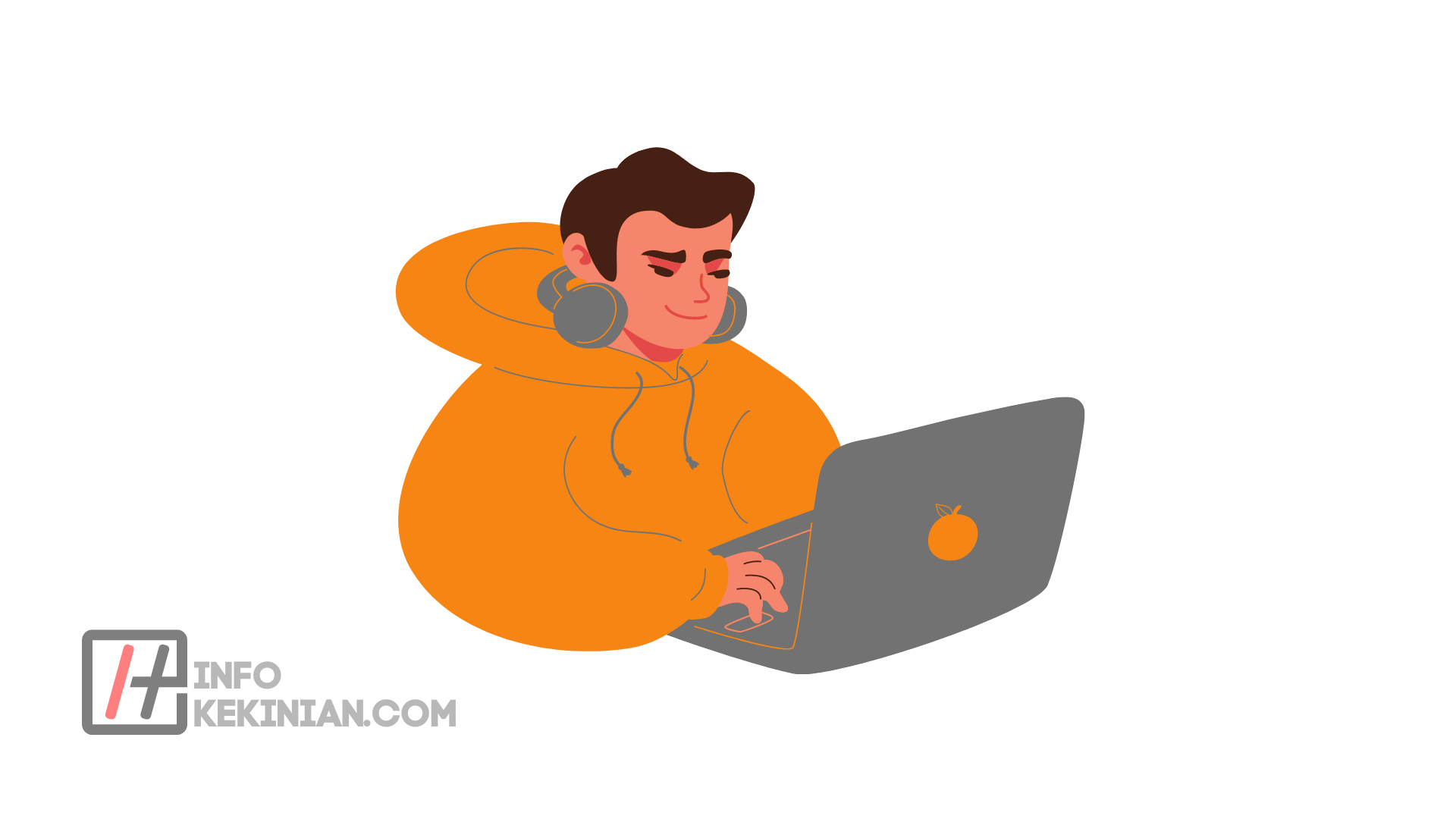 3. Clicker Heroes
There are many Clicker games that you can get on Steam. It's just that one of the best quality is none other than Clicker Heroes and or Adventure Capitalist which was mentioned earlier.
This game is included in the type of addictive casual game. Indeed, in terms of game play, this lightweight free steam game is fairly easy and simple because you just have to play with a click. Click on enemies to get bonus gold, repeat, and buy upgrades.
Using the gold that has been collected you can recruit a number of other heroes as needed to produce even greater damage.
Certainly the greater the damage you can produce, the faster it will be and the greater the amount of gold you can pocket.
Guaranteed, once you try to play Clicker Heroes you will be addicted and without realizing it you have been playing for hours.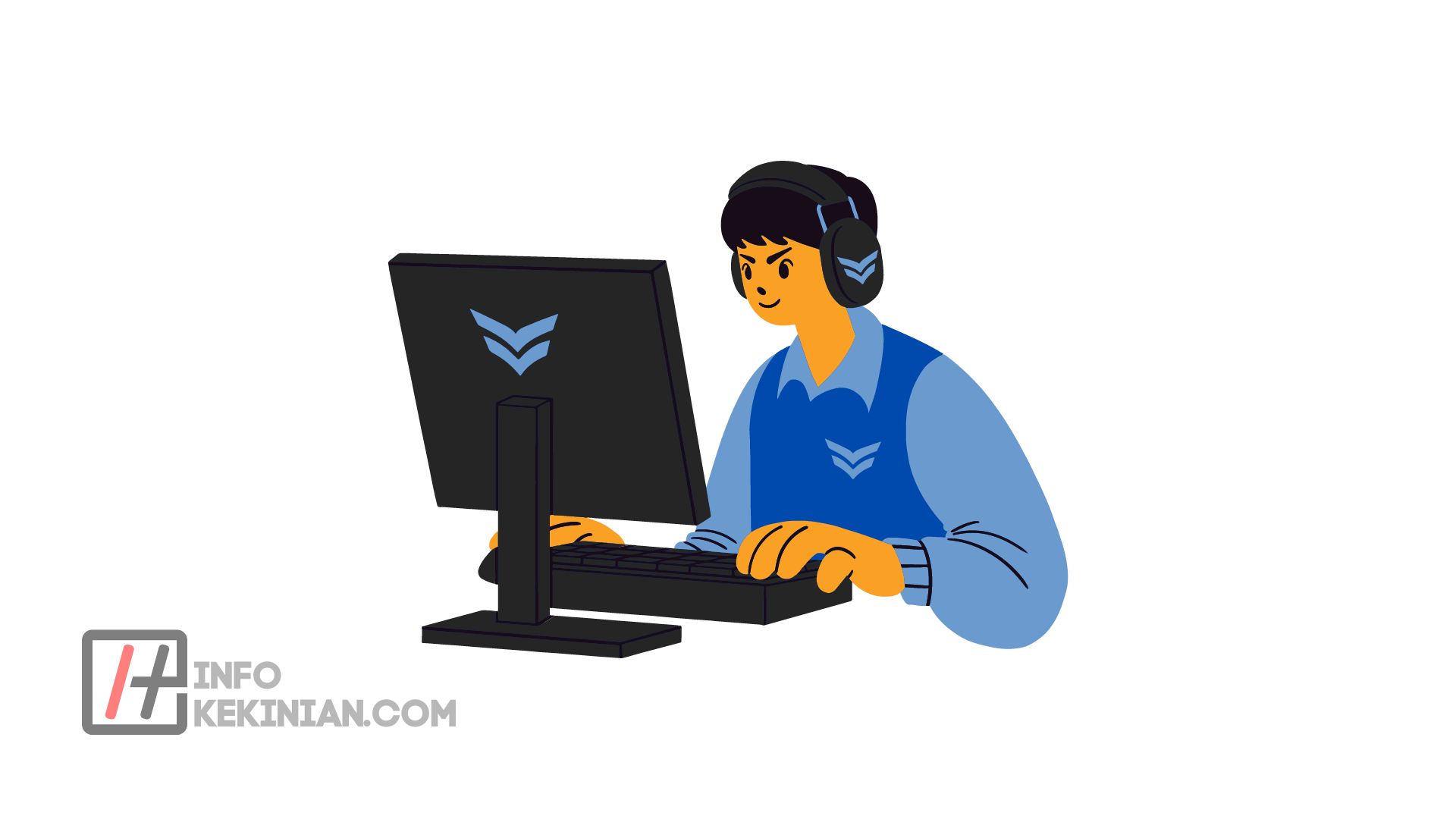 4. Cry of Fear
This game is a game with a psychological adventure. You will be invited to explore a city that has been overrun by all kinds of terrible creatures.
There is an opportunity to play the character of a young man who is trapped in the middle of the city. You are required to move and then find answers to all existing conditions.
Of course, this light PC game Cry of Fear gives puzzles that you have to solve by using a number of large cut scenes.
There are also some puzzles that you have to solve. In the Cry of Fear game, there are also many person shooters inspired by the first gameplay complete with weapons that players can choose from. However, you must choose carefully.
5. Depression Quest
As can be seen from the title, this game has the main character of someone who is experiencing severe depression. Your job is to play the main character.
Make sure when playing this game you will get a myriad of new experiences. Because there are many kinds of incidents in the main character's life that you have to solve from the point of view of the character who suffers from depression.
For example, starting from managing your own health to establishing relationships with other people. Guaranteed this unique themed game will make you addicted to playing it.
Apart from that, this game can also be an inspiration so that you can face friends who may have similar problems.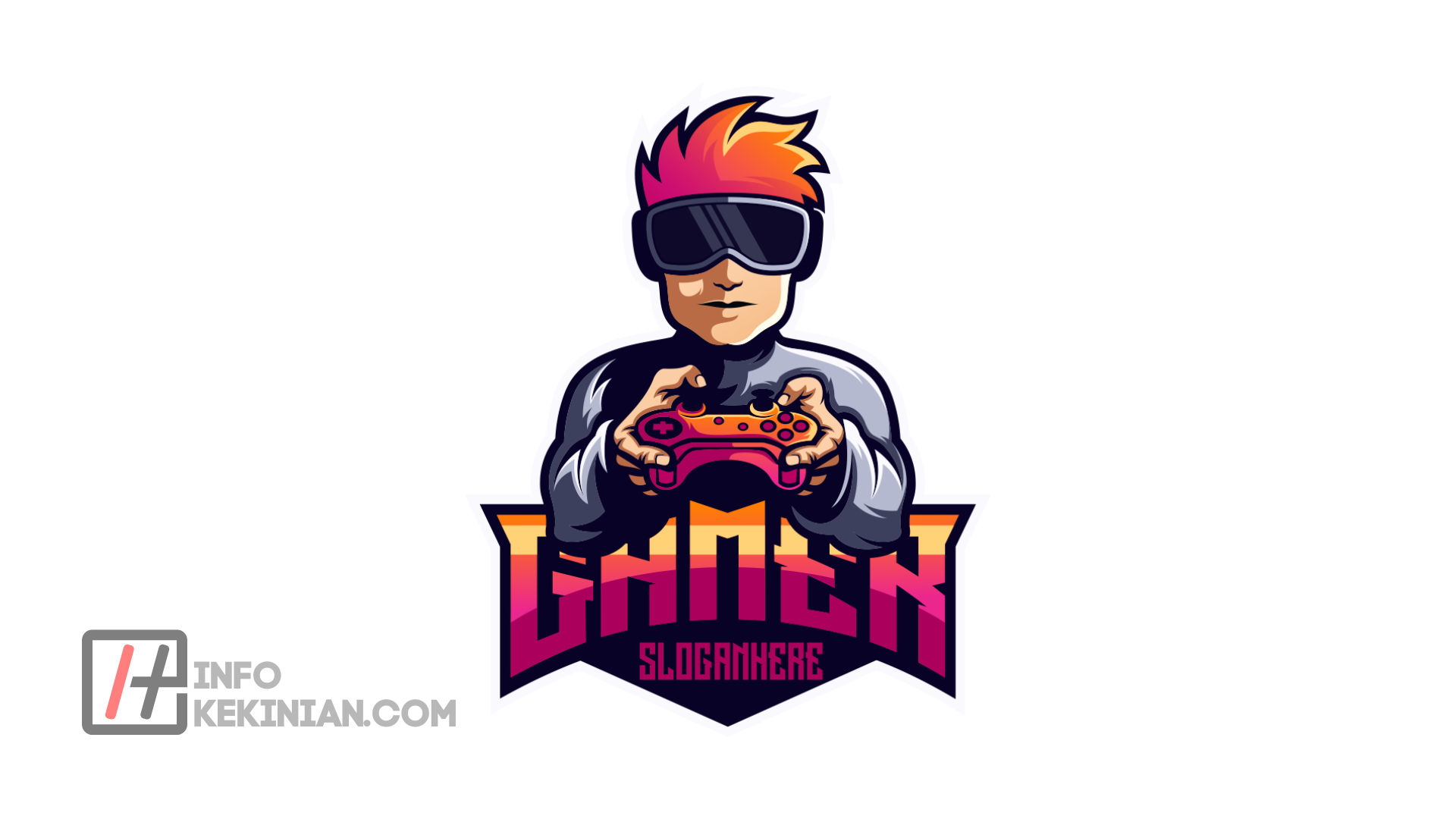 6. Dirty Bombs
Now to play Dirty Bomb you don't need to reach into your pocket anymore. Why is that?
This is because the Dirty Bomb game is a lightweight PC game that you can download from Steam in the open beta version.
The Dirty Bomb game encourages elements from Team Fortress 2 as well as military-themed shooter games such as Battlefield.
Feel the thrill of playing a team-based shooter and try to focus on aiming at the right target in Dirty Bomb.
7. Dota 2
You certainly know this Dota 2 game. You could even say this game is a game of a million people. Many gamers are found to be addicted to playing games for this relatively light PC.
Even a player can spend more than 500 hours just to play this game. Meanwhile, Dota 2 is a strategy plus competitive game. So to play it you really need to have a good strategy.
Get ready to battle your strategy. Every hero in this game also has different skills. So it's really exciting to compete strategy.
Dota 2 also has tournaments that are a shame to pass up. Meanwhile, in terms of scoring, this game from Valve has received a positive score of 92% and has been reviewed hundreds of thousands of times.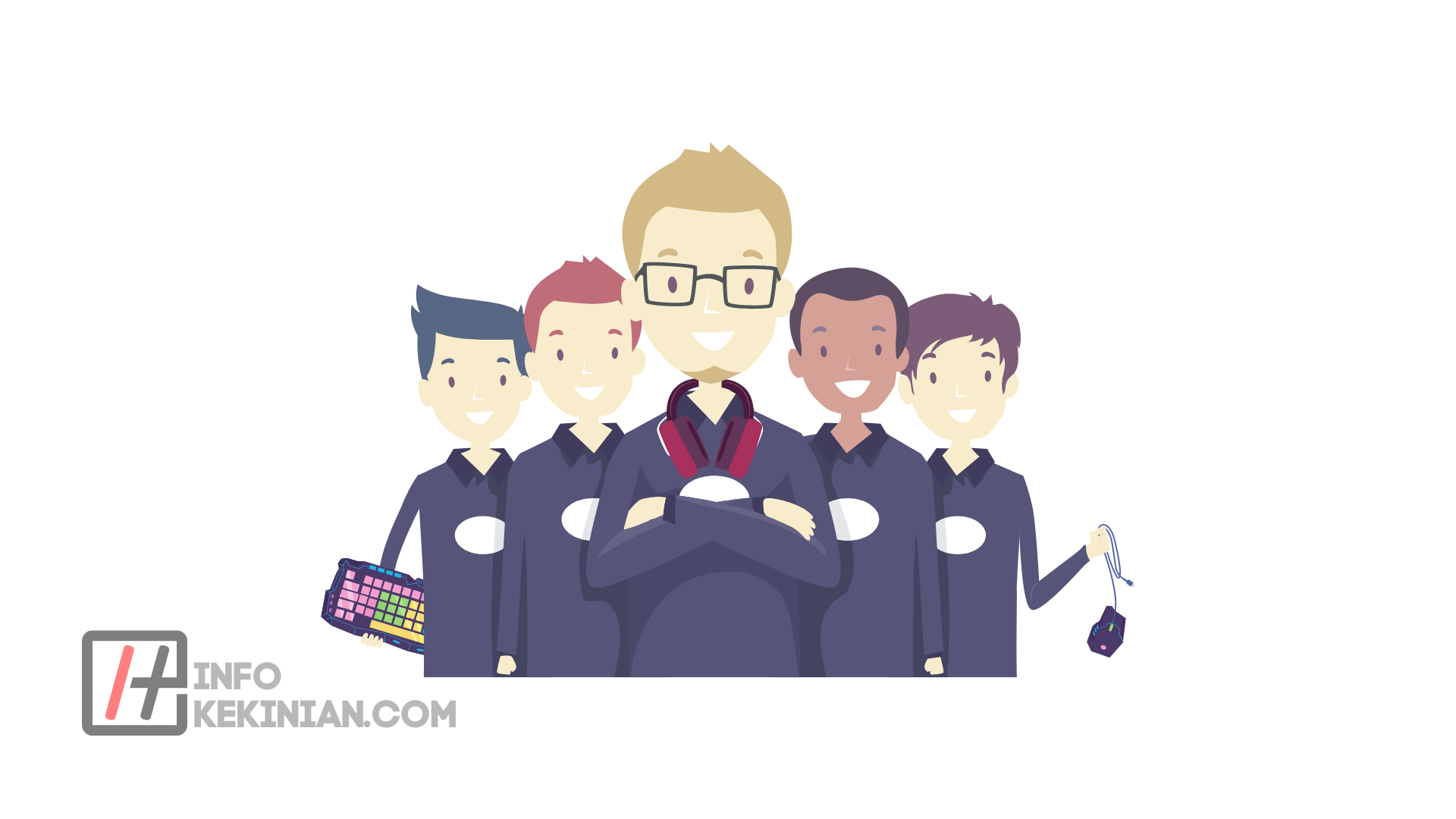 8. Emerland Solitaire: Endless Journey
If you are hunting for a game that is more fun than solitaire, then this game is the right choice for you.
The game titled Emerland Solitaire: Endless Journey comes in various levels, types of cards, and playmates to help you.
Guaranteed you will spend a lot of time just playing this game because it is very entertaining.
9. Emily is Away
This game is fairly simple. This game has the screen display and sound effects like computers in the early 2000s.
So this light PC game Emily is Away will make you nostalgic. You only need to create a username then select an image to be used as a profile in the available chat services. Then someone will appear who has the username Emerly35.
The fun of playing this game is guaranteed to make you forget that Emily is only a fictional character. You have to pretend to type the selected answer and then make sure it gets sent to Emily.
Get ready because there will be lots of hilarious surprises if you change your username to a certain name.
If it's hilarity, this is what you need after you're tired of playing games full of tight strategies.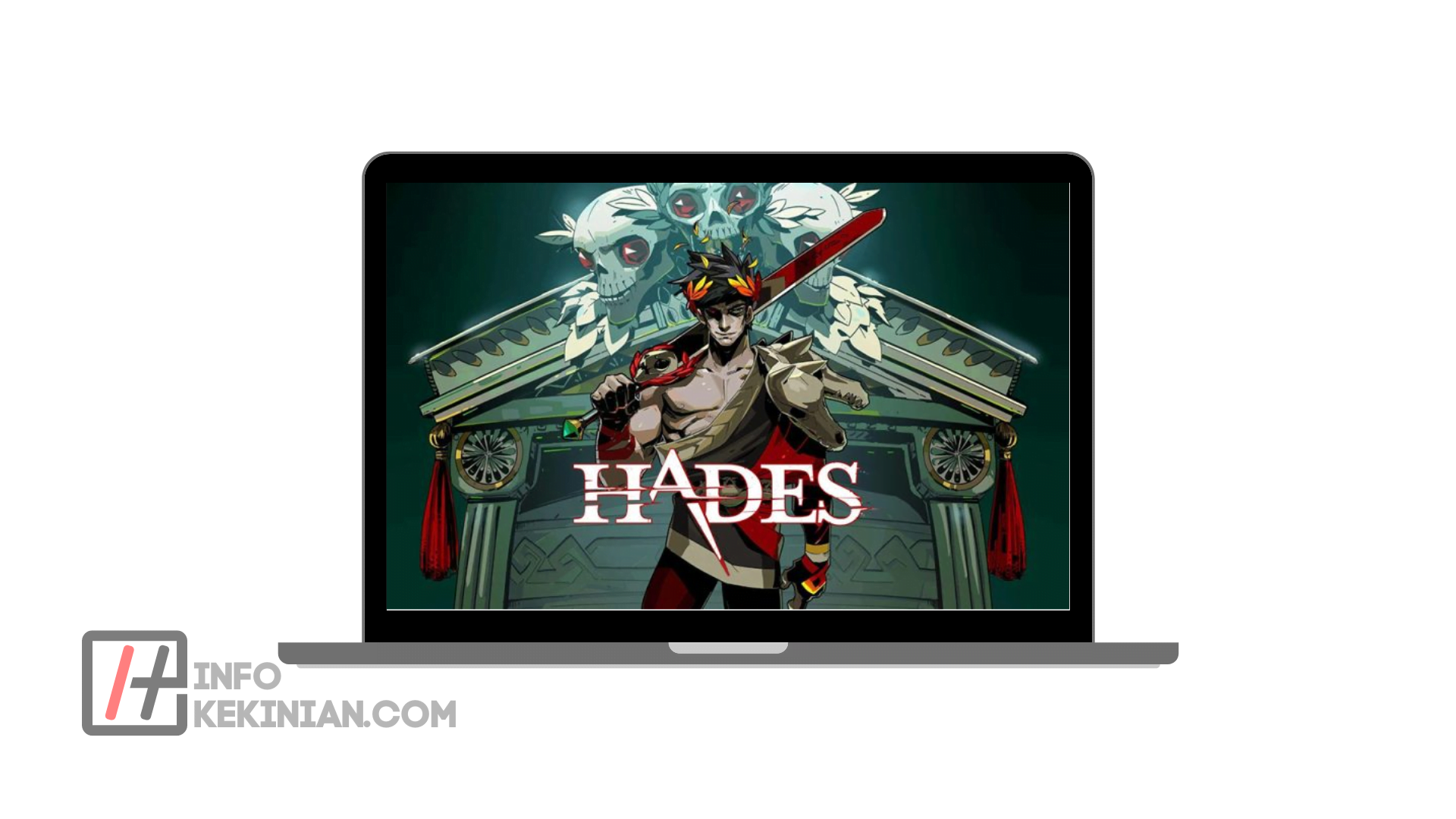 10. Ghost Recon Phantoms
This light PC game is not a new game. The game title Ghost Recon Phantoms itself is a new name given to a game made by Ubisoft Singapore which was previously titled Ghost Recon Online and was released in 2012.
If you have previously played Ghost Recon Online, then you will find there are many visual changes.
For example, the interface is neater and easier to understand. The available characters are also more adapted to the sophisticated equipment of military forces in the real world.
Even so, in terms of graphics, Ghost Recon Phantoms can't be said to be super cool.
11.Hero Zero
This free to play game invites you to fight to become a superhero. Get interesting missions in different worlds and practice to improve your skills.
Fight evil villains or other superheroes. Struggle to keep ranking up. Be careful because each superhero can become individually skilled.
Therefore muster your strength, stamina, brain and intuition so you can catch up?
12. Heroes and Generals
Heroes and Generals is a free to play game with multiplayer mode. You can choose to play as Heroes, fighting on the ground, in airplanes, as a tank commander, or in other vehicles.
Get ready to play this lite PC game and take charge of the war as a general, setting strategic directions.
And support fellow players by managing war equipment, troops, and reinforcements.
13. Intruder Alert: Ixian Operations
This game is a real time strategy genre. To be able to play you must choose one of the 6 available factions and battle styles.
However, the game Intruder Alert is not like other strategy games. In this game, you will play the character of a Seef from an alien Galaxy, who then discovers the Milky Way galaxy.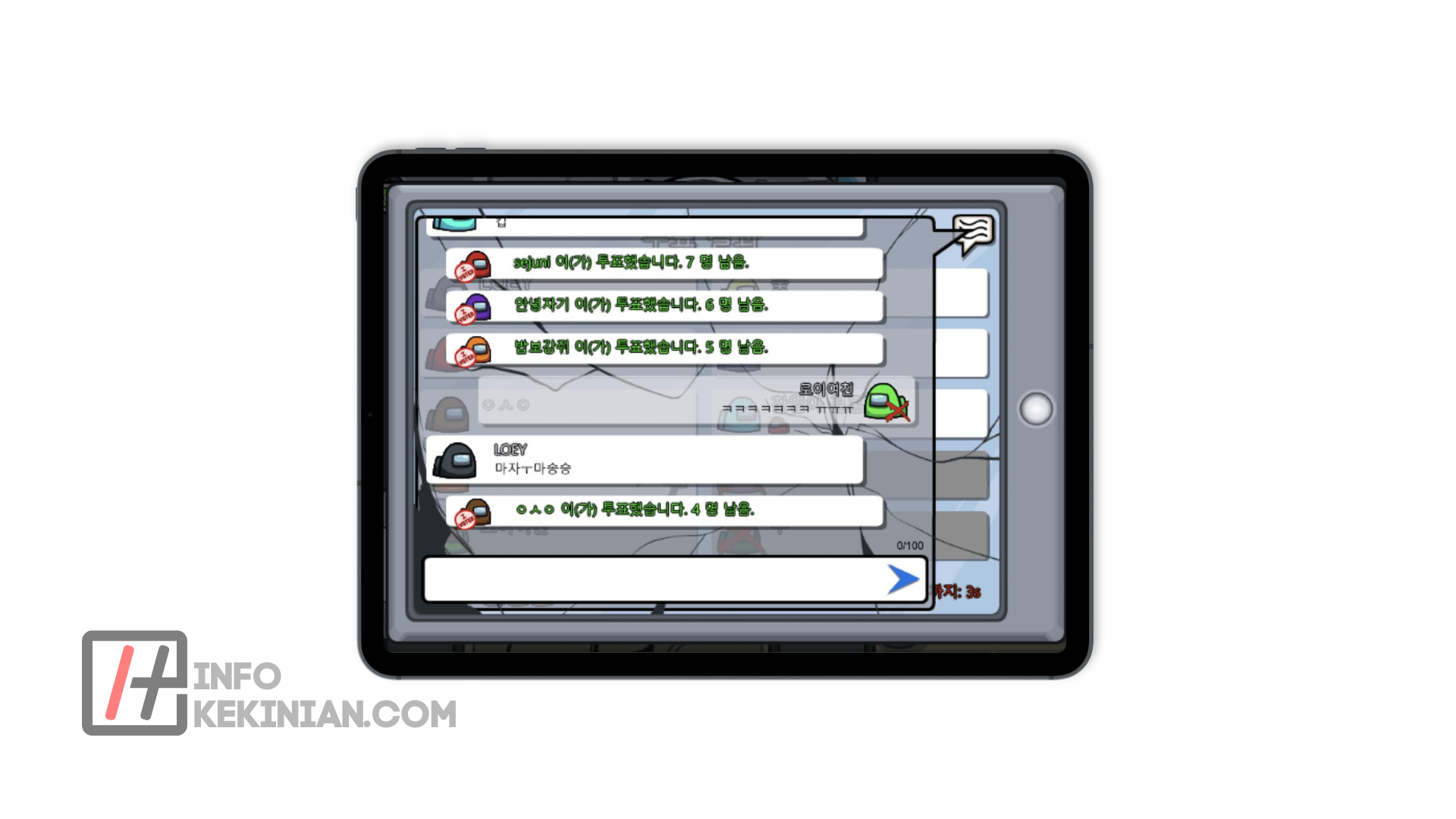 You will know many different races are attacking each other. You must be able to overcome any problem.
14. Jonah's Path
This lightweight PC game invites you to explore a deep underwater environment. Don't be surprised because the environment will then shift in the second half in the planet's gravity.
An experience that arguably has roots in the later biblical story of Jonah and the whale in the depths of Jupiter's moon Europa.
15. Kalonline
Kalonline is an Oriental Fantasy MMORPG. Have you ever heard of Oriental Fantasy before? Certainly not a Chinese fantasy.
Kalonline is an oriental fantasy set in Korea during the war between Ha Nin and Ban Go who fought over the throne and territory.
In Kalonline, you have to explore a rich world of oriental fantasy. Because you will also meet the demon king. Don't worry. Kalonline is optimized for low PC systems or laptops.
16.Marvel Heroes 2016
The game titled Marvel Heroes 2016 is an MMO-ARPG. The theme carried is around the world of Marvel.
When playing this lightweight PC game, you will meet a number of familiar superheroes.
You can play as the X-Men, the Avengers, or other superhero characters. Choose your favorite superhero. You can play Marvel Heroes 2016 alone or online with multiplayer.
17. Moirai
The game with this title tells the story of a woman named Julia who disappeared. You have to look for it by walking outside, heading to the cave, then looking for it outside the village.
Just in case you will be given a knife to protect yourself. What you will find out there may surprise you.
18.Neverwinter
This Neverwinter game gives you the opportunity to create your own character and then develop it.
Like other complex MMORPG games, the game Neverwriter takes player freedom to a higher level.
If in the F2P MMO game the character's job or job is only to differentiate the attack power and abilities used.
So in this game the job really determines the role you wear in the battle on the battlefield. So it's not just a job or race as a differentiator.
19. No More Room in Hell
From the title, this game seems horror. However, is it true? Game No More Room in Hell is practically similar to Left 4 Dead.
The difference is that you can get this game on Steam for free. Apart from that, No More Room in Hell is also presented more realistically. Realistically means you can't see your own HP bar.
Make sure you don't get bitten by zombies too often if you don't want to get infected. So how to play this game does require active cooperation from you and your friends as players.
This game has no advertisements or advertisements. Apart from that, there are also no pay 2 win items.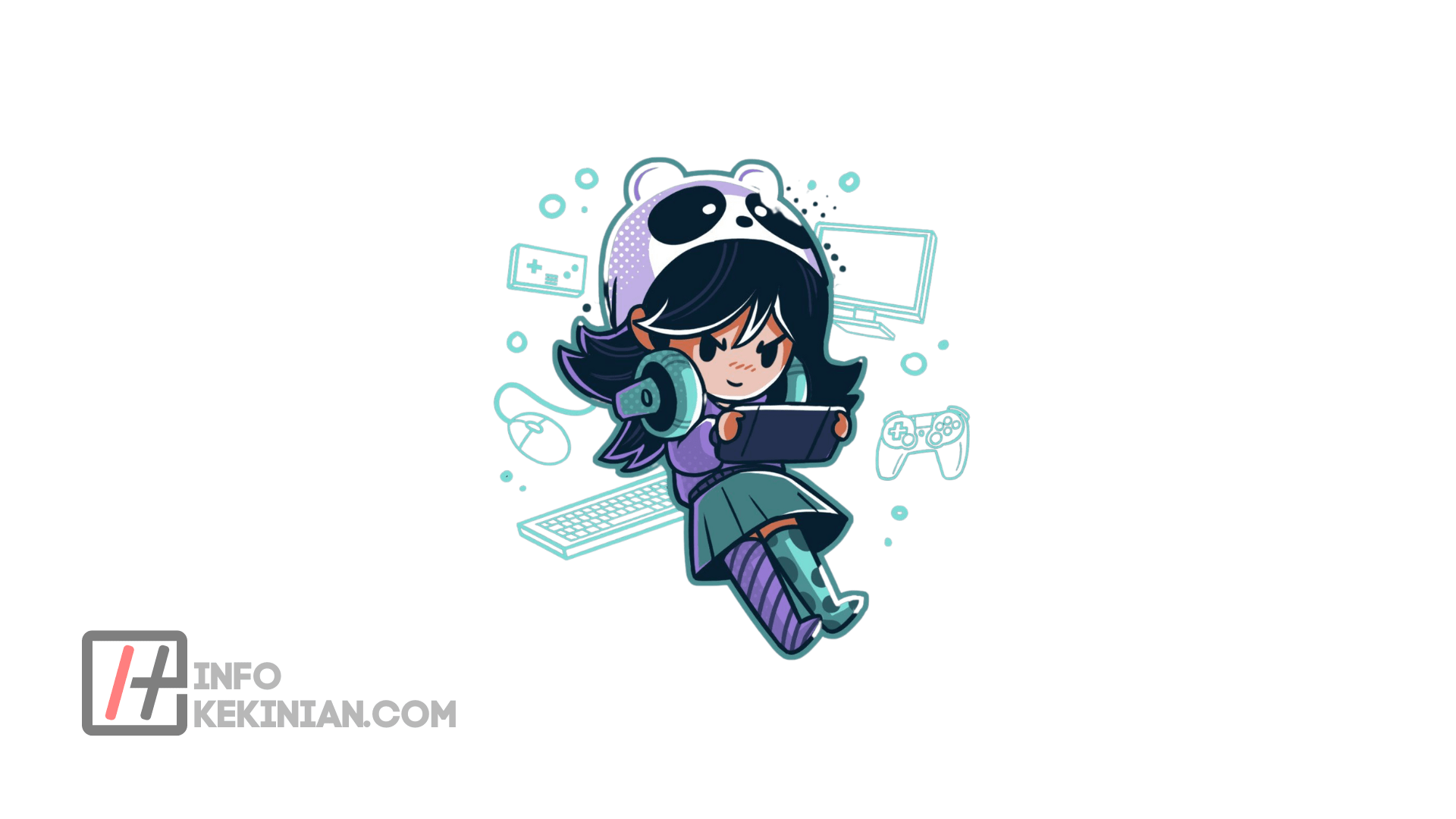 20. Pinball Arcade
Do you like to play pinball but are bored with the table designs or gimmicks that are served? If you don't feel bored, you won't find it when you play the Pinball Arcade game. You can download this lightweight PC game on Steam for free.
For the first time downloading, you will immediately get a table with the theme of Tales of the Arabian Nights.
If you want a different atmosphere, you can try other pinball tables. There are pinball tables ranging from free ones or you have to buy them one by one.
21. Poly Dome
Polydome is a game where you will find music that changes and evolves as you interact with it. You can think of it as a sequencer, but not a tool for creating music.
It's actually a place where you can explore and create different musical phrases and sounds. Definitely fun and quite relaxing to play.
22. Puzzle Pirates
This game is a puzzle game with a pirate theme. Of course, it will be a new experience in itself to play the role of a pirate combined with a puzzle mini game that is no less addictive.
There are at least more than 20 mini games, all of which represent what activities are generally carried out by a pirate.
Call it starting from fighting using a sword on the deck of a ship, exploring islands, and so on.
23.Realm of the Mad God
At first, before being released for free on Steam, this Realm of the Mad God game comes with a twin stick shooter game play on the browser.
The mission of this game is fairly simple. Where you only need to kill the character that is your opponent.
However, it doesn't end there. You also have to develop your own character in a pixelated 2D world.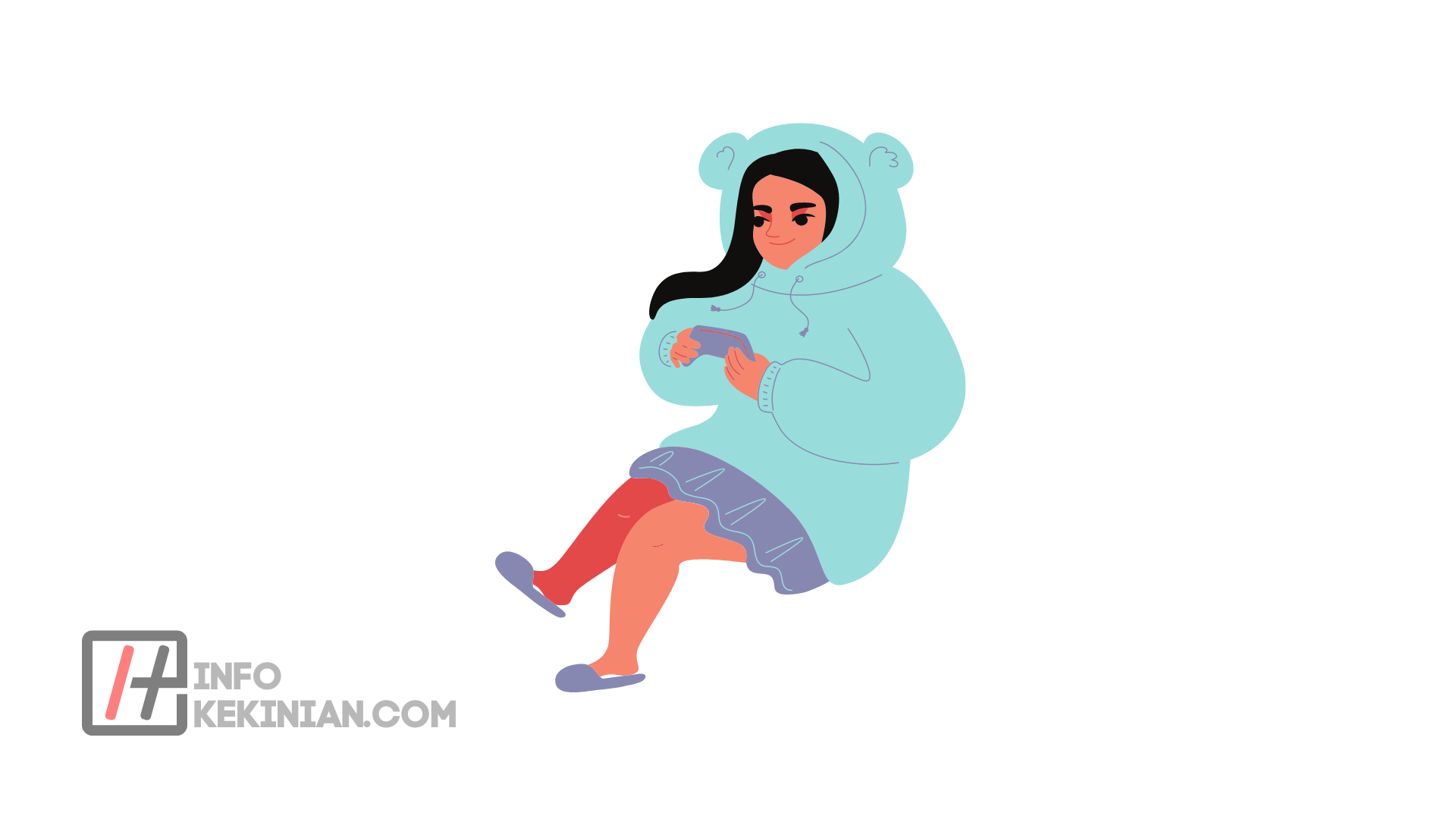 The game play is simple, but it's guaranteed to be fun to play in your free time.
The excitement can also be increased when played with friends, making this light PC game an arena for mass genocide.
If you need some additional items you can buy them with Steam Wallet or use in-game money.
24. Red Trigger
You will be transformed into the Red Trigger virus and must try to attack the computer system. Your ability to shoot red blocks to expand your area of power is really being tested.
However, you are only allowed to expand three at a time. So be sure to save energy. This game itself was developed by Unreal Engine 4.
25. Robotcraft
Previously, you may have often played vehicle shooter games. The game titled Robocraft has a similar theme.
You can play to build your own vehicle, of course you can make the shape as you please following each other's creativity.
In a PvP game session, you will be invited to explore an alien planet and then have to fight vehicles made by other players.
Whether it's land vehicles or air vehicles. As long as you succeed through all the games, you have the opportunity to earn money so that your vehicle can be bigger, fancier, and stronger.
26. RoShamBo
RoShamBo is a fighting game based on the classic rock-paper-scissors game. You only need to choose the character you like from the dozens available.
Fight against other players and be the best in the RoShamBo Arena. Real time combat arena is also the main feature. Try to beat other players in real-time 3 minutes in the battle arena.
Choose rock, paper, or scissors and see if you win or lose. It may look simple, but actually requires special skills.
Besides rock, paper or scissors you can choose one of three special skills during the fight.
Of course, every skill you have will bring you closer to victory. This lightweight PC game is quite simple but very addictive for sure.
27. Shonen Idle Z
Do you like manga or anime? If so, maybe you are interested in being the main character in a story that you created yourself.
Shonen Idle Z gives you a chance to create your own character and become a hero.
However, you still have to train hard to improve your martial skills for the evil and monster Kurowashi.
Previously you were free to choose your gender, hair style, eyes, eye color, nose, mouth, and hair color. When ready proceed to the next session.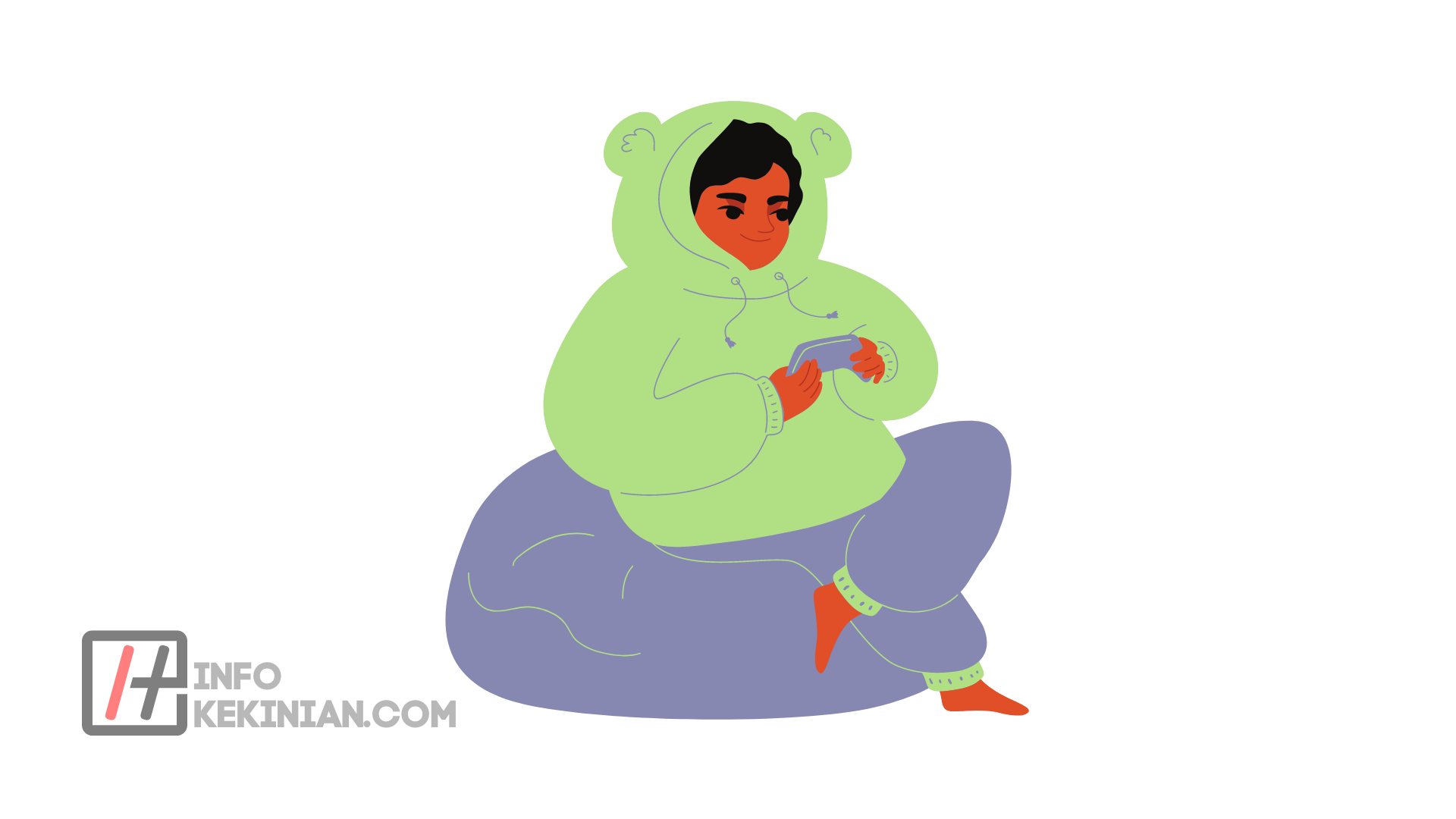 Don't worry about how you look now because as you go through the map you will find new clothes and other surprises.
While practicing you will grow stronger and acquire more precise techniques. Master all of these techniques to increase your abilities and strength.
There are at least more than 45 techniques that will make you strong. Master all these techniques. Do everything to complete the mission to get rewards and bonuses.
28. SpellKnights
SpellKnights is a Third-Person Multiplayer Fantasy Shooter developed using Unreal Engine 4.
You will find 4 knights fighting, each of which has four different natural elements such as water, fire, earth and wind.
Whereas in this game there are 8 interactive arenas as game stages that you must go through.
For example temples, prisons, bays, ruins, forges, church altars, towers and in the sky. It must be fun because you appear as a knight with your own special clothes and weapons.
The battle that occurs is a competitive battle like Show / Sports League with TV cameras ready to highlight the match.
The playing field really supports the knights to get victory in fast matches.
29. SolForge
The game titled SolForge was designed by the game creators Magic: The Gathering and Ascension Deckbuilding. The lightweight PC game SolForge itself is a free-to-play game, aka you can play it for free.
While playing you have to build your own deck and then be determined to challenge your friends in a battle against the computer.
In the SolForge game, several game modes are available, including tournaments, ranked play, drafts, campaigns, and various new events every week.
You are free to customize your deck with the cards you get from your collection. Every time you succeed in playing cards, there will be a new level, of course, stronger.
To win a game that you can play for free on Steam, it requires a mature strategy and tactics. Even professional gamers or beginners can play it.
30. Strife
Since April 9, 2015, the Strife game has arrived on Steam. Strife itself is an online game of the MOBA genre.
This light PC game can be said to be quite similar to Dota. It's just that Strife is more like League of Legends because the heroes and graphic appearance are so similar.
Even so, after being officially affiliated on Steam, the Strife game received many positive responses.
You can play the beautiful graphics of this game made by s2games for free on Steam. This game is easier to play than Dota, so it is also recommended for novice gamers.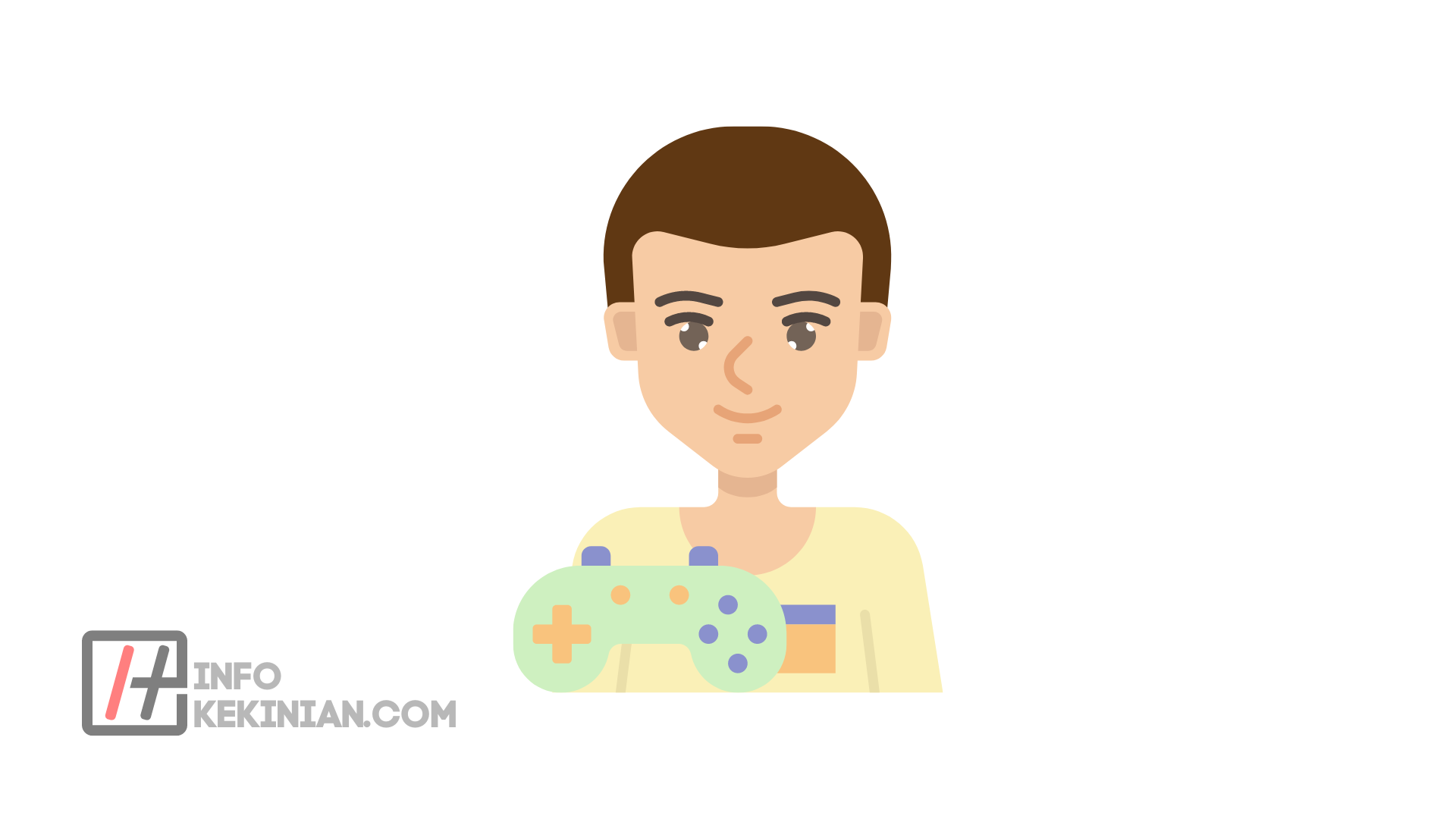 31. Strike is: The Game
You will play against the enemy or even lose and then just die. However, be careful because the multiplayer games that you can get from Stream are very addictive.
Be careful because it can be addictive. This Strike game comes with interesting features. Starting from several game modes that you can get for free, random teams, guild wars, and many more.
There is a guild system which is a place to play with friends in matches. If you want to win, don't forget to use all the weapons that have their respective advantages.
32. Super Supply Box
The name Vlambeer may sound familiar. ZDeveloper game is popular because it successfully developed a number of games that are highly addictive.
Call it like the Nuclear Throne and Ridiculous Fishing for example. The Super Crate Box game itself is one of the earliest games made by Vlambeer so you can finally download it for free on Steam.
Even to get a certain number of items you don't need to reach into your pocket anymore. It's just that when playing this light PC game, you are required to be able to compete for the highest score. More interestingly, the weapons that you will get are random.
33.Team Fortress 2
Game Team Fortress 2 will probably make you forget the games Cross Fire, Point Blank, and Black Squad.
Team Fortress 2 itself is a team-based first person shooter game with a variety of targets according to the game mode you choose.
This PC game comes with cartoony graphics that are quite pleasing to the eye. Moreover, game modes and classes in Team Fortress 2 are guaranteed to be addictive.
You can play support, defensive, or offensive where each character has special abilities and special weapons.
Not only that, you can also use a number of items in Team Fortress 2 as currency for bartering on Steam. While the IAP game comes in the form of cosmetics.
34. The Cat and The Coup
This light PC game is a puzzle game that tells the true story of a cat owned by an Iranian PM who was first elected with a democratic system, namely Dr. Mohammed Mossadegh.
You are invited to follow a number of events that occurred during Dr. Mohammed through the perspective of his favorite pet, namely the cat. Of course a different experience isn't it.
35. The Expendabros
Have you seen The Expendables movie before? Do you like Expendables? If so, maybe you will also like The Expendabros.
This game is the official game of The Expendables 3. In the game, you have to act as one of the burly male characters in The Expendables.
All the characters are taken directly from the film. The difference is that you will be invited to reminisce a bit with Metal Slug because it is an action game with 2D side scrolling.
You don't have to buy Broforce first so you can play The Expendabros game separately. Because The Expendabros is none other than a spin off from Broforce.
You can also get the fun of playing from the destructible terrain, the unique abilities of each Expendabros, and also an explosion. Get ready because there are so many explosions.
In the game of life is the main attraction. Your life is another character that you manage to save throughout the game at each level.
When you are shot dead once, at that time another character will take over at random.
This means you have to get used to the special abilities and play styles of certain characters.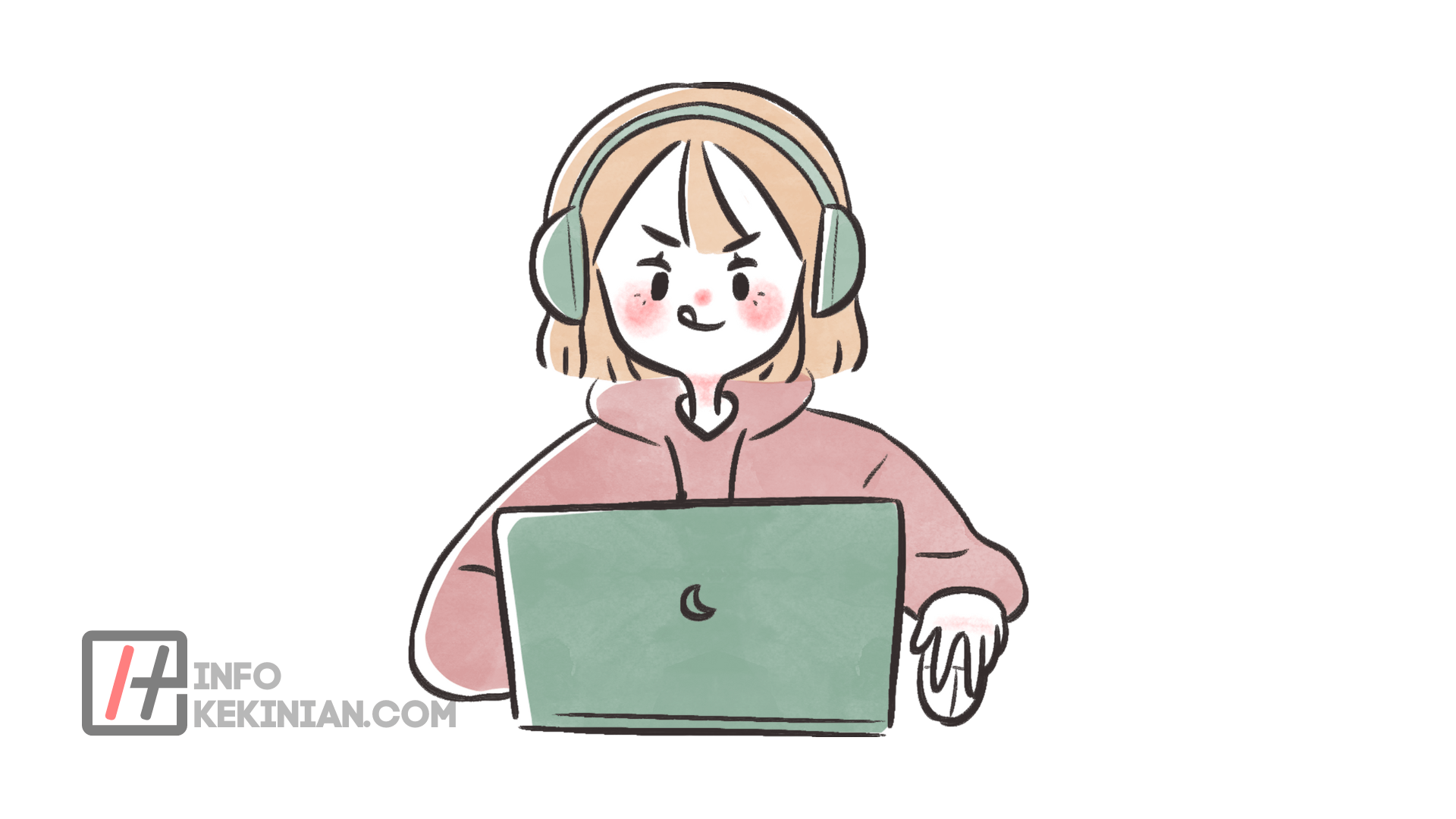 36. Trove
The next light specification PC game is titled Trove. In order to play Trove, you don't need a high-end PC.
Even though the PC specifications that you have are fairly minimal, you can still indulge yourself in playing this favorite game to your heart's content.
Game Trove carries an MMO action game where the gameplay is similar to Minecraft and the graphics are similar to Cube World. There is a lot of content that is guaranteed not to make you bored to play it.
A number of players also gave positive scores and many also reviewed the light PC game Trove. So curious to play it right?
37.Unturned
The list of PC games that you play will probably be incomplete if there are no zombie-themed games.
The game titled Unturned is a zombie survival game which is nothing but a combination of Minecraft and DayZ.
So it's definitely going to be fun to play. The Unturned game itself was initiated by Nelson Sexton.
A Canadian citizen. Even though it was only worked on by one person, in fact the Unturned game comes with a complete variety of content.
In terms of specs, it is also fairly light because the game graphics are quite simple. The developer is also found to routinely update games such as providing contemporary dishes for gamers.
So it's only natural that Unturned managed to score a positive 92%. You can play this game alone, but it will be even more fun when played with friends.
In this game there is an IAP in the form of an upgrade that will increase the chances of getting loot, cosmetics, and so on which actually doesn't have a big impact on the game.
38. Velvet Sundown
This PC game is somewhat unique, interesting. and different. The reason is that you are positioned on a cruise ship along with other players.
Each player character has a specific mission that is definitely different from the missions of other players.
There are players who have a mission to establish relationships with other players, there are those who have to eliminate someone who is on the ship, and so on.
Because of that, you can imagine how exciting it is to play this light PC game, isn't it. It's just that when compared to some of the PC game titles above, Velvet Sundown does require rather high specifications.
Even so, this PC game is still one of the light games that you shouldn't miss.
39. Warframes
For those of you who crave solid game play with attractive graphics, then Warframe is the answer. The setting that is carried is none other than outer space so that it looks attractive.
With a unique theme, the Warframe game scored a positive 91%. Warframe itself is a third person shooter action game that presents a campaign so you can play it with friends.
In addition, there is also an online PVP feature. It's just that this game for PC with light specs makes you have to be more patient. The reason is you have to do grinding or leveling.
For IAP Warframe in the form of packs similar to warrior packs, booster packs, and honor packs with different contents for each.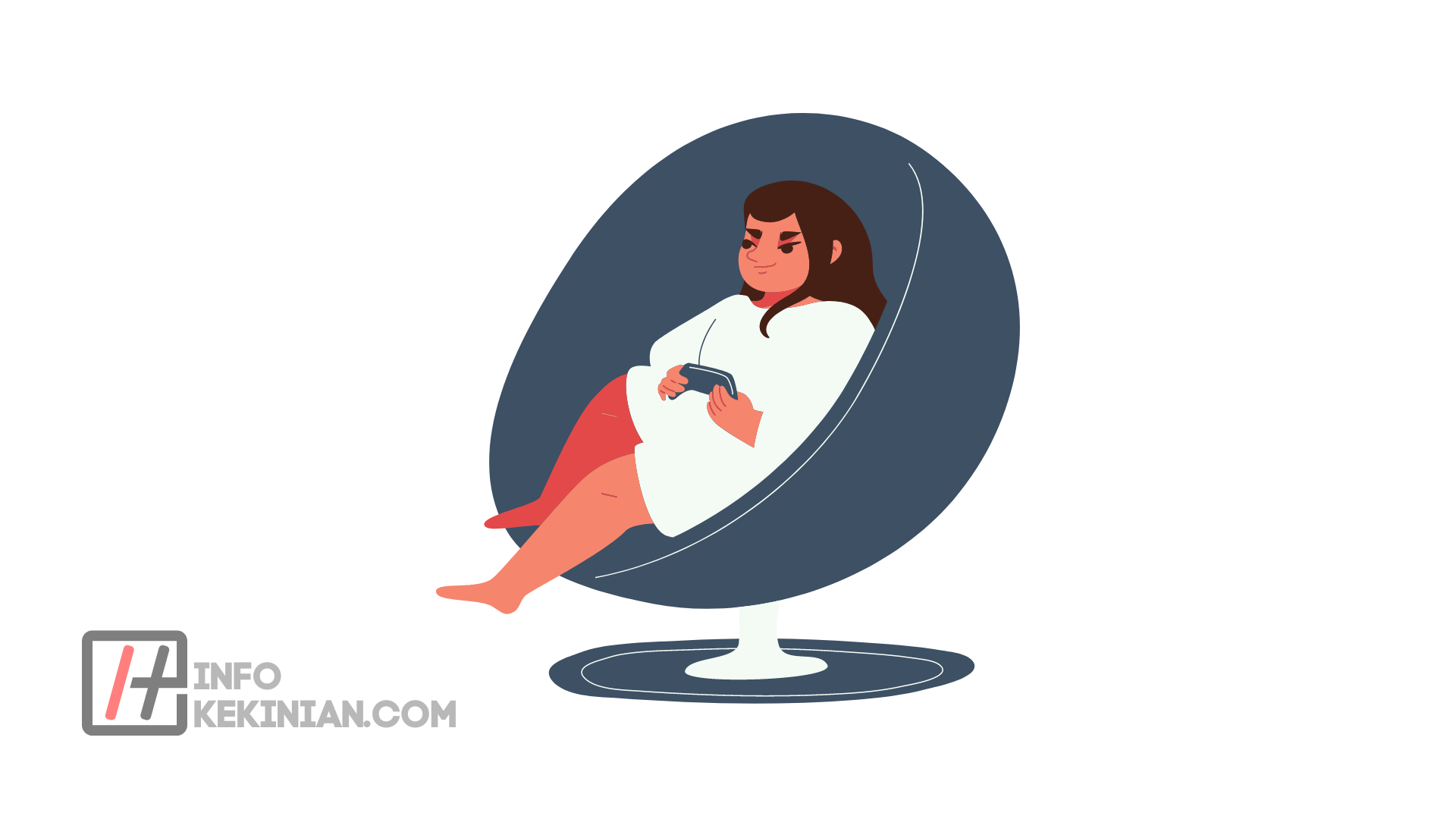 40. War Thunder
War Thunder is an online shooter game that allows gamers to carefully play tank battle simulations.
You can be more alert when taking a position. Be vigilant while abstaining from attacking to exploit the battlefield. This light PC game is also included in the ranks of the best games on Steam.
Not only focusing on one type of vehicle, but you can also choose other types of vehicles, be it land, sea or air vehicles which were popular during World War II.
This game also appears balanced between military training sim and arcade. So like it or not you really have to study tanks, war tactics, dogfighting seriously.
41. Wakfu
Do you like playing turn based JRPG games? If so, if you can choose a game called Wakfu. This PC game is an MMO-RPG game with 16 classes.
In terms of graphics, the game Wakfu looks attractive with eye-catching cartoon graphics. The advantage is that the Wakfu game has its own anime that you can watch and buy on Steam.
As for playing Wakfu, you will be invited to go on an adventure from one dungeon to another.
Not only that. You need to work on all the existing quests and a number of features available in the Wakfu game.
Indulge yourself playing the Wakfu game, but make sure you don't get overly addictive.
42. Zezenia Online
This game is a free to play 2D MMORPG game that is said to be inspired by the MMORPG Tibia. Several game features are provided to make your game easier.
Call it starting from the large map feature of 4 continents complete with hundreds of magic, monsters, and quests that you need to explore.
In addition there are also 3 main classes so you have the opportunity to upgrade the character you are playing to one of the 7 available subclasses at a later stage in the game.
This game is not a pure ripoff or what is often called the Open Tibia server. You need to know that Zezenia Online is a game that is presented with many unique aspects in game mechanics.
Conclusion
That's a little information about game applications that you can play for free or download for free from Steam. Not a small amount is not it.
You can play all the games or some games that you think are quite fun to play. Choose a game with a suitable genre and describe your character.
However, be careful because there is an addictive effect that arises from a number of games above. So, what light PC game will you choose?
Thus the article about Download on Steam! These are 42 Free Lightweight PC Games and don't forget to keep visiting the Infokekinian website.
Because we also have a lot of other information and recommendations which of course will be useful and help current friends.