Infokekinian.com – Your laptop likes slow but are confused about how to easily deal with a laptop when it is slow? Read this article to the end.
A laptop that runs slowly or slowly will interfere with work or study activities, especially if it hangs frequently.
I feel like I want to replace a new laptop, but I still have to save money for other needs.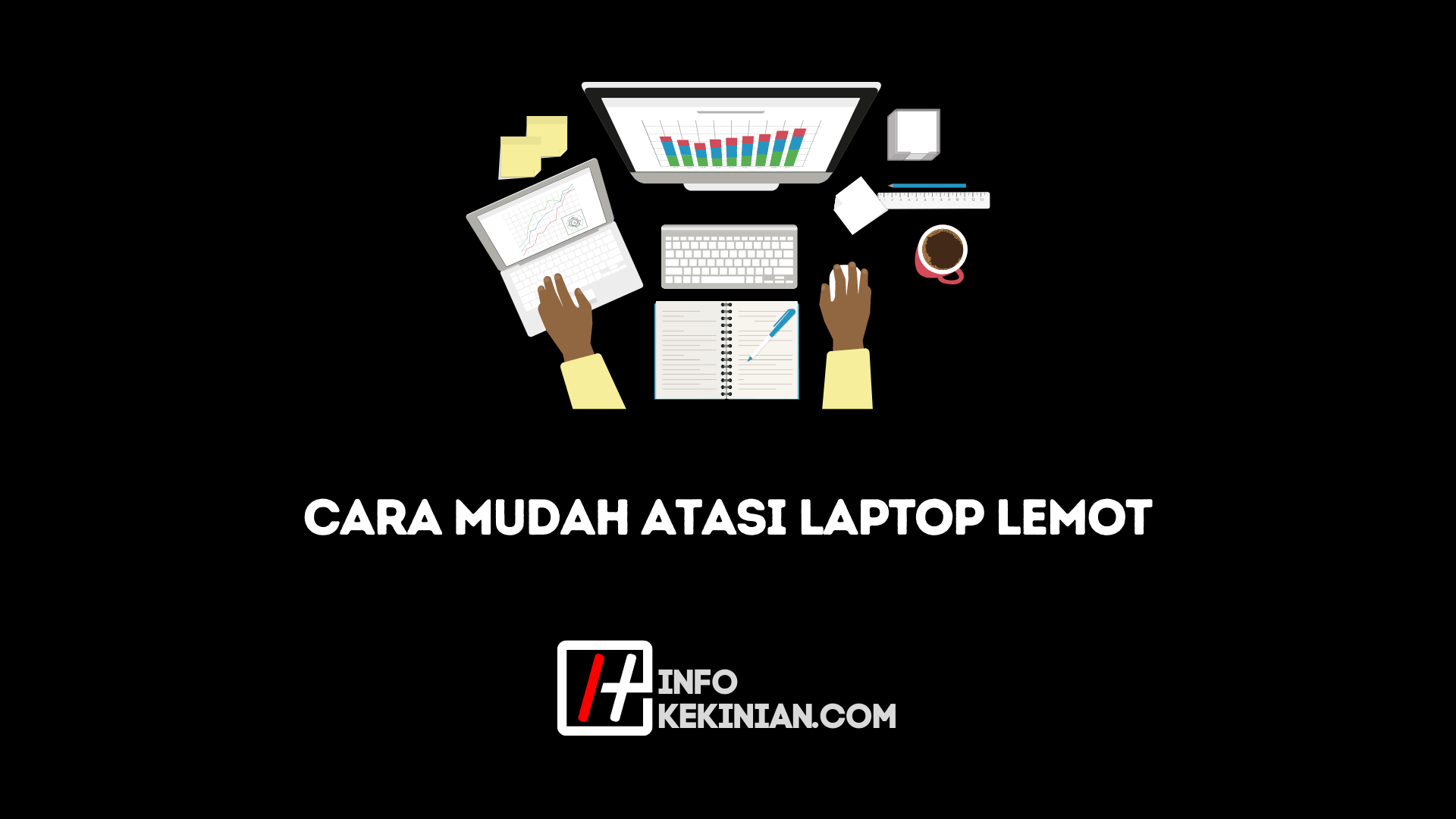 How to Overcome a Slow Laptop
In the following, we will share some tips to make our laptop work faster:
1. Check Hard Disk Space
It is very important to ensure that there is 15 percent free space on the hard disk. If the hard disk is getting full, deleting some programs and data can be an alternative to increase speed.
2. Close Browser Tabs
Without realizing it, opening too many tabs while browsing the internet has the potential to damage the performance of our laptops.
Close all open tabs as soon as you are done using them.
3. Delete Unused Applications
We recommend that you remove or uninstall any program or application that you don't use very often.
This must be done in order to maintain the performance of our laptop. You can also do this by going to "Control Panel" and then selecting "Programs and Features". After that, select the application that we want to delete.
4. Restart the Laptop
Refreshing laptop memory and allowing installation of new updates can be done after restarting.
If you use a laptop continuously, you should restart it at least once a week to make sure the laptop runs smoothly.
5. Back Up Data
Backup data to an external hard disk to make the laptop run faster. You can also take advantage of internet services such as Google Photos, Amazon Drive and Dropbox. This way, the RAM is safe and the operating system runs better.
6. Remove Unused Languages
An easy way to free up some laptop operating space is to remove unused languages.
Follow these steps on a system running Windows: Settings app > Time & Language > Language > Windows Display Language. Select the language we want and set it as the default language. Select Remove language to free up space on the Windows system.
Conclusion
That's how to deal with a slow laptop. Isn't that easy? So, you should not go to the service center first before trying the six methods above.
Who knows, our laptops can run smoother by following the six methods above.
Thus the article about Easy Ways to Overcome Slow Laptops and don't forget to keep visiting the Infokekinian website.
Because we also have a lot of other information and recommendations which of course will be useful and help current friends.