Infokekinian.com – Yesterday we discussed Doctor Strange 2. And this time we will discuss facts about Thor: Love and Thunder. Come on, see the following explanation!
Thor: Love and Thunder, the fourth film in Marvel Studios' solo Thor series, will be released in theaters in 2022, marking the first time Marvel's solo character returns.
Written and directed by Taika Waititi, the filmmaker who wrote and directed Thor: Ragnarok, Thor: Love and Thunder will bring Chris Hemsworth back as Thor, along with other familiar faces from the MCU.
Considering that Thor: Love and Thunder won't feature much of Zeus, we can make some educated guesses about his role.
After spending more than a decade co-opting with the Asgardians, Gorr the God Butcher's rampage provides a pretty good reason why the Olympians would appear on Earth.
More importantly, it could lay the groundwork for Zeus' son Hercules to protect the people of Earth as superheroes, just like Thor did. Here are 5 facts about Thor: Love and Thunder.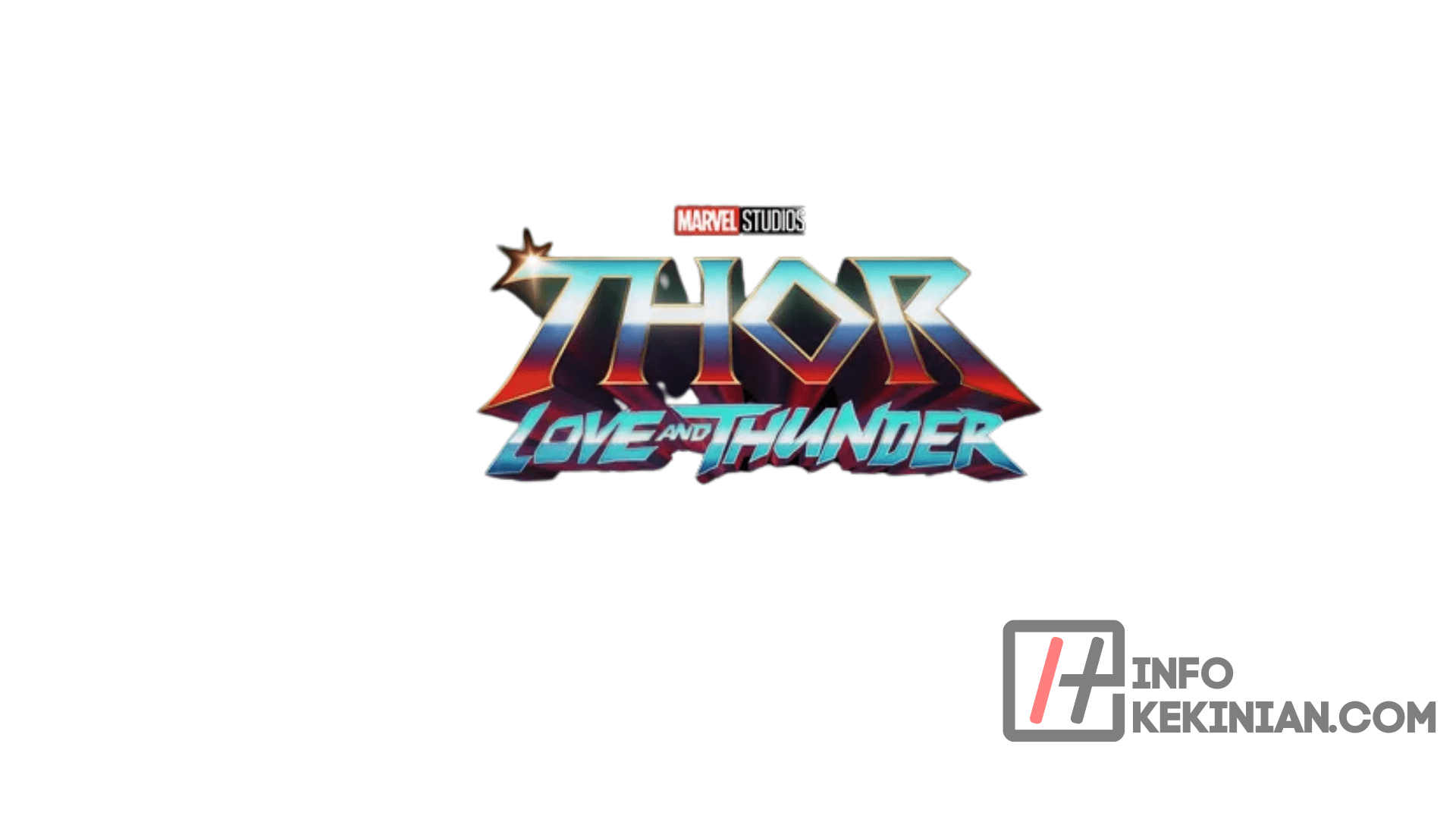 Facts About Thor: Love and Thunder
In the following, we will review all the facts about the sequel to Thor: Ragnarok
1. Released July 8, 2022 – Thor: Love and Thunder Facts
Thor: Love and Thunder will hit theaters on July 8, 2022, and as soon as concrete plot details emerge regarding the release of Phase 4, we'll be moving on. Our upcoming Marvel movie guides are also available to read if you're curious what else is on the MCU film lineup.
2. Costume Update
T-shirts circulating on social media show Thor and Valkyrie wearing the new armor, as well as the first sight of Jane Foster in her Mighty Thor outfit.
3. More Gods
It makes sense that a film with Gorr the God Butcher as the main villain would have more than one god (Thor) to kill.
The news that Russell Crowe is playing Zeus in Thor: Love and Thunder was confirmed in a recent interview with Australian radio station Joy 94.9.
4. An Asgardian Acting Group – Thor: Love and Thunder Facts
A report in the Daily Mail claims that Matt Damon, who played an Asgardian actor in Thor: Ragnarok, has joined the cast of Thor: Love and Thunder in an unspecified role.
As it turns out, the new set footage shows Fake Loki and his friend Fake Thor, played by Luke Hemsworth, both survivors of Ragnarok. Melissa McCarthy will play Hela in the Asgardian production.
5. Guardians Return
Considering Thor spent so much time with the Guardians of the Galaxy in Avengers: Infinity War, it's fair to wonder if we might see another crossover in Thor: Love and Thunder.
While we can't speak for the whole gang, The Hollywood Reporter confirmed in November that at least Star-Lord will be back in the upcoming film.
Then, in a December Instagram post, Pom Klementieff revealed he was in Sydney filming Thor: Love and Thunder, reprising his role as Mantis.
Conclusion
So, those are the facts that we reviewed regarding the film Thor: Love and Thunder, the sequel to Thor: Ragnarok, which will be released in July 2022.
In this sequel story, Thor's meeting with Jane Foster, his girlfriend, is curious, what's the story of the sequel story? You can watch it in theaters in July, buddy.