InfoKekinian.com – Registration for KIP lectures is intended for graduates of SMA/MA/SMK equivalent who wish to register as potential KIP Lecture participants. Immediately, see more below!
Indonesia Smart College Card or often referred to as KIP Kelas is a scheme for providing tuition assistance to prospective students from underprivileged groups who have strong academic talent. Bidikmisi was replaced with KIP Lectures. Both of them offer tuition assistance.
Now, for permanent students who previously received Bidikmisi, the assistance fee will continue to be given until they graduate on time. Meanwhile, anyone who wants to register for the KIP Lecture program this year must meet all the criteria set by the committee.
For those of you who are holders of the Smart Indonesia Card (KIP) who have received assistance with tuition fees while studying, you can immediately register and get assistance with tuition fees through the Higher Education KIP provided that you complete the requirements.
Meanwhile, for those of you who previously did not have a Smart Indonesia Card (KIP), then you can still submit an application to get a Higher Education KIP by fulfilling the requirements and following the registration procedures.
It is believed that providing tuition assistance for KIP Lecture holders can ease the burden of tuition fees so that beneficiaries can pursue tertiary education comfortably and graduate on time.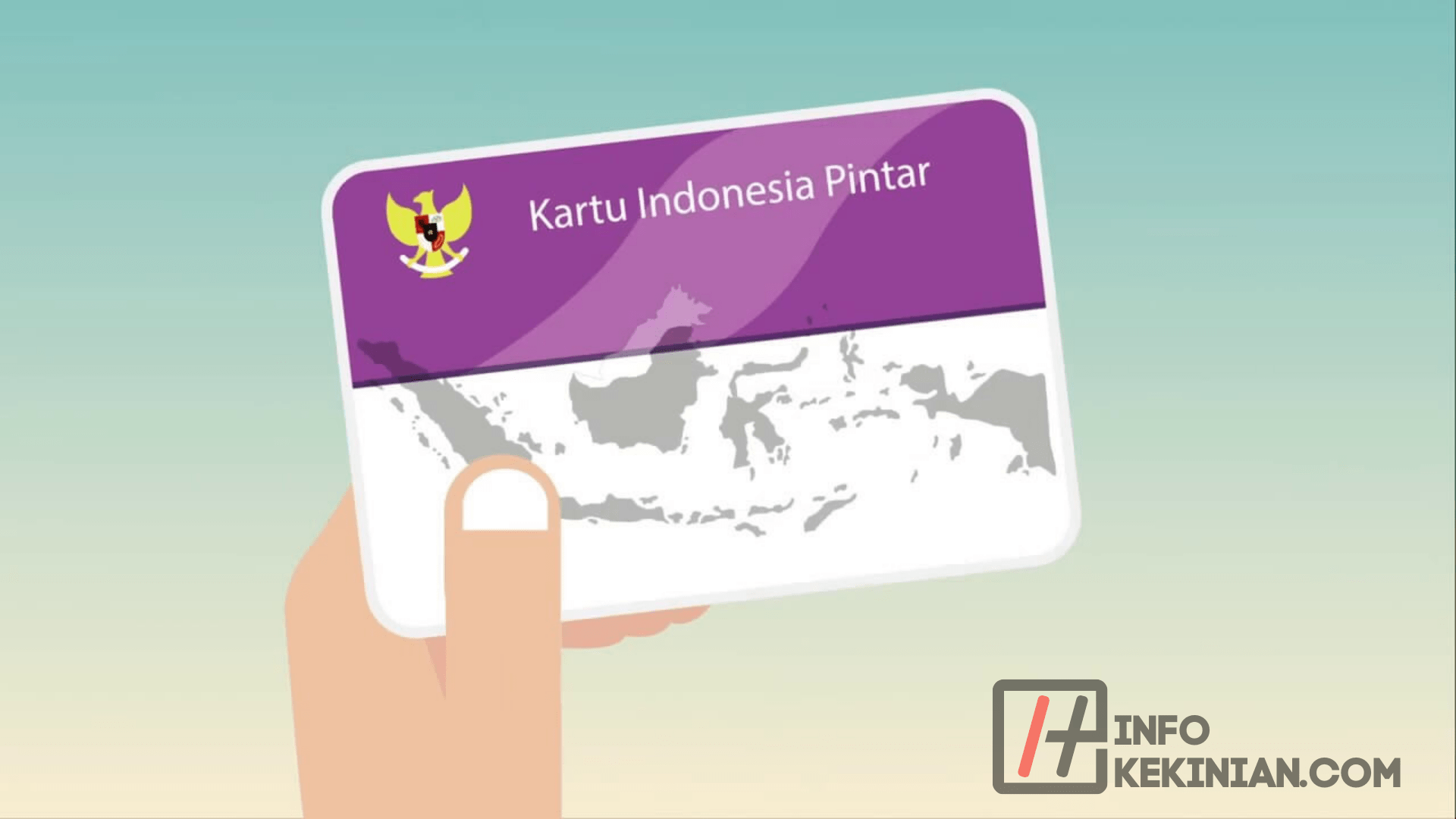 Lecture KIP Registration Requirements
KIP Lecture recipients are High School Students (SMA), Vocational High Schools (SMK), or other similar forms who will graduate in the current year or have graduated a maximum of 2 years previously, and have valid NISN, NPSN, and NIK.
Have strong academic potential but have economic limitations as evidenced by factual evidence that can be relied upon
Pass the selection of new student admissions in all university entry pathways and be accepted at a PTN or PTS in an official study program. Advanced Requirements for KIP Recipients Who Have Economic Limitations. The fiscal restrictions for prospective KIP Lecture recipients are indicated by one of the following documents:
Ownership of a national education support program in the form of a Smart Indonesia Card (KIP)
Coming from a family of participants in the Family Hope Program (PKH)
KKS card carrier for the rich
Students from social institutions/orphanages
Students from social institutions/orphanages
Students from households with a decile below or equal to 4 (four) as defined by the Integrated Social Welfare Data (ISWD) (DTKS)
How to Register for KIP Lectures
Registration for KIP Lectures takes place in the following stages:
KIP Lecture System students can register themselves through the kip-kuliah web page. Kemdikbud.go.id, or through the KIP Kelas mobile application*
Students must provide a valid NIK, NISN, NPSN, and email address during the registration process.
The following Lecture KIP system will verify NIK, NISN and NPSN as well as eligibility to obtain Higher Education KIP
The KIP Lecture System will then provide a Registration Number and Access Code to the registered email address if the validation procedure is successful
Students complete the KIP Lecture registration procedure and choose the selection process they will take part in (SNMPTN/SBMPTN/SNMPN/SBMPN/Mandiri)
College admission procedures are also carried out by students through a portal or the National Selection Information System (SKN).
Before the KIP Lecture Registration System was available, students could register first on the national selection portal or information systems (such as SNMPTN and SNMPN) (such as SNMPTN and SNMPN). Later, the host-to-host system will be used to synchronize with the system.
For prospective KIP-Kuliah recipients who have been declared accepted at tertiary institutions, the Directorate of Higher Education can carry out additional verification before being proposed as prospective students receiving KIP-Kuliah.
Conclusion
Those are the ways and conditions for making a college KIP, for those of you who have graduated from high school, vocational school and the equivalent can immediately try to register for college KIP in the way we have explained. Hope it helps!