Infokekinian.com – The following is an explanation of the function of the Telkomsel extra package, and we will also explain the advantages and disadvantages. Let's see!
Telkomsel operator is one of the biggest and has the best signal in Indonesia. This company owned by BMUN even claims to have the widest signal coverage today.
Therefore, many users finally choose Telkomsel.
For matters of internet signal, Telkomsel is also very reliable. With support for 4G and even 5G signals, of course, this is very useful in today's internet affairs.
However, the price of the Telkomsel internet package cannot be said to be the cheapest. So, what we are currently looking for is what Telkomsel extra packages are for? Listen to the end.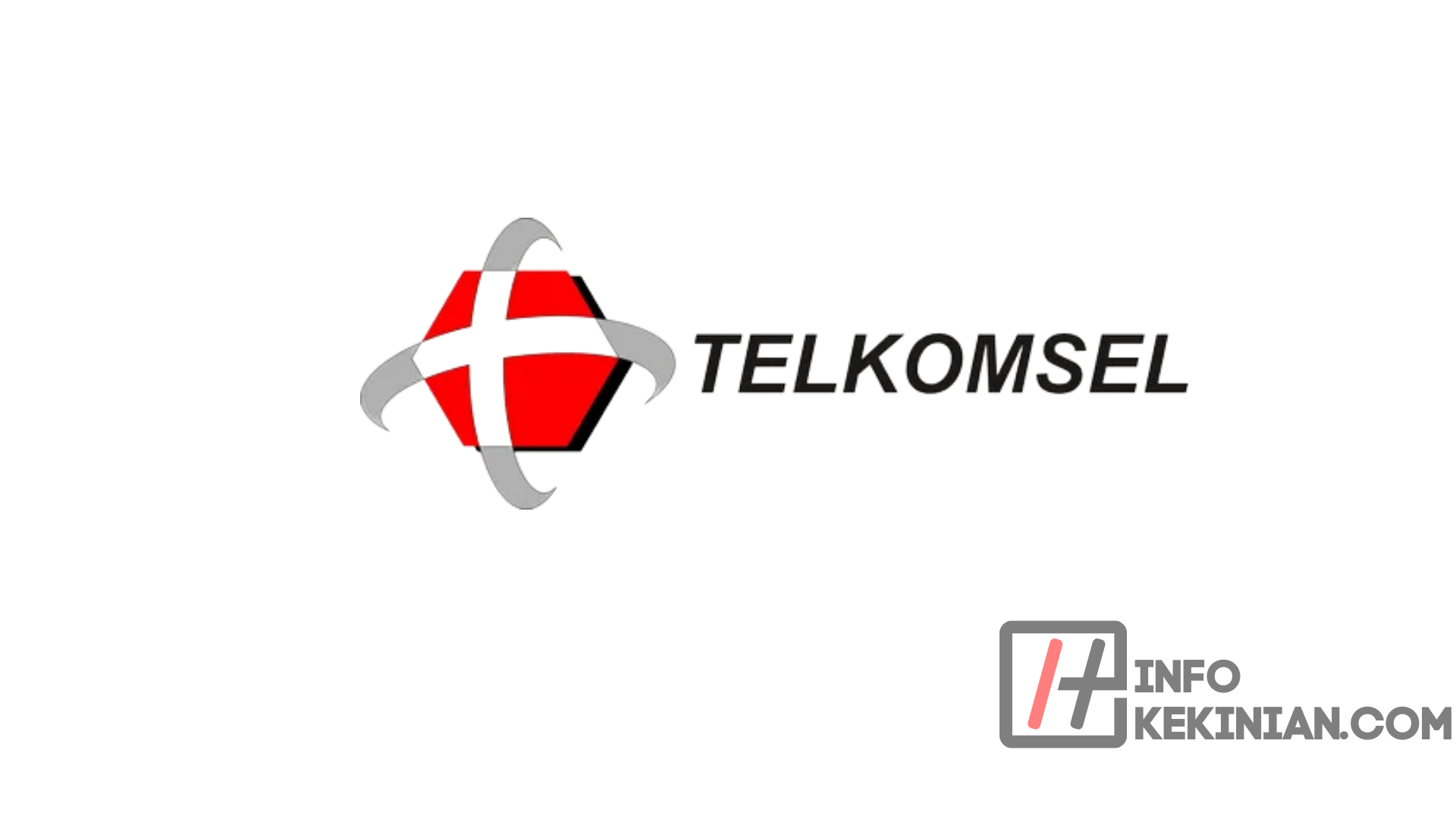 What is the Extra Telkomsel Credit Package for?
Telkomsel provider customers, such as SimPati cards, AS cards, and Halo cards, can receive bonus notifications for extra Telkomsel credit packages on a regular basis.
Usually, this package can be obtained for free or by purchasing an internet package and adding funds to your account.
But keep in mind that the bonus you get is definitely in the form of an additional credit package. You can also get other bonuses.
However, for this extra credit package bonus, the nominal amount is usually immediately notified. For example, if you receive an additional 10,000 credits, you can immediately use them as you wish.
What are the Functions and Uses of Telkomsel Credit Extra Packages?
So what exactly makes users wonder what these add-on packages are for? Maybe you have also tried using it but are not sure what this extra package is for.
As a result, these bonus credit plans cannot be applied to student accounts in any way. The additional credit bonus can only be used to make phone calls or SMS to fellow Telkomsel numbers. This additional credit bonus will not be used for internet or other purposes.
In addition, this credit bonus cannot be used to purchase internet or telephone packages. You can only make calls and send SMS to other Telkomsel customers with this additional bonus package.
Advantages and Disadvantages of Extra Credit Packages
How can we, as end users, benefit from this if it is so limited? The advantage of this additional credit bonus is definitely because it's free.
Even though it's limited to calling other Telkomsel customers, this will be useful for those of you who still make frequent phone calls.
Only a few people will be limited from benefiting from this bonus, which is a drawback. In addition, this extra credit package also has a very limited active period.
So if it's free, that's fine, but if you buy the package, I think it's better not to subscribe.
Conclusion
So, that's an explanation of the extra Telkomsel credit package for what it's used for. We also explain how the advantages and disadvantages. Good luck!