Infokekinian.com - Current friends who study at madrasas, now the BOS Funds from the Ministry of Religion are ready to be disbursed, now Infokekinian will explain the details of those who are entitled to receive the Boss Funds. Let's see!
School Operational Assistance or BOS for private madrasah from the Ministry of Religion (Kemenag) no longer goes through regional offices at the provincial, district, or city levels.
The Directorate General of Islamic Education will later channel BOS funds from the Ministry of Religion directly from the center.
The private madrasas that received BOS funds from the Ministry of Religion included Madrasah Ibtidaiyah (MI), Madrasah Tsanawiyah (MTs) and Madrasah Aliyah (MA) and Vocational Vocational Schools.
Director of Curriculum, Facilities, Institutions, and Student Affairs (KSKK) for Madrasas at the Ministry of Religion Ahmad Umar said the funds would later be channeled through a number of banks appointed by the government.
"The distribution of private madrasah BOS is carried out centrally by the Directorate General of Islamic Education through a channeling bank mechanism," said Ahmad Umar, quoted by Hops.ID from Kemenag.go.id, Wednesday, March 23, 2022.
Phase I has started, he said, and distribution has already begun.
"The preparatory phase for distribution has begun and the target is to seek phase I of private madrasah BOS funds no later than March 31, 2022 after madrasas complete the requirements," he said.
The amount of madrasah BOS funds varies for each level.
For MI, the cost per student is Rp. 900,000; for MTs, the fee per student is Rp. 1.1 million; and for MA/MAK, the fee per student is Rp. 1.5 million.
According to him, "March 11 to March 31, 2021" is when he expects his money to be disbursed.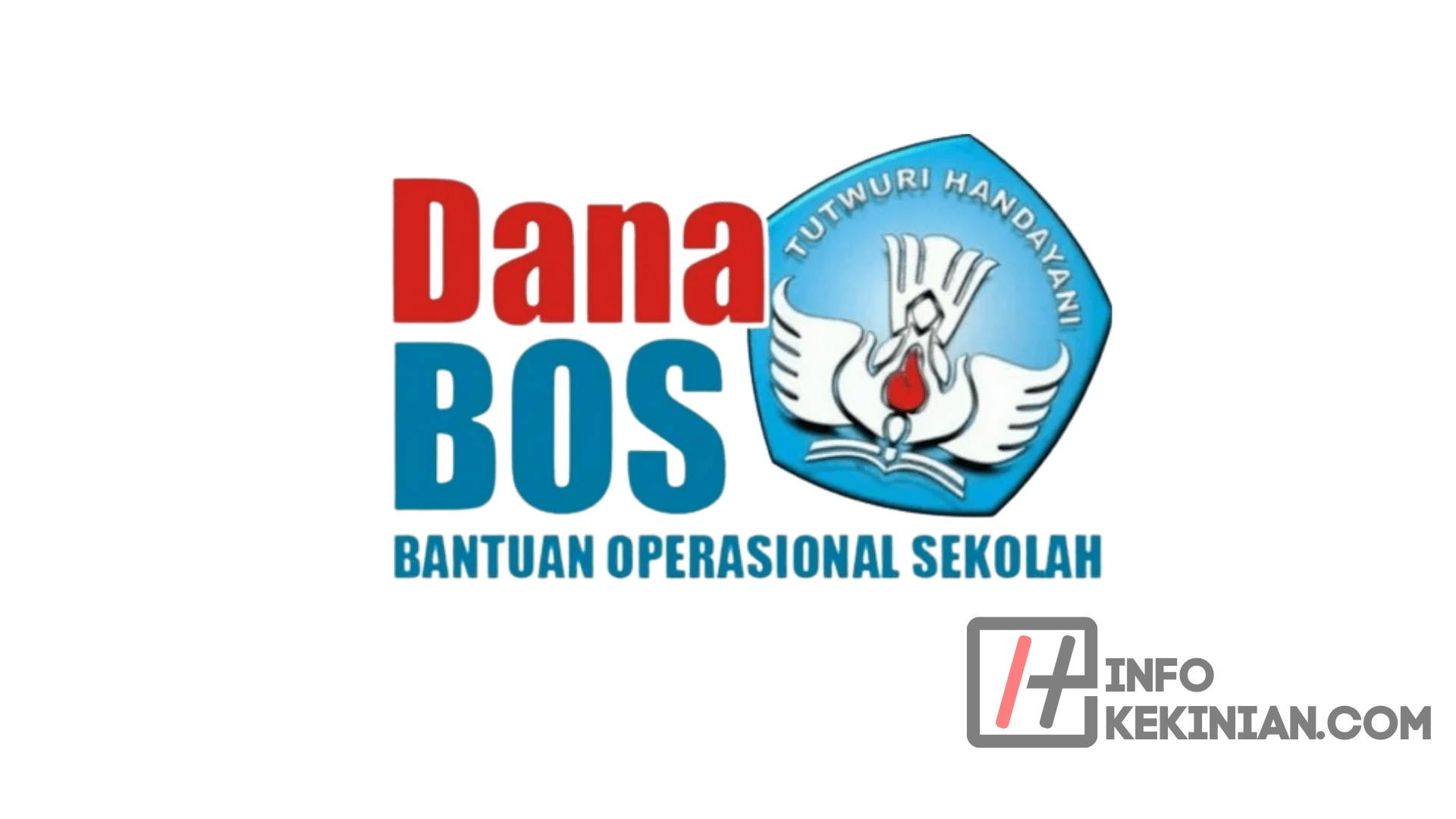 Details of Ministry of Religion BOS Receipts
The Kemenag.go.id page also explains the criteria for madrasahs who are entitled to receive the Ministry of Religion's BOS funds. The specifics are as follows:
1. Status as a private MI, MT, MA, or MAK
2. A minimum one year operational permit stipulated by the Ministry of Religion is required no later than January 1, 2021 (madrasah IJOP issued before December 31, 2019), except in 3T areas and or on national borders.
3. Have updated EMIS data for the current year.
4. Has uploaded the BOS BA-BUN LPJ for the 2022 Fiscal Year through the BOS Portal of the Ministry of Religion.
The following web pages can be consulted for questions and answers about BOS funds:
https://bos.kemenag.go.id
Conclusion
So, those are the explanations and details regarding the BOS Fund that the Ministry of Religion provides for those who attend Madrasas. You can see the information on the website that we provide above!