Infokekinian.com – Infokekini will explain how to activate the shopee food driver ringtone, let's see how to activate it!
Notifications that must always be active so that the driver knows the arrival of an order is one of the considerations. If not, of course it will be delayed and can even harm the driver because the customer may cancel it.
Shopee food is the belle of urban society, especially now. Because it is very easy to use and anyone can use it. People who have difficulty leaving the house can certainly take advantage of the food delivery service.
As for Shopee Food, you can order a variety of choices according to user tastes. Especially during the Covid-19 pandemic, more and more people want everything to be practical and don't have to work hard looking for places to sell food.
As the number of Shopee Food customers increases, so does the number of drivers needed to deliver food to these customers. Therefore, the driver's dexterity must be maintained and on time.
However, as was the case previously mentioned, many drivers complain of not hearing incoming customer notifications. Even though the notification is clear sa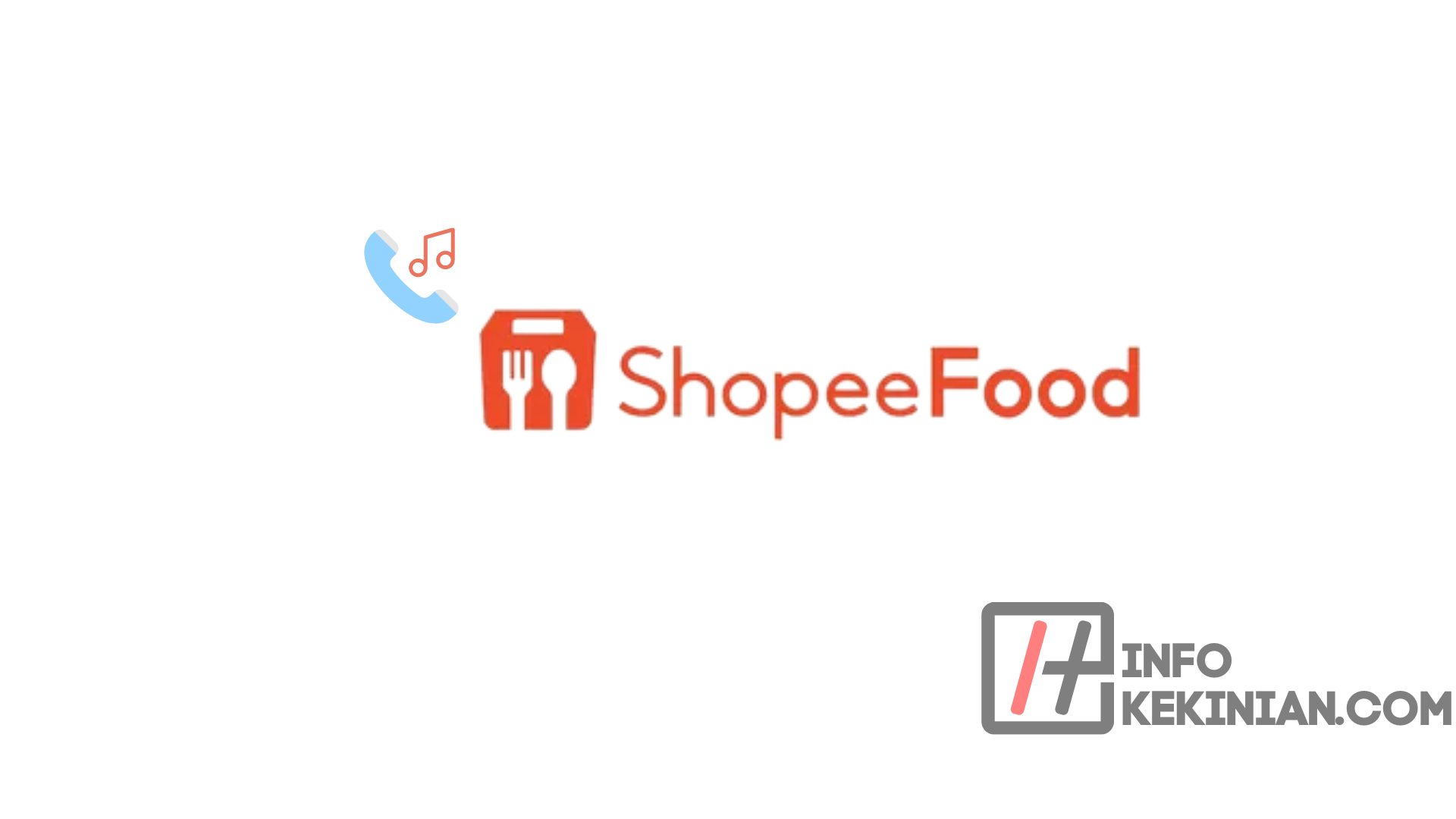 It is very important for drivers, especially when driving, to know what orders are coming in.
So, to answer this problem, Sabilia has summarized several sources of solutions for the ringtone for the Shopee Food driver that doesn't come out. What are the steps? Continue reading to the end.
Shopee Food Driver Application – How to Activate Shopee Food Ringtones
As is known, Shopee is an e-commerce application that is engaged in buying and selling online which can be accessed via a smartphone anywhere and anytime as long as it has an internet network. You don't need to worry about being disturbed when using this application, and you can still shop on the platform.
With so many people using it, Shopee is now looking into a food delivery option that allows customers to order through the app and have their food delivered by their driver. In fact, this service has been available since January 2020 in Indonesia.
The benefits of Shopee Food go beyond helping customers find and buy the food they want. But it is also income for the drivers.
Shopee's wide reach has earned him tens of millions of active users. Because you can be relied on anytime and anywhere, it's no wonder that Shopee Food has many customers today.
How to Enable the Unheard Shopee Food Driver Ringtone
Reportedly, this is not much different from other app notification issues, according to various online sources. Especially on Android, this can be done in a simple and common way.
Use the sound from your ringtone to create a special Shopee Food ringtone. You can also use loud ringtones based on personal preference.
The steps to change the Shopee Food Driver ringtone are provided below.
Press the Shopee Food Driver application until the "application info" option appears on your home screen or in your cellphone settings
If you have entered "app info", select "manage notifications"
To change the ringtone of the shopee food driver, enter "Food Alert" into the search box and click "Change."
Once you have entered "Food Alerts", check again to see that they are enabled.
To change the ringtone select "Ringtone" and replace it with the option that suits your needs
Choose a loud and long ringtone so that it can be heard when you are driving
If that doesn't work, go to Settings >> Sounds and Notifications in the menu bar of your mobile device. Ring tones can be customized in this section.
How to Download Ringtones
To download a ringtone, you can do it on a free ringtone provider site. One such provider is the zedge.net site. It's a quick and easy way to learn more.
Open your browser on the smartphone
Click here to visit zedge.net
Or you can download the app on the Google Play Store
Select a ringtone by typing the desired phrase into the search field after entering
Click on the selected ringtone and then download it
Wait for the process for a few seconds
Finished
Conclusion
That's how to deal with unheard of shopee food notifications while driving. You can try the method above first, to activate the Shopee Food notification. Good luck!