InfoKekinian.com – Now you can easily exchange damaged money that you have through Indonesian banks. However, make sure you know the terms and how to exchange damaged money at the bank.
For now, the government provides a place for the public to exchange torn or damaged money, which you can do at Bank Indonesia's mobile cash register.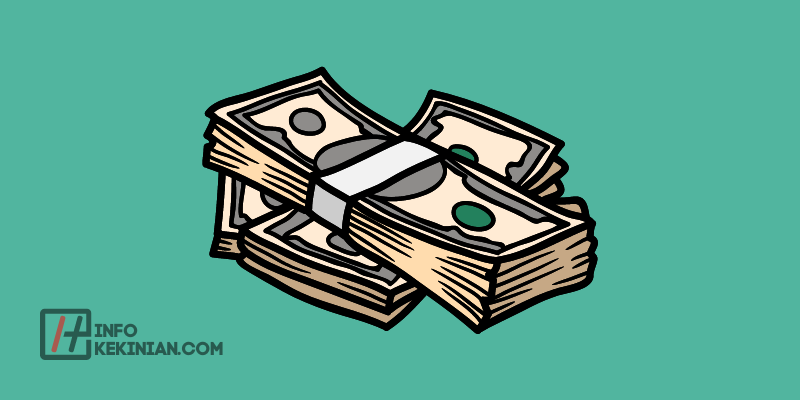 Given that money is something that is important to society, even money is one of the most important reasons for people to work.
Purpose and Duties of Bank Indonesia
Achieving and maintaining stability in the value of the rupiah is the main goal of Bank Indonesia. The details of Bank Indonesia's obligations are as follows:
Maintain a constant rupiah exchange rate against other currencies, products and services
Maintaining the stability of the rupiah exchange rate against other currencies
Create and supervise regulations for all banks in Indonesia
Conduct investigations and observations
Maintain the security of the state treasury.
Helping Indonesian banks in times of trouble by injecting money into their systems.
This graph of inflation developments provides visual and quantitative evidence of the first part of Bank Indonesia's operations.
The second feature, however, can be evaluated and measured using the exchange rate of the rupiah against other world currencies.
Bank Indonesia is expected to prioritize the actions needed and tighten the lines of accountability based on its main objectives.
Thus, the public and the government can assess Bank Indonesia's performance in a simple and transparent manner.
Functions of Bank Indonesia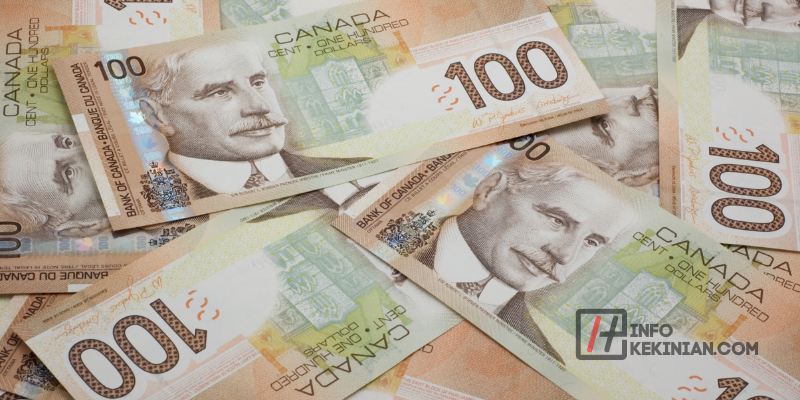 Bank Indonesia has three main pillars in its function which are the boundaries of its duties to achieve and succeed in its main objective, which is to maintain stability in the value of the rupiah.
The three main principles that support Bank Indonesia's operations are as follows:
Approve and implement monetary policy
The function of Bank Indonesia in the payment system is to supervise and control so that it continues to run smoothly
Maintain financial system stability.
Exchange Damaged Money at the Bank
Now you don't need to panic anymore if you don't deliberately damage money or even find money that isn't suitable for circulation.
This is because you can exchange damaged banknotes that are not suitable for circulation with new banknotes that are suitable for circulation.
The highest authority for money circulation in Indonesia, Bank Indonesia (BI), offers a service to replace old money with new money that is suitable for circulation.
The appointed bank or BI office is a place for exchanging money that is not appropriate.
In addition, BI provides mobile cash at public places in a number of cities in Indonesia to meet people's needs in terms of money exchange.
However, not all damaged money can be exchanged. At BI, there are different procedures and mechanisms for exchanging money.
This has been stipulated in the Guidelines for Currency Exchange Not Worthy of Circulation issued by Bank Indonesia.
Criteria for Unfit for Circulation of Money
Banknotes that are not fit for circulation are divided into three categories by BI, namely obsolete money, money that has been withdrawn from circulation, and broken money.
As long as they meet the requirements set by BI, the three can be exchanged for new money. Here are some terms and criteria:
1. Shabby Money
Under any circumstances, BI will accept the exchange of obsolete or damaged banknotes as long as the validity can be verified.
Money that is exchanged will be replaced with money that is fit for circulation and has the same nominal value.
2. Money Withdrawn from Circulation
BI found that there were 23 types of banknotes and 5 different types of coins which were revoked and removed from circulation on the Uang page. The currency exchange deadline is also specified on the page.
For those who still have the currency in hand, it is recommended to exchange it immediately for a new coin suitable for use before the exchange window closes.
Because Law Number 23 of 1999 states that you have a maximum of 10 years from the date of revocation to exchange money that has been revoked and taken out of circulation.
3. Broken Money
In general, the standard for damaged money that can be exchanged is still verifiable.
There are further requirements, including that two-thirds of the physical integrity of the money remains intact.
Money that has been torn and more than a third of its face value is lost will not be exchanged again.
You can also exchange damaged money that is still in one unit with money that is fit for circulation.
The condition is that the banknote serial number must be complete and it is still possible to authenticate the banknote.
Money that has been torn into two separate pieces is another form of damaged money that can still be redeemed.
BI cannot exchange it for money fit for circulation if there are more than two different components.
Both banknotes that are damaged must also be neat and have the same serial number on both sides.
Money that has been torn up but has a different serial number in one component will not be replaced by BI.
In addition, banknotes that have holes larger than 10 square millimeters, scratches and bands that extend more than 225 square millimeters are not eligible for circulation.
Money in this category that is not suitable for circulation will be replaced by Bank Indonesia as long as its authenticity can be verified.
How to Exchange Damaged Money at Bank Indonesia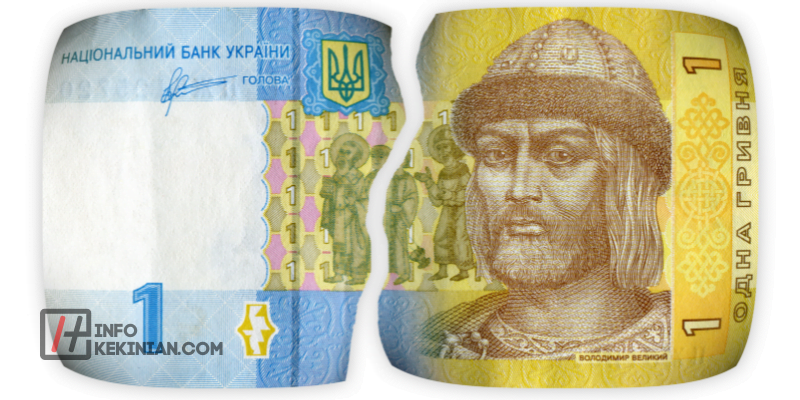 As long as its validity can be verified, the public is free to exchange money that is not fit for circulation.
The person who will exchange the money must pay an additional fee if the validity of the money cannot be determined.
This is so BI can do research first, at the expense of the general public. The steps for exchanging damaged money at BI are as follows:
Bring damaged money that will be exchanged for money that can be used
During business hours, visit your local BI office, mobile cash service, and public banks that provide broken currency exchanges
To determine whether the money is worth exchanging or not, the officer will scan it to determine the extent of the damage
The clerk will replace the damaged money with the same nominal amount if it meets the criteria for damage to goods that can be exchanged
The applicant will be asked to submit a form for further study if the tampered record meets the standards but cannot be authenticated
In addition, the officer will ask that the damaged money be deposited so that the costs can be disclosed later.
How to Exchange Money through the SMART application
Here are several ways to exchange damaged money through the application:
Visit the official website smart.bi.go.id
Select "Damaged/Defective Currency Exchange" from the menu.
Define province, BI office, and your desired redemption date
Set the exchange time or hours
Enter your contact information, including NIK, full name, telephone number, and email address (optional)
Mention how many sheets or sheets of each defective or damaged rupiah denomination you wish to exchange
Complete the exchange category like, burnt/hole/missing, partially torn/wrinkled/torn, or other
Notice the proof of the exchange order that appears
Arrive at the BI office at the appointed time with the rupiah currency to be exchanged and an exchange order (can be digital or print out).
Conclusion
That's a little information about how to exchange damaged money at the Bank that you need to know. So from now on you don't need to panic and be confused anymore about the money you have.
It's just that, you have to make sure that the damaged money you have meets the criteria requested by Bank Indonesia.