Infokekinian.com – How to check SiCepat Express receipts can be done using a smartphone or going to the nearest counter. Yes, you can check SiCepat Express receipts online or offline.
Before knowing the steps and how to view a Sicepat Express receipt, please prepare your receipt number in advance.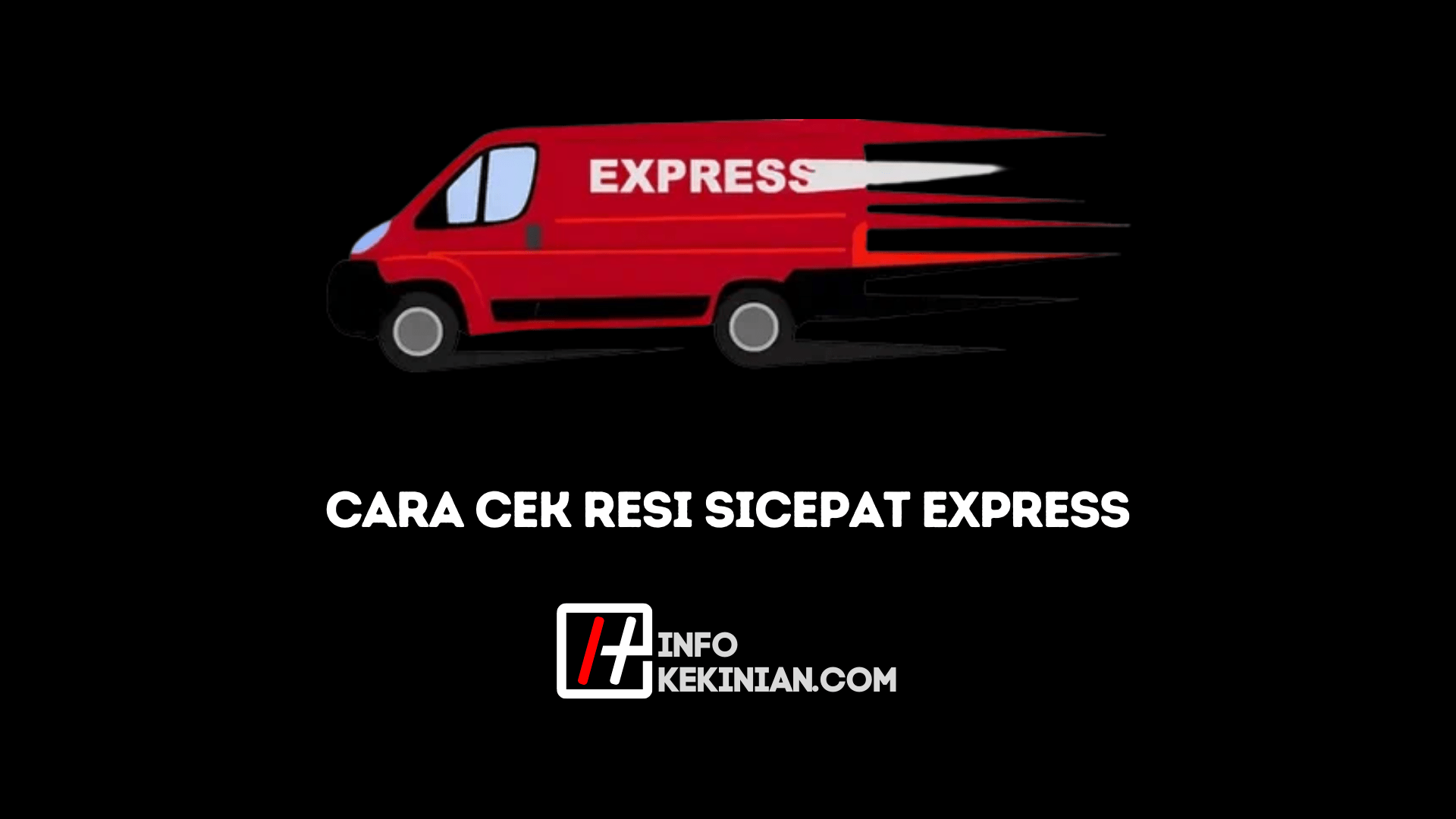 How to Track SiCepat Receipts
Here are some ways you can try:
1. Check SiCepat receipts via the website
Check out the steps and how to check the status and location of your package by visiting the SiCepat Express website:
Visit SiCepat Express website.
Then, copy and paste or type in the receipt number.
Click Track.
Then it will show the existence of the package.
Finally, click the receipt number column to see package details.
Apart from cellphones, checking SiCepat Express receipts can also be done with other devices such as laptops.
2. Check SiCepat receipts through the application
The SiCepat Express application can be downloaded if you want to download it as your main expedition.
You can more easily track packages that have more than one SiCepat Express receipt by checking the receipt using the application. Here's how:
Download the SiCepat Express application at Playstore And App Store.
Select Sign Up or enter without logging in.
Click the SiCepat Express Receipt Check column in the top left corner.
Fill in the SiCepat Express receipt number. The location of your SiCepat Express package will appear.
3. Check Receipts Through Social Media
The next way is to contact customer service (CS).
CS can be contacted via Twitter @SiCepat_Expres or Facebook SiCepat Express if you have a social media account.
There are other alternatives to check SiCepat Express receipts, specifically by calling the telephone number 021-5020-0050 or emailing customer.care@sicepat.com.
Furthermore, you can also call 0812-9966-6088 if you want to check the receipt via WhatsApp.
This option makes it easy to check SiCepat Express receipts when there is a problem with a package sent by the courier.
4. Check Receipts Through the Nearest Branch
Visiting the nearest office in person is the only offline way to check SiCepat Express receipts.
When you arrive at the nearest office, the officer will help you track the SiCepat Express receipt number to find out the updated package status.
Through various stages and methods, SiCepat Express will check receipts so customers can easily track their package receipt numbers.
Conclusion
Those are 4 ways that you can choose to track your receipt number and see the status or whereabouts of your goods. You can choose one of the four ways according to your needs.
Thus the article on How to Check SiCepat Express Receipts and don't forget to keep visiting the Infokekinian website.
Because we also have a lot of other information and recommendations which of course will be useful and help current friends.