InfoKekinian.com - Do you know that connecting a cellphone to a smartwatch now has an easy way, you know. How the heck do you do it? Come on, let's see the explanation!
Meanwhile, the types and brands of Chinese smart watch devices that are priced at low prices use Mediatek chipsets with basic configurations, as previously reviewed. Smartwatches from different manufacturers often have the same firmware.
Various kinds of features and cellphone accessories such as model, rubber band, casing, screen size, simcard compatibility or not all play a role in the price difference.
Talking about data synchronization, basically the system works the same as on other devices, where one gadget must have access permission to another gadget to access each other.
In this situation, the well-known Chinese-made cheap smartwatch device can only do it through a Bluetooth connection without a WiFi connection.
If you have an Android phone and wear a smartwatch, you'll be smart enough to get call, SMS, and other alerts right on your watch.
An Android phone that syncs with a smartwatch has an anti-theft function that minimizes the possibility of the phone being stolen.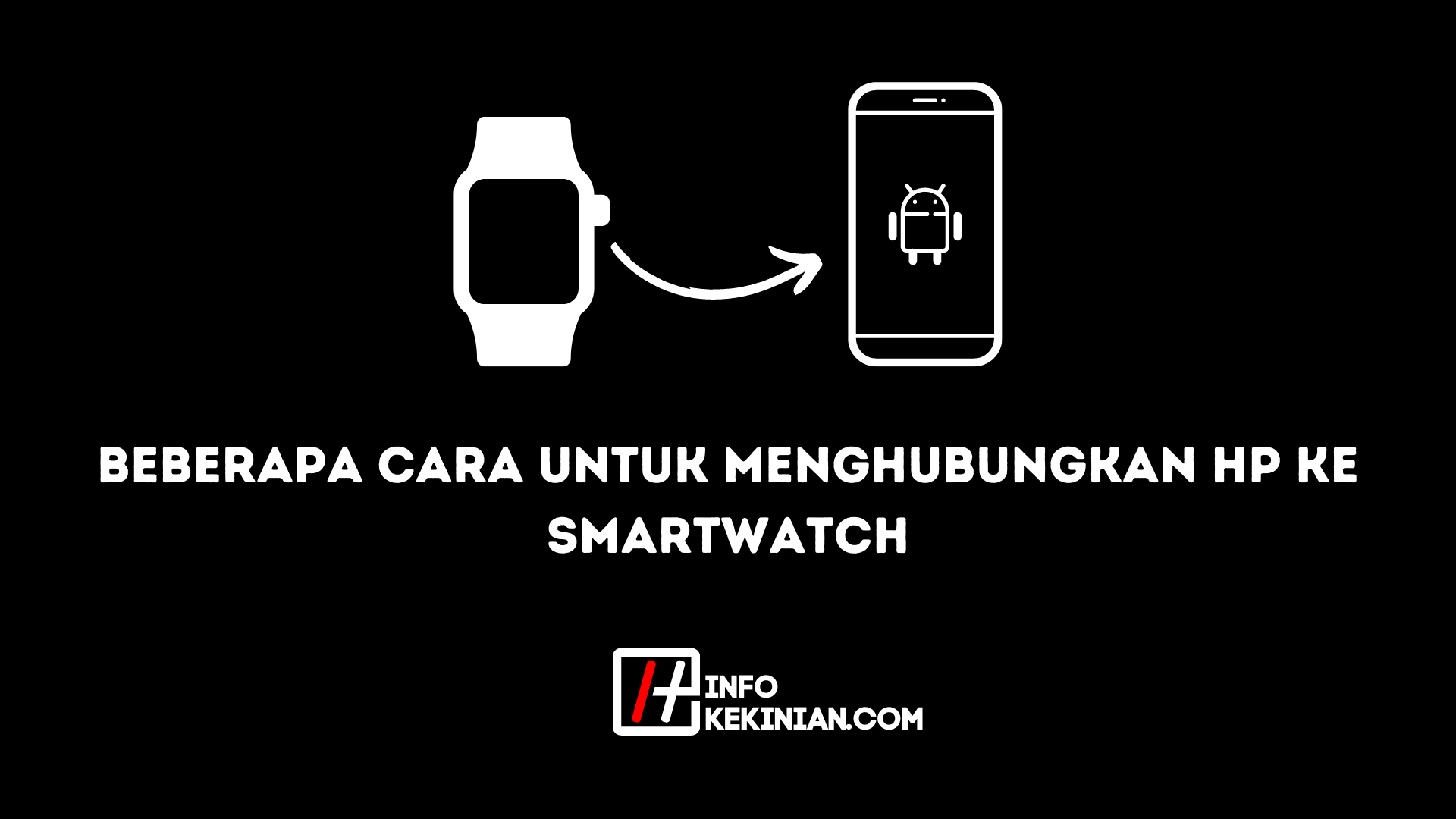 How to Connect a Cellphone to a Smart Watch
In the following, we will explain how to connect a cellphone to a smartwatch.
1. Prepare android smartphone and download and install the app from playstore named MediaTek SmartDevice
2. After installation, enable bluetooth on smart watch and also bluetooth on android phone
3. Open the Bluetooth settings on the watch and select search for a new device, then select the phone's Bluetooth name so that the two devices will be connected later.
4. When you open the MediaTek SmartDevice app, you will see an opportunity to enable accessibility by ticking the box next to Enable Accessibility.
5. In order for the device to sync, you must receive a notification asking for permission to enable all access to the device. Just click OK to approve the message.
6. Now, with the smart watch connected to the phone, you can choose which programs and notifications can go to the watch when there is a notification from the phone.
Conclusion
So, those are several ways to connect your cellphone to a smartwatch, easy, right? Contemporary friends can immediately follow the example above. Hope it is useful!