InfoKekinian.com – How to create a logo using various methods and one method is using a logo design application.
All of these applications are free to make it easy to design. An emblem can be used to represent a company, a cause, or even a person.
With the advancement of computer technology, there has been a considerable surge in designs. These features allow you to upload photos from your computer and can also apply many effects to your designs.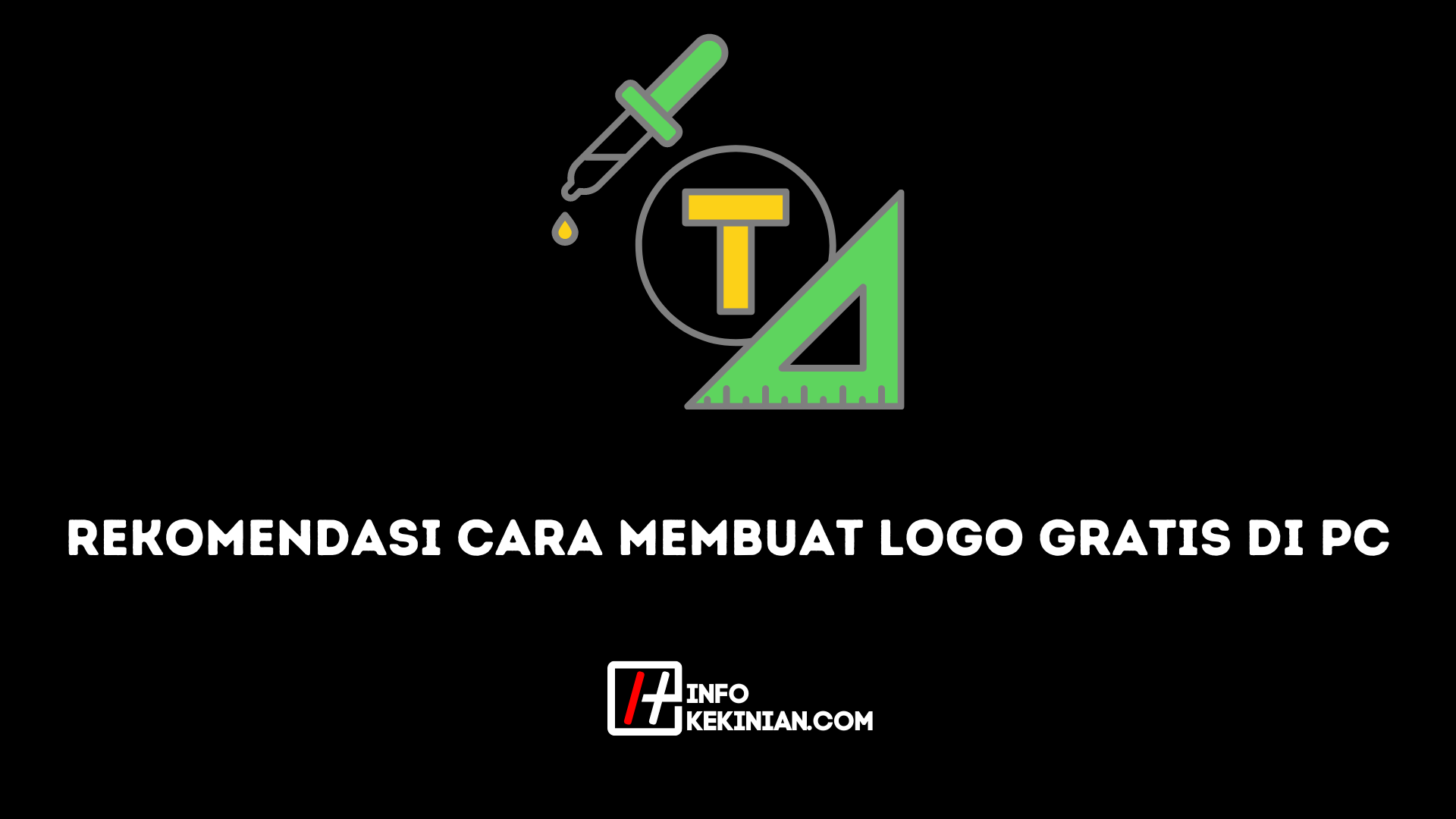 Free Logo Making Application on PC
Here are some free logo making applications on PC
1. The Canva app
Canva is an Android app that lets you create anything from invitations to logos to posters to business cards to resumes. You don't need to be a design professional to use Canva's program to create simple, stunning graphics.
Using Canva is very easy. You have the option of starting from scratch or using a ready-made template when creating your design
2. Logo Maker Pro application
This application is a logo design application that can make you appear with a distinctive and polished design.
The originality of this app comes from its unique typography, the ability to design artistically, the various symbol possibilities that enhance the uniqueness of your designs, and the wide range of color options that you can customize to suit your preferences.
3. Logo Maker 2019
This design maker application is perfect for small businesses, large entrepreneurs, freelancers, or others.
This app can quickly and easily create designs, and it's completely free to use. There are also many features that you can take advantage of such as colors, textures, backgrounds, and more.
4. PixelLab App
This PixelLab application provides editing tools for photos, text, and other shapes according to your wishes. You can also create your own emblem using this application. Easily add 3D text, stickers, typography and more using the program's built-in capabilities.
5. Logo Creator & Logo Maker
According to the developer, Ai-Team, this program is unlimited logo creation. Among its advantages are the large number of icons and typography and the ability to create designs quickly and easily with surprising results. Apart from that, in this application you can also make your own business card.
Conclusion
So, those are some applications that you can use to design, now you can choose which application is the best in your opinion. Hope it is useful!