Infokekinian.com - On this occasion, we will share how to make writing run on the HP screen, so watch this article until it's finished to find out more complete and clear information.
If you watch Tiktok videos a lot, you've probably seen a few videos recently featuring text running on Android or iOS phone screens.
Maybe you feel interested and want to learn how to make or run writing on your cellphone screen using an application.
But first, let's talk about how to make a post go viral on Tiktok. Let's start by learning more about the apps used.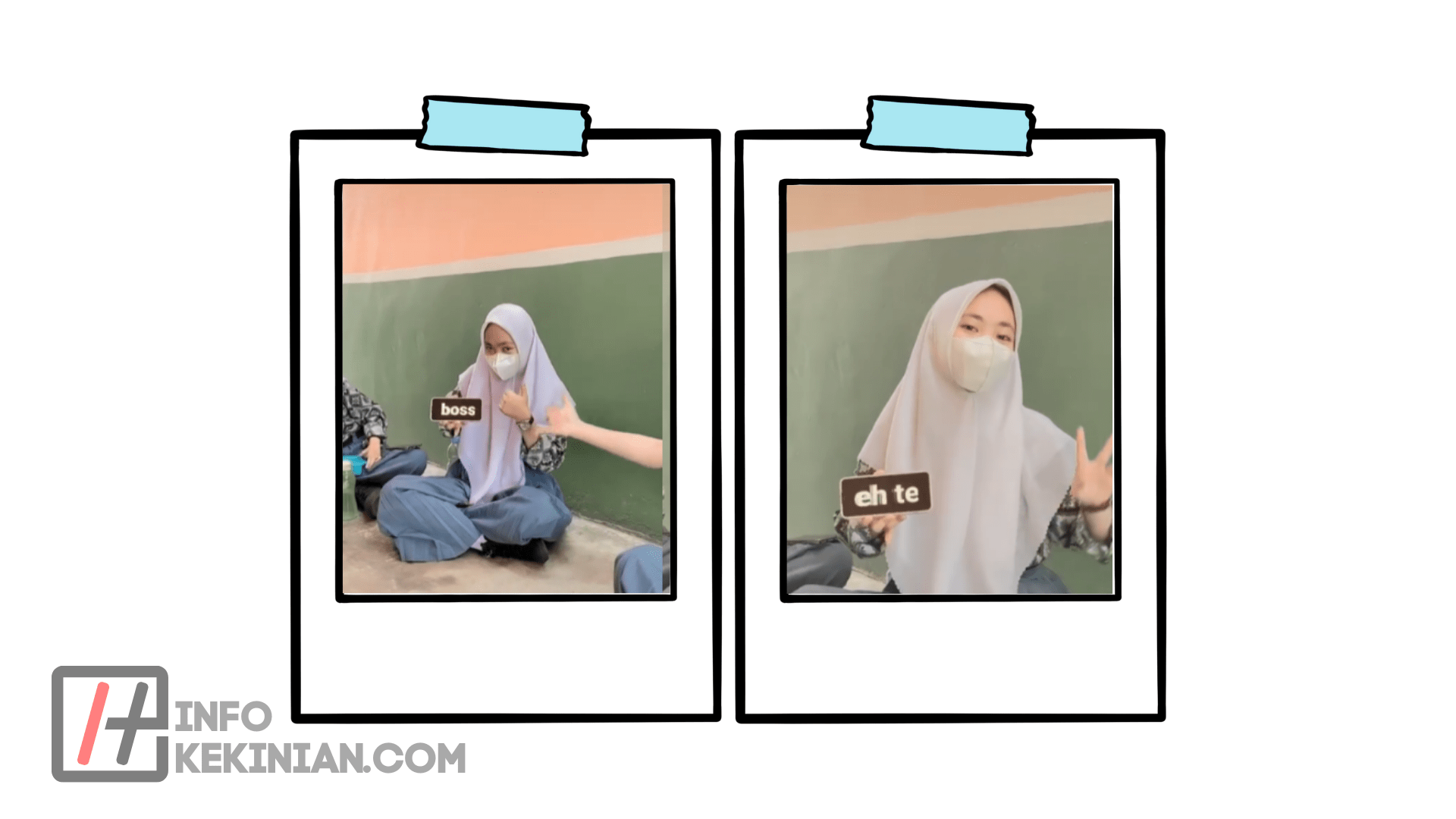 The name of the Viral Walking Writing Application on Tiktok
In the video, the running writing application can be used for various purposes. Running text is usually used at the bottom of the screen to convey additional information.
You don't need a professional video editing software to edit a video to make it look like it's loading text. All you have to do is use an Android-based writing application.
Led Display is the name of a running writing application that is currently trending on Tiktok. This application is available for free download on your Android device through the Google Play Store application service provider.
Led Display is a running script apk with many useful features. When running, it is very little.
Download the Walking Writing Application APK on the HP Screen
Now for those of you who want to try how to make or make writing run on an Android cellphone screen. You can directly download or download the Led Display APK application via the following link:
Detailed Description:
Version: 19.0
File Size: 2.7M
Minimum OS 4.1 and above
Developer: KHTSXR
DOWNLOAD APKs
How to Make or Make Running Writing
To make writing run in this application it turns out to be very easy. For those of you who don't know how, you can listen carefully to the following guide:
The first step, open the LED display application that was installed earlier
Enter the text that you want to include in the running text in the video later
Tap the arrow button to specify the running direction of the text
Enlarge or reduce text by pressing the + or – button
Select Text Color to set the text color
Set the text background color on the Back Color menu
You can also adjust the writing speed on the yellow slider
Press the Start button to see the results, then Stop if you want to stop.
It's really easy, right, how do you make or make a running post that's currently going viral on Tiktok 2021? By using this, your video can appear to look more attractive.
Conclusion
That's a little information about the name and how to use the mobile writing application that goes viral on TikTok.
Thus the article about How to Make Writing Run on the HP Screen and don't forget to keep visiting the Infokekinian website.
Because we also have a lot of other information and recommendations which of course will be useful and help current friends.