Infokekinian.com - Infokekini will provide several ways to set the USN telegram, for you telegram fans. Let's see!
Telegram users have recently shown interest in learning more about what telegram usn is. Instead of being confused, here's the explanation.
The Telegram application is one of the most popular instant messaging applications in Indonesia. Especially now that the application is not only used to send messages. Telegram provides many interesting features for its users.
Among the many useful extras are the many bot features; anonymous and secret chat; file sharing; telegram groups; and many more.
Telegram's free movie watching application feature makes a lot of use of this feature.
Roleplayer is a game that you can play on Telegram. In order to interact with other players in this Roleplayer, the user has to create a fake identity and pretend to be someone else.
Telegram also often raises many new terms on the internet. Call it Telegram, which means mutual and Telegram, which means PC, which we discussed earlier.
As a result, new terms are coined every now and then until users learn what telegram usn is. Listen to the end.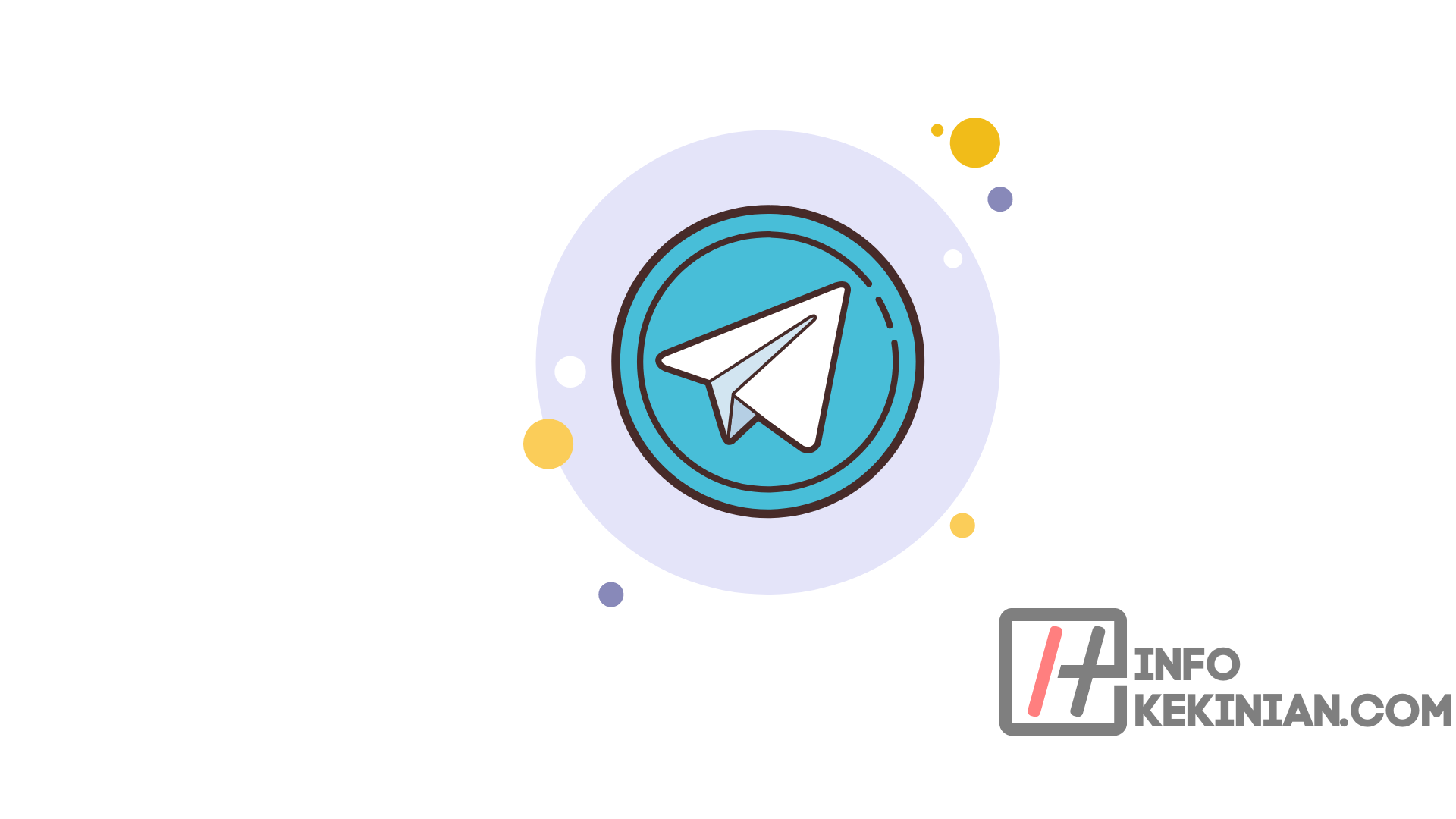 What is USN Telegram?
Many new terms introduced by Telegram, as already stated. Telegram Usn is one of them.
So the term USN is not an abbreviation of anything, but only an acronym for the word username. The username itself is an id or profile that can be used to find friends and other users.
When you first register for a Telegram account, of course, we have to create it using a telephone number. If we want to automatically read our friends and family's Telegram contacts, we must also save their phone numbers to our phone.
But what makes Telegram different is that we can still save contacts even if we don't save phone numbers. To get around this, you have to use an invitation from another Telegram username. That way we can save contacts even though we don't save each other's numbers.
USN Meaning in RP Telegram
Roleplayers, as the term implies, are a group of people who meet online under fictitious names and pretend to be other people.
Initially, the Rp players weren't competitive at all, but they became more competitive as the Rp pool grew.
After getting acquainted on Telegram, these role-players often invite each other using their respective usernames, although some keep each other's phone numbers. This is for their mutual benefit.
Usernames, on the other hand, are much more convenient, especially if we are not familiar with the individual.
So for example someone sends a message asking for your usn, then it means he is asking for your Telegram account username. Give your username and mutuals so we can be friends.
Conditions for Making
If you are new to Telegram or just want to give it a try, you may be confused by the Telegram username creation process.
In fact, actually making this username can be done very easily. To create a username, you only need to fulfill the following conditions:
The maximum number of characters, numbers, or letters, in a user's username is five.
It is very important that the username used is unique and not associated with any other user. You may not use a username that has been or is being used by another user.
Username does not use symbols except numbers and undescore.
Username must start with a letter, cannot be a number or underscore.
If you have followed the guide above and created a USN, you can immediately add it to your account.
How to Manage USN
To get started, open Telegram and click on the three horizontal lines in the top left corner of the app (see image). After that, click on the profile photo and select the username menu.
Under the phone number, you will find this drop-down menu. You have complete freedom to customize your username to your liking. Your username has been created successfully.
Conclusion
Now that's an explanation of the USN Telegram, you can set the USN Telegram by following the steps above that we have explained. as well as the requirements that must be met before creating or managing a USN telegram. Good luck!