InfoKekinian.com - FF player friends already know about Duff or Buff mode? Current info will explain how to play Duff or Buff Free Fire for new FF players. Let's see!
Duff or Buff? FF mode is now a hot topic of conversation among Free Fire players. This is because the Free Fire Buff/Duff mode has just been released. As a result, it's not surprising that Free Fire players are very enthusiastic about this mode.
To keep the Free Fire experience fresh for its players, the game frequently introduces lots of new innovations. The creator of Free Fire, Garena, never stops providing fresh ideas for game content. As a result, players continue to enjoy Free Fire.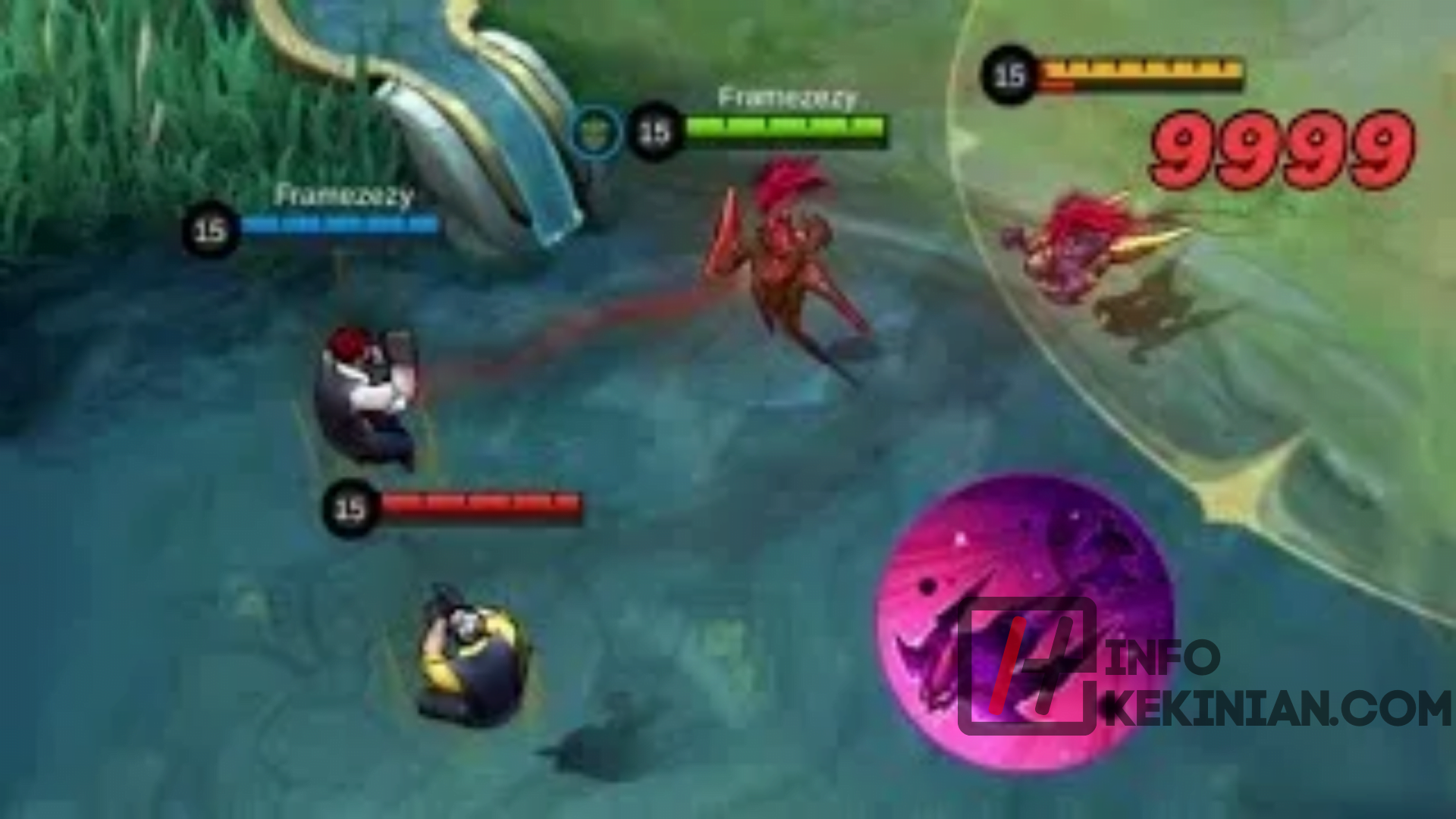 What is Buff or Duff Mode in Free Fire?
Buff or Duff Mode, the newest Free Fire game mode, is now here. On April 9 2022, at 16.00 WIB, the mode will be released. However, until now Garena has not released this mode. It is possible that there are still technical problems that cause this delay to occur.
The event itself has been around since yesterday. Well, in this event you can get some prizes from playing Buff or Duff mode. To see what players can win in Free Fire's Buff or Duff mode, here's a list of prizes offered:
2x Diamond Royale Vouchers
3x Weapon Royale Vouchers
3x Incubator Vouchers
Duff or Buff Free Fire Release
Until now, many Free Fire players are confused and wondering when the Buff or Duff Free Fire mode will be released on the global server.
Not long ago there was an announcement stating that the mode would be released available on the scheduled release date of April 9 at 16:00 WIB. The mode hasn't been released yet, possibly due to technical issues.
However, the latest information states that this mode will most likely be available today, 10 April 2022 at 14.00 WIB. However, this is still just a prediction. So, you still need to wait for official confirmation from Garena regarding this
How to Play Buff or Duff Free Fire Mode
The Buff or Duff mode has been eagerly awaited by the players because this is a new mode. Apart from that, players can get some of the previously mentioned rewards by completing various missions. Players are excited about the prospect of playing in this new mode.
So, now the question is how to complete missions from Buff or Duff mode? Furthermore, the mode has not been unlocked. The solution is that you can still complete Buff or Duff mode missions by playing Lone Wolf or Clash Squad mode.
After playing a mission in this mode, you will get a voucher that can be exchanged for prizes. This mission can be completed more quickly if you use Buff or Duff mode, which recently became available. you need to play this mode 5 times to get all the vouchers.
Conclusion
Those are some explanations and ways to play Duff or Buff which was just released on April 9 2022 yesterday, you Ff players can immediately follow the steps we have explained above. Hope it helps!