Infokekinian.com - On this occasion, we will share how to change the profile photo of a deleted account on Telegram, so watch this article until it's finished to find out more complete and clear information.
Telegram is a social media app which is just as popular as WhatsApp or any other social media platform. There are a number of benefits of using this app.
Users can send text messages, voice messages and video communications with this application. However, users can access multiple bots and channels.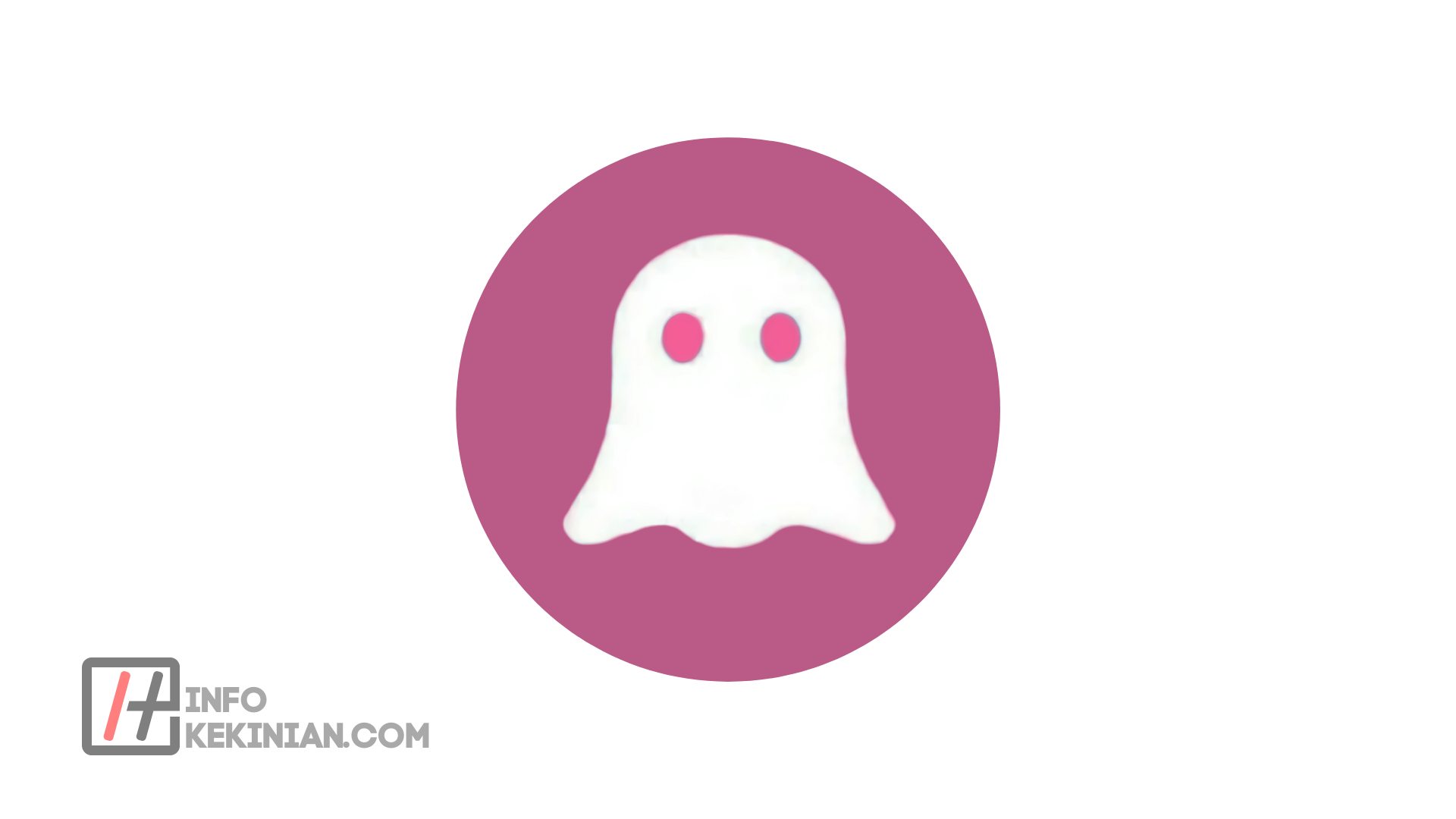 Users who want to close their account in this application have the option to delete it. Users who are inactive for a certain period of time will be immediately deleted.
Unlike WhatsApp, which displays a white photo when an account is deleted, Telegram displays a deleted Telegram account photo, which is very common.
Telegram Deleted Account Photo
Deleted account photos in this application itself are sought after by a number of people to do pranks, because the account will look as if it has been deleted by other users.
For those of you who want to prank your friends by using the photo to make it look like the account has been deleted. You can download photos of deleted Telegram accounts in the following HD quality.
There are two kinds of photos that you can set as your profile photo to make it look like your account has been deleted. Namely pink as well as blue which is commonly seen in deleted accounts.
To download it, you just need to click and hold for a few moments on the photo you want to download. Then click the save or download option to download it on your device.
How to Change Telegram Profile Photo
If you want to prank your friends using this photo, you can immediately change your profile picture on Telegram. The following is how to change your Telegram account profile photo:
Open the Telegram application on your cellphone
Tap on the menu icon located in the top left corner
Then tap on your profile
After that, click on the camera icon with a plus sign
Select the photo that you want to make as a profile.
Done, after that your profile photo will immediately change. By using the photo of the deleted Telegram account, you can also prank or prank your friends.
Conclusion
That's a little information about the deleted profile photo on Telegram along with how to replace it and the link to download it.
Thus the article on How to Change a Deleted Profile Photo on Telegram and don't forget to keep visiting the Infokekinian website.
Because we also have a lot of other information and recommendations which of course will be useful and help current friends.