Infokekinian.com – On this occasion, we will share How to Top Up Allo Bank, NCTzen and ReVeLuv must know how to be able to buy tickets for the AlloBANk Festival 2022. Come on, see this article until it's finished to find out more complete and clear information.
Allo Bank is currently popular among netizens, especially after the Allo Bank Festival 2022 music festival which was held in Jakarta.
What you need to know, Allo Bank is the newest digital banking service that can be used for various transaction activities.
Allo Bank is here to meet your transaction needs because of the easy access via a mobile application.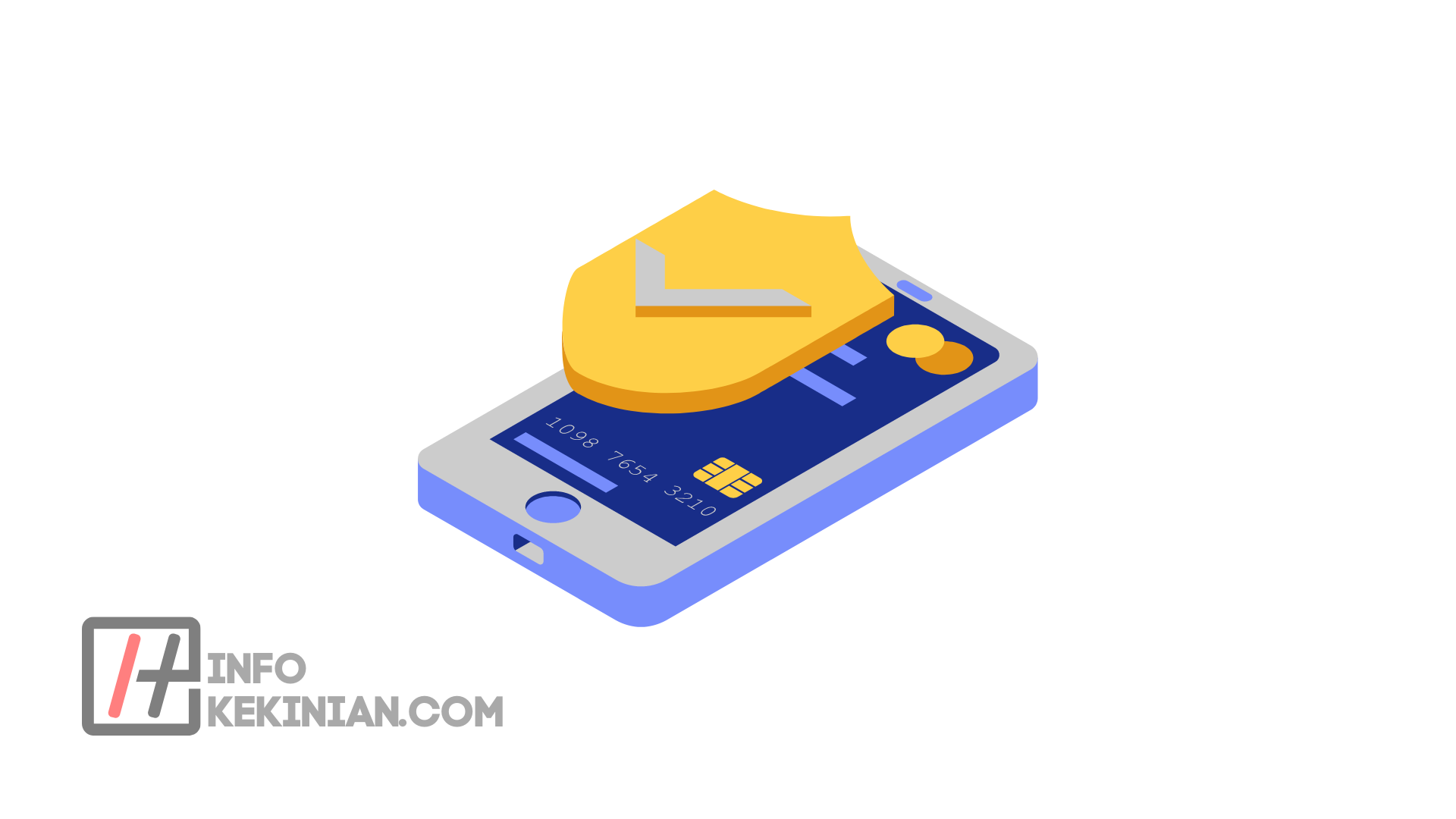 You can also do various transaction activities in the Allo Bank digital banking application, such as transfers to other banks without admin fees and many more.
In the meantime, here's an explanation for those who are looking for ways to top up their Allo Bank balance.
About Allo Bank
Apart from being called a digital bank, Allo Bank itself is also similar to a digital wallet that can be run on a cellphone.
The reason is that you can also use the Allo Bank application for digital payments or online orders.
Allo Bank also provides a balance transfer feature to other banks without deducting admin fees or free.
In addition, the interest that is applied to its customers is also quite competitive, so it is interesting to try.
To top up your own balance, you need it so that your Allo Bank balance is filled in and can be used for transactions.
Besides that, maybe you also want to hunt for Allo Bank Festival tickets, of course, the balance needs to be filled in to upgrade to Allo Bank Premium and buy tickets.
To top up the balance at Allo Bank itself, you can do it in several ways, including the following.
How to Top Up Allo Bank at BCA ATMs
To top up at the BCA ATM itself can be done easily. you can follow the following tutorial:
Go to the nearest BCA ATM and insert your ATM card.
Enter the PIN to enter the BCA menu.
Then select another transaction then click Transfer.
Select Another Bank Account, then enter the Allo Bank code, namely 567 followed by your Allo Bank ID.
Next, just enter the amount that will be entered into your Allo Bank account.
Finally, confirm the transfer by entering your PIN and checking whether your top up was successful.
How to Top Up Allo Bank Balance on BCA Mobile
Apart from ATM machines, you can also top up using the BCA Mobile application. Follow this short guide:
Open the BCA Mobile application on your cellphone then log in to your account using the access code.
Select the M-Transfer menu, then select another bank account to transfer to Allo Bank.
If you haven't registered yet, you can first register your destination Allo Bank account in the Interbank Transfer option.
Then select Interbank Transfer and select Allo Bank as your transaction destination.
Select the Allo Bank ID that was registered earlier then enter the nominal amount to be transferred to the account.
Then confirm by entering the BCA PIN to complete the transaction.
How to top up Allo Bank at another bank's ATM
Actually, to do this top up, you can do it at all available banks in Indonesia.
All you have to do is enter the code from Allo Bank, which is 567 followed by your Allo Bank ID to top up. Here's how:
Visit the nearest ATM around you then insert the ATM card.
Enter the PIN to log into the ATM.
Then select Other Transactions, then click Transfer to top up.
Select another bank account and enter the Allo Bank code, namely '567' followed by the destination Allo Bank account ID.
Then just enter whatever nominal you want to top up.
Finally, just confirm by entering your ATM PIN and the transaction will be successful.
Your transaction receipt will appear and the balance has been topped up to your Allo Bank account.
Conclusion
That's a little information about how to top up your balance at Allo Bank, if something is still unclear or you have other questions, you can ask in the comments column.
Thus the article on How to Top Up Allo Bank, NCTzen and ReVeLuv Must Know How and don't forget to keep visiting the Infokekinian website.
Because we also have a lot of other information and recommendations which of course will be useful and help current friends.