Infokekinian.com – We will discuss how to verify virtual numbers using SMSI VIP. Come on, see the explanation below!
One of the requirements for using the app is that it is verified by phone number. Of course, there are other options if you don't want to use an active phone number.
The choice that can be made is to buy a new card with a number on it, or you can also use a virtual number. This time, we'll show you how to generate a virtual phone number using a reputable website.
The virtual number itself is a telephone number that does not use a card as an operator, but digitally uses a certain system. This number can be used to receive SMS messages, make phone calls, or verify application verification.
You can communicate with other people anonymously by calling virtual phone numbers. Well, one of the sites that provide this service is smsi.vip.
In other words, what is SMSI VIP? What is the procedure for doing this? What are the positives and negatives of this? Is it safe to use? Therefore, before you use it, it would be nice to first consider the following explanation.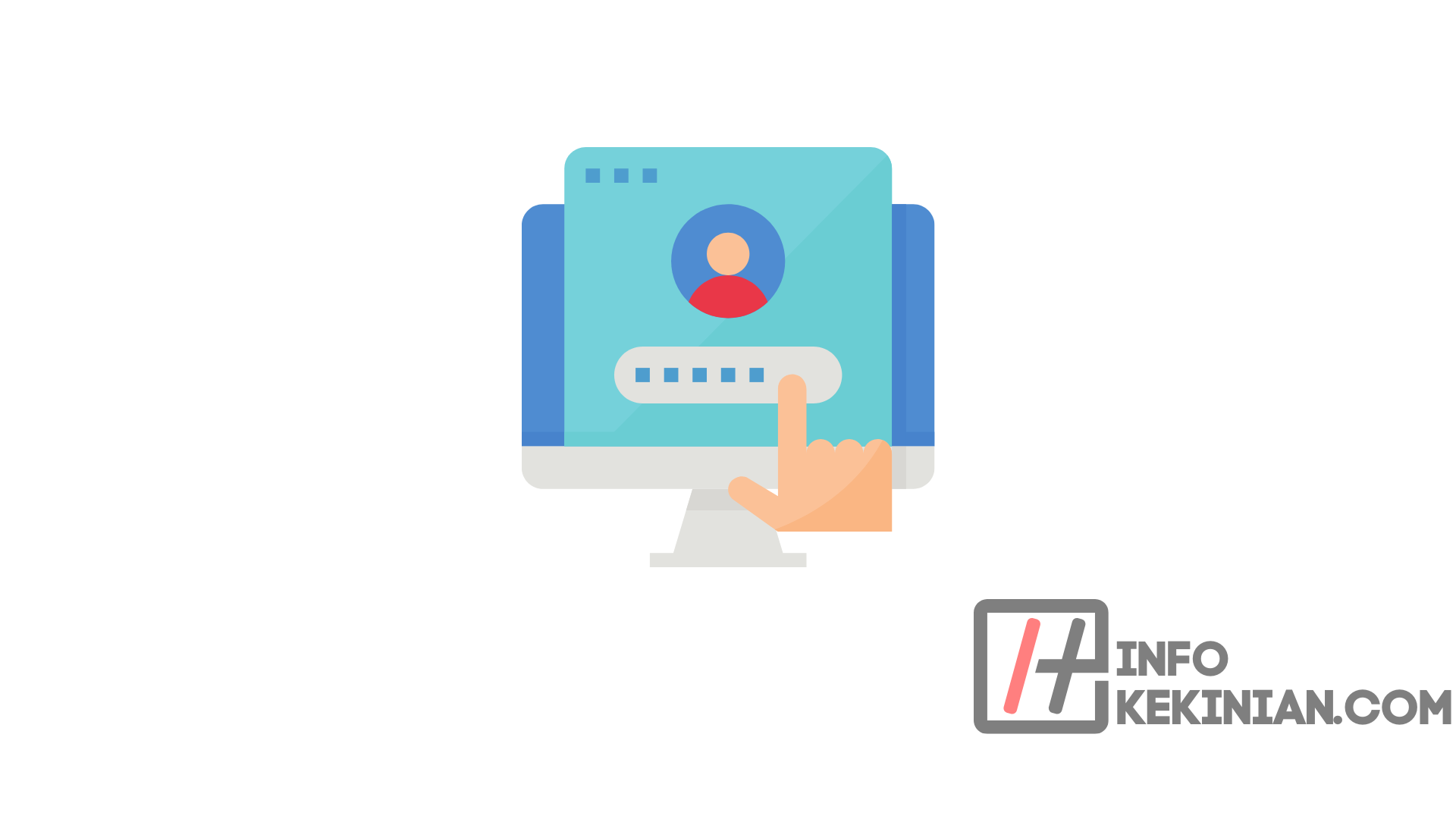 What is SMSI VIP?
SMSI VIP is a service that is used as a virtual phone number generator using an automated system. As a result of this service, users can use virtual phone numbers for purposes such as application verification and communication.
Its main feature is the provision of verification numbers for the various needs of its users, but it has other features as well. Usually users use it to verify social media applications, e-commerce, and services that request number activation.
It is possible to use the services provided indefinitely without any additional costs. The rest you have to pay the developer for a wider range of services.
Since the site and its services are developed by Russians, don't be surprised if the displayed language is Russian. To make it easier to understand, you can use the Google Translate plugin to convert it into Indonesian.
How to use? – How to Verify Virtual Numbers
If you follow the instructions provided by the site developer, using SMSI VIP will be very easy. Follow the steps below to use SMSI VIP.
Use Google Chrome to access smsi.vip.
Register using your email and fill in the password.
After you have completed the registration process, return to the home page and click "ндонеи" or "Indonesia" in the green column to enter the promo code "+62."
you will see a list of phone numbers available to call;
If the number has a "****" sign, it means that your account has not been registered, so hopefully the registration will be complete.
Choose a number, and it's ready to use. The code for the selected number will appear in the column if you use it as an activation number.
Wait for the code to appear, and you're done.
That's how you use SMS VIP, but if you are still confused about registration or how to register, you can see below.
How to Register SMSI VIP? – How to Verify Virtual Numbers
To use virtual number services, you must first register with the registry. Therefore, follow the steps for registering on sms-activator.ru below:
Open the main smsi.vip page; \sIf you are using a smartphone, select the box icon in the upper right corner. If you are using a computer/laptop, select "Регистpaция" or "Registration" at the top of the page;
Enter an active email address after that.
If all goes well, you will see a green notification column with your registered email and password in it.
Remember, before logging in, please save the password in a note so that if you forget you can look it up again; \sDone.
Isn't it easy enough to register at SMSI VIP? If successful, the number marked "******" will disappear and can be used. Keep an eye on the spelling and grammar of your emails, as the system will catch any typos.
Is SMSI VIP Safe to Use?
As far as privacy benefits and conditions go, the site protects the privacy of its users by not disclosing their login information or other online activities. Several YouTube videos on how to use the site also received very positive reviews. You could say this site is safe to use and you can try it.
Conclusion
That is the explanation about SMSI VIP. An application for verifying virtual numbers, Infokekinian also explains how to register and register. Our advice is don't be too easy to believe, and make sure you guys check again!