Infokekinian.com – We will discuss how to make wibusoft TikTok writing, for those of you who like anime, let's see!
Tiktok is a short video app with lots of interesting content. You can also use this app to gain popularity by being a content creator.
There is a feature called fyp in the Tiktok app. Fyp is a website where users can find popular videos.
There have been many videos of users uploading the Wibusoft logo with a pause effect on the fyp page recently, and don't forget the uploader's name also has cool Tiktok Wibusoft writing.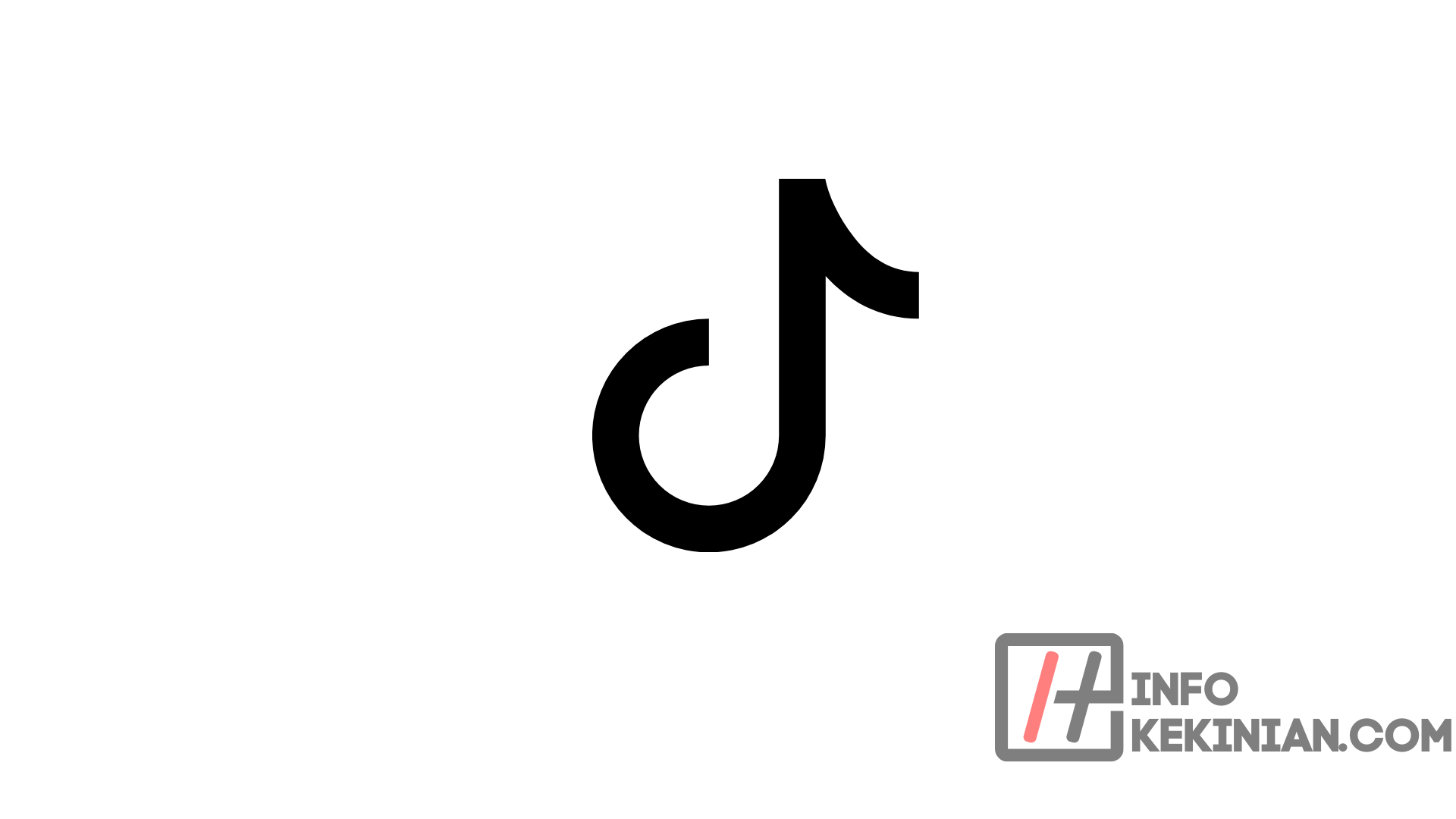 What does Wibusoft Tiktok mean
Wibusoft has gone viral on social media, especially on Tiktok, for unknown reasons. Many netizens are curious about what Wibusoft means, which is viral on Tiktok.
The administrators themselves are still unsure of the true meaning of this term. Some people believe Wibusoft is the name of a guild or group.
There are also those who believe that writing is a Wibu tradition. For fans of Japanese anime, Wibu is a curse in itself.
Wibusoft is currently trending on TikTok. Lots of netizens have created or flooded Wibusoft's WhatsApp and Telegram group links.
Cool Wibusoft Tiktok writing
Because this is a relatively new social media trend that often turns into fyp on Tiktok. There are many people on the internet who want to use Wibusoft as their last name.
Wibusoft's text or writing on Tiktok is made with a different font from the default font, as well as a symbol that resembles the letter X.
For those of you who want to follow the trend and use the Wibusoft name on your Tiktok account, you can do it here. You can use any of the text below by simply copying it.
How to Make a Wibusoft TikTok Name
Do you want a Tiktok account with a unique last name? When you take a closer look, it looks like a series of X's and the words Wibusoft. The X and the word behind it, on the other hand, has a unique typeface. You can follow these steps to make it easier.
Copy the writing 乂-???????? This
Login to your TikTok account
Access on the profile to make edits
Click the username
Enter the username you want, then paste the words 乂-???????? it was on the back of the name
Save changes
Isn't it easy to make an account name on Wibusoft expire? As a result, there is no need to waste time looking for the right font. This simple method will make your account appear according to current trends.
✘- or 乂-
After previously copying the text above. You can paste and save text at the end of your Tiktok or other social media account names. Isn't that simple?
Wibusoft logo
those of you who want to make a pause video with the Wibusoft logo can do that. Raw logos or presets can be found in the Google Drive link below.
However, the group has a different logo. Wibusoft's text is used in the group's logo, which is different from the logo that often appears on fyp videos.
Conclusion
So, that's a review of the viral Wibusoft Tiktok post, along with its cool meaning and logo. You just have to follow the steps above to get the Wibu Soft Tiktok writing. Good luck!