InfoKekinian.com – The presence of the Indonesian TV streaming application has helped some of us, especially if you are not at home but want to watch TV.
By entering the digital and all-online era, almost anything is done that requires the internet. Both in study, work, entertainment, and communication.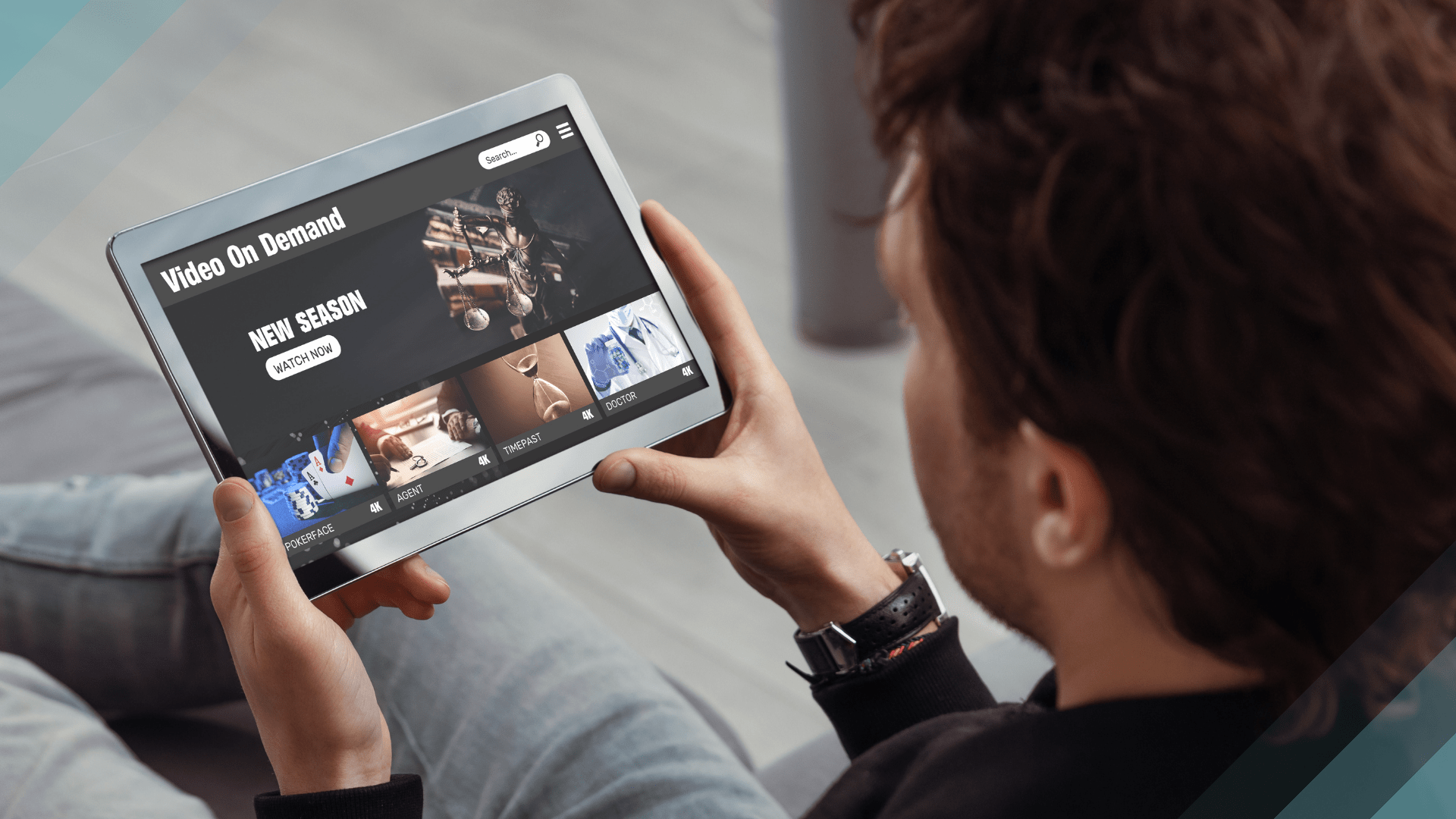 One that we will discuss this time is related to online TV applications which are in great demand by Android users in Indonesia.
The reason is, with this application you can watch TV broadcasts online on your Smartphone and can do it anytime and anywhere.
Choice streaming application Even this Indonesian TV is quite a lot, there are even several applications that offer it for free. For that, see this article until it's finished.
List of Indonesian TV Streaming Applications
Here are some Indonesian TV streaming applications that you can use:
1. Video Streaming Application
The Vidio application is the best choice of application that you can use to watch local TV shows online which has various local channels that you can enjoy online.
However, apart from offering local TV, the Vidio application also offers live streaming options for Korean dramas. So this application is really very suitable for those of you who like to watch Korean dramas.
2. Mivo application
Apart from that, there is also a live streaming application which is quite popular and very good because the Mivo application has more than 50 TV channels that you can enjoy.
Apart from providing local TV shows such as Indosiar, TransTV, Trans7, Net Tv, etc., the Mivo application also offers foreign channels.
3. Live Indonesian TV
Do you want to watch the latest TV broadcasts? Then the right application for you to enjoy is the TV Indonesia Live application.
With TV Indonesia Live you can easily watch various shows on various local TV channels easily.
Apart from that, we will also be able to see the live streaming schedule of the existing event, you know.
The Indonesia Live TV application also provides almost all TV channels in Indonesia.
With this app, you can watch TV 24 hours a day, wherever you are, as long as you have an internet connection.
Apart from selecting the channel you want to watch, you can also adjust the video quality of that channel.
This allows you to adapt the app to your internet speed, so you don't experience buffering while watching shows.
4. SCTV application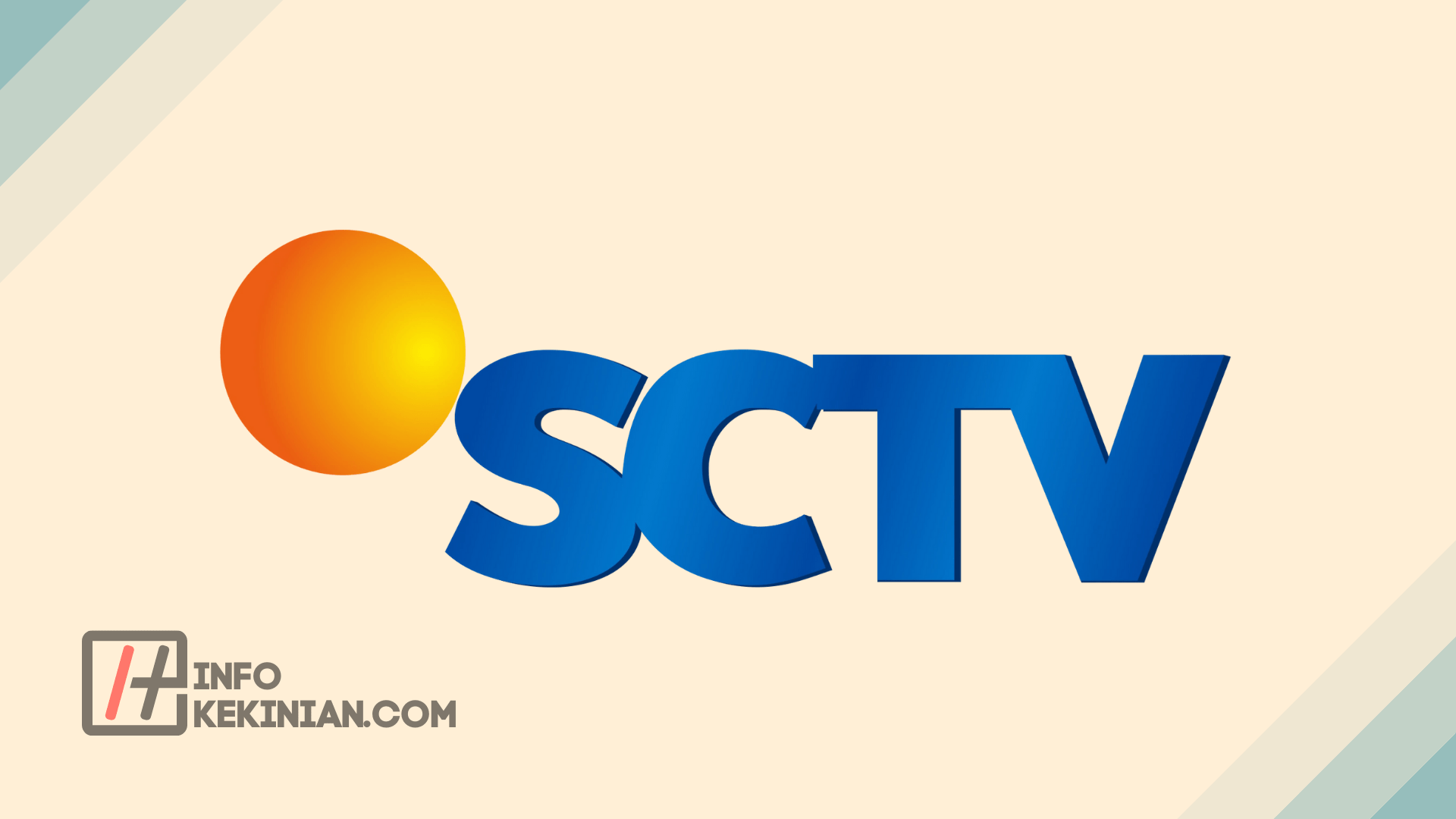 This application allows us to watch various SCTV programs. For those of you who like to watch FTV on SCTV, this application is perfect.
However, even though the application is actually called TV Indonesia SCTV. However, there are other Indonesian TV channels in this Android application, including channels such as Metro TV, Global TV, Indosiar, and RCTI.
5. RCTI TV Indonesia
From the name we might assume that this app only offers RCTI channels. However, the RCTI TV Indonesia application actually offers more than just RCTI broadcasts.
Other Indonesian TV channels are also offered by this application made by the local MBC developer, such as CNN, Metro TV, Global TV, MNC TV, and many more.
6. Indonesian Online TV
We can watch TV online thanks to an application called TV Online Indonesia. This application offers a variety of impressions.
This application offers several local broadcast channels, including RCTI, ANTV, NET TV, and others.
The fact that you can use this app to enjoy all the channels that can be accessed for free is its most significant feature.
For those of you who want to watch Indonesian TV, this application is definitely worth a try.
7. Indonesian TV Ultra HD
Now, you can use this app if you are worried about the video quality.
An android application called TV Indonesia Ultra HD offers HD picture quality for local TV channels.
In addition, this application can also be said to be very thorough. This app contains almost all local channels. starting from ANTV, Trans TV, RCTI, SCTV, TVone, Kompas Tv, and others.
Apart from that, we can also see TV program schedules for each station here.
8. Android SPB TV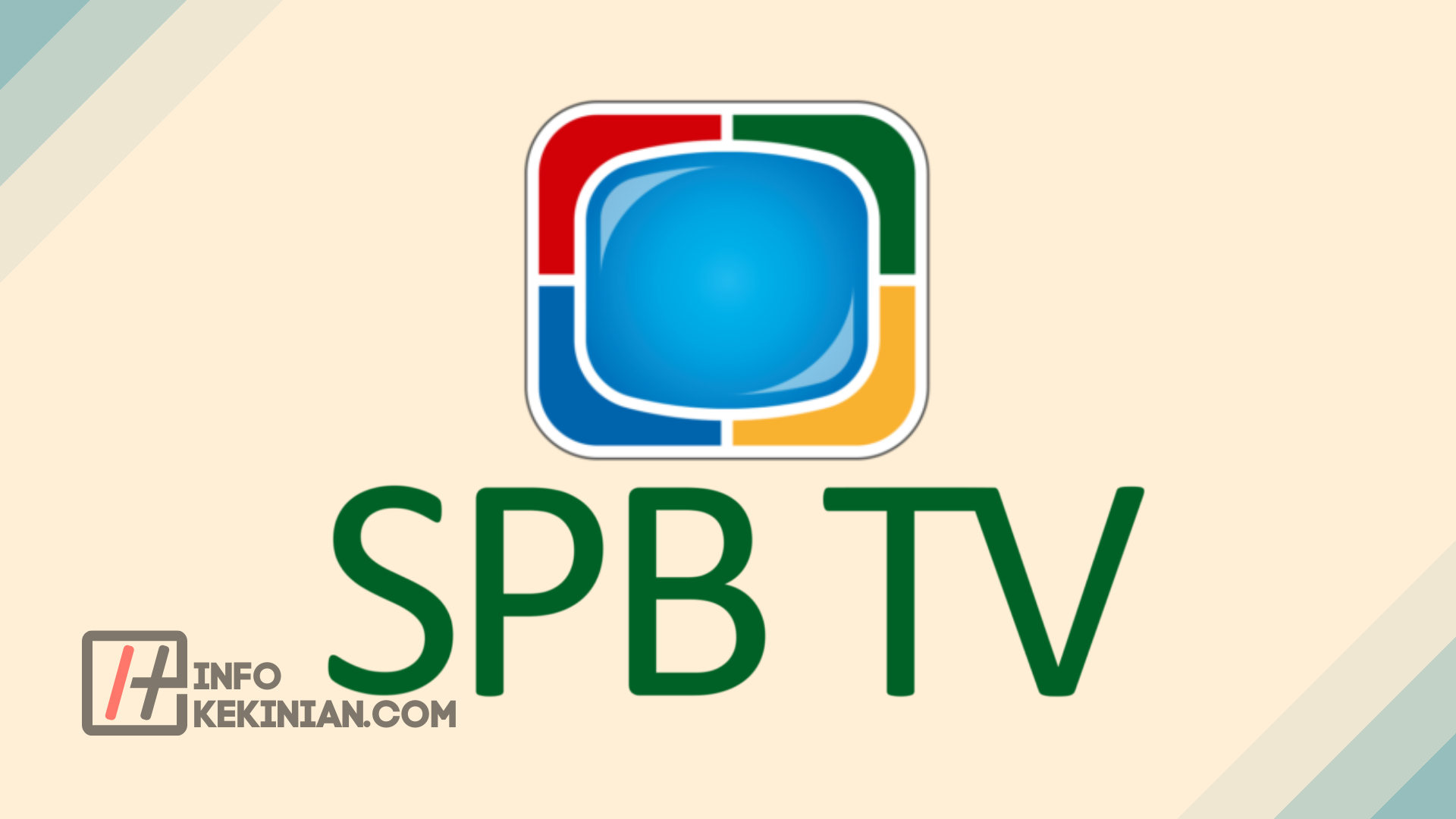 More than 200 TV channels from around the world are available through this TV application. moreover it provides a large number of channels
It turns out that more than 200 thousand Android users have downloaded the SPB TV application. The app is also compatible with WiDi, Chromecast and Miracast devices.
By using the search option, we can quickly search for the channel we want.
9. Livestreams
An android application called Livestream claims to offer TV broadcasts from around the world. Users of this application can watch TV comfortably from any location.
We can watch world TV stations besides local channels with this application. However, we must register first to use it.
Social media platforms like Facebook can also be accessed through this application.
10. LiveStreamTV
for those of us who prefer to watch international television. We can try this one application.
This is because the LiveStream TV application offers broadcasts from various foreign countries, including America, England, Italy, and others. We can watch more than 200 TV channels for free.
In addition, this application has more than 500 videos that we can watch. We can also set the TV shows we want to watch on schedule.
In addition, using the default Search option makes it easier for us to search for TV broadcasts.
11. Android UseeTV
Who has never heard of this particular application? For viewers in Indonesia, the UseeTV Android application is available.
This application broadcasts several Indonesian TV channels. Apart from that, we can use this application to watch various drama series and the latest films.
Users of this application made by an Indonesian telecommunications company can take advantage of various services.
The ability for users to suggest TV programs they want to broadcast is one of UseeTV's best features.
12. Indonesian Android TV application
This Android application offers Indonesian TV channels, as the name suggests. This app includes private channels to TVRI.
In addition, this application is prepared for live streaming for every Indonesian TV station. Therefore, this application is ideal for those of us who like to watch local TV programs.
13. Indo Stream TV
Furthermore, we can use Indo Stream TV, an Android application, to watch Indonesian TV.
This app is less than 10 MB to download. We can enjoy TV programs and even football streaming with a fairly small size.
This application also produces images with decent image quality. This application is also among the most complete for local channel providers.
14. Indonesia Live Streaming
One of the top TV apps is this Indonesian Android internet TV app. With the help of this application, we can watch TV online for free.
This app has some nice features too. However, we need to install additional codex if we want to use this application to watch TV.
Next, we must have a reliable internet connection. Therefore, there is no buffering when we watch TV.
The selection of local channels for this application can be said to be very complete.
15. NETEVERSE
Our final recommendation is the .NET application. where NET Mediatama Indonesia is a company behind this application.
This application is made so that Android users can access related content NET TV. The image quality in the NET TV application is of course clear and lively.
This is because NET Mediatama uses Full HD technology. You can stream NET TV for free on our Android devices by using this app.
By using this application, we can take part in various events organized by NET besides watching NET TV series.
Conclusion
That's a little information about the Indonesian TV streaming application that we have summarized and written above, which can be a recommendation for you.
So you can choose and use one of the applications that we have described above that fits your criteria. How, Contemporary Friend, are you interested?