Infokekinian.com – On this occasion, we will share interesting facts about the film Sicario: Drug Eradication. So see this article to the end to find out more complete and clear information.
The most thrilling action film Sicario, a film in the action crime thriller genre, is based on the true story of an FBI agent assigned to track down a drug cartel.
Dennis Villeneuve's film depicts the story of the FBI's pursuit of the leader of Mexico's deadliest drug organization.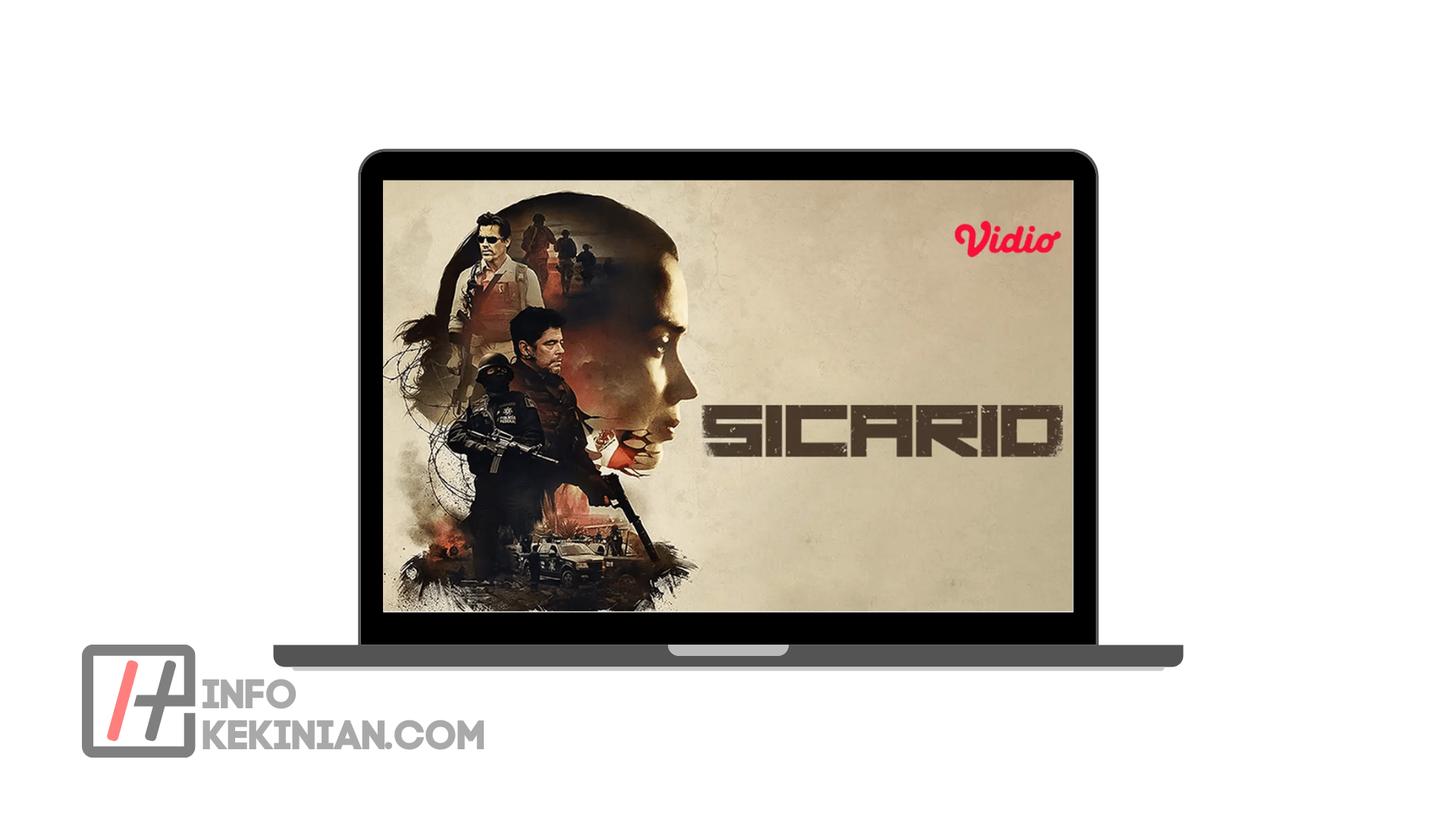 This film was released in 2015 and features top actors such as Emily Blunt, Benicio del Toro, and Josh Brolin.
Sicario Movie Facts
Before watching this film, there are some interesting things you need to see, including:
1. Film Titles Are Different in Some Countries
In Brazil, the film is titled Sicario: No Man's Landa, while in Greece it is titled The Executor, and in Malaysia it is titled The Assassin.
2. Emily and Benicio's Second Project
This film is the second film project for Emily Blunt and Benicio del Toro to work together. Previously they appeared in the same film called The Wolfman.
3. Sicario's success
This film became one of the box office films in 2015. This success gave the green light for the cultivation of his second film.
Although the sequel's story drew criticism, this film still managed to cover a production cost of USD 30 million the week after the film was released.
4. Sicario was boycotted
Sicario is considered to have damaged the image of a city in Mexico. This film was also boycotted.
The mayor of Ciudad Juarez called for a boycott of the film because it portrays the city in a bad light.
Many protesters went to the border holding placards saying they were not mercenaries.
5. The role of Emily Blunt
Actress Emily Blunt based her character, Kate Macer, on a real FBI agent with whom she discussed her role in the film.
6. Benicio del Toro's Puerto Rican accent
When speaking in Spanish, actor Benicio del Toro uses his Puerto Rican accent even though the character Alejandro he plays is not Puerto Rican.
Conclusion
That's a little information about interesting facts from the film Sicario, which is a thriller about eradicating drug cartels.
Thus the article regarding Interesting Facts about the film Sicario: Drug Eradication and don't forget to keep visiting the Infokekinian website.
Because we also have a lot of other information and recommendations which of course will be useful and help current friends.