InfoKekinian.com – The Flip application (PT Fliptech Lentera Inspirasi Pertiwi) is a digital banking service from Depok, Indonesia. Flip.id was one of the first companies to provide free bank transfers. Founded by Rafi Putra Arriyan, Luqman Sungkar, and Ginanjar Ibnu Solihin in 2015.
They are students of the Faculty of Computer Science, University of Indonesia. Currently, the different free transfer services from Flip.id can be accessed via Android devices via applications on the Google Play Store, iPhone via the App Store, or via the website or mobile browser on each device at www.flip. identifier.
Flip.id handles bank transactions worth billions of rupiah every month from millions of customers. Individuals and businesses from all over Indonesia use Tiket.com, Grab, Ruangguru, and Kitabisa to transact.
To facilitate free interbank transfers between banks in Indonesia, Flip.id has partnered with 14 institutions, including BCA, Bank Mandiri, BRI, BNI, BNI Syariah, CIMB Niaga, CIMB Niaga Syariah, BTPN, BTPN Wow, Jenius, Bank Permata, Permata Syariah Bank, and Bank Muamalat.
Flip.id obtained an official security and operational license from Bank Indonesia (BI) in 2016.
Flip.id founded Big Flip to meet the needs of business people. "For Flip.id, our typical service is primarily focused on helping individuals make money transfer transactions for personal reasons.
Rafi Putra Arriyan, co-founder of Flip, stated, "Big Flip is more focused on helping companies carry out financial activities including payroll, payments to business partners, and refunds to consumers."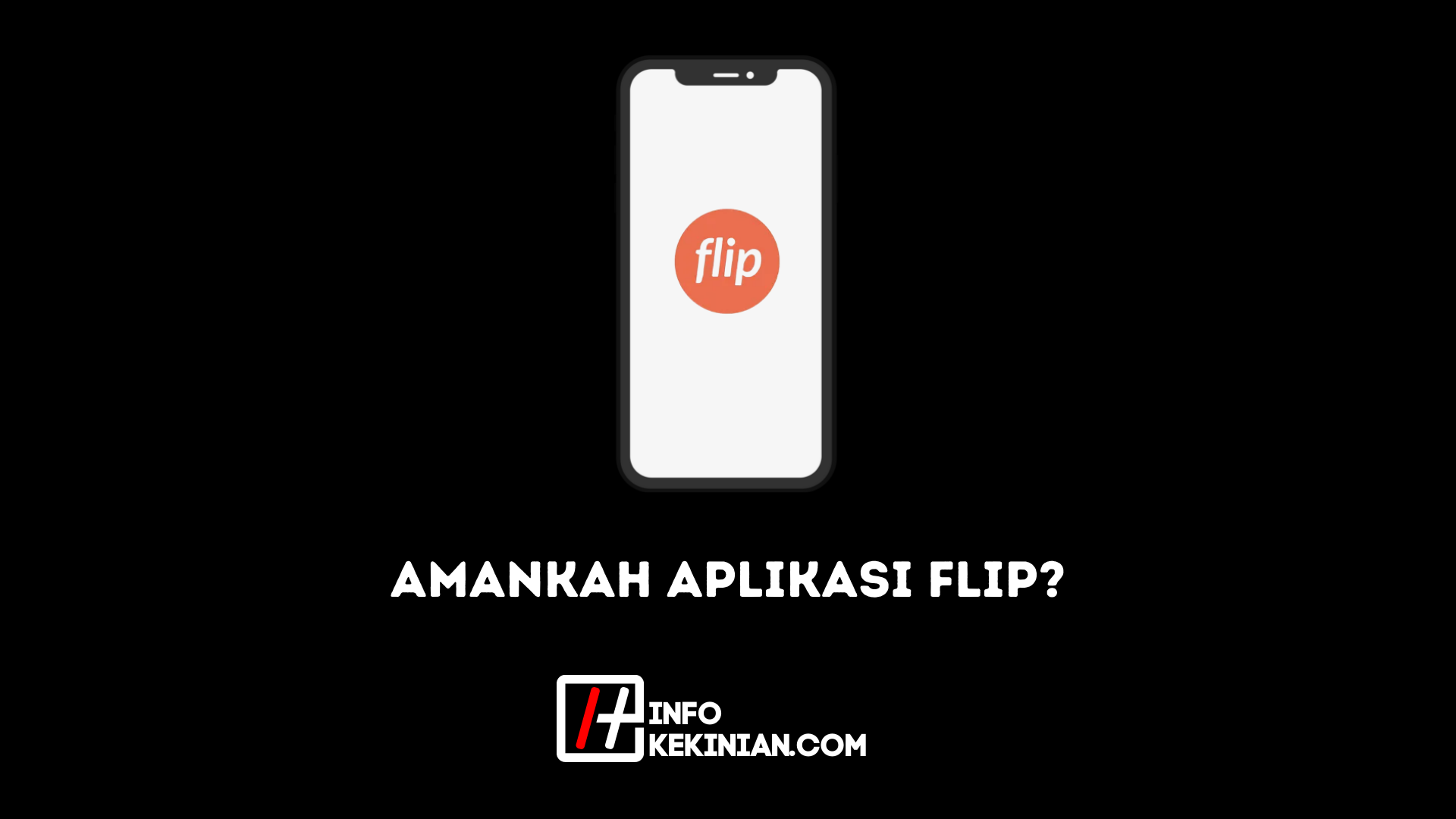 Flip Vision
"To be the best customer-centric organization in the world that allows users to make fair financial transactions from anywhere to anyone"
Flip Mission
"Providing the best service and optimal comfort at a reasonable price"
If you want to make sure that the FLIP application is safe, you have to look at the legality and overall user experience of the application first. So you can determine whether the Flip Fraud application is safe or not based on the latest facts.
The following is all of Mimin's evaluation data for this FLIP, which we will update as of April 2021. Fraudulent Flip Data? Is Flip Safe? This information was obtained through a thorough investigation of legality, use and other relevant factors. Admin, on the other hand, strongly recommends that if you are having problems with the transaction of this application, you contact FLIP first.
Is the Flip App Safe?
We will show you two of the fastest and most practical methods to determine whether the Flip app is a scam or not. Or can you use flip safely? the only way out is through
1. Check FLIP Company Legality
FLIP has obtained a license from BI on 4 October 2016 with license number 18/196/DKSP/68. Please visit https://flip.id/license to read complete information.
Why doesn't Flip have an OJK license? Because the OJK is entrusted with overseeing the financial sector such as banking, insurance, capital markets and other financial institutions. Meanwhile, Bank Indonesia regulates Flip as a money sender.
That concludes our evaluation. According to the admin with permission from Bank Indonesia, this application is very reliable.
2. Check Customer Response in the Comments Column
When the admin checked on April 22, 2021, this FLIP had been installed in the Playstore 170,440 times. With a Star Rating of 4.8 (According to Mimin, this is very good) (According to Mimin, this is very good).
With a score of 4.5, I can attest to its dependability. With a 4.8 star rating on Playstore, it shows that it is very satisfying for FLIP users and safe to use.
3. Check the advantages of the Flip application
Details about the Flip feature can be found on the Google Play Store.
Transfers to and from leading banks in Indonesia are free of administration fees.
• You can send money to anyone, even if they don't have a Flip account.
• The destination account number is checked automatically.
• After the transaction is sent, Flip will issue proof of transfer via the application and email.
• There is a live in-app chat available to help if you have a problem.
• Flip encrypts important data and provides double protection for your private info.
• Refill cheaper e-wallets (Gopay, OVO, Dana, LinkAja).
You can get power tokens at agent prices using the PPOB top-up feature and data quota/packages.
• Flip can be used for overseas transfers at low rates and favorable currency rates.
• Flip offers the Flip Link function, a link that can be shared to collect money from others.
Bank Indonesia has given Flip the official license and authorization to operate.
If so, where does FLIP get its revenue from?
The following is based on data found on flip.id. :
Flip earns money through Flip+, Big Flip, and selling digital goods (pulses, data packages, electricity tokens) (pulses, data packages, electricity tokens).
4. As a new user, how do I use the Flip app?
As with other digital financial applications, all applications must have advantages and disadvantages. For the first usage stage, just enter the required balance. For me, admin, one million is a lot.