Infokekinian.com – Here is information about getting to know the Bholdus Token – How to buy it. Check out this article to the end to find out more complete and clear information.
Infokekini will cover all the details of the Bholdus token. Bholdus (BHO Token) is a blockchain dedicated to DeFi and NFT applications with unmatched transaction volume and security.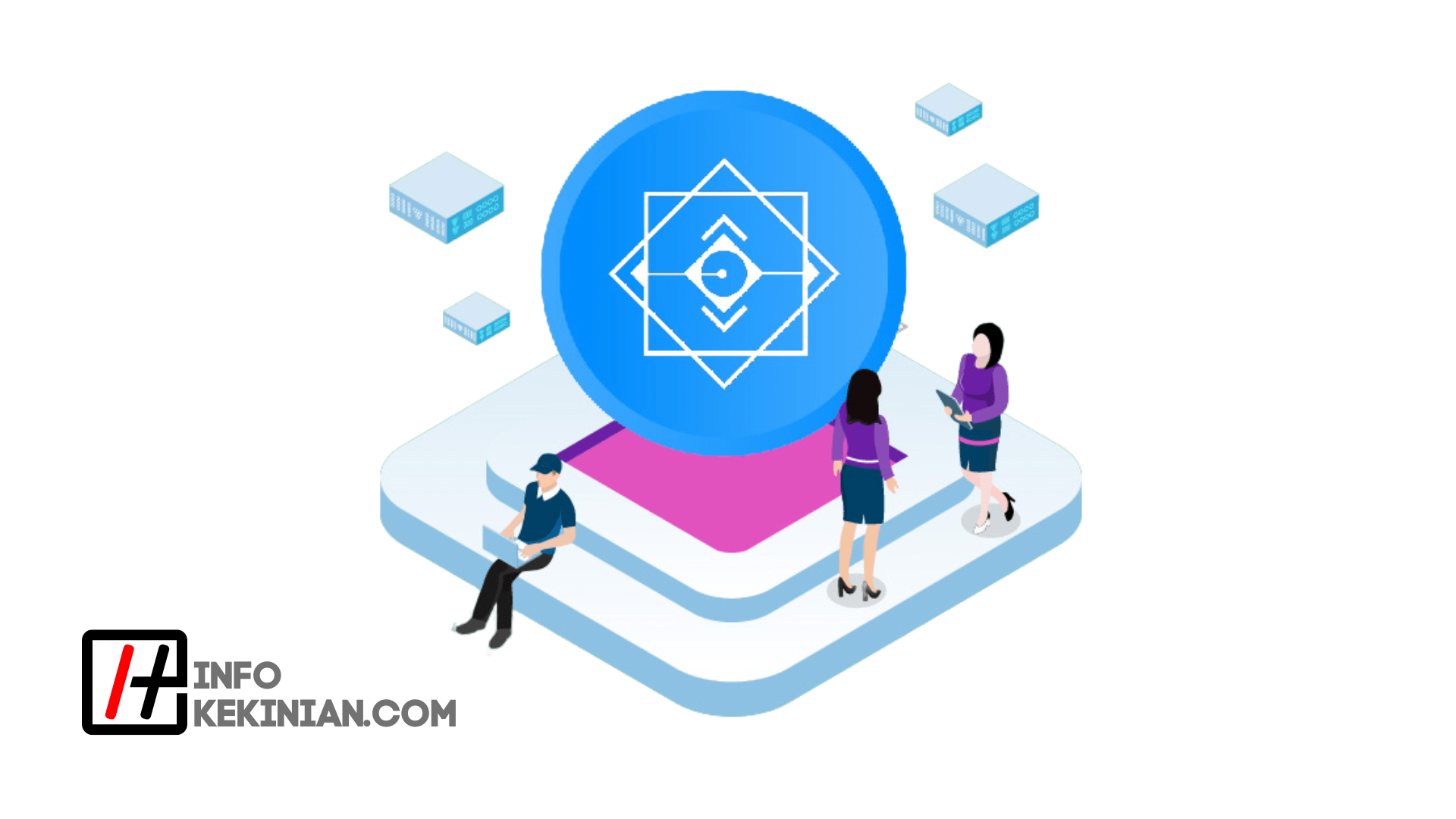 About Bholdus (BHO) Token
Bholdus Token is a high transaction volume and security blockchain dedicated to DeFi and NFT applications.
The goal is to bridge the gap between real-world assets and the crypto space by combining the best of both to solve some of the most pressing problems facing crypto and traditional finance.
The Bholdus Blockchain Network is interoperable, cross-chained with various digital asset economies and Defi Networks such as Binance, Ethereum and Polkadot.
Bholdus uses NFTs to represent real-world assets for collateral and credit scoring.
Users can borrow on-chain through multiple guarantees managed by smart contracts.
Participants use Bholdus tokens (BHO) to pay transaction fees, stake as validators, and become part of the Bholdus on-chain governance.
In addition, BHO allows holders to store value, earn returns and participate in an open lending network.
BHO local stablecoin will be provided with low transaction fees and fast payouts.
Let's talk about some of the features that set BHO apart from others:
High Scalability: Using the Substrate framework, the Bholdus chain inherits its scalability through parachains, increasing transaction efficiency.
Supports the NFT world: Crypto projects like Gamefi and metaverse related businesses can use tokenization to convert their valuable assets into NFTs and asset-based tokens as proof of creditworthiness for unrestricted access to various financial services in the crypto space.
Provide game developer with complete tools for player approach through Multi-chain NFT market, Dex and Interoperable Wallet.
Advanced technology: Uses NPoS – an upgraded version of consensus PoS for higher security and performance.
Founder Bholdus ( BHO TOKEN )
Ronald Le is Founder and CEO of bholdus.com, serial tech and fintech entrepreneur, Hawking, Instamo, founder of Polariis.
Total BHOLDUS Supply
Total Bholdus Supply: 10,000,000,000 BHO.
Where and How to Buy BHO Tokens?
When you decide to buy Bholdus, you must first register directly with a site that trades cryptocurrencies.
After registering with the next site is identity verification. You are required to upload the front and back of your ID to the system. Some exchanges may ask for selfies.
This request may vary depending on the site where you will register. When you decide to trade Bholdus, you can see that now it's only on PancekeSwap Exchange.
For other Coin trade transactions, complete your membership transaction HERE.
On the next page, you must legally fill in your information.
Fill in the information requested from you accurately and completely.
After the verification SMS code is sent to your mobile, you will be able to login to your account.
Starting from here, to be able to make deposits and withdrawals, you must state a written text which is the Account Verification process, an identity data verification image. Verify your account and you're done.
Conclusion
That's a little information about the Bholdus (BHO) token, complete with where and how to buy the coin.
Thus the article about Getting to Know the Bholdus Token – How to Buy it and don't forget to keep visiting the Infokekinian website.
Because we also have a lot of other information and recommendations which of course will be useful and help current friends.