Infokekinian.com - The following is a photo booth web application that you can use to take photos in the style of a photo booth. Let's see what the applications are!
Pixect Camera Online is a web-based photo booth camera application that offers a unique camera filter application that appeals to a wide audience.
Filters are one thing that cannot be separated from someone's posts on social media. Using filters can increase the visual appeal of a video or photo.
Filter features that can make videos or photos interesting can be found in the default camera, camera application, or a number of social media applications such as Snapchat, Instagram, or Tiktok.
Now smartphone users can choose or determine which application they want to use to edit videos or photos to make them look more attractive with filters. One of them is Pixect Camera Online.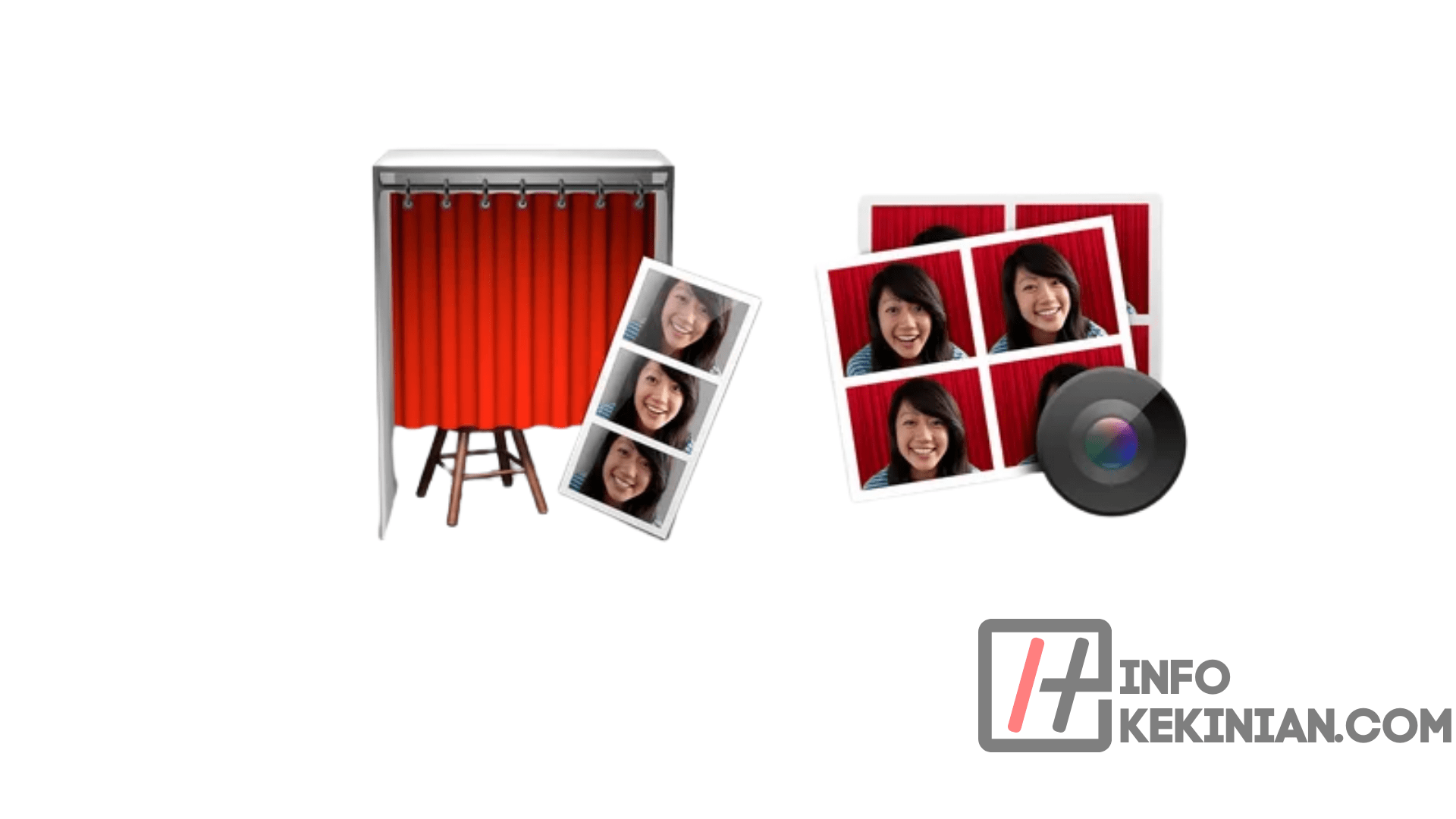 Pixect Camera Online – Web Photo Booth App
This site, Pixect Camera Online, offers free online photo editing services. On this site, you can also use various interesting features in it.
The most interesting feature that many mobile users are looking for today is the filter feature. The web photo booth is just one of the cool filter options available on this site.
The Pixect Camera Online site can actually be accessed by various devices, you can access it via a laptop or computer, Android or iOS smartphone.
You don't need to download this application to be able to use it. This site can only be accessed through devices that have a built-in camera.
Download Pixect Camera Online APK – Photo Booth Web App
As Sabilia said before, you don't actually need to download an app to use it. You can use the pixect.com site to use it.
Meanwhile, applications in the form of APK or iOS applications themselves are not yet available on the Google Play Store or App Store. It is available for download from third party services.
Although it can be directly used on Android or iOS without the need to install an application. However, Pixect for Android in APK format is still much sought after by some users.
For this reason, to be able to use this application, you are advised to directly access the pixect.com site. The following is a tutorial or how to use the application.
How to Use the Pixect Camera Online Application
For those of you who want to take photos online using this Pixect. You can do the guide or method that Sabilia will share below. Read the tutorial carefully.
To get started, go to pixect.com and click on the site
Then click the Start now button!
Next tap the Please allow button to use my camera button
If a notification appears, click Allow
After that, click the arrow icon to change the filter
To use the web photo booth feature, select the appropriate grid type by clicking the grid icon.
Tap the Camera button to take a photo or image
The Pixect Camera application allows you to create various kinds of unique and funny pictures which you can then post to your various social media accounts.
Conclusion
That is an explanation of this Pixect Camera application. Web photo booth application that you can use for fun photos with your friends. Good luck!