Infokekinian.com – Current Info will discuss the meaning of Bad Credentials on the SSCASN website or CPNS registration. Come on, let's see the explanation! How to handle it
CPNS registration is now open! This year's CPNS featured a sizable Indonesian contingent. CPNS registration itself can be done online or online.
Many people wonder about how to register for CPNS because of the complicated terminology. One of them is the term about attachment Serdik or STR.
Besides that, another term appears, namely Bad Credentials which appears when logging in to the SSCASN site. How do you know if your credentials are bad? Check out the meaning and explanation below.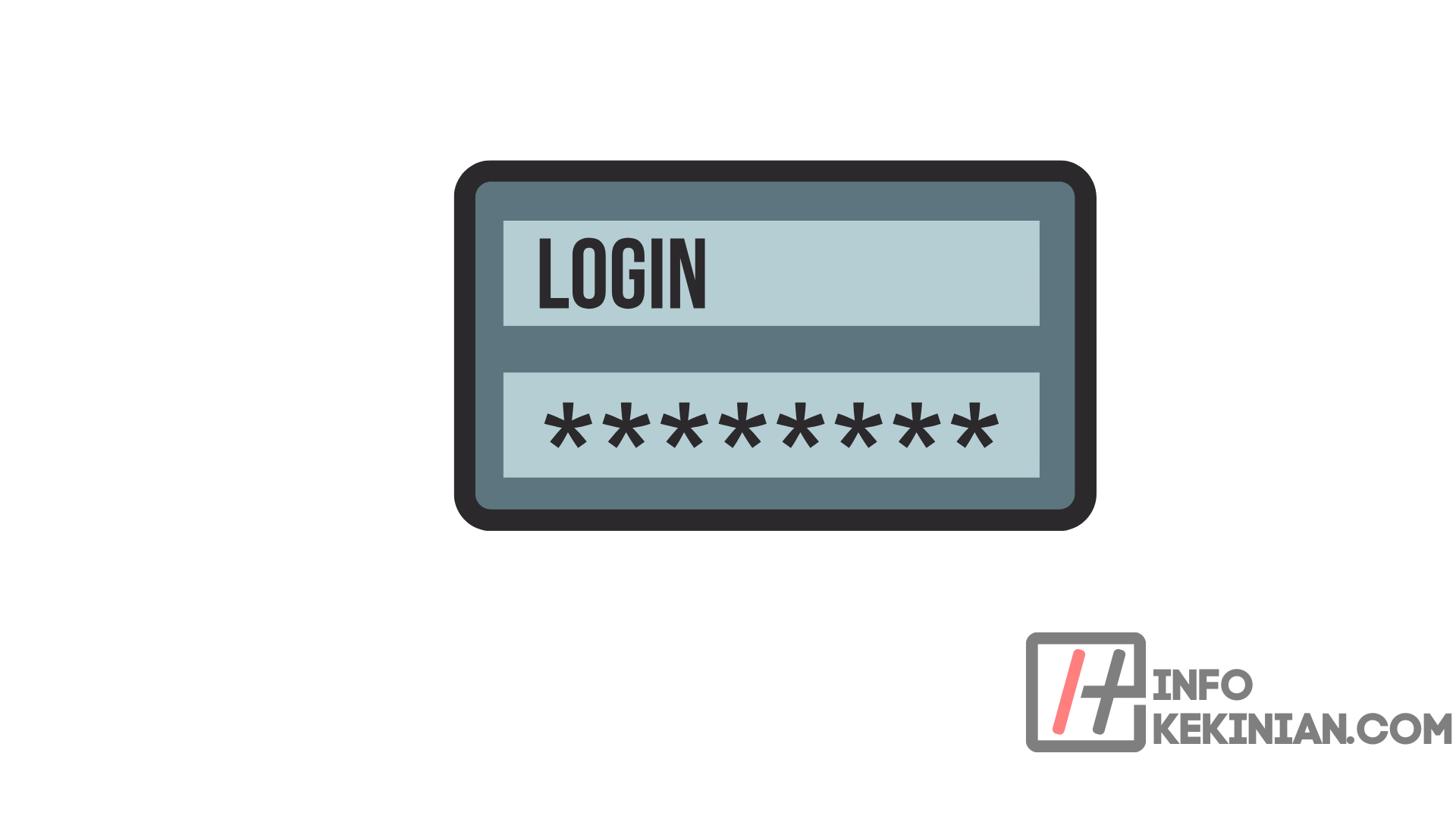 Bad Credentials Meaning
The large number of people who get similar notifications when logging in to the SSCASN site raises various questions, starting from what the notification means or whether it affects the account.
We don't really need to dig deep into what "Bad Credentials" means. This Bad Credentials notification means that it will appear when we enter or type the wrong password for our SSCASN account.
As a result, you don't need to worry anymore if you see a notification like that. All you have to do now is double check your password entry to make sure it is correct.
For those of you who have forgotten the password that was created for the account on the SSCASN website, you can also try using the forgot password feature to restore or reset the password.
How to Overcome Bad Credentials in SSCASN
As mentioned earlier, getting rid of these notifications is easy. It's as simple as carefully retyping your password a few times.
Make sure the password you entered is correct. You must be careful when entering the letters, numbers and symbols contained in the password for your SSCASN account.
If you lose your password, the password reset feature will allow you to regain access immediately. There, you can change back or reset your password by first entering some account data.
If the password has been changed successfully, you can immediately try to log in again or log into your account using the password that was updated earlier. Very easy right?
Conclusion
So that's a discussion about how to deal with Bad Credentials. For those of you who often experience this problem, you can immediately follow the steps that we have provided! Good luck!