InfoKekinian.com – More and more people are using interbank money transfer applications, apart from being practical and fast, transfers via cellphone are not subject to administration fees.
Therefore, using a money transfer application is always something that many people do nowadays. Transferring money has become easier and cheaper with the help of apps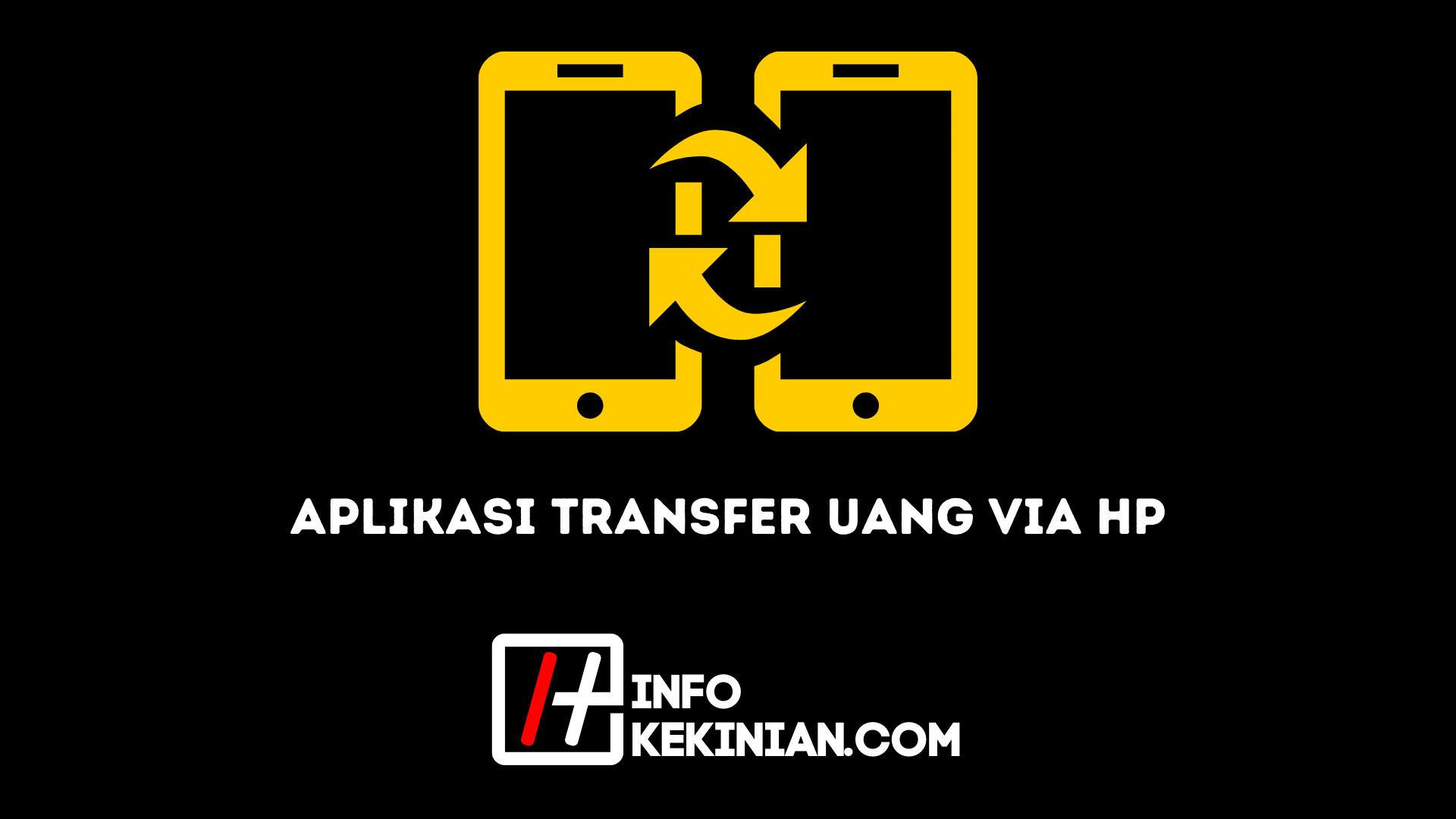 Interbank Money Transfer Application Recommendations
InfoKekinian will provide application recommendations for money transfers
1. Flip
It's free to transfer money between banks using Flip, which is the first app of its kind. By using this application, you can make transfers to 14 banks in Indonesia without paying any additional fees.
The concept applied by this application is to make a transfer to the account that you have. Furthermore, from the same account and will be processed and then transferred to another person's account with a different bank so there is no need to pay any fees at all.
If you use this application, you can make transfers every day even though there will be problems. Apart from that, you can also use this application as a digital wallet to carry out various kinds of transactions, such as payments to buying and selling credit.
This application is also available in a more professional version, namely for large companies. Transit prices are usually associated with more professional apps, so choosing a free app is always a better one.
2. OVO
OVO is the second free interbank money transfer app available. Until now, you could use this app to send money to a variety of different account types without spending a dime. The high number of users is due to this fact.
Currently, transfer fees have been applied due to policy changes. However, this application can still be used for free without any additional costs. By using OVO you can make transfers to several banks in Indonesia at very cheap prices.
Every time you make a transaction using OVO, you will only be charged a fee of around Rp. 2,500. These fees tend to be higher when compared to using a mobile banking application or a regular ATM.
3. FUNDS
The Dana application is a digital wallet option that is often used by individuals in Indonesia. By utilizing this application you can make purchases or digital transactions more easily and quickly. You can also buy credit quickly here.
If you want to make a transfer to another bank, you usually have to do the account verification procedure first. This method is done by taking various steps such as using a KTP and also some other vital pictures.
Transfers can be made for free at first using this app. However, users will be charged IDR 2,500 for each transaction as operational or administrative costs from time to time. Manual transfers are more expensive, so it's a better option.
4. OY! Indonesia
This application can be used to make transfers to other bank account users. The transfer procedure will not cost money but there is still an administration fee that must be charged to all users.
In a pinch, you can use this app to make transfers go smoother. But as long as other programs can provide free services and zero rupiah admin fees, you don't need to worry at all.
Play Store is the easiest way to get this app. Then you can immediately carry out the registration procedure according to the data or identity that you have. After everything is done, the application can be used immediately.