In the Digital Age like today, everyone definitely needs the internet to support their daily life, starting from work, school and or just to find information or entertainment on the internet. without exception, almost all people from all walks of life, be it Adults, Teenagers and even parents, have considered the internet as their daily companion. The internet certainly has a very positive impact on our lives as humans because it makes it easy for us in many ways. but what needs to be remembered, everything that is good or positive will certainly have some negative consequences, as well as internet technology, there are some negative impacts of the internet that can happen to everyone, especially teenagers.
For you parents, supervising your child's use of the internet is mandatory if you don't want your child to fall into negative things from the internet, and for you teenagers and adults, you also have to be very aware that the internet should be used for positive things. , not to do something that can have a negative impact, for more on the Negative Impacts of the Internet, see the following reviews:
The Bad Consequences of Adult Content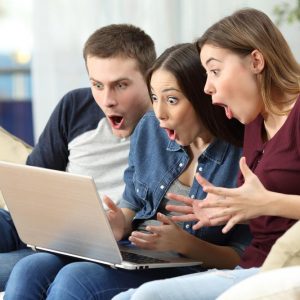 Even though the government has taken preventive measures against pornographic content or adult content, this does not make internet users confused about getting this bad content, because technological developments are indeed extraordinary and the problem of adult content that can attack all internet users is a negative impact. which has not been resolved so far.
Cruelty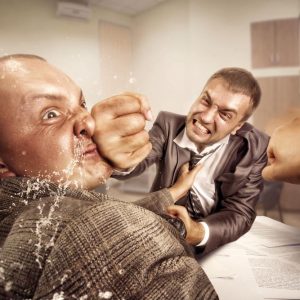 On the Internet, people are free to spread everything, whether in the form of information, invitations and provocations that are not good, for example acts of cruelty, where many people are affected by everything they see on the internet, for example about acts of violence in the form of videos that you watch. on the internet, then indirectly it will make you influenced to commit acts of violence as well.
Fraud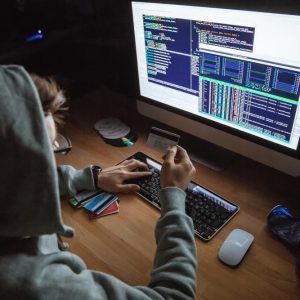 This is the biggest negative impact of the internet, where there are so many cases of fraud that occur on the internet, this is reasonable considering the internet can connect us with many people without having to meet face to face, the rise of fraudulent acts must be prevented immediately so that the internet can always be positive for us as people who live in this era of digital technology.
Game Addiction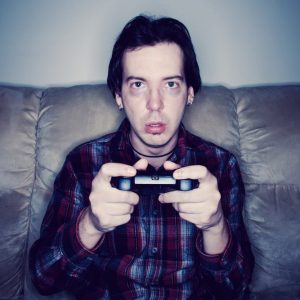 In addition to fraud, the negative impact of the internet that often occurs, especially for teenagers, is addiction to online games. Nowadays, the development of online games is very fast. of course it is very bad for you students where if you are addicted to games, it will affect your school.
Now the question is, how to deal with internet habits so as to avoid the negative effects of the internet? Actually the most effective method is on yourself, your awareness is the most effective solution to overcome this, there are many ways to make you less addicted to the internet, one of which is to make a schedule when you access the internet, keep yourself busy in daily activities. and of course limiting access to your smartphone.