Infokekinian.com – The Indonesian government has issued an official policy, the ban on the export of cooking oil applies to a price of IDR 14,000, so watch this article to the end to find out more complete and clear information.
Airlangga Hartarto, Coordinating Minister for the Economy, stated that the government has established an official policy that temporarily bans exports of cooking oil or Refined, Bleached, Deodorized Palm Olein (RBD Palm Olein).
The embargo will last until bulk cooking oil is available to the public at a price of Rp. 14,000 per liter and spread evenly throughout Indonesia.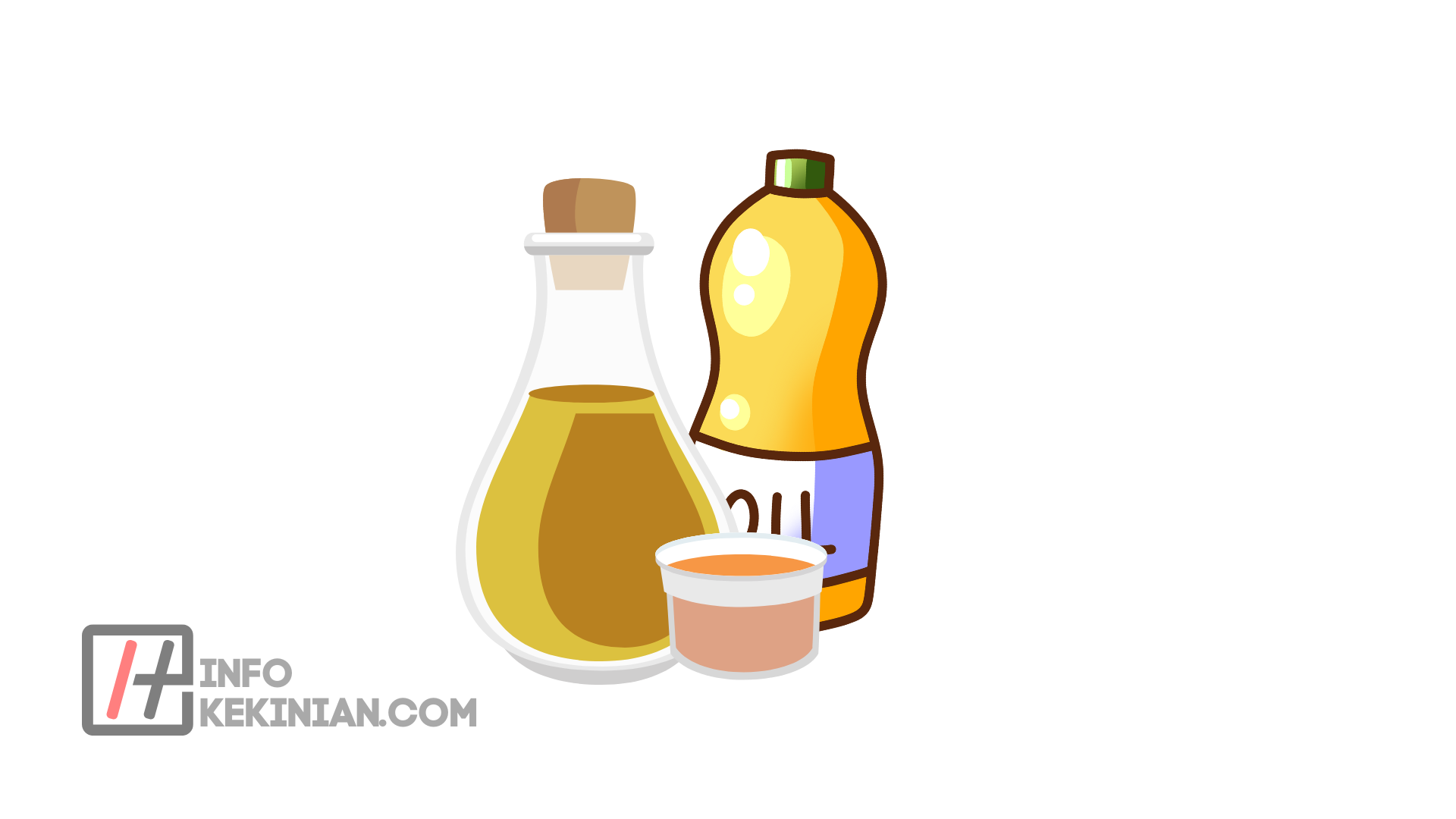 Only RBD Palm Olein goods that have three Harmonized System (HS) codes, 1511.90.36, 1511.90.37 and 1511.90.39, are subject to an export ban.
Meanwhile, CPO and RPO can still be exported as needed. As a result, companies can continue to buy fresh fruit bunches (FFB) from farmers.
Cooking Oil Export Prohibition
"According to the President's directives, an export ban will be temporarily imposed until a bulk cooking oil price of Rp. 14,000.00 thousand per liter is reached in traditional markets and the mechanism for the ban will be arranged in a simple way," said the Coordinating Minister for Airlangga in a press conference, Tuesday (26/4) /2022) night.
The export ban policy is regulated by a Minister of Trade Regulation. This is in accordance with the provisions of Article XI of the GATT which stipulates that WTO member countries may apply temporary export bans or restrictions to prevent or reduce shortages of foodstuffs or other important products.
The export ban on RBD Palm Olein applies to all manufacturers that produce RBD Palm Olein products.
Previously, the government had implemented a policy related to bulk cooking oil, but this policy was deemed not effective enough.
This is because in several places you can still find bulk cooking oil with prices above IDR 14,000.00 thousand per liter.
The Coordinating Minister for Airlangga said that the Directorate General of Customs and Excise and the National Police through the Food Task Force would implement strict supervision in the implementation of this policy.
Supervision will be carried out continuously including during the Eid al-Fitr holiday.
"Evaluation will be carried out continuously on this export ban policy. Any violations will be dealt with strictly in accordance with the provisions of the legislation.
And if deemed necessary, policy adjustments will be made to the existing situation," said the Coordinating Minister for Airlangga.
In addition, in accelerating the distribution of bulk cooking oil to the public, the government accelerates the payment of price subsidies through BPDPKS without reducing its good governance and assigning BULOG to carry out the distribution of bulk cooking oil to the public, especially in traditional markets.
Conclusion
That's a little information about the government's policy which states a ban on oil exports to the price of cooking oil in Indonesia at Rp. 14,000,-/ Liter.
Thus the official article, the Export Ban on Cooking Oil is Valid Up to Rp. 14,000 and don't forget to keep visiting the Infokekinian website.
Because we also have a lot of other information and recommendations which of course will be useful and help current friends.