Infokekinian.com – In this article, we will discuss one of the characteristics of a business opportunity that you need to pay attention to when you want to try to build a business.
One of the jobs held by many Indonesian people is entrepreneurship. The people who live in the city are usually the ones who do this work.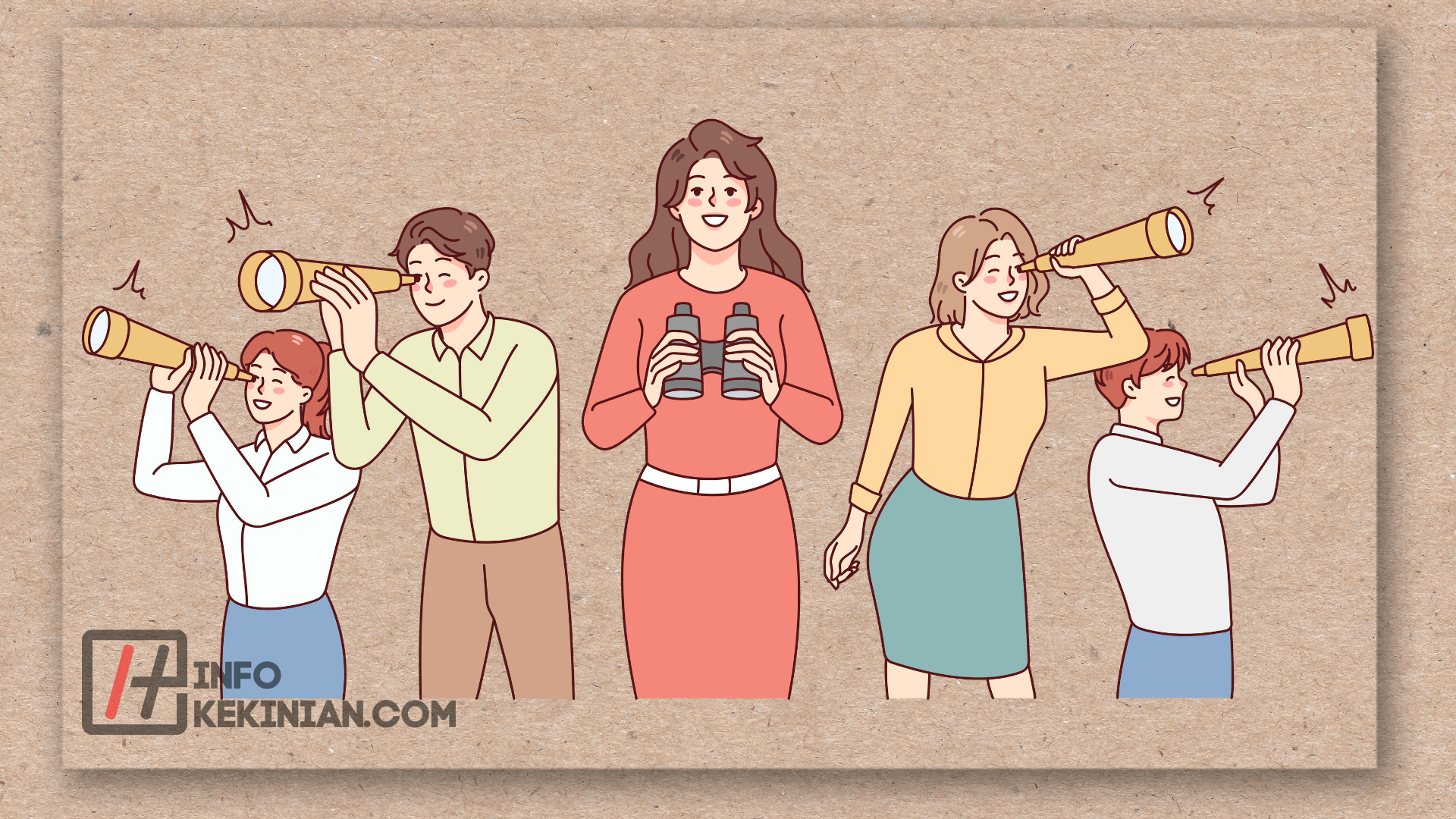 In contrast to office jobs, many people actually start their own business.
It makes sense that many office professionals work with their employers and launch their own businesses, even if they have to start from scratch.
For those of you who are interested in the world of entrepreneurship, this time we will discuss the meaning of entrepreneurship, the meaning of entrepreneurship, the characteristics of entrepreneurship, and the goals of entrepreneurship.
Having a better entrepreneurial world will make it easier for you to start your own entrepreneur in the future.
What is a Business Opportunity?
Business opportunities or it can be called an opportunity, which is a favorable situation or condition in which a person can start or develop a profitable business.
Opportunities can arise from various factors, such as market changes or unmet customer needs, technological innovations or new products, changes in government regulations, or developments in market trends.
Taking advantage of the right business opportunity can be an opportunity to create a successful business and generate large profits.
Entrepreneurial Characteristics
Entrepreneurs also have special characteristics, especially for true entrepreneurs.
So, if you want to start a business, make sure the type of entrepreneur you are going to create is correct and doesn't violate the rules. The following are the characteristics of a good and true entrepreneur:
1. Always Think Positive
Positive thinking is important if you want to start an entrepreneur. Positive thinking is very important, especially for those of you who will make decisions in a business.
Moreover, in entrepreneurship there is a chance to fail, this is what makes many people afraid to start a business.
In fact, by thinking positively, this anxiety will indirectly turn into an optimistic attitude that the efforts made will be successful.
This also makes you much more enthusiastic about running a business.
2. Always Confident
Positive thinking is not enough, but you also have to have a bold attitude and be full of confidence. Be assured that the business you founded yourself can be successful.
With a high self-confidence, this can also support the work being carried out. So that the soul becomes more motivated to realize a successful business.
3. Dare to Take Risks
An entrepreneur also always dares to take risks. Because, this risk will always be in every decision you will make even though the risk opportunity is big or small.
Some of the risks that may occur in the business world are accidents, fires, failures, and also the appearance of losses.
In facing risks, you also have to be calm and try to find a way out. Because, the higher and bigger the effort made, the greater the risk.
Similarly, the higher and bigger a business, then the profits will also be greater.
4. Have a Soul Leader
An entrepreneur must also have a leadership spirit, what happens if you set up a company but don't have the slightest leadership spirit.
Isn't the business being run will not be able to run? Because, when you are self-employed, you will automatically become a boss.
If a problem suddenly occurs, then you have to be alert in front and deal with the problem. You also have to think of a solution to solve the problem.
Not only that, you also have to lead employees, especially in improving their performance in the company.
5. Always Looking to the Future
The name of a true entrepreneur is always thinking about the situation that will come. For example, right in looking for opportunities to create a more successful business in the future.
Therefore, an entrepreneur must have strong literacy regarding his insights so that he can develop new ideas in the future.
6. Results Oriented
Being an entrepreneur means that you must always be oriented towards every result you get.
This is very important, because in the business world there will definitely be obstacles that make you give up.
But from these obstacles you will also feel challenged, so that the desired results can be obtained according to plan.
Entrepreneurial Goals
In addition to the characteristics and understanding of entrepreneurship above, entrepreneurship also has very important goals.
One of the goals is to create quality human resources. Want to know what the purpose is, just see in full below:
1. Provide awareness to the public that entrepreneurship is important and promising
When there is someone who becomes an entrepreneur and then he is successful with the business that has been done, then people will automatically be curious and want to know why this is so.
From here their hearts began to move to participate in entrepreneurship. In addition, people are also starting to get curious by finding out what are the tips and tricks for this entrepreneurial activity to be successful.
This is where entrepreneurs have the goal of realizing how important and promising it is to do entrepreneurship.
2. Cultivating Behavior, Attitudes, Capabilities and Enthusiasm to Become Entrepreneurs
After seeing other people's success, society also learns a lot from that person's success.
In fact, they will also try to do entrepreneurship with more enthusiasm and more persistent fighting power.
Their function is that they want to get success from the business they run.
This means, with entrepreneurship, many people begin to have the spirit and ability to start it.
3. Can Advance and Welfare Society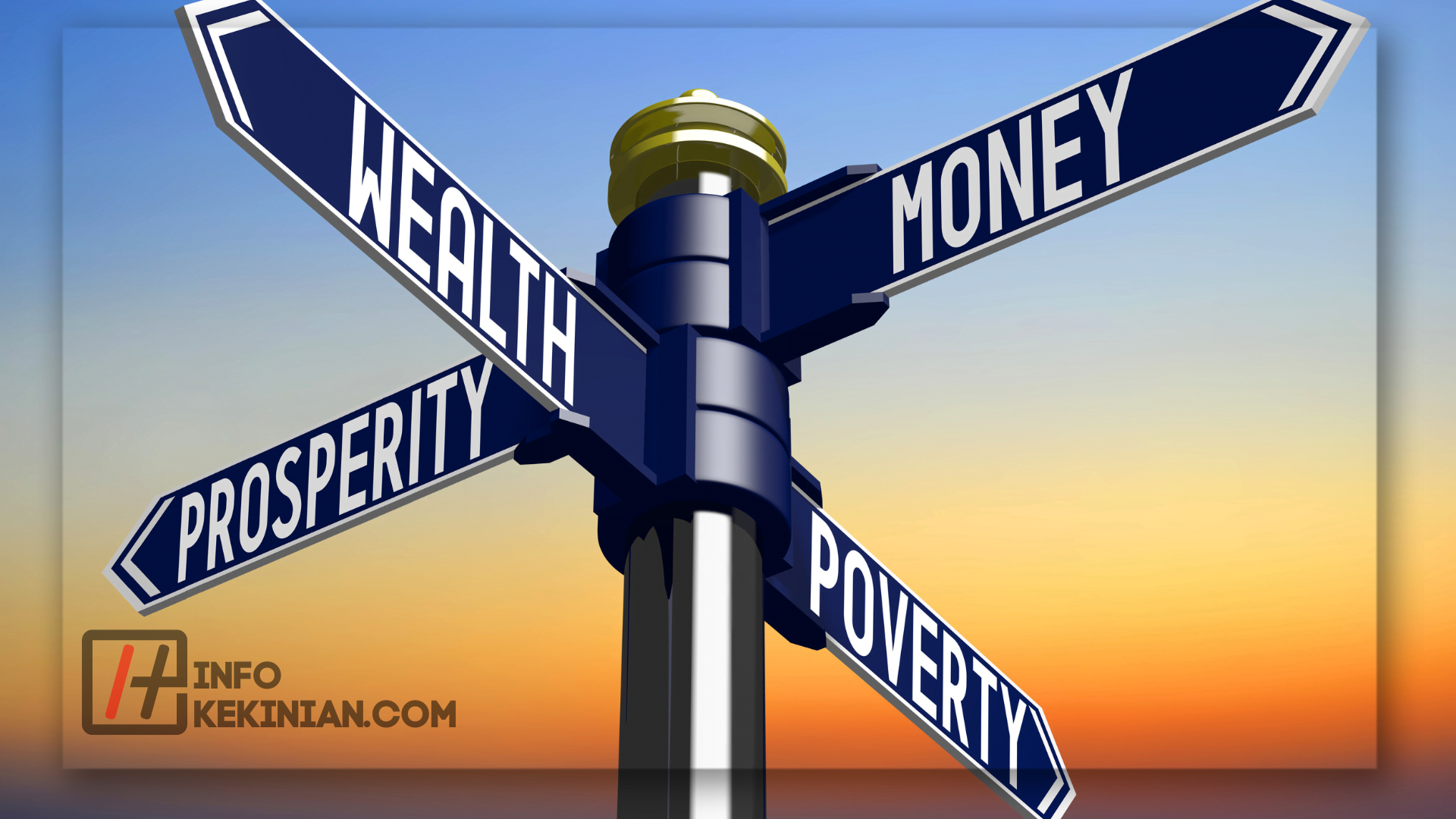 Creating a business indirectly you can also promote and prosper society.
Why? Because from entrepreneurship you will automatically create jobs for the surrounding community who are in the company area.
For example, if you open a wood factory, you also need employees to help with the production process.
From this the surrounding community can join in to help your business production process.
Thus you help the community's economy and make it more developed and prosperous.
One more thing, with entrepreneurship, you can also help reduce the number of unemployed in Indonesia.
4. Increasing the Number of Entrepreneurs with Good Quality
Every business certainly requires human resources to help run its business.
Well, of course, these resources should not be haphazard, but must be empowered so that they can produce quality resources.
When the resources are of high quality, indirectly the products produced will also be of the same quality.
When you are successful, quality resources can also form new businesses of the same quality. From here they can also create their own jobs.
Characteristics of Business Opportunities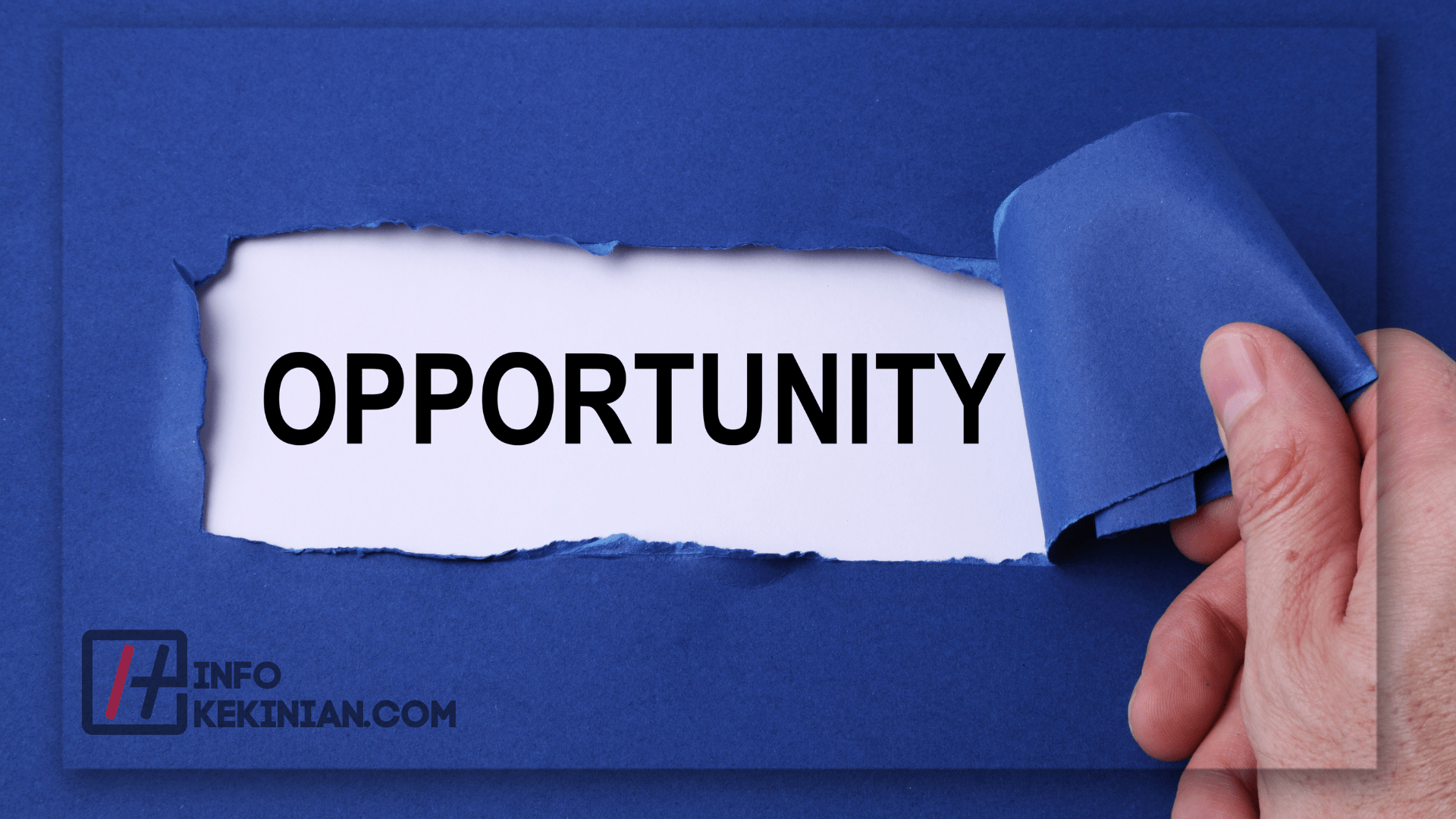 Here are some of the characteristics of a business opportunity:
1. High Market Needs
The best opportunity is one that satisfies a high and unmet market need.
If there is a great deal of demand for a particular product or service, business opportunities may exist to fill that need.
2. Market Trends and Changes
Business opportunities can occur when there are changes in the market or trends.
If there are new trends or changes in consumer preferences, then business opportunities may arise to meet those needs.
3. Innovation
Business opportunities can arise when there is a new innovation in technology or product.
Businesses that can develop new technologies or products can take advantage of these opportunities to win the competition in the market.
4. Ease of Entry
A business opportunity that is easy to get into and get started with can be lucrative for new entrepreneurs looking to start their own business.
5. High Profit Potential
Business opportunities that have high profit potential can attract entrepreneurs to invest in the business.
6. Supportive Environment
Business opportunities can arise when there is a supportive environment in which entrepreneurs can start and grow their businesses.
Factors such as government support, good infrastructure and access to capital can make it easier for entrepreneurs to start and grow their business.
7. Regulatory Changes
Changes in rules or regulations can open up new business opportunities.
If there are changes in regulations or policies, then business opportunities may arise to meet the new needs that arise as a result of these changes.
FAQ About Business Opportunities
Here are 10 FAQs about business opportunities and their answers:
1. What is a Business Opportunity?
Opportunity is a favorable situation or condition where someone can start or develop a profitable business.
2. How to Find Opportunities?
Opportunities can be discovered by conducting market research, monitoring trends and changes in a particular industry, finding solutions to unsolved problems, or by paying attention to unmet market needs.
3. What Makes a Business Opportunity Attractive?
An attractive opportunity is one that has high profit potential, meets high market needs, takes advantage of new innovations, and is easy to enter.
4. What Should Be Considered Before Starting an Opportunity?
Some of the factors to be considered before starting a business opportunity are the risks and potential benefits, competition in the market, start-up capital, and required skills and experience.
5. How to Choose the Right Type of Business?
Choose a business that matches your interests, skills and experience. In addition, pay attention to the potential profits and competition in the market.
6. What Must Be Done to Start Opportunity?
Some of the first steps that must be taken are making a business plan, obtaining initial capital, finding the right place or business location, and building networks and relationships with customers and business partners.
7. What Must Be Done For Opportunity to Succeed?
To create a successful opportunity, you need to focus on the customer, continuously develop and improve your product or service, monitor your finances and business performance, and adapt your business strategy to market changes.
8. What to Do If Opportunity Gets into Trouble?
If a business opportunity encounters difficulties, it is necessary to evaluate the business and seek solutions to overcome existing problems.
In addition, it may be necessary to restructure the business or change the business strategy.
9. What to Do If the Opportunity Doesn't Work?
If the business opportunity doesn't work, you need to evaluate the failure and look for lessons from the experience. It may be necessary to seek new business opportunities or change business strategy.
10. How to Develop Business Opportunities?
Several ways to develop business opportunities are by expanding networks and business relationships, improving product or service quality, carrying out new innovations and developments, and expanding markets or business to new regions or countries.
Conclusion
That's a little information about the meaning of entrepreneurship and entrepreneurs complete with one of the characteristics of a good business opportunity and its purpose.
Don't forget to visit the InfoKekinian.com website to read other articles.