Infokekinian.com – Vehicle owners are required to pay an annual tax. But there's no need to worry, because now you can pay vehicle tax at Indomaret without going to the Samsat.
By paying motor vehicle tax at Indomaret, vehicle owners no longer need to queue at the Samsat counter.
Just come to the nearest Indomaret where there is an e-Samsat service (Payment Point Online Bank/PPOB). How to pay motorbike tax at Indomaret is also fairly easy and fast.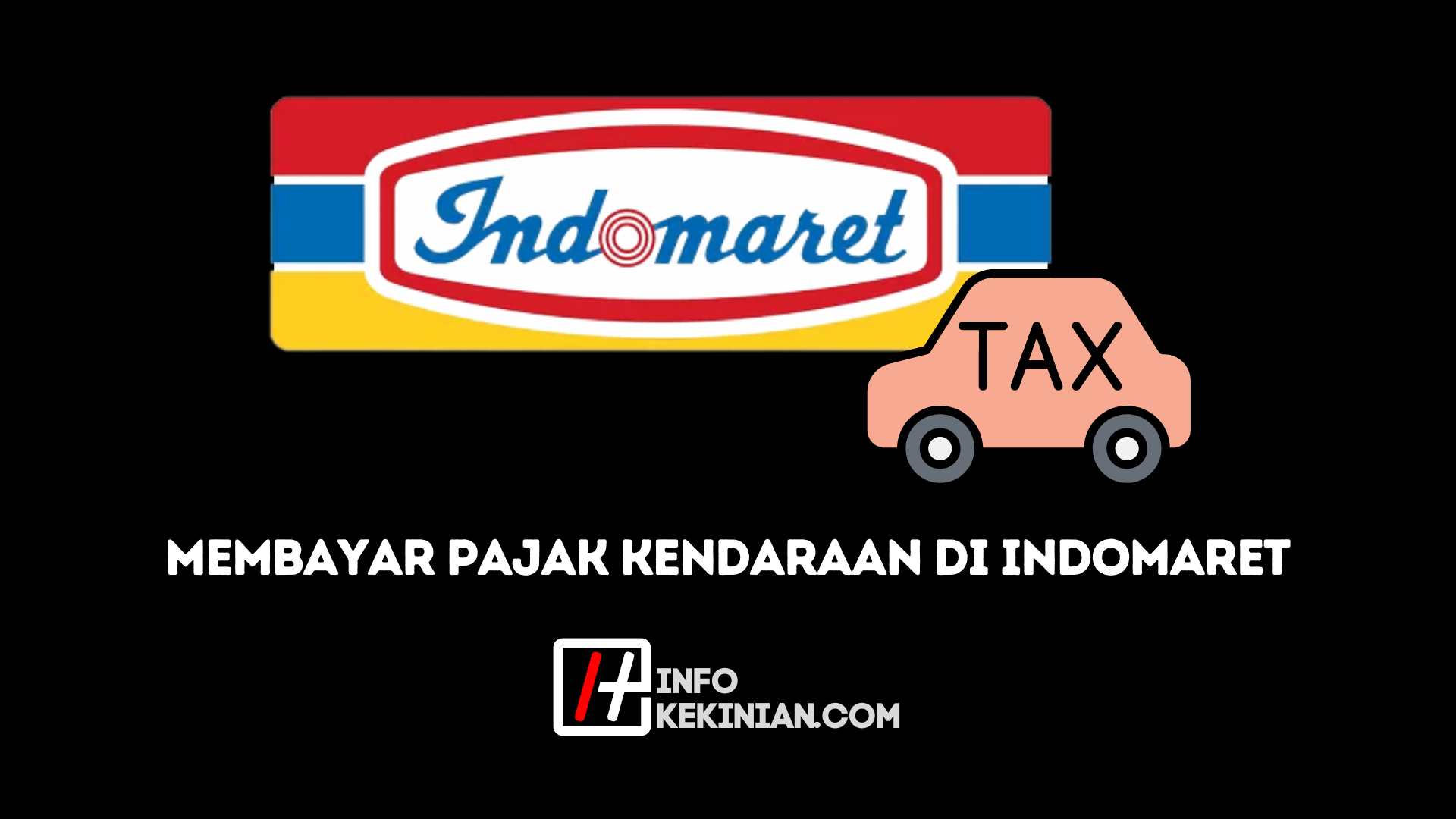 You only need to prepare some basic documents such as KTP, STNK and telephone number and cash to pay vehicle tax at Indomaret.
Indomaret will issue proof of electronic payment (e-TBPKP) to vehicle owners when they have paid the vehicle tax.
That way, taxpayers don't need to go to the Main Samsat to print the TBPKP.
How to pay motorbike tax at Indomaret
Here's how you need to pay attention:
1. Visit the nearest Indomaret and make sure the service is online. Please bring the original KTP and STNK to fulfill the necessary requirements.
2. Tell the cashier that you will pay motorbike tax. The cashier will ask for information in the form of a police number, vehicle engine number and telephone number or the person whose name is written on the STNK.
3. Next a bill will appear, all you have to do is pay directly at the cashier.
4. After the payment is complete, you will receive a payment receipt as proof that you have fulfilled your obligations, as well as an SMS from the National Police. This SMS contains Electronic Registration & Identification data.
5. Click on the link shared via SMS. you will see e-TBKPP. Save or print the e-TBKPP as proof of payment of your motorized vehicle tax.
6. To make sure the tax payment is complete, you can go to the Samsat office to inquire about the payment.
However, ideally, after completing the payment process above, you no longer need to come to Samsat to take care of motorbike tax again.
Conclusion
e-TBPKP with a barcode (QR code) is proof of payment of motorized vehicle tax and legal validation of STNK.
Therefore, officers conducting raids can later use a barcode scan (QRcode) to verify authorization.
With this barcode, users no longer need to return to the Samsat to print a Payment Obligation Receipt (TBPKP).
Thus the article on how to pay vehicle tax at Indomaret and don't forget to keep visiting the Infokekinian website.
Because we also have a lot of other information and recommendations which of course will be useful and help current friends.