Infokekinian.com – The following is information regarding the 2021 mobile game pre-registration which is currently being sought by children. Check out this article to the end to find out more information.
To be successful as a new player in mobile games, you have to develop the habit of waiting. Why not, some games are generally pretty cool.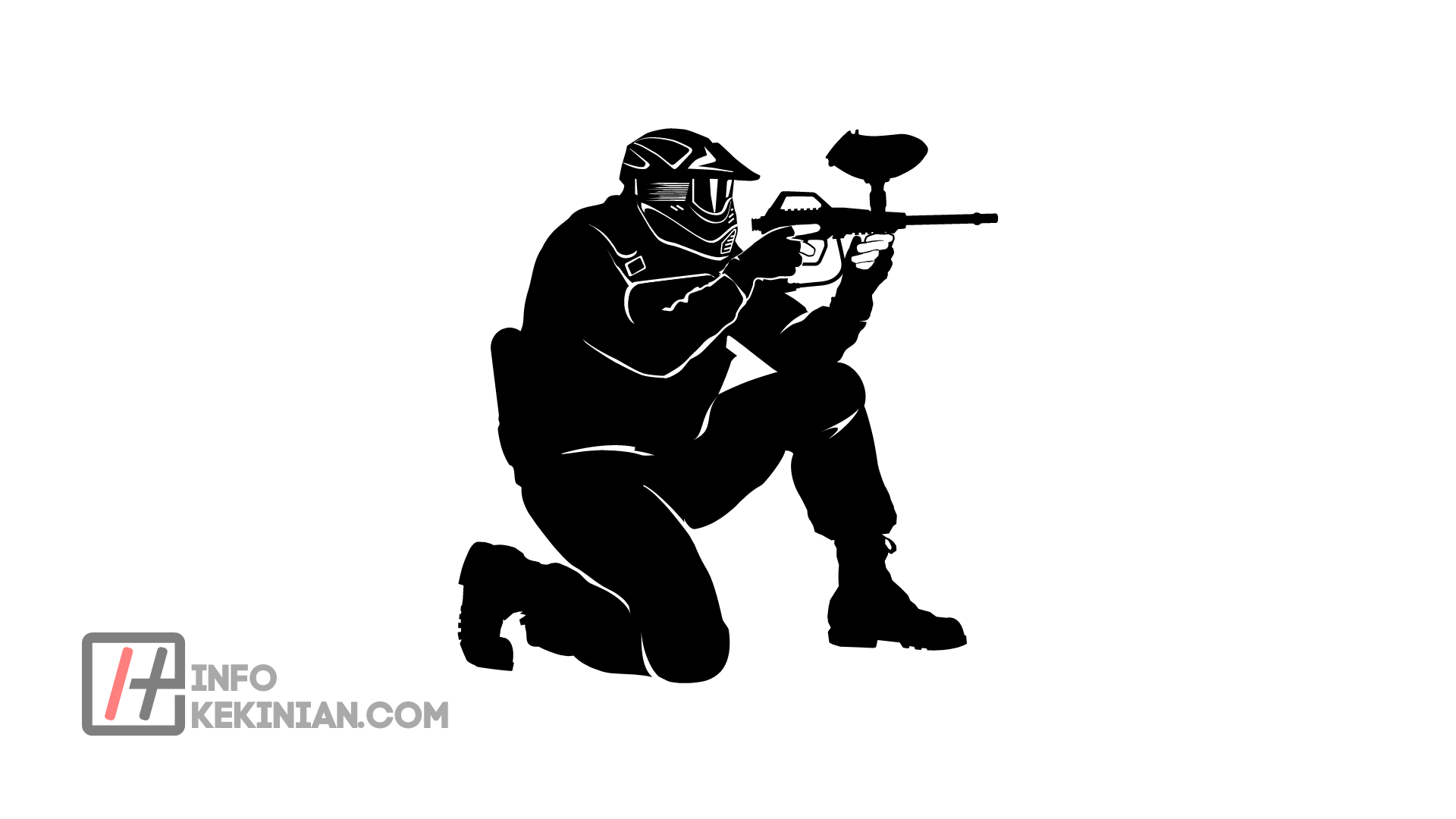 But before it is released available on Android or iOS platforms, you generally need pre-registration. Here are some pre-registrations for mobile games that you need to know about!
Mobile Game Pre-Registration 2021
The following is a list of pre-registrations for 2021 mobile games:
1. PUBG New State
PUBG: New State, the long-awaited sequel to Krafton PUBG, will soon undergo a Closed Alpha Test.
This Alfa test is only available for the Android platform in the US due to technical issues. A famous Battle Royale game by Krafton is called PUBG.
Chicken dinner will be served to the last player in this game, which features 100 players.
Weapons on the map and those left by fallen players can be picked up by players. You can use various weapons in this game, as well as cool vehicles, to explore the game area. The maps offered are also different.
2. Punishing: Gray Raven
The developer of the video game Punishing: Gray Raven, Kuro Games, has finally released new details about the game's Closed Beta.
From now until May 25, 2021, interested players can pre-register. So don't forget to pre-register before next Tuesday if you are interested in playing this 3D RPG action game.
Besides being able to play this Action RPG game, players can also receive various incentive packages that will make it easier for you to play the game when it's released.
Starting from 15,000 Black Cards, 10,000 Basic Character Research Tickets, 7,500 Targeted Weapon Research Tickets, and 10 Medium Serum Bundles, the benefits offered are nothing to laugh at.
3. One Punch Man: Justice Execution
A Hero Collector's game called One Punch Man: Justice Execution features the characters of the One Punch Man franchise. According to the trailer below, really cool 3D visuals are already used in the graphics.
Tencent guarantees that you will offer the best visuals and use 3D graphics to mimic the battle animations from the anime version.
The "Source Core" system in this game allows character matching based on the player's preferred play style.
If the character gets the right build, this system can make you from weak to very strong.
Later, "S-kill," which assists players in battle, will also be available. The PvP system was the last announced feature in the game.
4. Spiral Warrior (App Store)
Spiral Warrior will soon be ready to continue its top spot in front of iOS players once it is released internationally on Android Play Store.
The pre-registration period has rolled out on the App Store and is expected to start on April 29. Spiral Warrior places a lot of emphasis on developing or strengthening your top.
Similar to RPG games, each part of your boss can be customized in multiple ways to accommodate all the variations and configurations found in other games.
This game is ready to offer an interesting and rich gaming experience, based on gameplay material that players may encounter today.
5. NieR Reincarnation
Part of the Nier Yoko Taro franchise, Nier Reincarnation will be available on iOS and Android devices. Due to the Turn-Based RPG feature, this game is slightly different from the previous games.
Nier Reincarnation has a gacha system, just like most other android games. Within this year, the global release of Nier Reincarnation will take place.
Pre-registration for North America and Europe will start soon. Whether or if the Southeast Asian region will accept pre-registration is still uncertain. Hopefully the release for the SEA region won't be too long.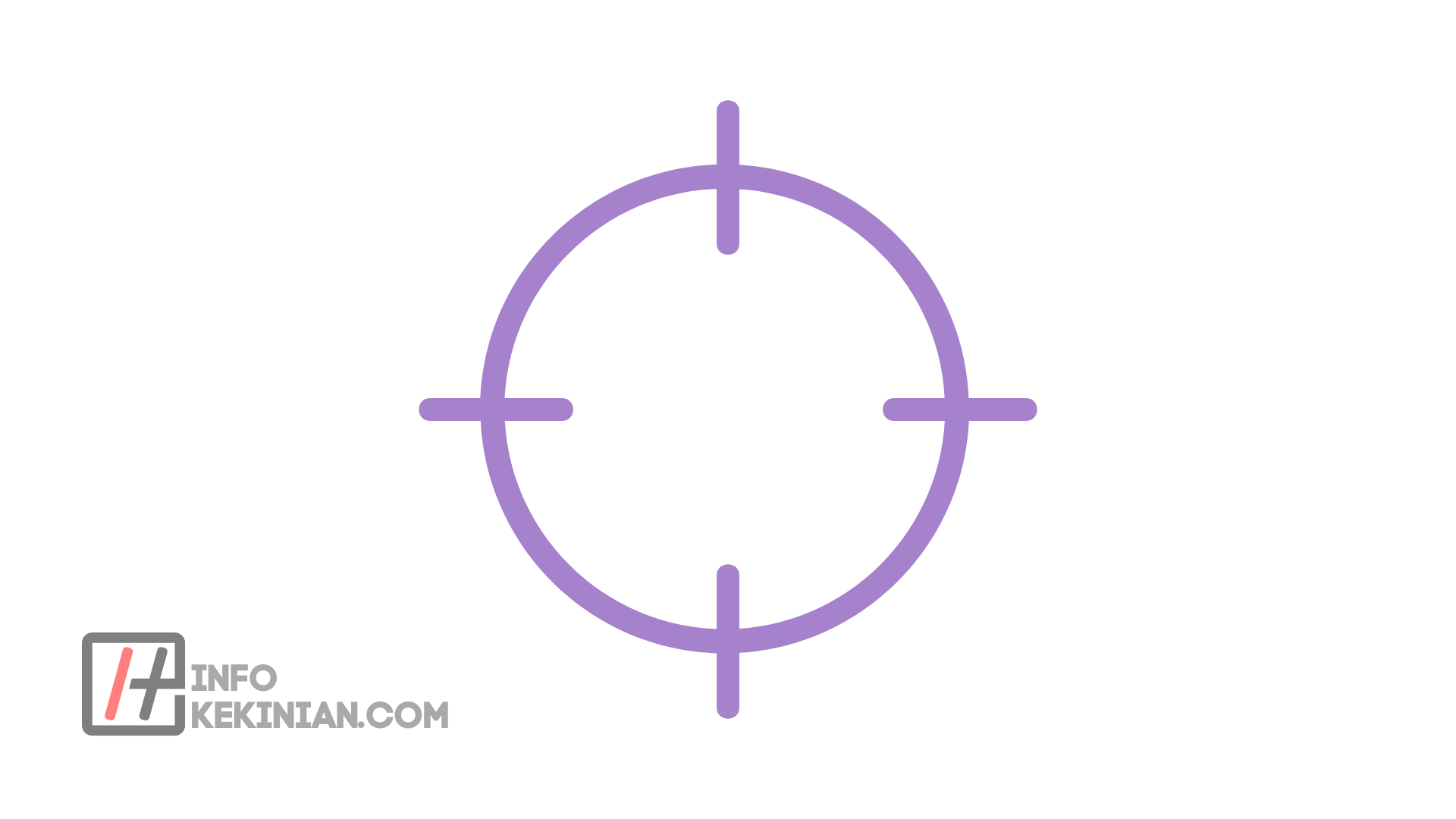 6. Alchemy Stars
Alchemy Stars, the new RPG from Tencent Games, has been open for pre-registration since yesterday, April 12th, and now it seems ready to roll out a number of new chapters.
The success of 200k pre-registrations in just 10 days is another number from this. A large number of characters will be included in a complete RPG featuring gameplay in this strategic game.
Everything is displayed in such a varied representation. To indicate the existence of a fundamental narrative or ambitious mythology. This major Earth-like planet with a history in a sci-fi fantasy state is called Aiolia.
7. Ragnarok X: Next Generations
On June 18, 2021, Ragnarok X: Next Generation will be released available. On the official Ragnarok X: Next Generation website, as well as on the Google Play and Apple Store, you can pre-register.
Because the number of players who comply with pre-registration can be observed on the official website, there will be lots of tempting prizes.
In addition, there is a gacha event that you can participate in when you pre-register, which will give you access to some great prizes that you can get later when the open beta launches.
The gameplay of the Apex Legends Mobile game will be the same as in the original Apex Legends. The team structure is still the same; Players will form players of two or three individuals
Take a trip to the big island, choose the character you like, and then look for the armor and weapons that will help defeat your enemies.
Yes, although there is no exact release date, some sources claim that Apex Legends Mobile will be accessible before April 2022
However, this release may not be available everywhere as Test will only be available in certain countries, particularly the Philippines. and India.
8. Final Fantasy VII The First Soldier
Square Enix's battle royale game Final Fantasy VII: The First Soldier is set several years before the events of Crisis Core.
In this section it is stated that Shinra is creating an army called SOLDIER consisting of selected individuals with individual strengths.
SOLDIER will undergo combat simulation training before officially joining the combat team.
This battle simulation will become the main stage of the game for players to play. When Final Fantasy VII: The First Soldier will be released is still unknown. However, there will be a closed beta period for the game
And you can pre-register for Android right now by going to the following URL. From June 1–7, 2021, the beta will begin. The pre-registration deadline is May 28, 2021.
You mobile game players need to pay attention to these pre-registration events. There is nothing to lose for those of you who are interested in playing the game to register for the event in question because these events generally offer players with tempting rewards.
9. Noblesse M
You must be familiar with Noblesse, Yup if you like reading webcomics. The famous Webtoon comic is the inspiration for this game.
In this game, Cadris Etrama Di Raizel, also known as Rai, a powerful vampire known by the moniker Noblesse, awakens from an eight hundred year slumber.
This noble defends the people from the risks posed by enemies who want to destroy you, namely the group known as "Union".
As opposed to chasing humans. You'll also meet characters from the original Webtoon comics like Frankenstein the Noblesse's Servant, M-21, Shinwoo, and others in this game.
The visuals of this game maintain the Webtoon look with a beautiful 3D design. In the gameplay, just like in other games, you are free to move your character to overcome the battle.
10. Inhuman Academy
The new MOBA game is the recommended mobile game after that. Inhuman Academy will continue to use the 5v5 system with the same classes as warrior, assassin, assassin, mage, and support, just like Mobile Legends, AOV, and other MOBA games.
The aesthetics of this anime-inspired MOBA game and the ability to evolve the game according to your level and skill make it appealing.
In addition, this game allows you to join forces with forest monsters and acquire various skills.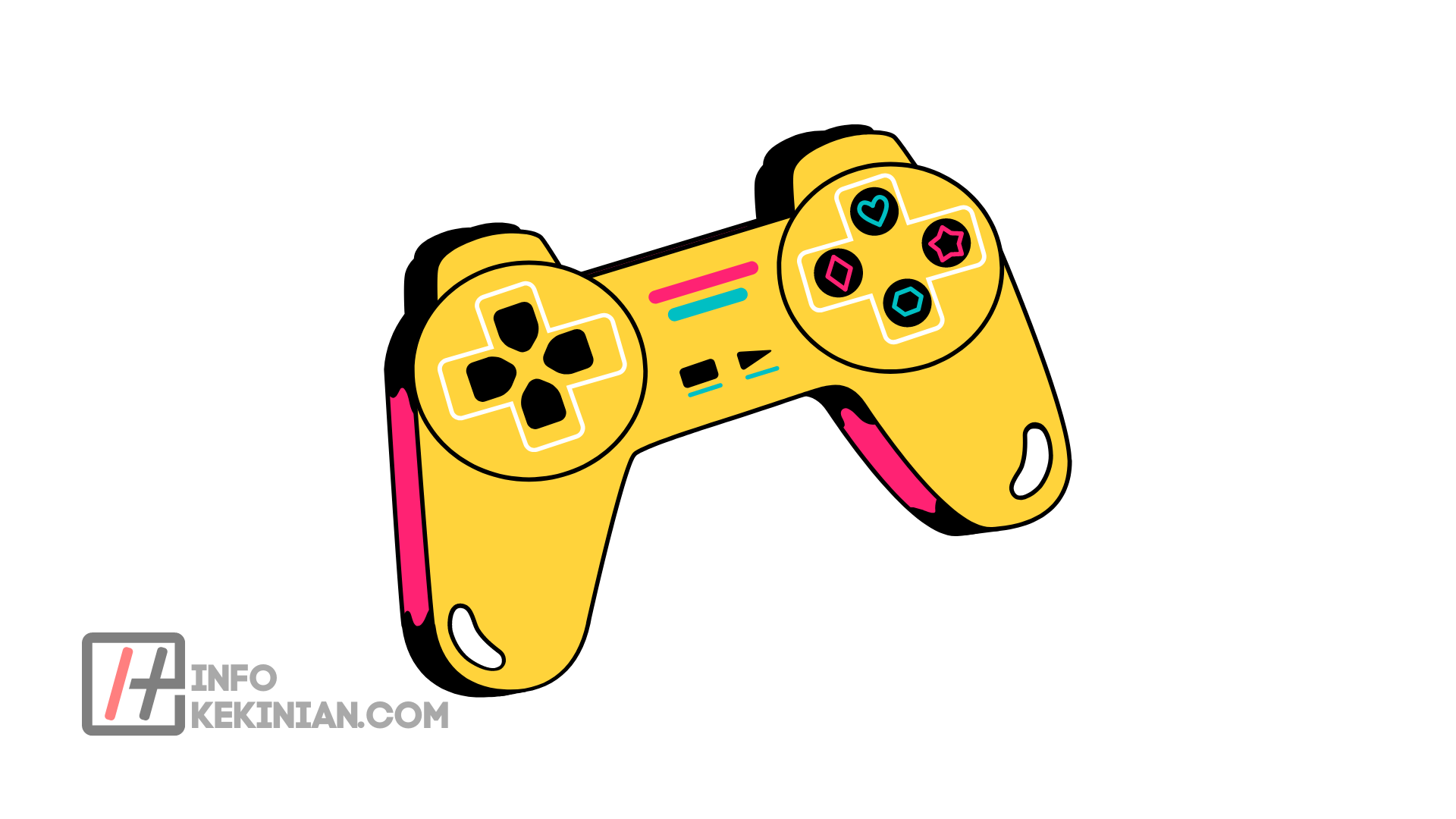 11. Abyss Horizon
Cool 3D graphics and characters can be found in this RPG shooter and strategy game. In this game, you take on the role of a commando tasked with leading Funahime, a group of adorable women on a mission to eliminate Onihime, a hostile organization.
You will complete tasks with your squad of up to six people, including your character, in the real-time Abyss Horizon combat system.
But unfortunately, this game only supports Japanese and is not available in English. MorningTecJapan made no other announcement regarding this.
Conclusion
That's a bit of information that we can provide about the 2021 mobile game. Thus, we made an article about the 2021 mobile game pre-registration. Hopefully useful and can add to the information that is being sought.