InfoKekinian.Com - Are you looking for an editing application with aesthetic results like a celebrity? Here, let me tell you, that currently there are several professional photo editing applications that you can download for free and no cans.
These days, there are tons of photo editing tools that aren't as expensive as professional software like Adobe Lightroom or Photoshop, and are just as cool.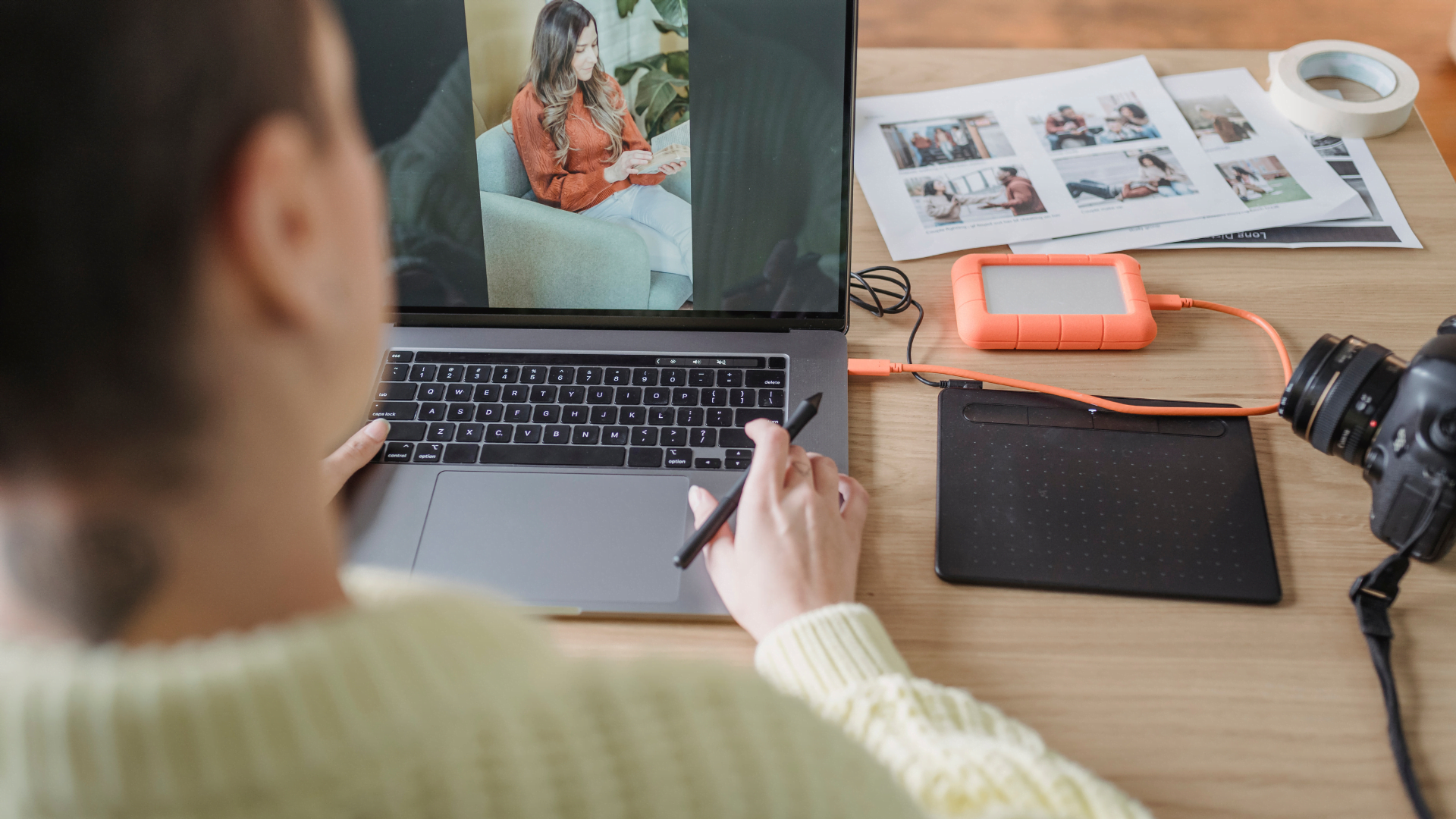 This type of editing tool is useful for almost everyone, from social media enthusiasts to professional photographers to those who simply enjoy the world of photography.
In addition, editing photos has become a necessity. The reason is, photos can give rise to other people's first impressions or judgments about us, whether uploaded via Instagram posts, personal blogs, photography portfolios, or online store websites.
Visual content is also one of the key elements in building a strong online presence.
However, that doesn't mean you have to spend a lot of money to get aesthetically pleasing photos.
That's why, in this article we are going to introduce some of the best free professional photo editing apps to help you turn your shots into something cooler and more professional.
10 Best Free Professional Photo Editing Applications
Here are a few professional photo editing application which you can download for free:
1. Pixlr
One of the best free alternatives to Photoshop, Pixlr is an online photo editor with editing features suitable for both professionals and beginners.
This photo editor is available via a web browser and mobile app version.
You can use layers, effects, color pickers, and other premium features like custom brushes, auto enhancement, and color correction.
To access more templates, AI tools, fonts and exclusive stock images, you can purchase the premium version of Pixlr for $5 or around IDR 70,000 per month.
Pixlr Pro supports commonly used image file formats such as PSD and Sketch. This way, you can use it to edit projects imported from other photo editors.
Consideration:
Pixlr offers easy accessibility and features for its users
The interface display is simple and easy to understand
There are storage options that you can choose from, such as Google Drive, Flickr, Facebook.
2. GIMP
GIMP is an open source photo editor recommended for advanced and professional users.
This tool can be used to edit existing images or create new images from scratch.
Some of its main advantages are the customizable interface, advanced retouching options, and compatibility with various file formats and operating systems.
As for editing features, GIMP offers options to change image perspective, smart selection, and healing tools.
This open-source photo editor can be integrated with popular programming languages such as Python and Perl.
And it also has a registry which contains user-generated plugins which you can use to enhance the features of this software.
Consideration:
There are advanced features
Completely free
But quite difficult to learn.
3. BeFunky App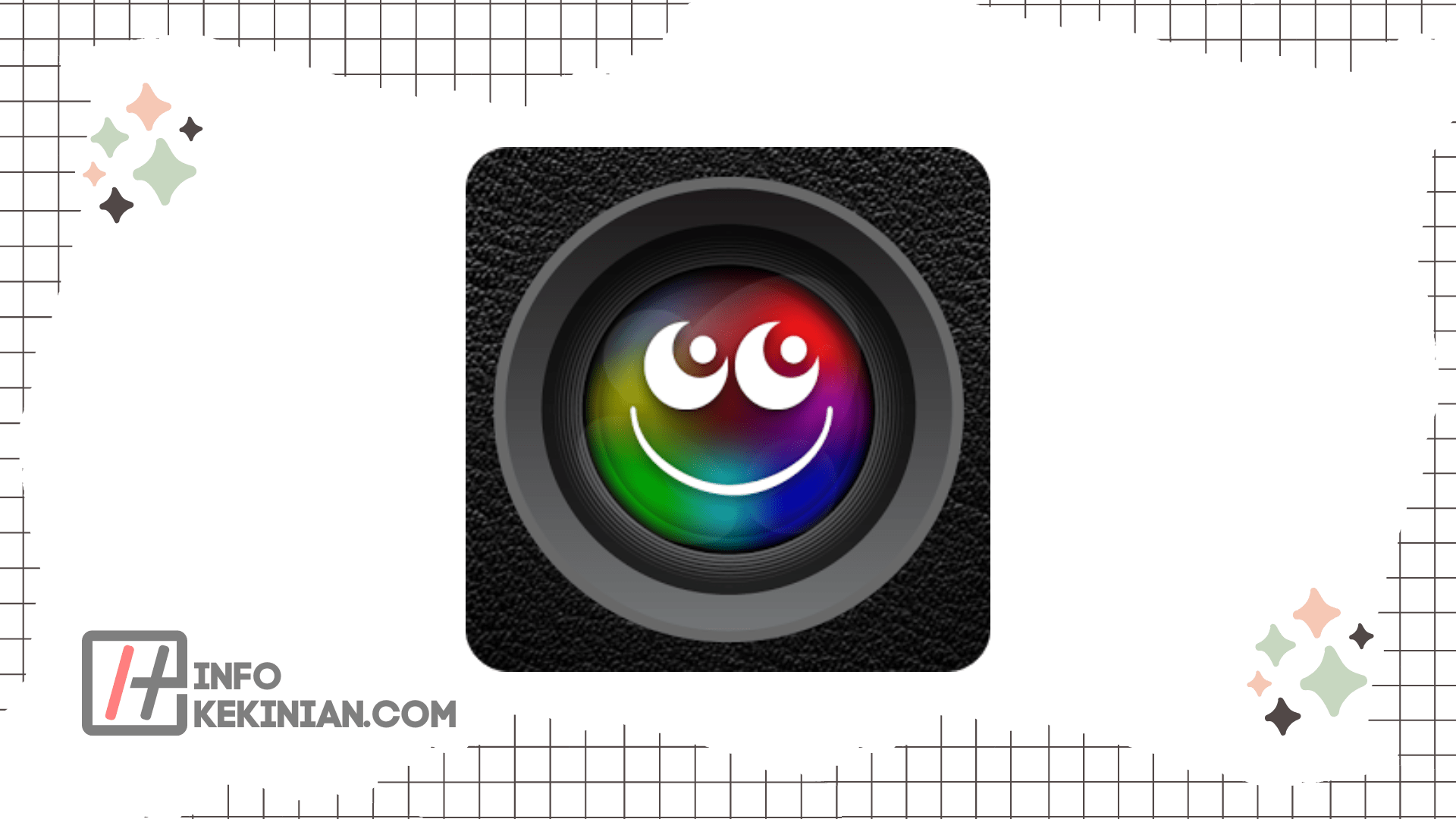 A web-based photo editing application called BeFunky offers a solution for those of you who don't want to bother installing applications.
Drag-and-drop interface, artistic overlays and enhancement settings are the features of this photo editor. BeFunky is easy to use and accessible on iOS and Android.
The app offers three different editing options, including a basic photo editor, collage maker, and design maker for creating banners, flyers, infographics, and other graphic design projects.
Batch processing tools, cool and simple filter options, and a variety of background textures make up the core features of BeFunky.
You can sign up for BeFunky Plus for only 4.99 USD or IDR 70,000 per month to get access to additional features.
Consideration:
Perfect for image retouching
There are many edit modes
Requires a premium plan or account to get the most out of the experience.
4. Photo
Similar to BeFunky, Fotor features three editing modes to suit basic editing and retouching requirements.
The drag-and-drop user interface is highly sophisticated to suggest a simple, unprofessional photo editing program.
In addition, Fotor offers a variety of creative effects, such as high-quality filters, stickers and frames.
With batch processing and one-tap enhancement tools, you can edit photos quickly and easily—perfect for social media posts.
Fotor is accessible via the website, desktop and mobile photo editing programs, and software for Windows and Mac.
Prices for the pro version start at 8.99 USD or IDR 128,000 per month.
Consideration:
Suitable for beginners
There are several resolution and format options
No further features.
5. VSCO App
Since its launch, VSCO has earned recognition as one of the top Instagram and mobile photo editing programs.
Those who love photo editing and social media sharing should definitely go for this app.
VSCO contains conventional editing options for resizing and tweaking basic photo settings, just like any other photo editor.
The selection of presets or filters available to enhance your images is what makes the difference.
What's more interesting is that users can rearrange the tools they are used to for faster access.
You can even create templates from your preferred photo filters and settings to use over and over again.
The free version of VSCO is great, but for a monthly subscription price of USD 4.99 or Rp 70,000, VSCO X provides more filter options, more advanced capabilities, and unique content.
Consideration:
The ideal choice for mobile devices
Various preset options
Create your own template design.
6.Photoscape X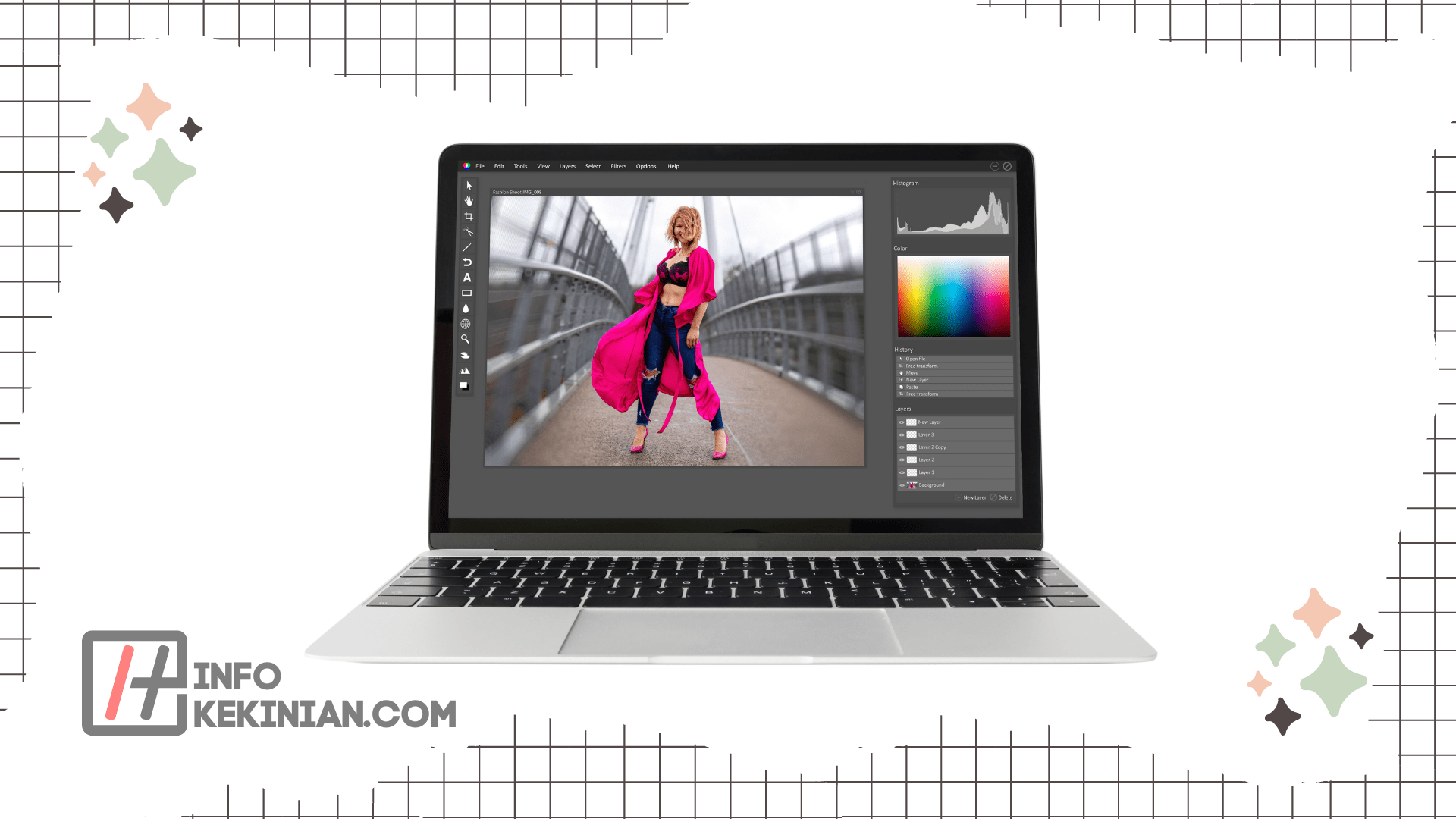 Behind its straightforward appearance, Photoscape X actually provides a number of capabilities that are as sophisticated as other photo editing programs.
This desktop application, which runs on Windows and Mac, features a sleek and simple software interface.
Many filters, layer effects, tools to convert raw files, batch editing and other features are included.
Although Photoscape is aimed at beginners, its features are more than enough for expert editors.
Consideration:
There is no web or app version, only available on desktop
Features that make it possible to create animated GIFs
There are many tutorials available.
7. Canva
Canva was first recognized as a supplier of expert resume templates and customized presentation slides. Apparently, this platform can also be used to edit photos.
This Australian design platform has grown to become one of the top photo editing apps for beginners since its introduction in 2012.
How could I not, with the many templates available, even inexperienced users can quickly create stunning designs.
The design tools in Canva are easy to use and ideal for creating visual materials for business or social media.
Users can access premium templates and a library of stock photos, as well as other business tools such as branding kits and unique typography, by purchasing the Pro or Enterprise versions of Canva.
Consideration:
A very diverse collection of templates,
Easy to use
Can access photos from gallery.
8. Photoshop Express
Most likely, you are familiar with Adobe Photoshop. But did you know that Photoshop Express is the "twin" of this software?
Without compromising on standards or quality, Photoshop Express combines all of Photoshop's key editing features into a mobile app.
With just one click, the app's auto-fix feature can change the exposure contrast. Apart from that, there are still many tools, features, and effects that can be used to speed up the smartphone editing process.
In particular, if you have a Creative Cloud subscription, you can sync your project and continue working on it in real Photoshop.
Consideration:
only on mobile
A very practical auto fix
Suitable for beginners.
9. PicMonkey App

Looking for a suitable online photo editor to post on social media? The answer is PicMonkey.
Business owners and people who want to change simple images quickly should use this design tool.
It comes with various tools for editing product images, as well as for creating attractive posts for Facebook, YouTube and Instagram.
These tools include hundreds of attractive templates, a simple photo editor, useful filters and much more.
Although the app costs money, you can try it for seven days without paying anything first.
The basic package includes all the capabilities needed for an online store, including file sharing, real-time collaboration, and photo processing (JPG and PNG).
You can upgrade to a higher version if you need more advanced capabilities such as a background removal tool and a stock photo gallery.
Consideration:
Beginner friendly
Practical tools
Paid.
10. piZap
With the help of the piZap photo editor, you can edit photos, create collages and add text or frames.
This photo editor packed with design tools provides hundreds of templates for social media posts, flyers and flyers in addition to supporting the creation of background images and app icons.
You can edit your pictures anywhere, anytime, with the piZap app for iOS and Android. Simple sliders can be used to change the color, exposure and contrast.
Consideration:
There are special templates
Simple editor
There are upgrade options.
Conclusion
That's a little information about a professional photo editing application that is suitable for you to use even if you are a beginner.
So, how are you currently friends? Of the ten applications that we have summarized above, which one is interesting for you to try?
Come on, capture your moments and make your photos more beautiful like an influencer.