Infokekinian.com – On this occasion, we will share recommendations for the latest Samsung Galaxy A series 2022, starting at Rp. 2 million to Rp. 5 million, you can choose according to your needs.
Samsung will release at least four Galaxy A Series phones by the end of the first quarter of 2022. The recommendations for the latest Samsung A Series 2022 phones are summarized below by Infokekinian.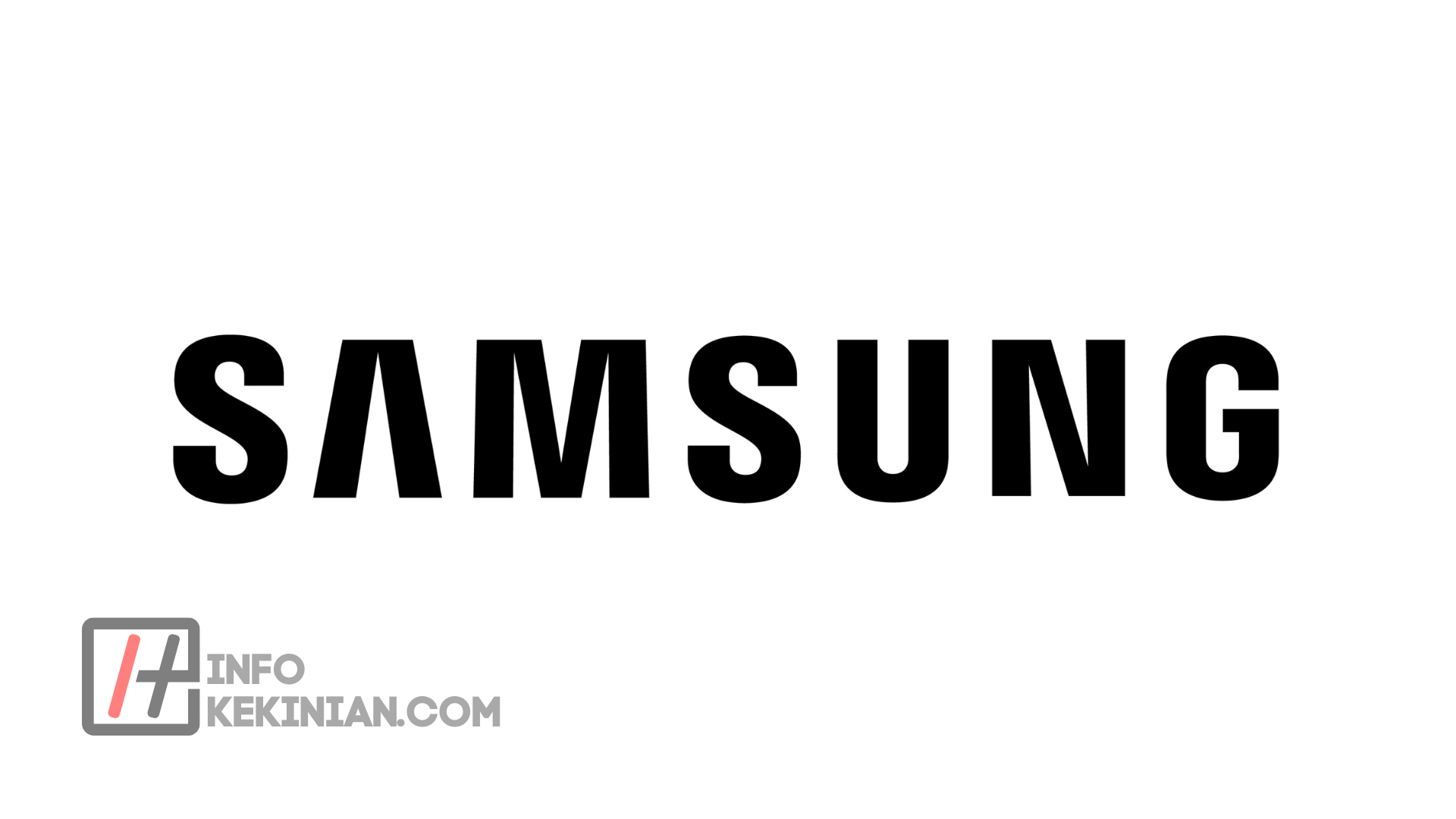 Latest HP Samsung Galaxy A Series 2022
Here are the latest HP Samsung Galaxy A Seriesu:
1. Samsung Galaxy A13
The Samsung Galaxy A13 ranks first in the list of Samsung's newest mobile phones. This mobile phone that targets the Generation Z demographic has just been released in Indonesia.
The specifications for the Samsung Galaxy A13 are powered by an Exynos 850 processor. To support cellphone activity, the Samsung Galaxy A13 is equipped with a choice of 4GB/6GB RAM and 128GB of internal storage.
One of the advantages it has is a 5000mAh jumbo battery that already carries 15W fast charging. This battery is claimed to last all day with reasonable use.
Speaking of camera problems, of course, the Samsung Galaxy A13 has a combination of four cameras. The four cameras each have a main 50MP configuration, 5MP ultra-wide, 2MP macro and 2MP depth.
Meanwhile, for selfies, there is an 8MP resolution front camera which is equipped with many features. The price for the Samsung Galaxy A13 in Indonesia is priced at P 2.5 million (4GB/128GB) and IDR 2.7 million (6GB/128GB).
Consumers can order through the flash sale program on March 28-30 2022 on the official Samsung sales site and partner marketplaces.
2. Samsung Galaxy A23
The Samsung Galaxy A23 is Samsung's newest cellphone in 2022. Just like the Galaxy A13, Samsung is targeting the Z generation who like to express themselves in cyberspace.
This latest Samsung mobile phone carries a Snapdragon 680 chipset with a 6nm fabrication. Samsung has also included 6GB of RAM with 128GB of storage.
There is a RAM Plus feature that allows the RAM on this cellphone to get an additional up to 6GB.
Switch to the camera sector. The Samsung Galaxy A23 is equipped with a 50MP main camera which is coupled with a 5MP Ultra-wide camera, 2MP macro and 2MP depth sensor. The selfie camera has an 8MP resolution.
Regarding power, the Samsung Galaxy A23 is supported by a 5000mAh capacity battery that supports 25W fast charging. The price for the Samsung Galaxy A23 in Indonesia is IDR 3.5 million.
3. Samsung Galaxy A33 5G
The Samsung Galaxy A33 5G has just been inaugurated in Indonesia. This latest Samsung cellphone is only available on a pre-order basis starting on April 4-6 2022.
Speaking of specifications, of course the Samsung Galaxy A33 5G carries the Exynos 1280 chipset with 6GB and 8GB RAM support.
While the choice of internal memory starts from 128GB and 256GB. There is microSD support up to 1TB.
Samsung embeds the main camera with a resolution of 48MP, 8MP ultra-wide, 2MP depth and 5MP macro. 13MP resolution selfie camera.
To support all cellphone activities, the Samsung Galaxy A33 5G is equipped with a 5000mAh battery with 25W fast charging support.
In Indonesia, the Samsung Galaxy A33 5G is sold with prices starting at IDR 4,699.00 for the 6/128 GB variant and costs IDR 4,999 million with a capacity of 8/128 GB. Meanwhile, the highest variant 8/256 sells for IDR 5.499 million.
4. Samsung Galaxy A53 5G
The Samsung Galaxy A53 5G has almost the same specifications as the Galaxy A33 5G.
Carrying the Exynos 1280 chipset with a choice of 6GB and 8GB RAM configurations. And internal storage between 128GB to 256GB.
The difference is in the camera resolution. The Samsung Galaxy A53 5G carries a 64MP main camera, 12MP ultra-wide, 5MP macro and 5MP depth sensor.
The Samsung Galaxy A53 5G with 8GB of RAM and 128GB of internal memory sells for IDR 5,999 million.
Conclusion
That's a little information about the recommendations for the Samsung Galaxy A series, the latest in 2022 that you can use as a reference.
Thus the article regarding the Latest 2022 Samsung Galaxy A Series Recommendations and don't forget to continue to visit the Infokekinian website.
Because we also have a lot of other information and recommendations which of course will be useful and help current friends.