Infokekinian.com – The following is information about the rumored presence in the Mobile Legend Game, these 3 Transformer characters will be present. Check out this article to the end to find out more complete and clear information.
After a while ago it failed to collaborate with the anime "Jujutsu Kaisen" Mobile Legends is again reported to be collaborating with Hollywood, namely Transformer.
Despite the fact that many people are skeptical about the collaboration, a number of leakers have shared designs and stories about the free-to-play game.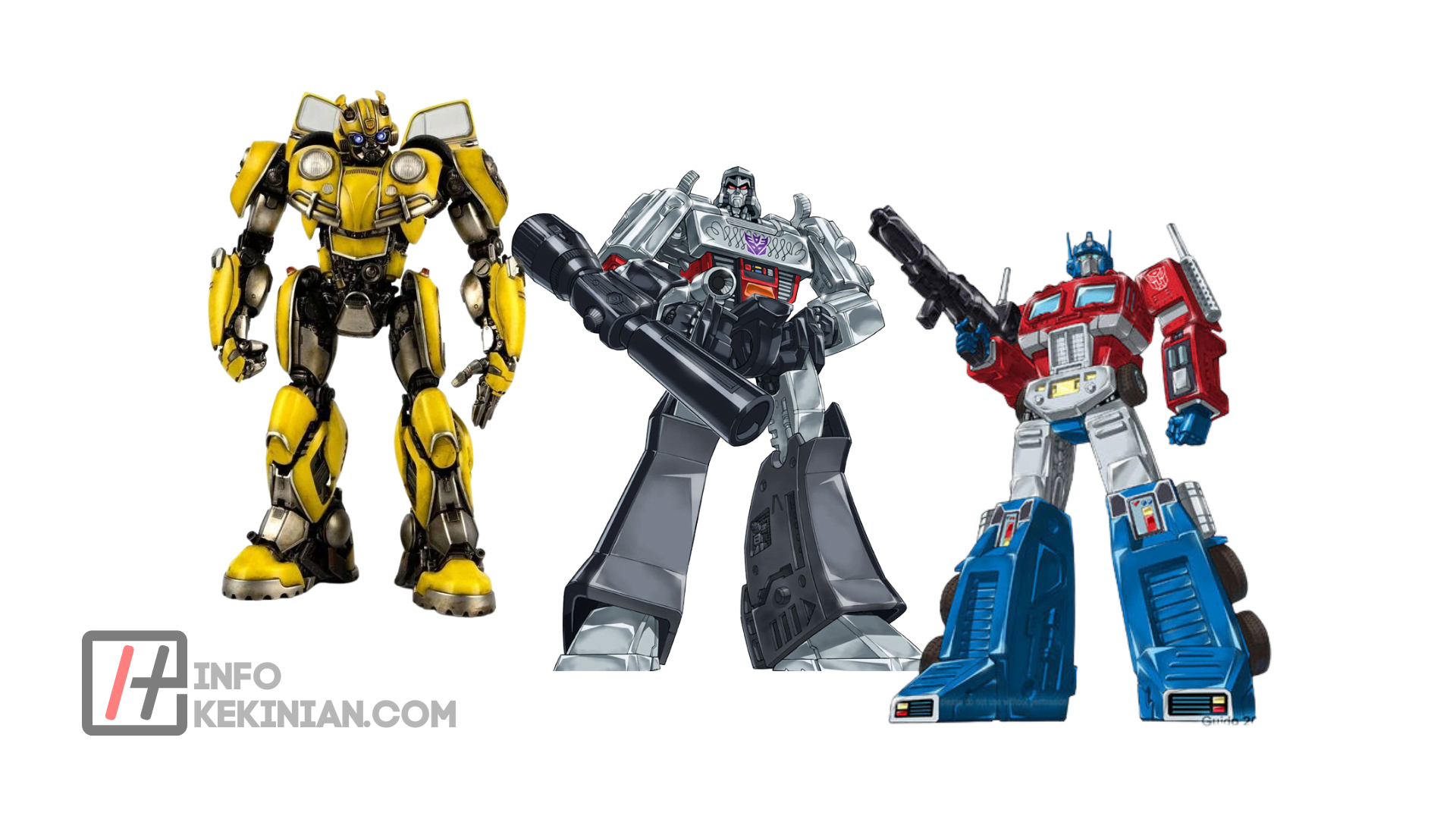 Several leaks have also appeared regarding the characters that will be featured in the MOBA Mobile game; Here are three Transformer characters who are rumored to be joining the game Mobile Legends:
Transformer character in Mobile Legend
Here are 3 transformer characters that are rumored to be coming to Mobile Legend:
1. Optimus Prime – Johnsons!
The leader of the Autobots is one of the most favored characters in the film.
How could this character not have a pretty cool design and authoritative leader temperament. He will also be present in Mobile Legends as Johnsons in Mobile Legends.
Johnson has the ability to change from a human robot to a vehicle when using his Ultimate and crashes himself into enemies as a tool to initiate team fights both in the early and late games.
Johnson's abilities are not only that, he also has the ability to protect his teammates by using his stun skills, and the passive ability to get additional shields when his blood is dying.
2. Bumblebee- XBorg
Bumblebee is a character in Transformers who is quite popular because of his funny temperament.
In the future, he will appear in Mobile Legends Land of Dawn as the XBorg character who has the role of Fighter in the MOBA Mobile game.
XBorg has 2 different health bars, with the ability to remove his armor once one of his health bars is gone. This fighter has the ability to emit fire from his hands.
Every skill he uses will provide an additional bar which, when filled, will deal true damage which is very annoying.
3. Megatron – Granger
Megatron is an antagonist character that appears in the Transformers movie. It was reported that Moonton wanted to release 3 characters in the collaboration, so they included this antagonist character.
Megatron will be present as Hero Granger, who is an OP marksman in Mobile Legends. Granger is a unique marksman with quite high damage.
His ability really depends on the item he has and the combination of his basic attack, skill 1 and skill 2.
This marksman has been a tire customer for the last few seasons of Mobile Legends, and is still a favorite hero for some people.
3 Transformers Skins x MLBB Batch 2 will be coming
This skin will be available for three heroes in Mobile Legends, of these three heroes it is certain that they will receive the Transformers x MLBB Batch 2 Collaboration skin, namely: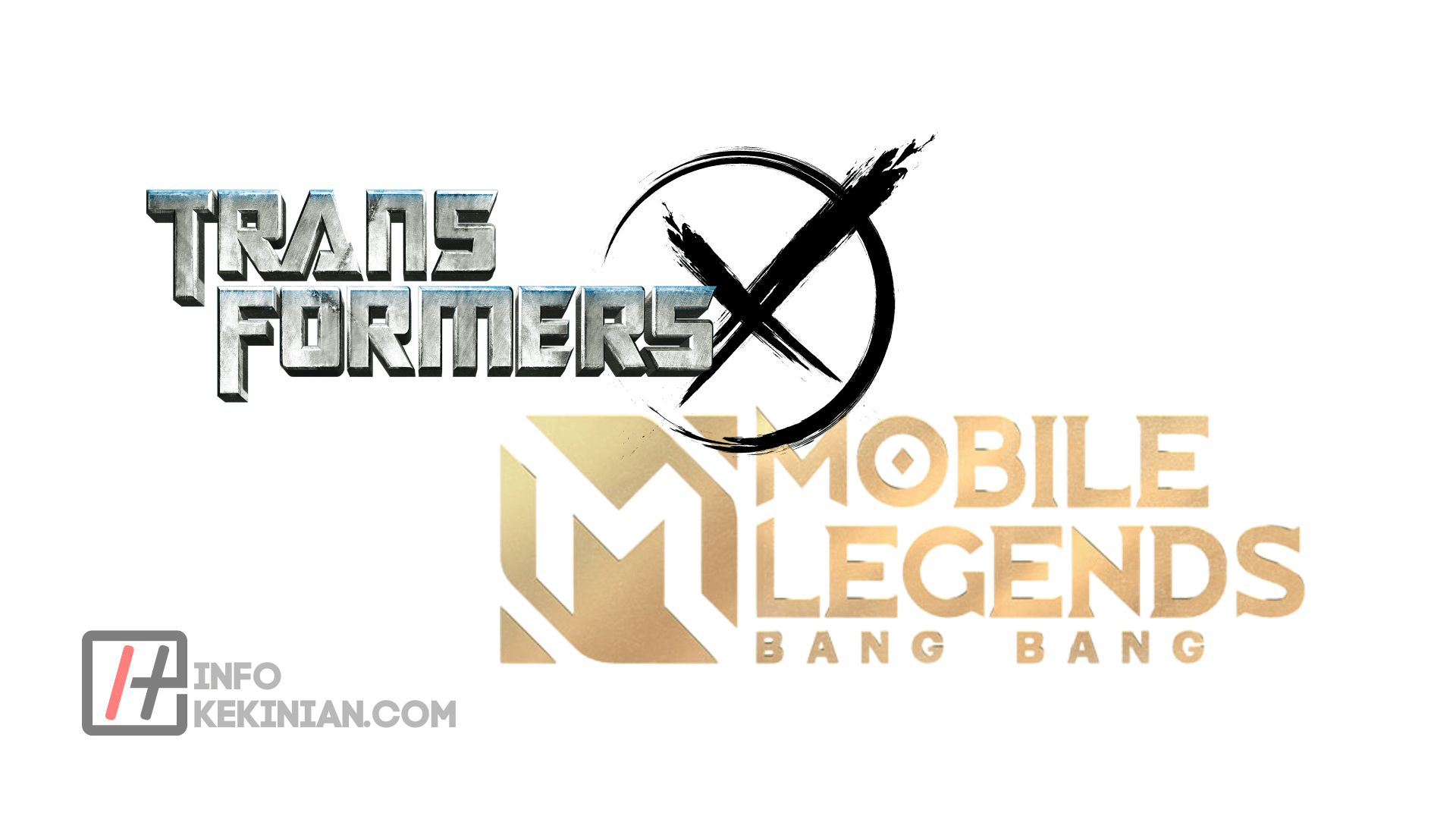 1. Aldous x Starscream
The first is the hero Aldous who is rumored to be getting a collaboration skin from transformers as Star Scream.
Aldous is a fighter hero where if this hero opens his ult, he will fly towards the intended enemy.
This is compatible with this one deceptikon robot, where the stars screm itself is a robot from a fighter plane. So when Aldous opens his ult later, he will turn into a jet fighter.
2. Barats as Grimlock
You must know this one tank hero, a hero who looks like a T-Rex Dinosaur is perfect for collaborating with the Grimlocks robot.
This Grimlock is also a T-Rex Dinosaur robot. It is possible that this collaboration will soon be realized.
3. Clint as Soundwave
Clint is a marksman hero who is quite agile and also uses a gun. It is possible that Clint will play the role of Soundwave in the Mobile Legends x Transformers Batch 2 Collaboration later.
Which of the three skins are you waiting for? for myself, it looks like I'll be looking forward to it all.
Because this skin is very good and of course it is very suitable for those of you who also like robots in Transformers.
Hopefully the rumors circulating are true, and hopefully the release of the skin collaboration Transformers and Mobile Legends Part Two will soon be realized by Moonton.
Conclusion
That's a little information about the characters in Mobile Legends who will get Transformer skins in the future.
Even though there have been several leaks, the news that Moonton will collaborate with Transformer in the future is still a rumor which will change in the future.
Thus the article regarding Rumored to be Present in the Mobile Legend Game, these are 3 Transformer Characters and don't forget to keep visiting the Infokekinian website.
Because we also have a lot of other information and recommendations which of course will be useful and help current friends.