Infokekinian.com – Here is information about saying your own name with Google voice without an application, here's how to make it a WA ringtone. Check out this article to the end to find out more complete and clear information.
WhatsApp is the most used messaging application today. This is because the WhatsApp application has become a necessity for cellphone users to communicate with each other.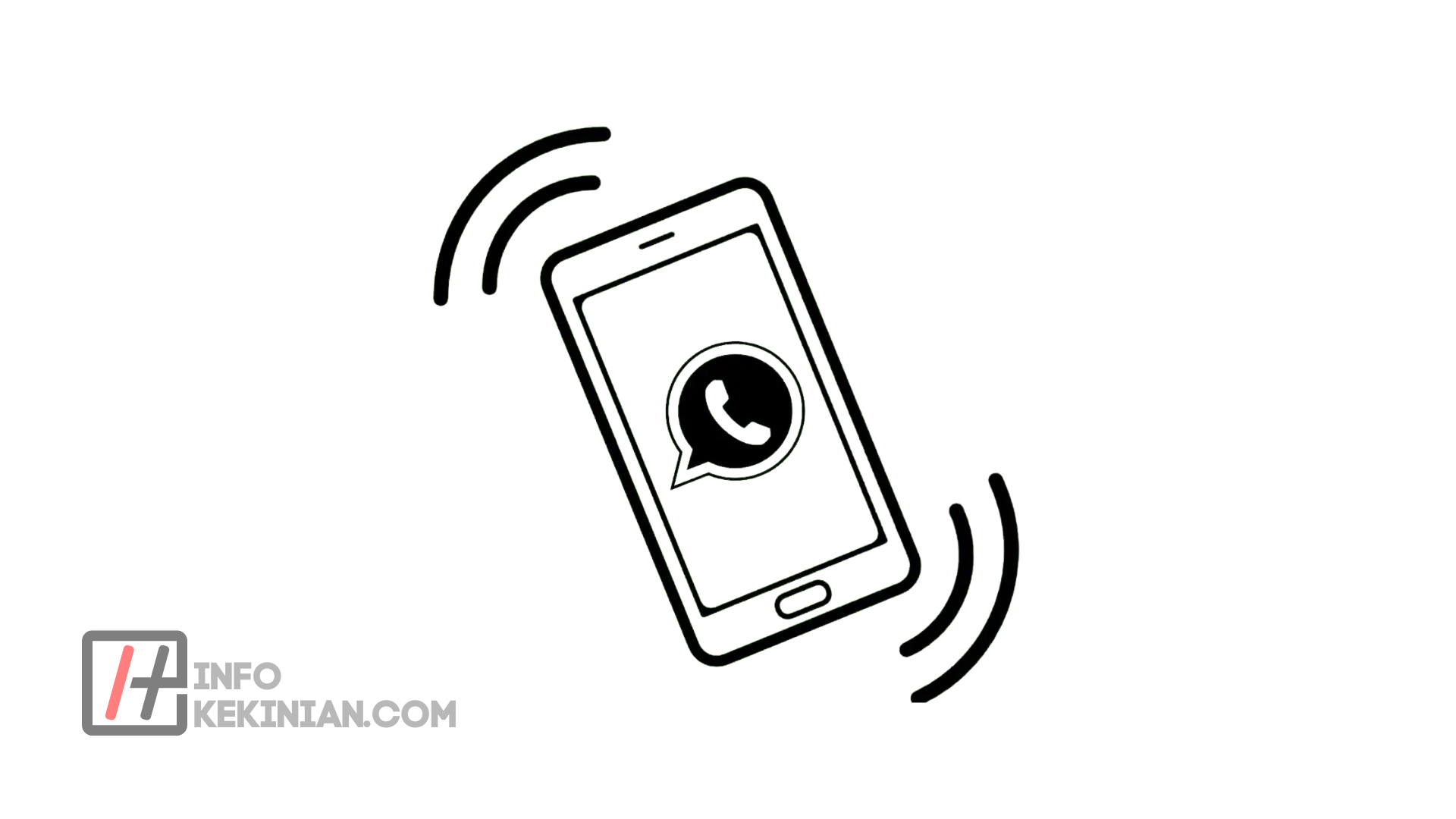 It is not difficult to use. Users only need to register with an active mobile number. After that, you can use the application to communicate.
The WhatsApp application itself has lots of useful and interesting features. Apart from typical features like text messaging, WhatsApp also offers voice to video calls.
WhatsApp also includes other features, such as a narrative function, which allows users to exchange short stories with each other via text, photos and videos that are up to 30 seconds long.
Not only that, WhatsApp also allows you to customize your ringtone. Users can change the ringtone at any time, even if it has a distinctive sound.
WA Google Voice Ringtones Without Application
WhatsApp's sound of text itself is indeed being sought after recently. Previously, we must have known a feature called Text to Speech which can convert text into sound.
Features like this are currently viral and liked by a number of people. If usually ringtones or notifications are always monotonous and standard default. Now we can set it however we want.
For example, to make a ringtone or notification with the sound "Wow, there's an incoming message", then the text can be changed by using this Sound of WhatsApp text into an Mp3 sound.
So later, the text that has been converted to sound in Mp3 format can be used as a ringtone on our WhatsApp. So, how do you use this application?
The following is how to make WA ringtones, say your own name, Google's voice without an application.
How To Make Ringtones Using Google Voice
Soundoftext application WhatsApp itself actually has the name FreeTTS. This site has the tagline Text to Speech Mp3 Online WhatsApp, because it can change voices online for WA ringtones.
For those of you who are still confused about how to use this one application. Don't worry. Come on, see the guide on how to use this application in full in the following guide:
Go to the official FreeTTS site at https://freetts.com/
Click the Start Text to Speech option to enter text
Set the language and voice type beforehand
Enter the text that will be converted into the sound you like
When finished, click the Convert button.
Wait a few moments until the process is complete, after that you can listen to the sound first before downloading.
If the sound is right, just click Download to download it.
That's the way to use this app feature. Don't forget to pair it to WhatsApp after it's successfully downloaded.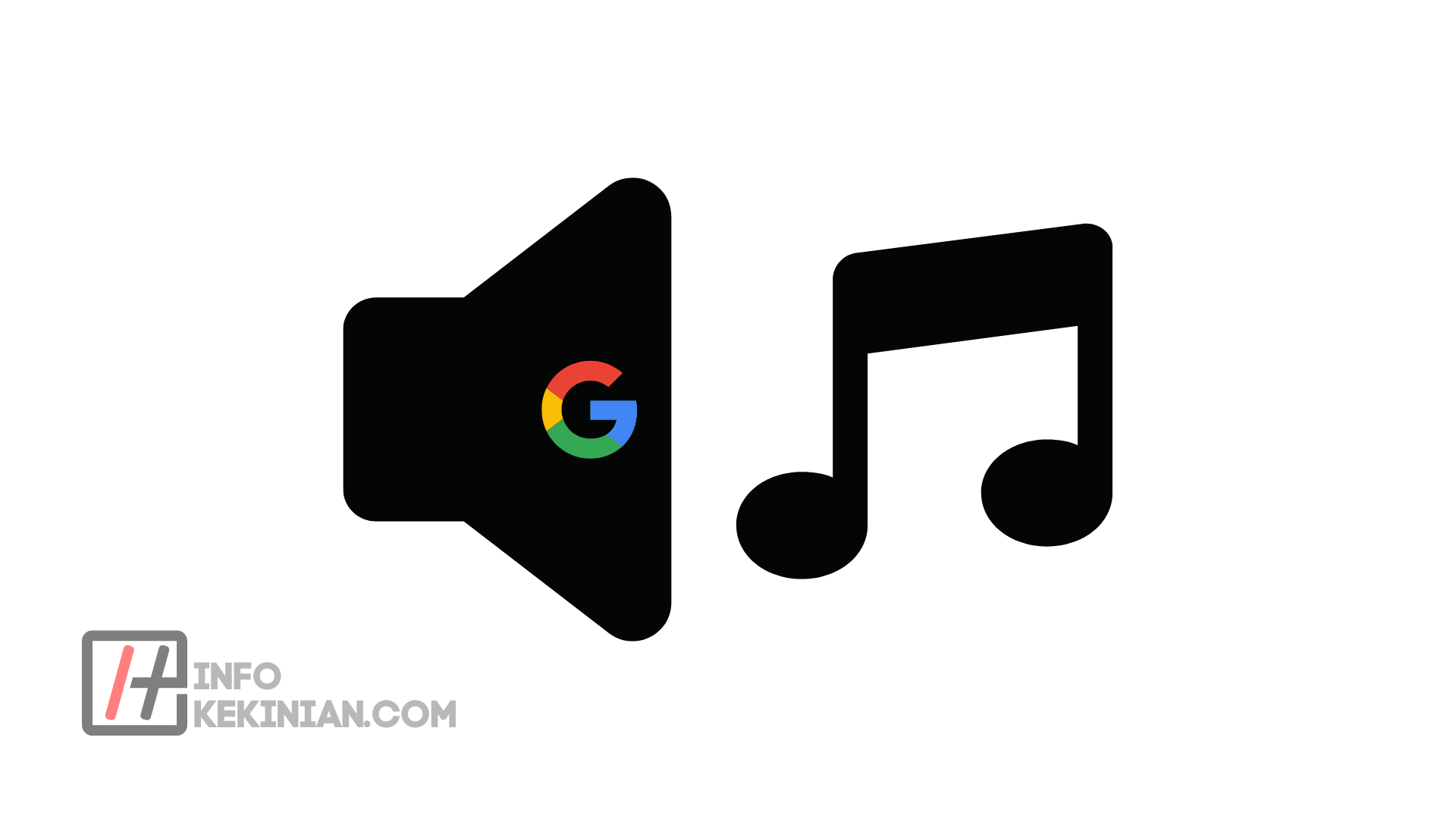 How to make WA ringtones for Javanese voices
Take advantage of the voiceoftext.com site to make WA ringtones using Google voice with a Javanese accent. His voice sounds quite muffled, but flat, typical of most Google voices.
Here are the steps for making audio ringtones for WA using Javanese:
Enter this link https://www.voiceoftext.com/p/download-voice-google-jawa.html
Then enter the Javanese sentence that you want to convert into audio
Click 'Convert to Voice'
Click the arrow icon to download the audio
Click the triangle (play) icon to hear the audio before downloading
If you are sure, click the dot icon and then click 'Download'
After taking the various steps to make audio for WA ringtones above, the next step is to install the audio to WA. Have you found out how?
How to use ringtones for WA Call Names
After we have succeeded in making a sound from writing, the next step is to set it as a ringtone or WhatsApp notification tone. To set it, you can follow the following guide:
Enter the WhatsApp application.
Then enter the Settings menu.
Select on the Notifications menu.
After that you can set it to be a ringtone by replacing it via the Ringtone option.
Or you can also set it to be a notification tone in the Notification menu option.
Conclusion
That's a little information about how to make WA ringtones with your own name using Google's voice, which has been going viral lately.
Thus the article about Saying Your Own Name with Google Voice Without an Application, this is How to Make it a WA Ringtone and don't forget to keep visiting the Infokekinian website.
Because we also have a lot of other information and recommendations which of course will be useful and help current friends.