Infokekinian.com - Contemporary friends, do you know that Seeds is one of the best mutual funds in Indonesia. Come on, see this article until it's finished.
The application of stock mutual funds is most in demand by investors to carry out their stock investments and reduce the danger of losses incurred.
A series of apps provide equity fund investment services, each with a different set of incentives.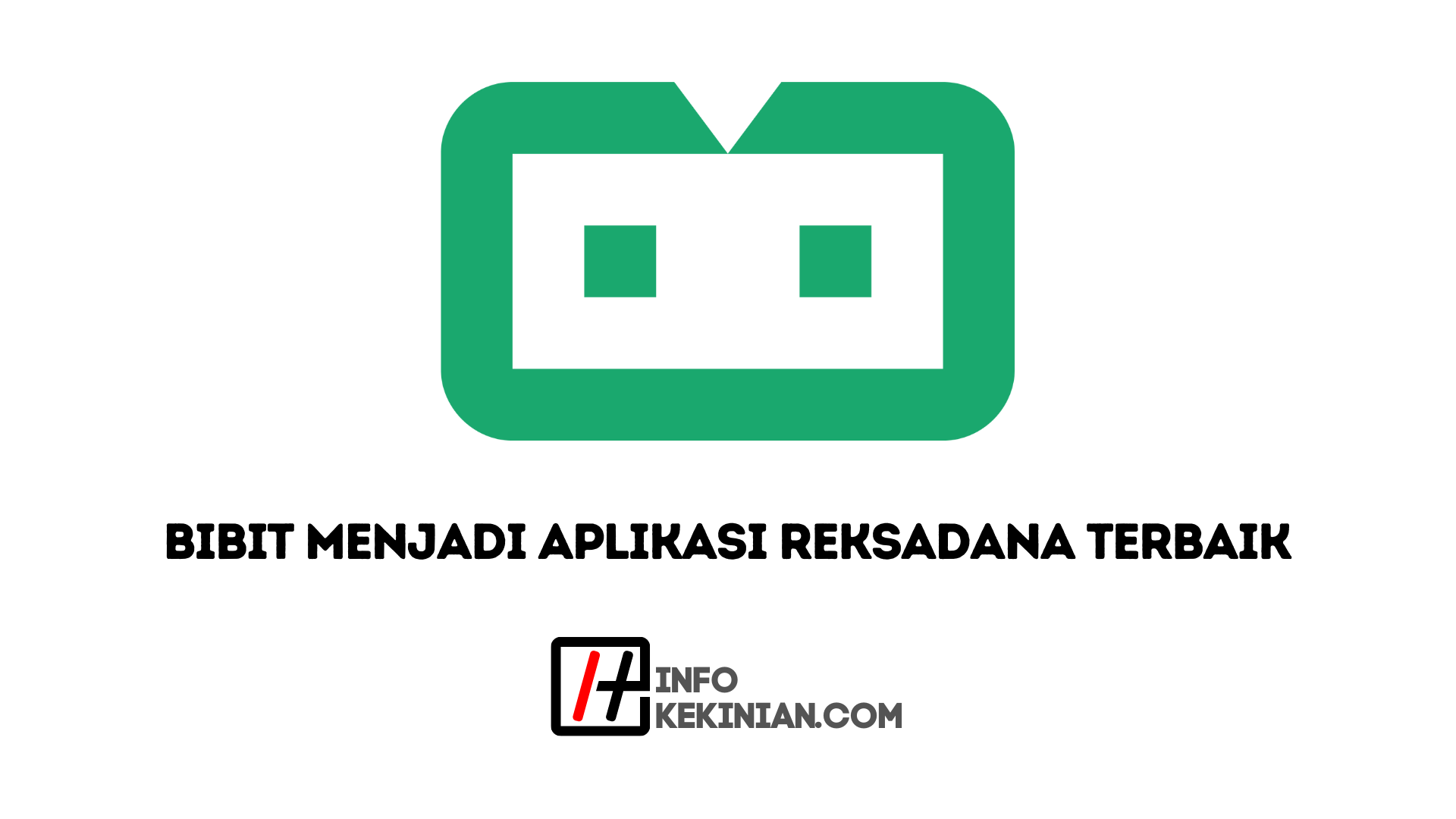 Investment has recently become a trend that people from all walks of life and ages are doing.
There are several businesses that provide minimal capital with enough rewards to tempt everyone.
Mutual funds are the best alternative for inexperienced investors who want to try at first.
Since it is now common knowledge that investing in stocks carries equally high risks and rewards, investors must be astute in understanding the movements of these securities as a result.
Mutual fund investors don't need to worry about stock market fluctuations because the investment manager of the consumer's choice has already invested their money.
Seeds as the Best Stock Mutual Fund Application
The Seeds application offers stock mutual fund investment services, using Robo Advisor technology that can help select quality mutual funds according to the user's risk profile.
The Seeds application is also beginner-friendly because the initial investment starts with only IDR 100,000.
Commission fees are also not collected at all for investors in transacting on this Seed apk.
Investors do not need to pay fees if they withdraw their proceeds from the mutual fund at any time.
The seeds are also trusted and safe because they have been registered with the Financial Services Authority (OJK) and the Ministry of Communication and Information (KOMINFO).
Investments made in the Seeds application can be planned according to their purpose.
For example, getting married, buying a house, buying a car, and so on can be developed and arranged separately to make it easier for investors.
How to Register and Download Seeds Apk
This application can be reached and downloaded easily on each smartphone.
For Android users, you can download the Seed application at google play store and apple users, can download at apple store.
After completing the download, here's what to do:
1. List and Short Survey
You will receive a verification code via SMS or short message when you provide your date of birth and cellphone number and fill out the questionnaire according to the selected investment goal setting.
2. Fill in personal data along with uploading KTP photos
Fill in personal data such as education, source of income, amount of income per year, bank name and email address.
To complete your profile, upload a photo of your identity card and take a selfie with it, and sign your name exactly as it appears on your identity card.
3. Create a PIN and Verify Via Email
Create a pin with a number other than the date of birth then open the email, click verify on the message provided by the Seeds application
4. Seedling Registration Verification
After all the information is filled in, the Seeds application will check the registration of new investors for a maximum of 1×24 hours.
Conclusion
Using the Seeds application can be very beneficial for new investors, as it helps in stock investment analysis.
Download Seeds apk from Google Playstore or Apple Store to test the best stock mutual fund app.
Thus the article about Seeds Becoming One of Indonesia's Best Mutual Fund Applications and don't forget to keep visiting the Infokekinian website.
Because we also have a lot of other information and recommendations which of course will be useful and help current friends.